"I like to represent flowers in all their phases, from explosion to fragility, because each moment, as in life, has its beauty and importance."
---Santi Moix
We present a new collaboration full of color by the Barcelona artist Santi Moix, born out of Nani Marquina's admiration for his work.
For this collaboration, works have been chosen where the artist explores the parallelism between life and death through his biomorphic flowers. His use of color goes beyond the merely decorative, it is the resource with which to enhance and attenuate certain details, paying special attention to the in-betweens; those intermediate processes in flowers, such as the moments before their birth, their explosion of color or their decline.
Backyard is a literal representation of one of Moix's works, in which the original piece has been transferred as faithfully as possible to a rug. Its name refers to the backyard, where the flora is wildest. Hence, it is a wall painting with a more messy approach where flowers are presented on a spectacular scale. His lines in low relief capture the pencil sketches of the painting.
The Promenade model is an exercise in which the team has reinterpreted the artist's flowers, with important compositional work and selection of the most significant elements on a neutral background to highlight each of the flowers, as well as a meticulous search for balance on the flower scale. It contains up to 38 different colors, an exhaustive craftsmanship.
The smaller size models called Bloom are the extraction of the Promenade flowers as independent pieces. They represent two moments in the life cycle of a flower: wilting and flowering. They can be combined with each other and also complement the Colors collection.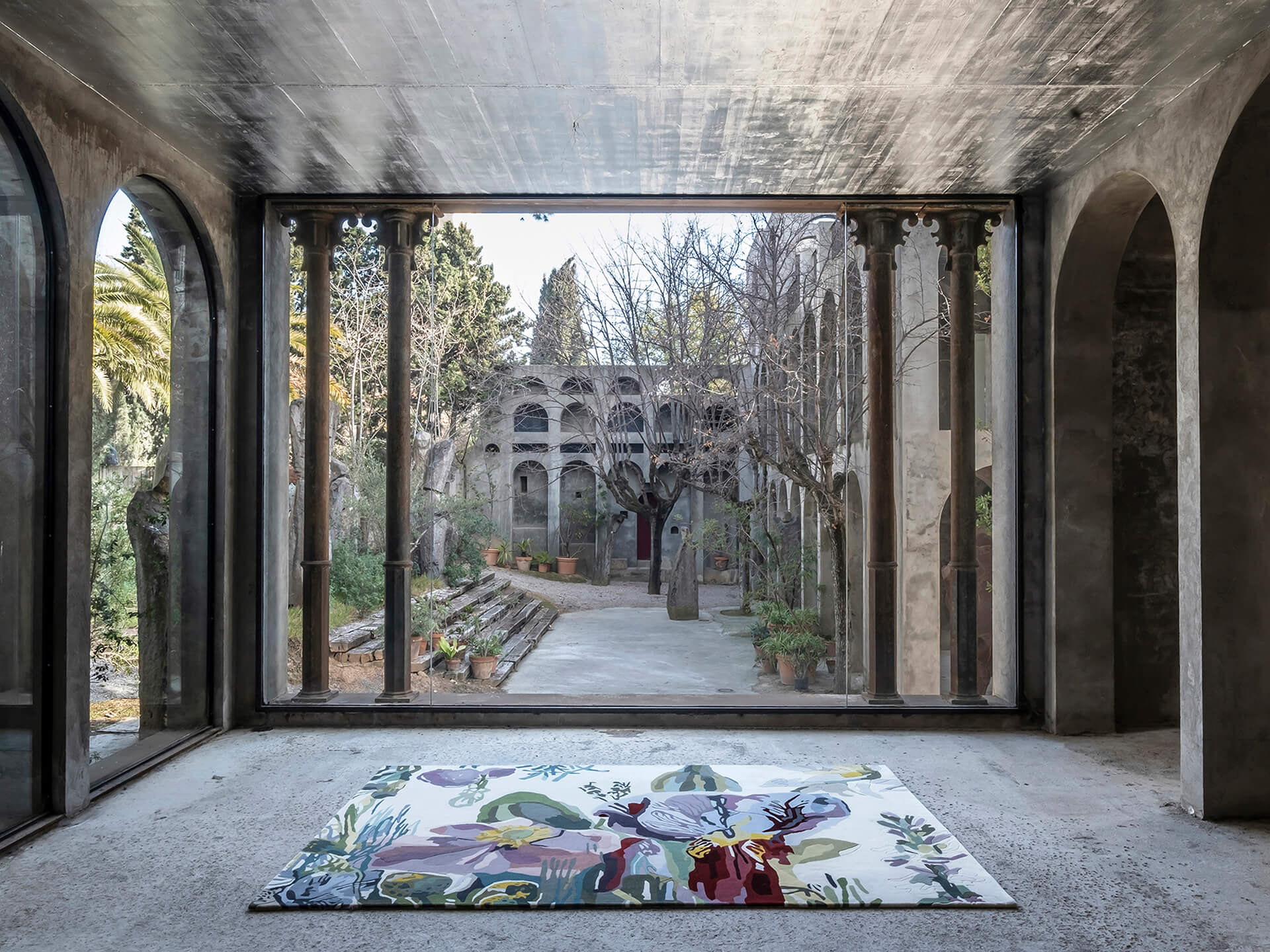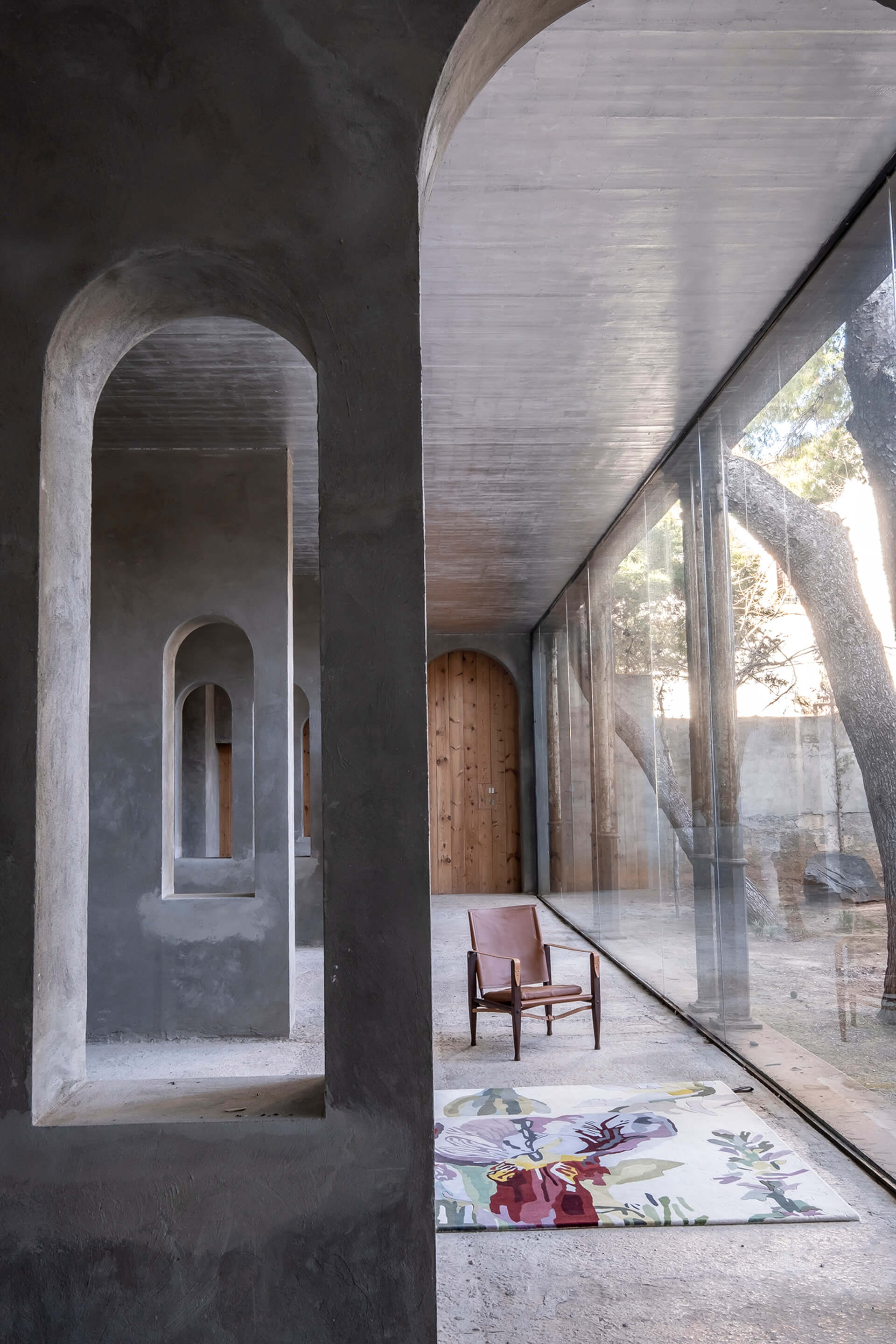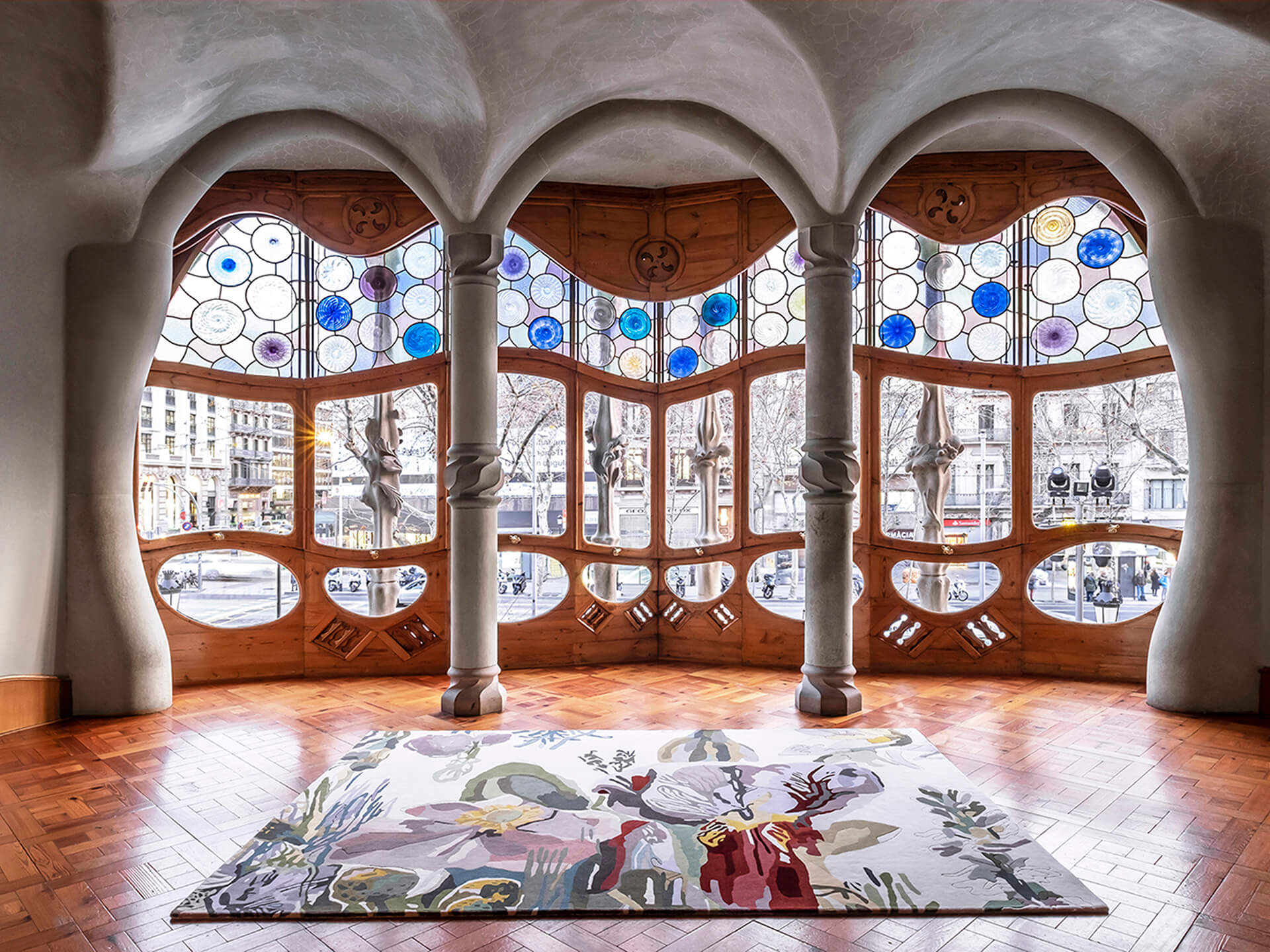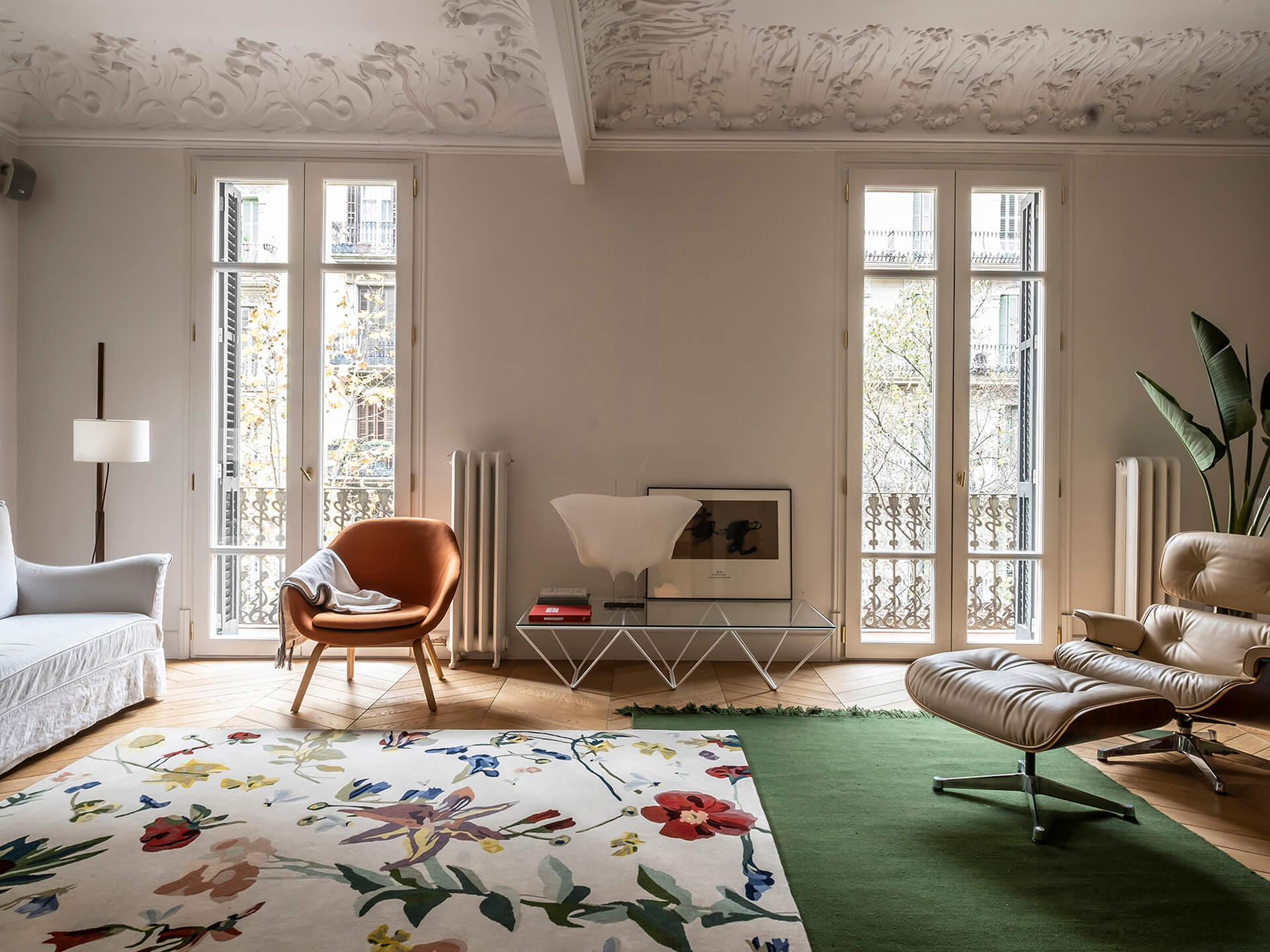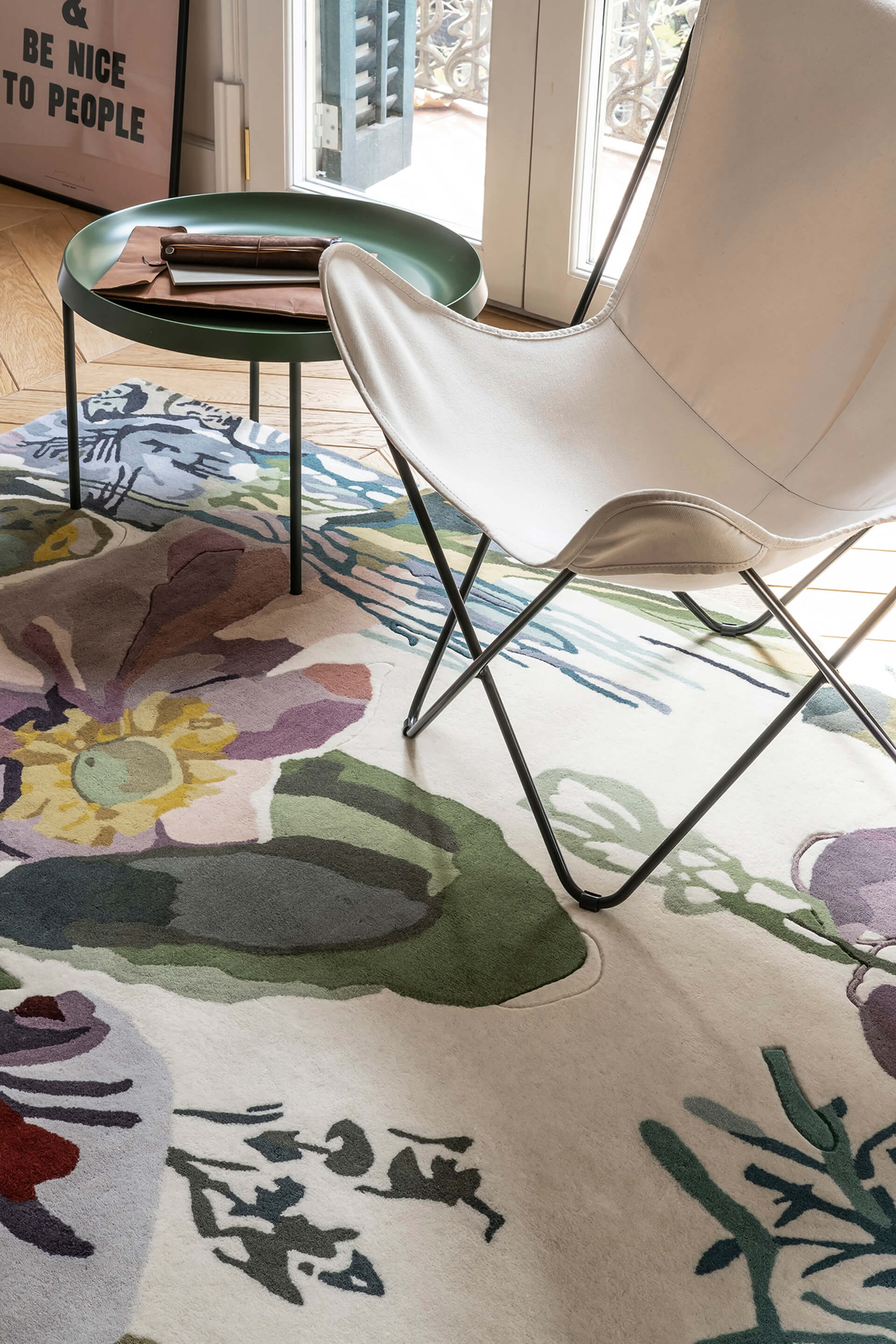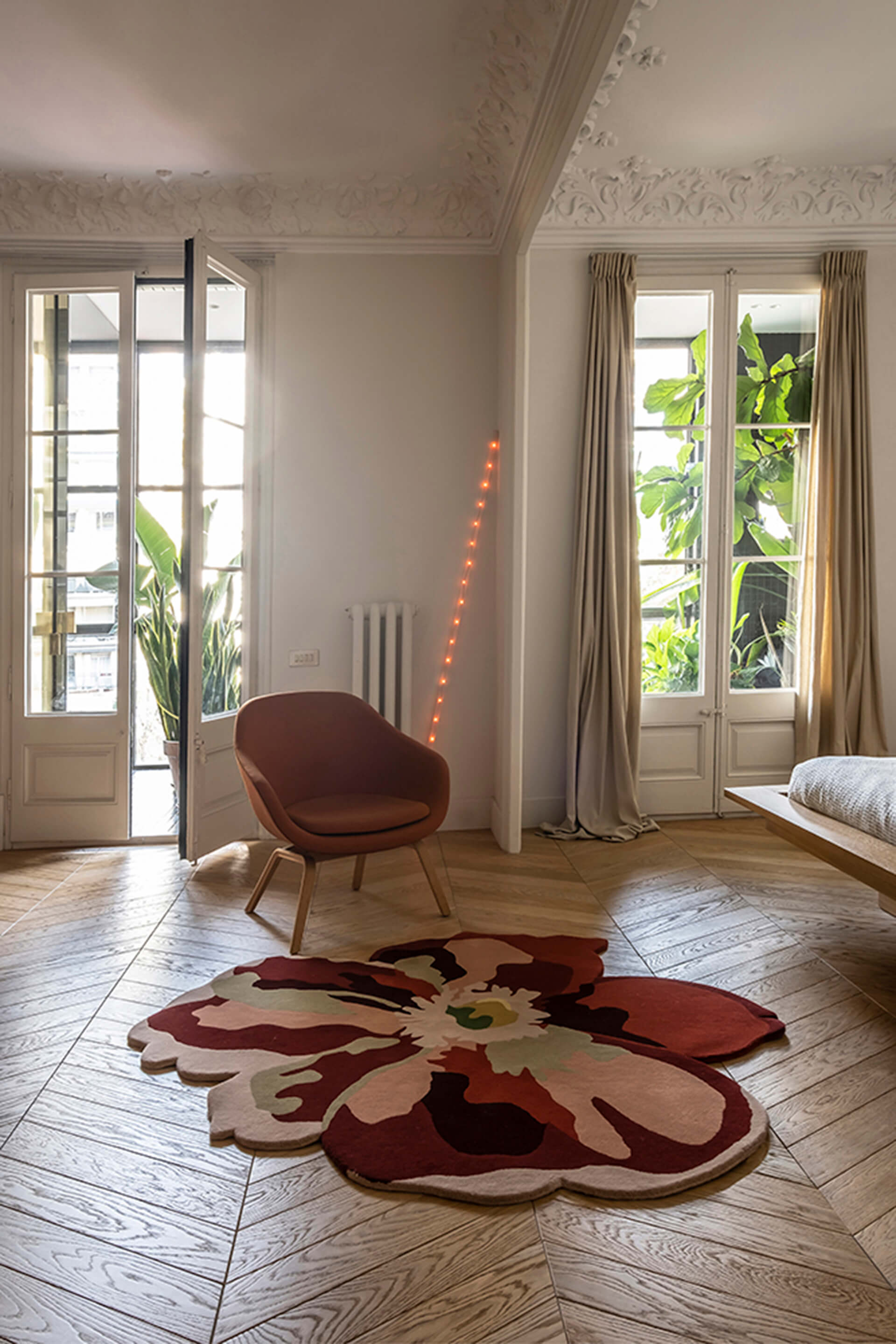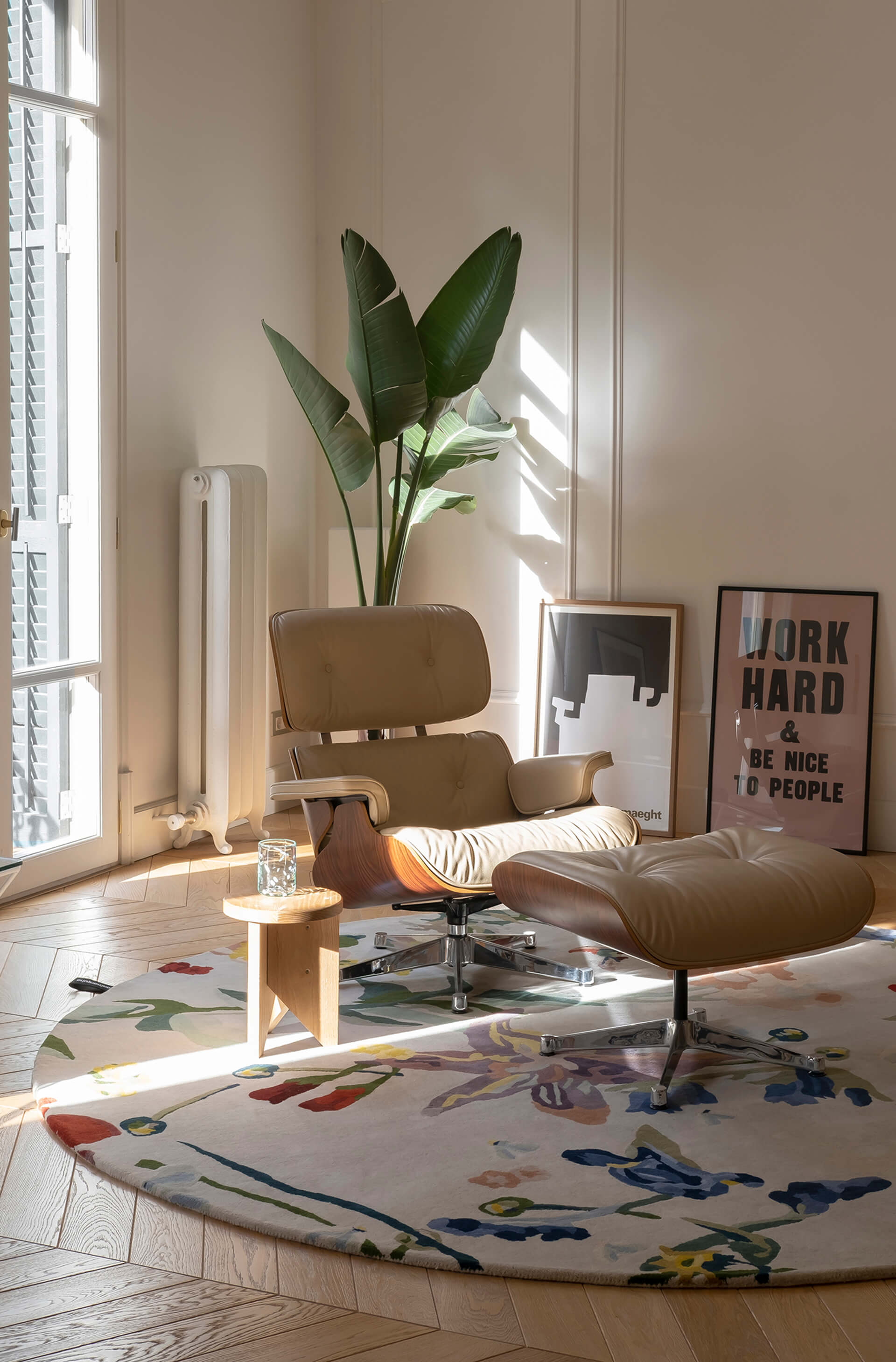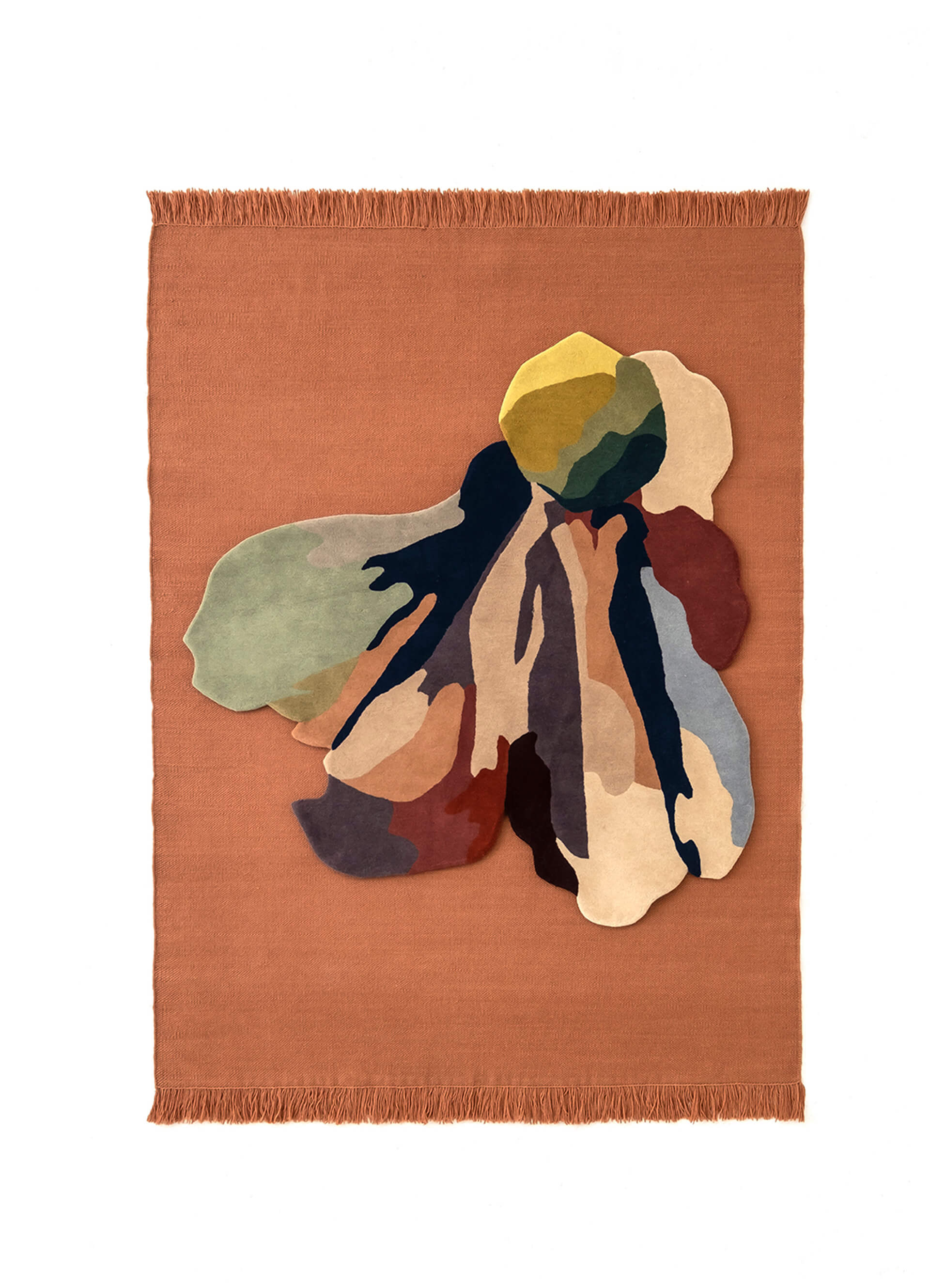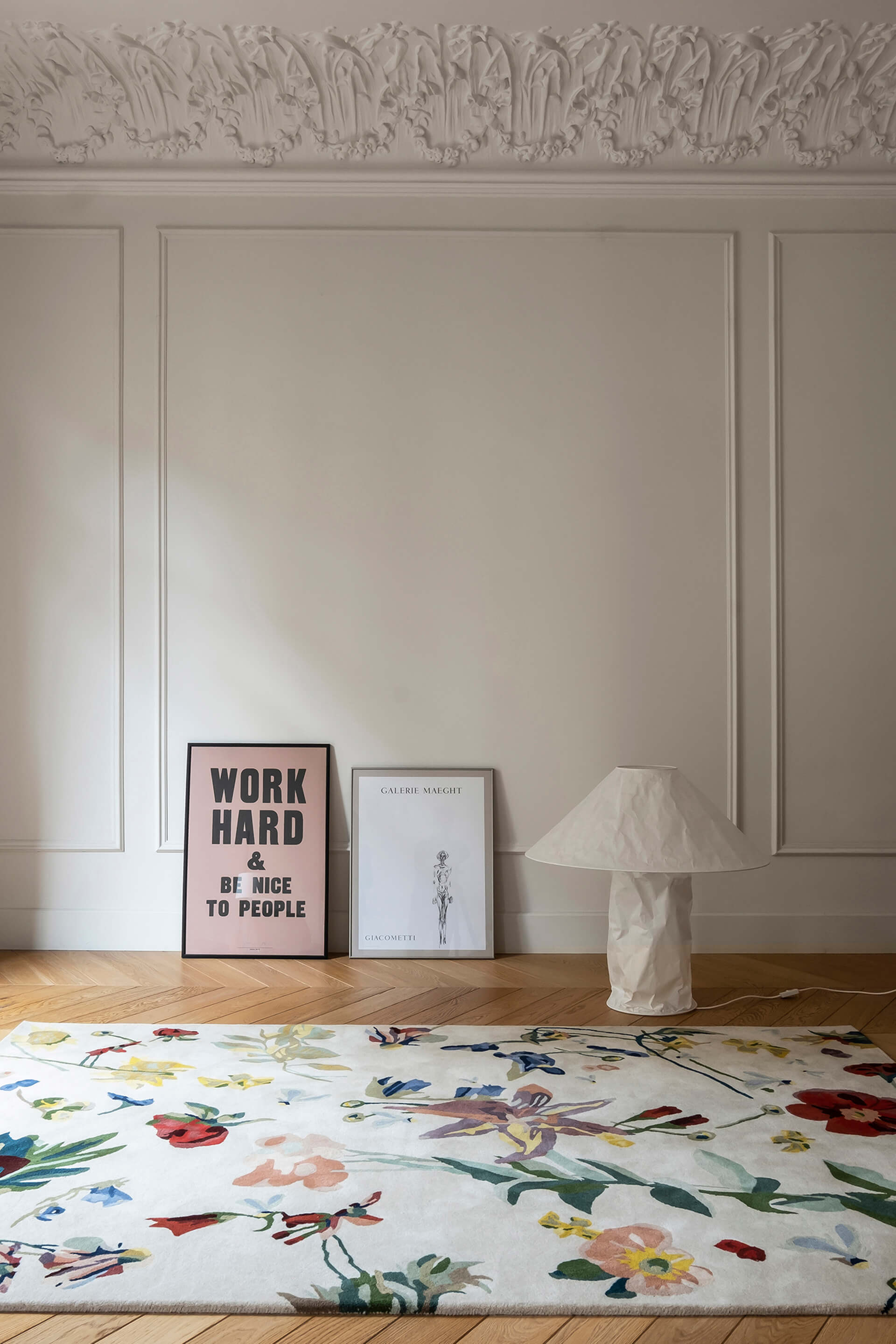 Get inspired
Projects of Flora