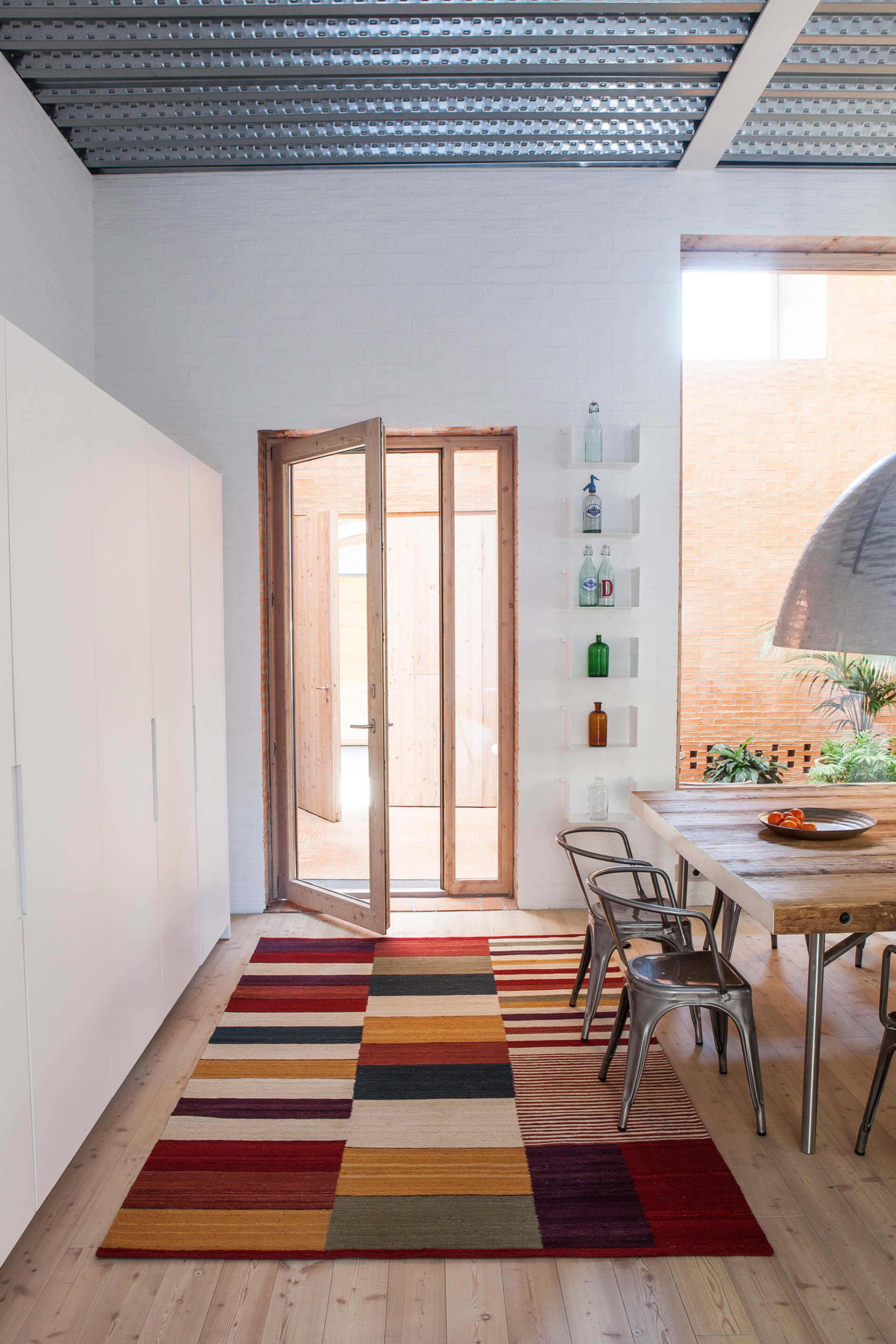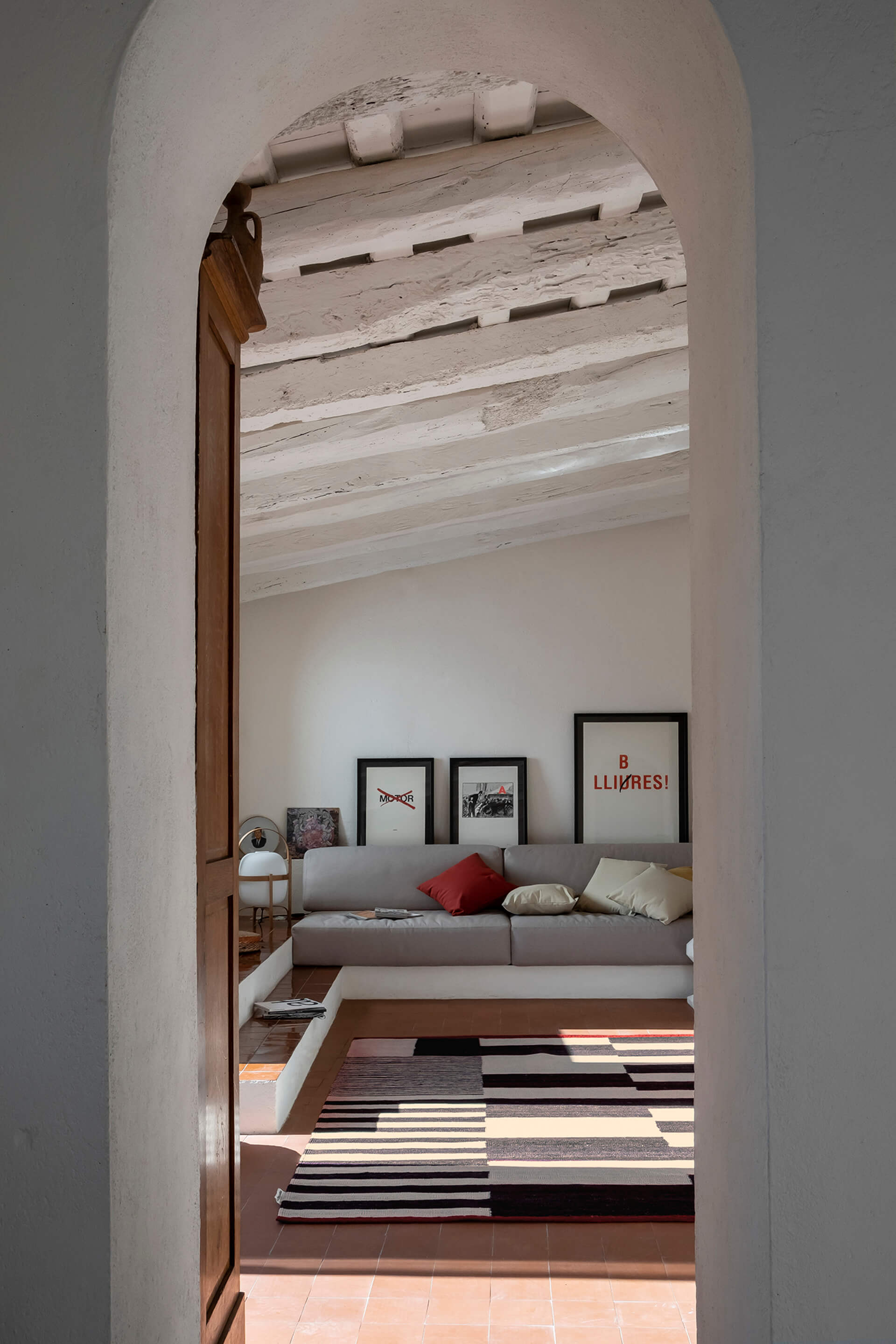 Modern rugs inspired by yesteryear.
Inspired by the rugs of yesteryear, this collection takes up the original essence, focusing on texture and use through the kilim technique.
Originally, rugs were used to protect people from direct contact with the ground. Entire communities and families gathered on its rugs, which acted as a home, inherent in daily life, providing comfort. Over time, the rug has become a decorative element and a vehicle for cultural messages.
The Medina collection represents the modern transformation of tradition. The classic aesthetic is achieved with handcrafted production in the north of Pakistan, using a very old and traditional technique: the kilim.