Kilim Pouf 3
Marcos Catalán , Nani Marquina
In the spirit of conveying our experience and knowledge of the textile world to a three-dimensional item, nanimarquina has added to its catalogue a collection of cylindrical poufs made of fireproof foam with a birch base, upholstered entirely with geometric Kilims.
A lightweight, versatile and easy-to-handle seat with the warmth of rug. Kilim 3 combines several shades for rooms that need a touch of color.
CO2 offset
39x39x40 cm
39x39x40 cm / Kilim 4
39x39x40 cm / Kilim 1
39x39x40 cm / Kilim 2
Sale points
Are you interested in this product? Discover the store closest to you.
Warranty

All nanimarquina products are guaranteed for three (3) years against any material or manufacturing defect. To manage a return, review the Shipping and Returns conditions.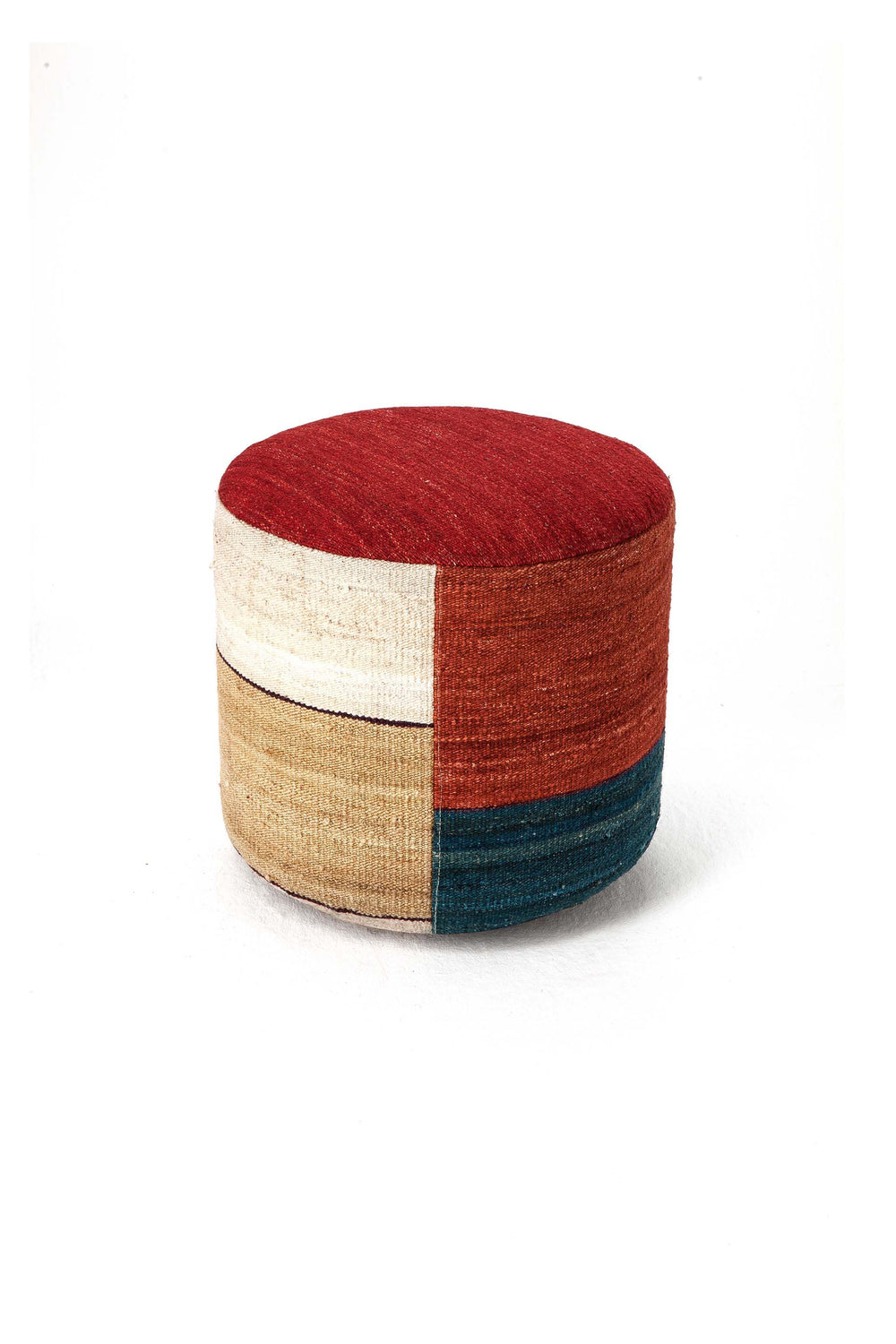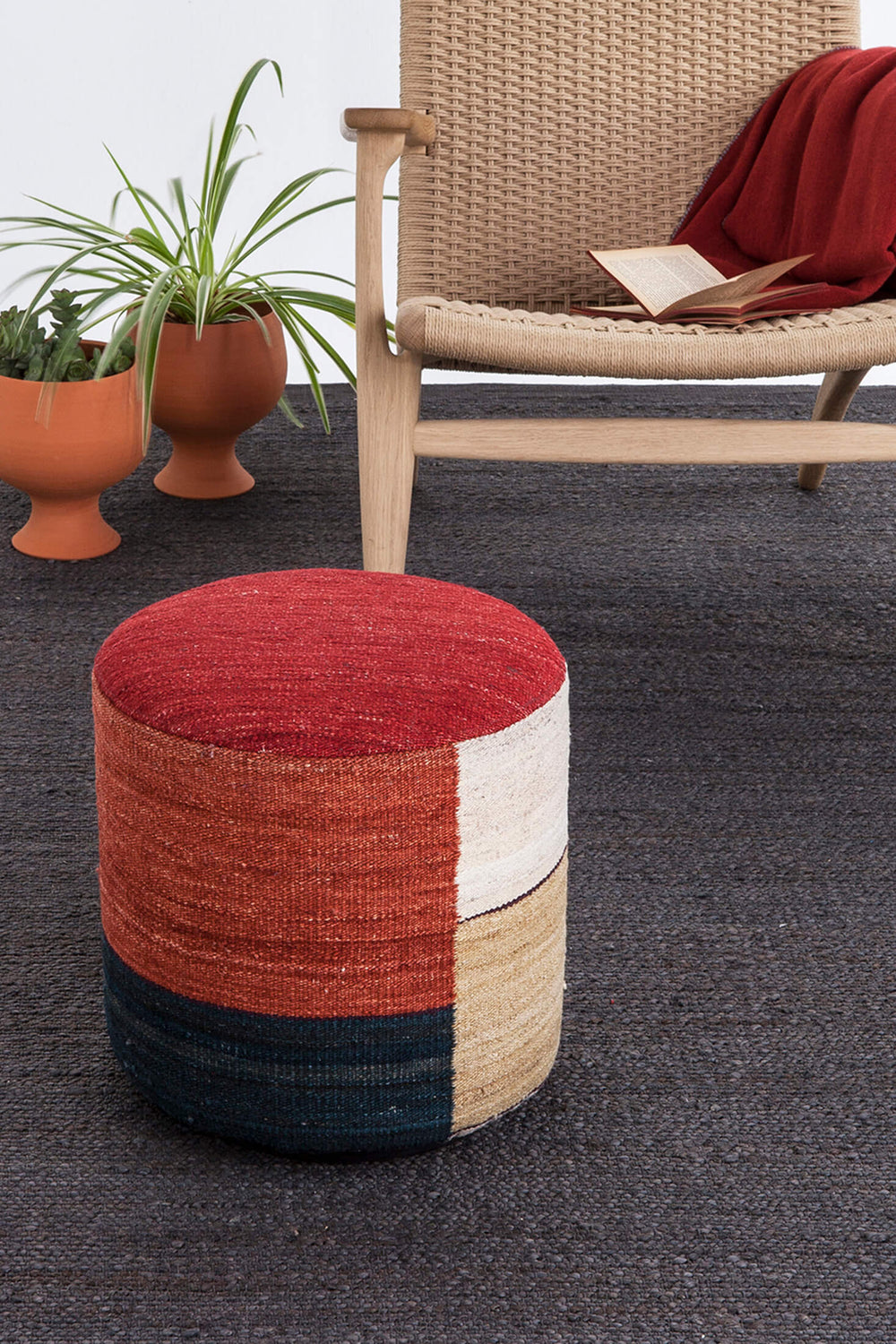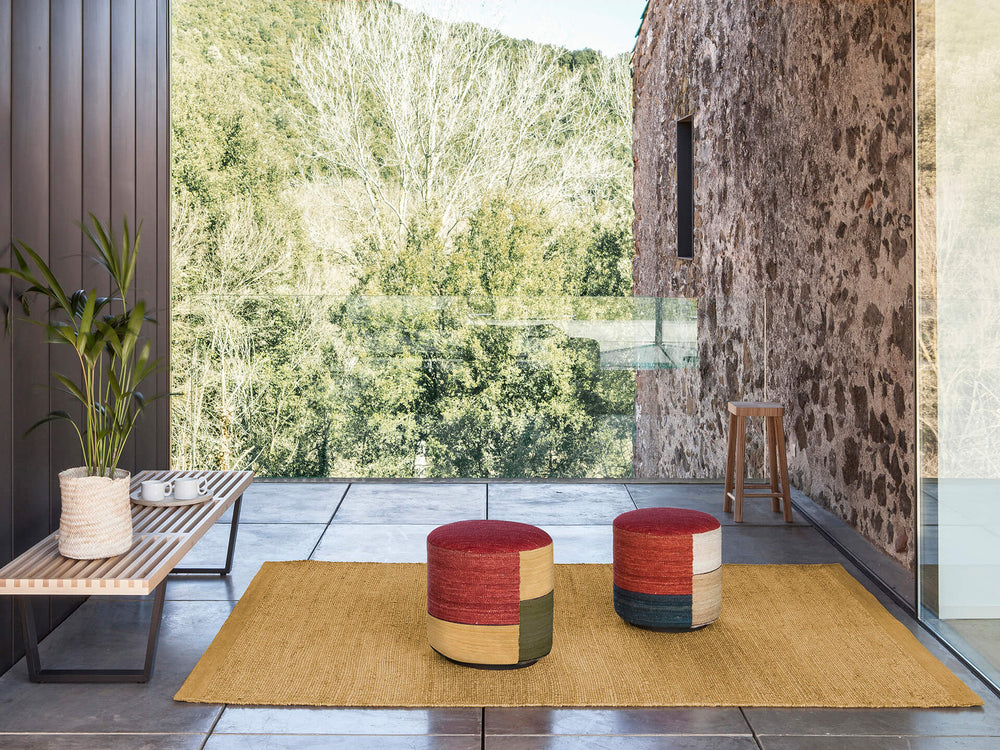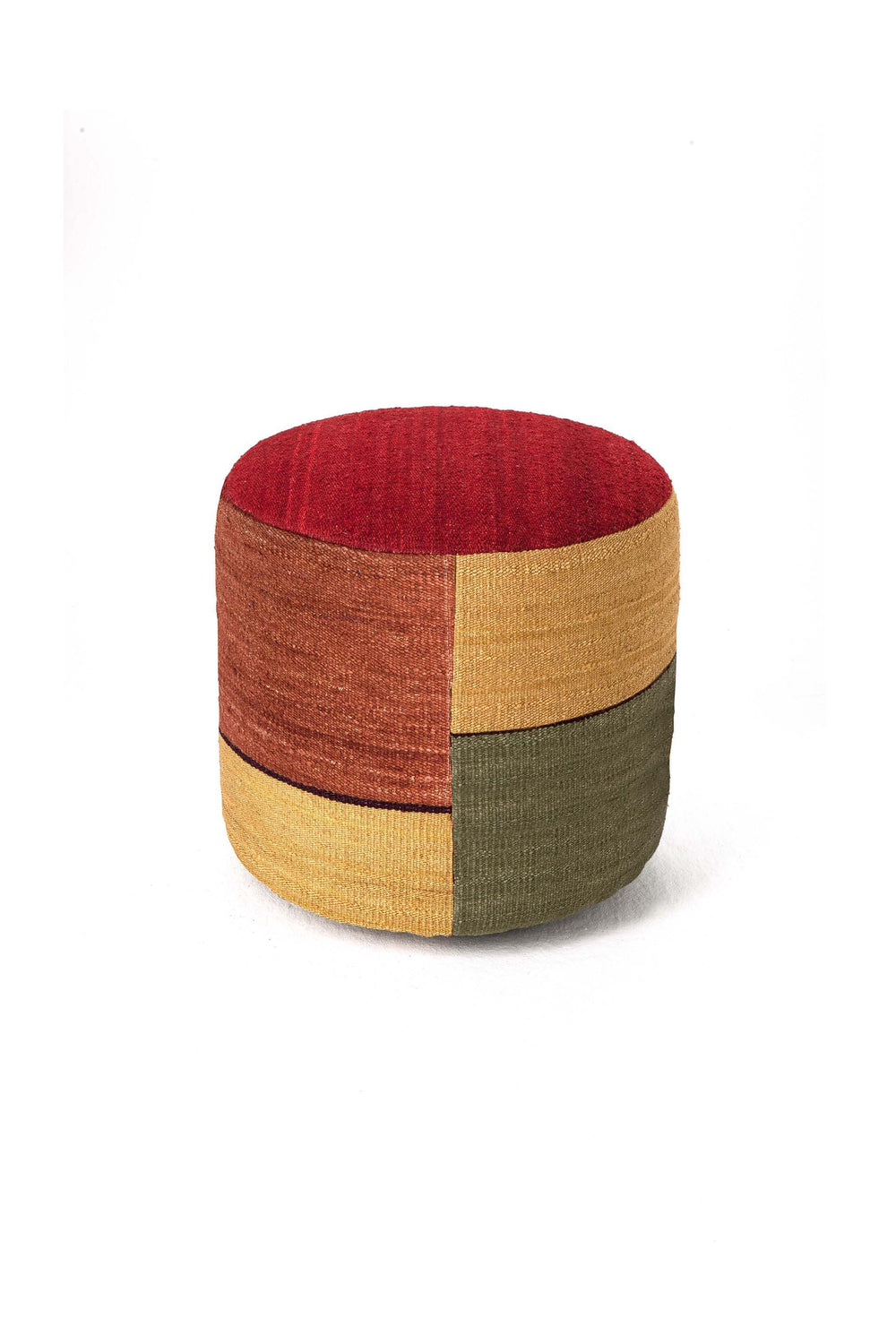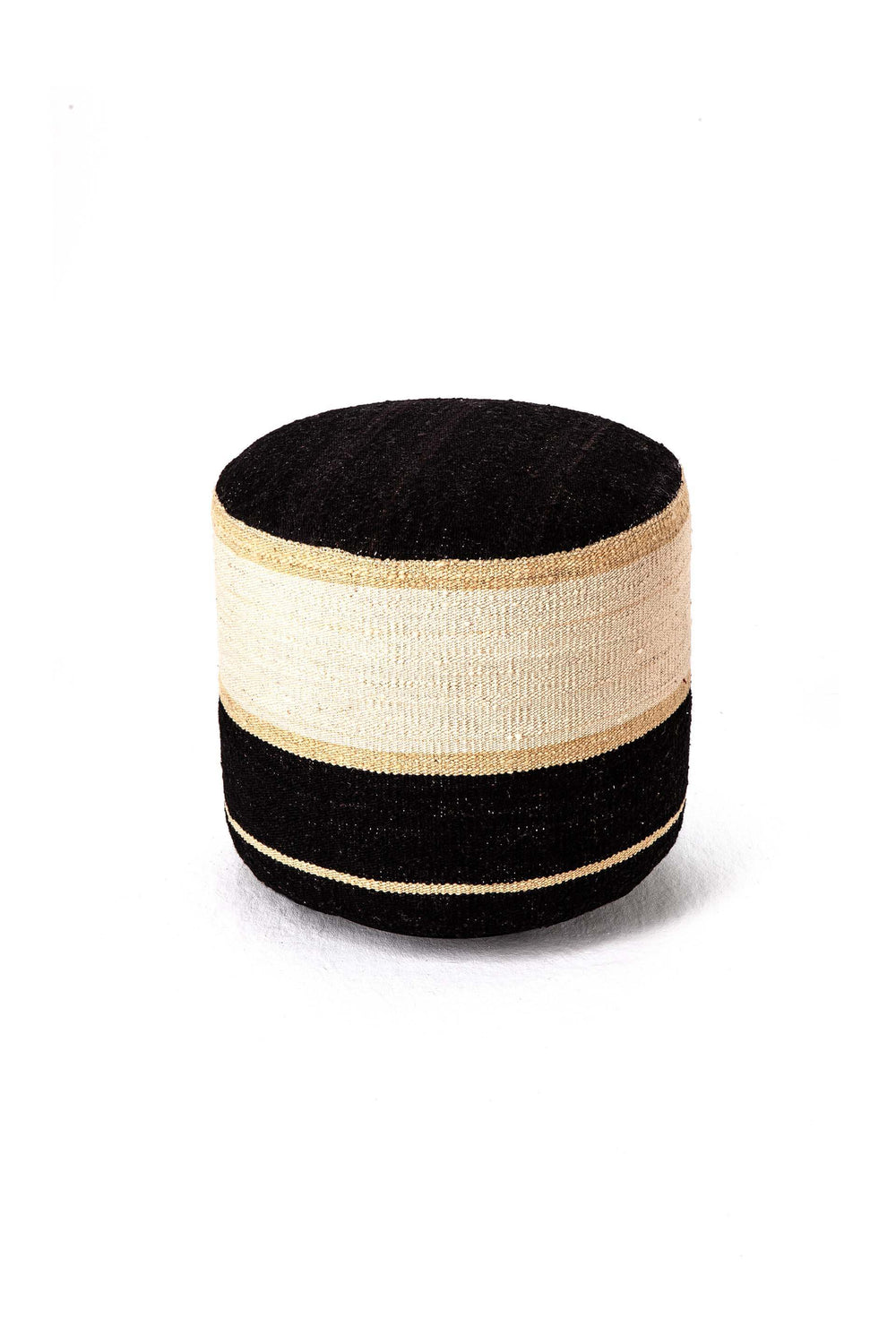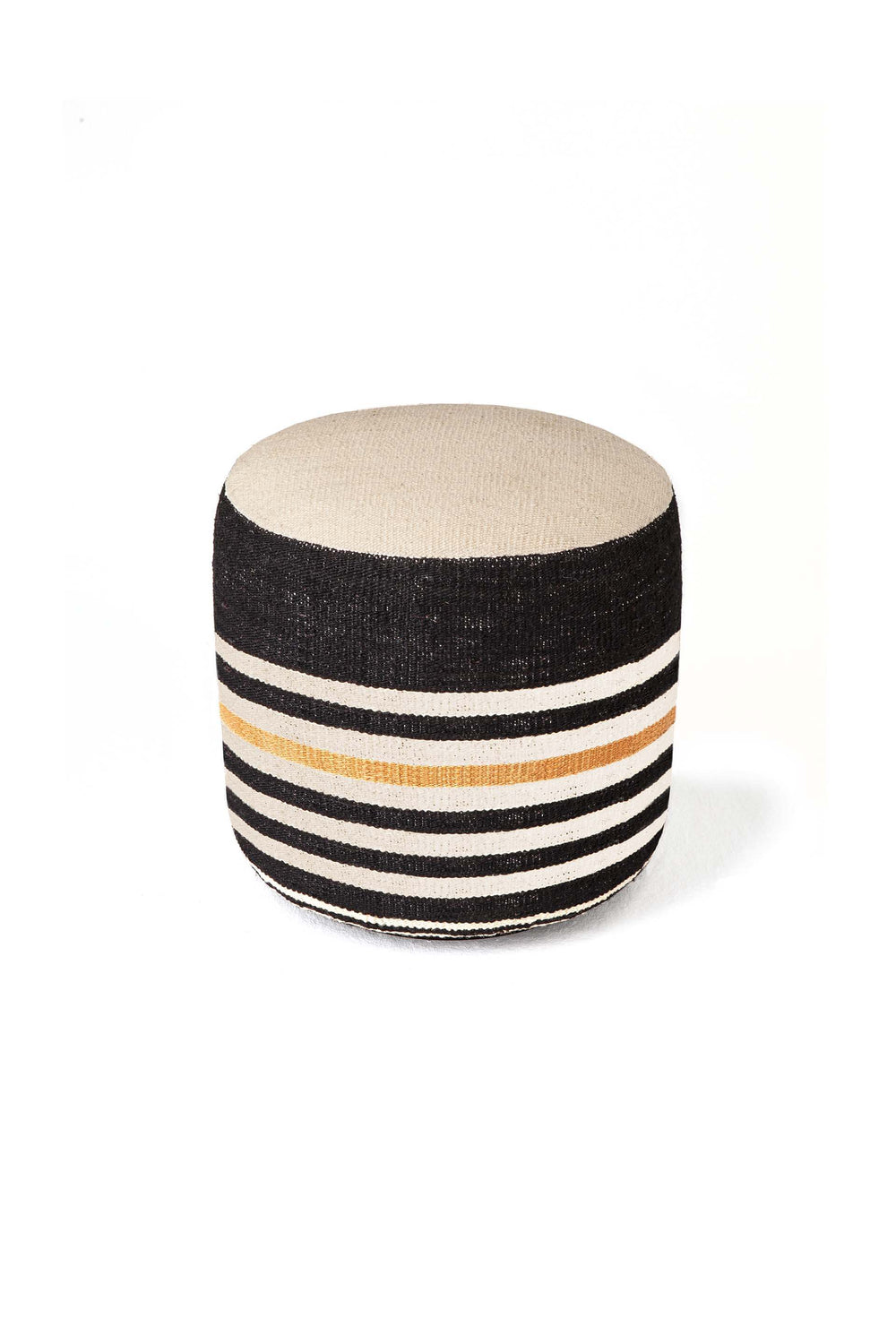 Kilim Poufs Collection
With the desire to transfer the experience and knowledge of the textile world to a three-dimensional element, nanimarquina adds the Kilim Poufs Collection to the brand's catalogue.
The architect and designer Marcos Catalán proposes a light, versatile, and user-friendly version of the classic home accessory that combines perfectly with the brand's products.
Aiming to transfer the warmth of the rug to other decorative elements has led to the creation of cylindrical poufs filled with flame-retardant padding inside a birch base, fully upholstered with geometric Kilims.
Perfect to combine with block-coloured nanimarquina rugs, this decorative accessory adds a touch of colour to different rooms in your home. Choose between the two neutral models or, on the contrary, two colourful models to find the ideal chromatic balance at all times.
See Kilim Pouf collection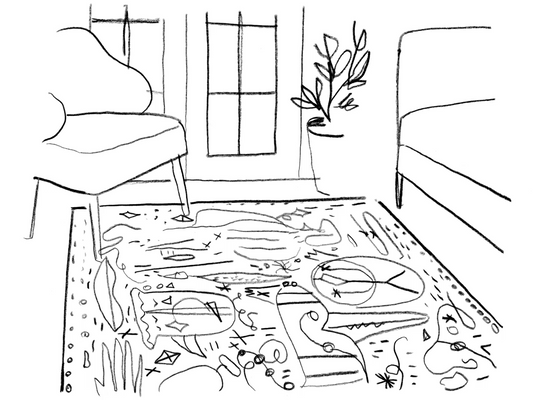 We help you choose the rug size that best suits your space
Choosing a rug is an important decision. This will order and give personality to the room.
You have to take into account what other objects it will coexist with so that it is fully integrated and provides warmth and comfort to the space.
To help you, we have prepared a measurement guide to make it easier to achieve the desired finish.