Noche Negro Rug
Ariadna Miquel , Nani Marquina
Fresh and rustic, the handmade Noche rug made of jute fiber appeals to our senses. The jute and its dyeing process give the colors unique shades, such as this black model that evokes the darkness and elegance of the night sky.
A rug with a marbled texture and irregular color that brings us closer to the natural and the basics of life.
CO2 offset
170x240 cm
200x300 cm
250x350 cm
300x400 cm
170x240 cm / Azul verdoso
170x240 cm / Marrón
170x240 cm / Natural
200x300 cm / Azul verdoso
200x300 cm / Marrón
200x300 cm / Natural
250x350 cm / Azul verdoso
250x350 cm / Marrón
250x350 cm / Natural
300x400 cm / Azul verdoso
300x400 cm / Marrón
300x400 cm / Natural
Sale points
Are you interested in this product? Discover the store closest to you.
Other measures

Do you need another measure? All our rugs can be personalized. Contact us here and we will help you create the perfect rug for your space.
Warranty

All nanimarquina rugs have a three (3) year guarantee against any material or manufacturing defect. To manage a return, review the Shipping and Returns conditions.
Observations

Due to the nature of plant fibers, dye absorption and color may vary slightly on the same rug. In addition, prolonged direct exposure to sunlight can cause changes in color and a discoloration effect.

Not suitable for intensive use with a wheelchair.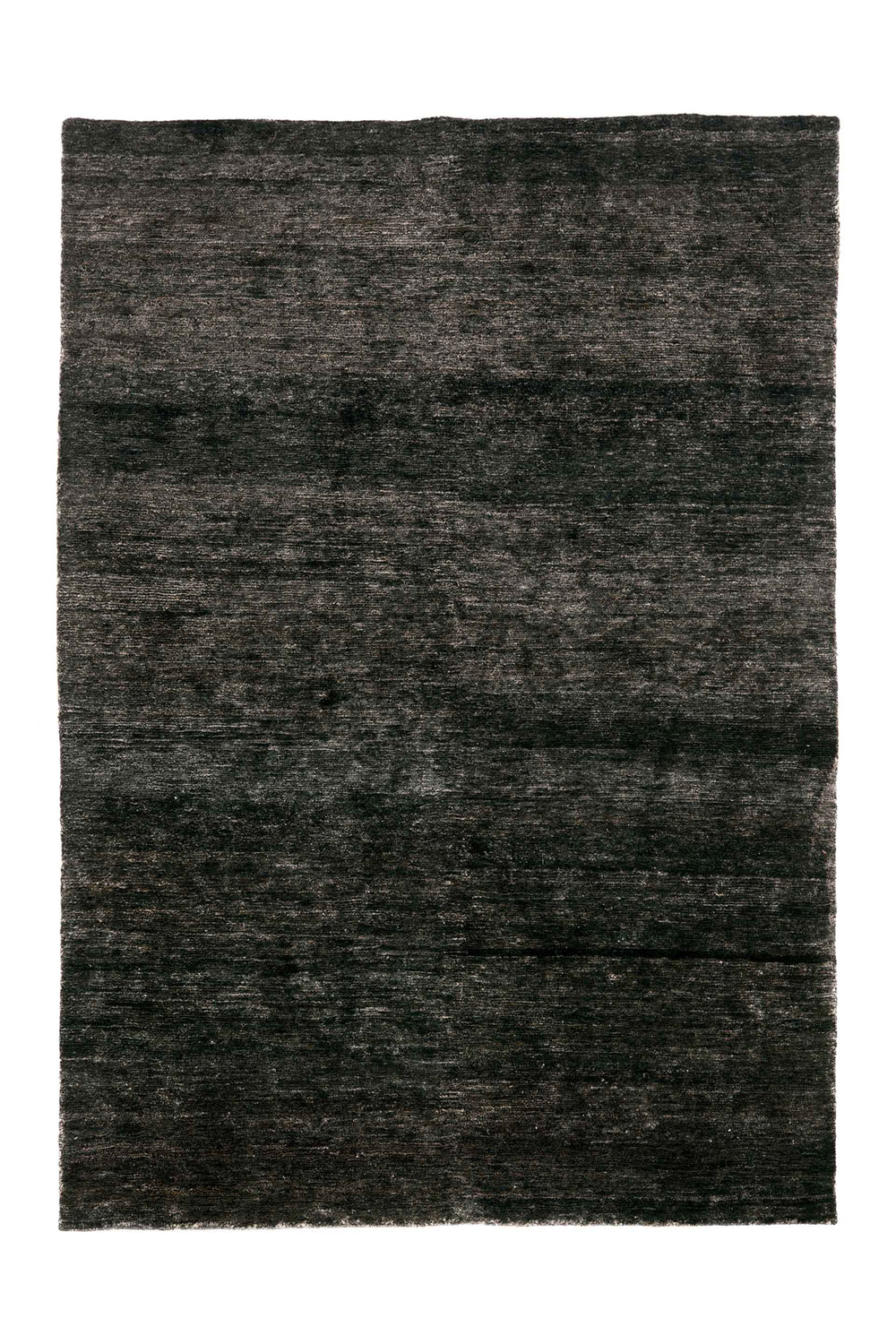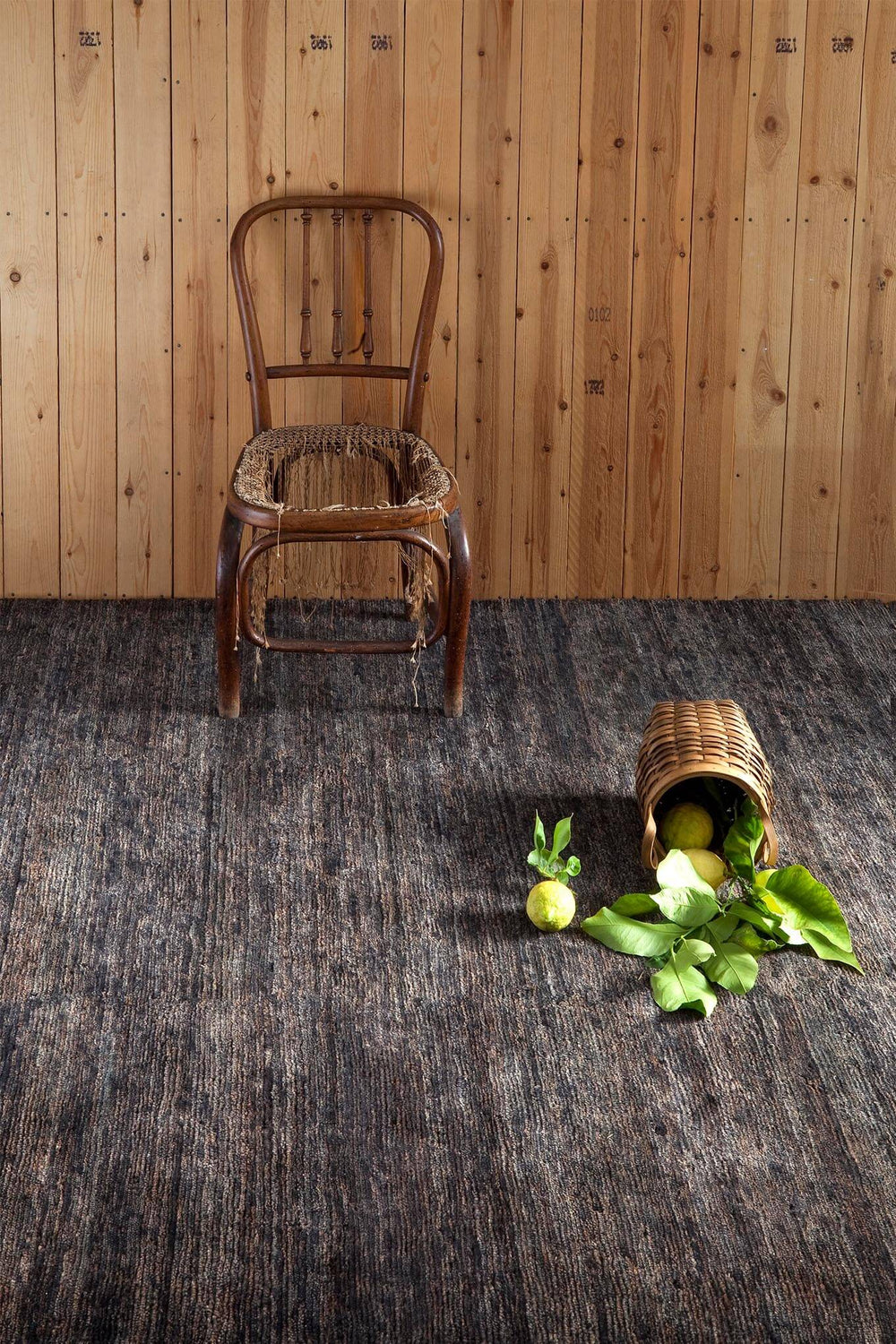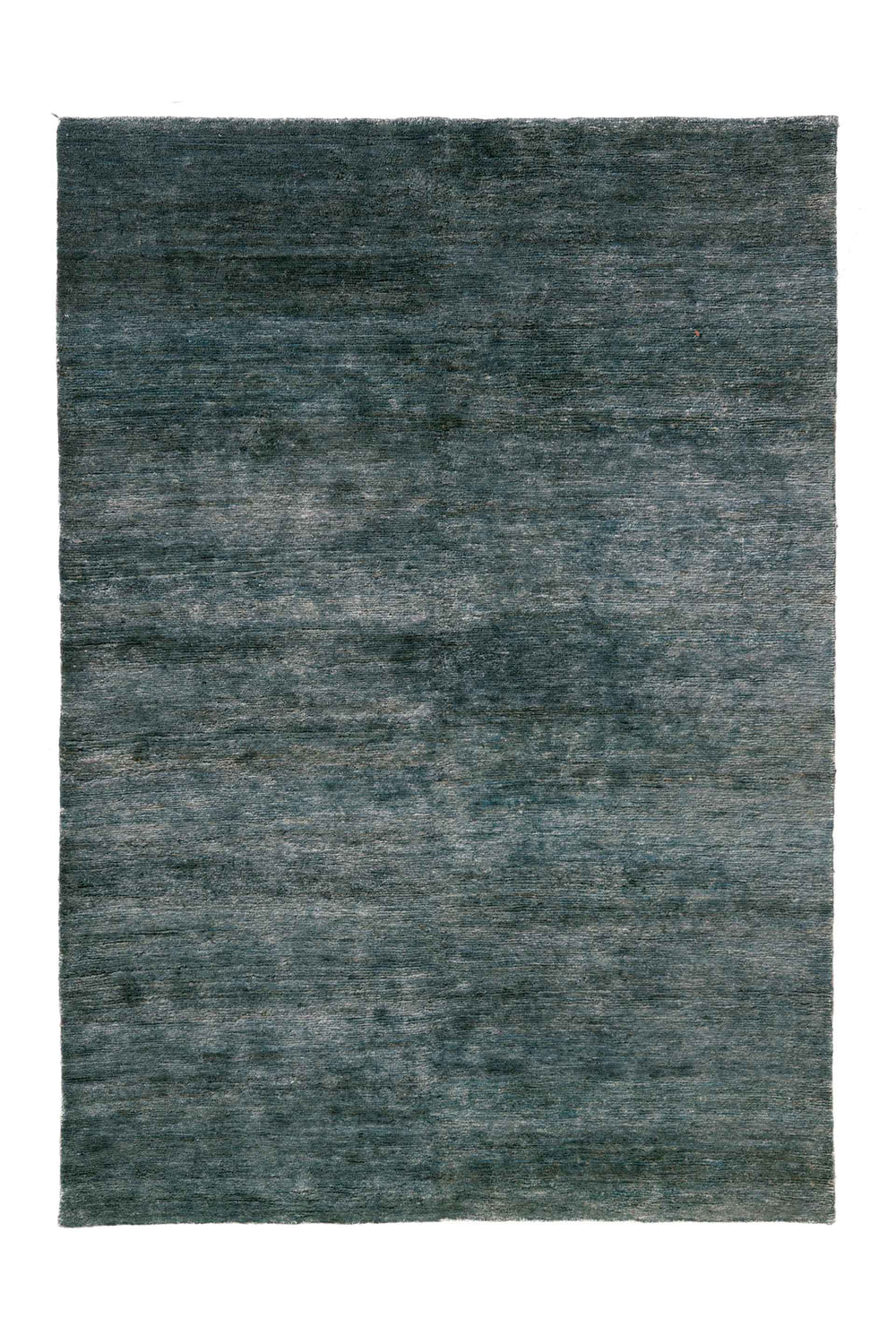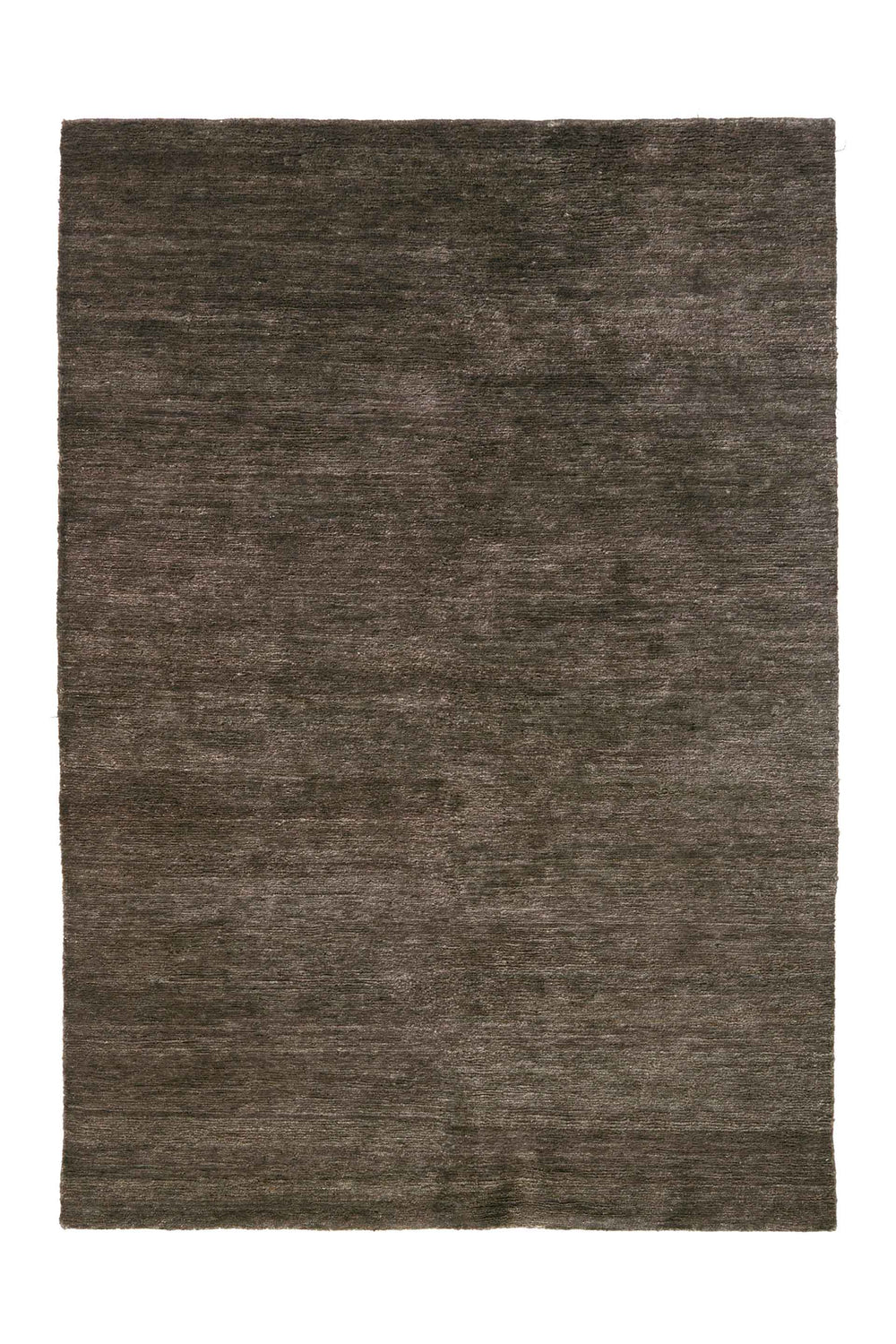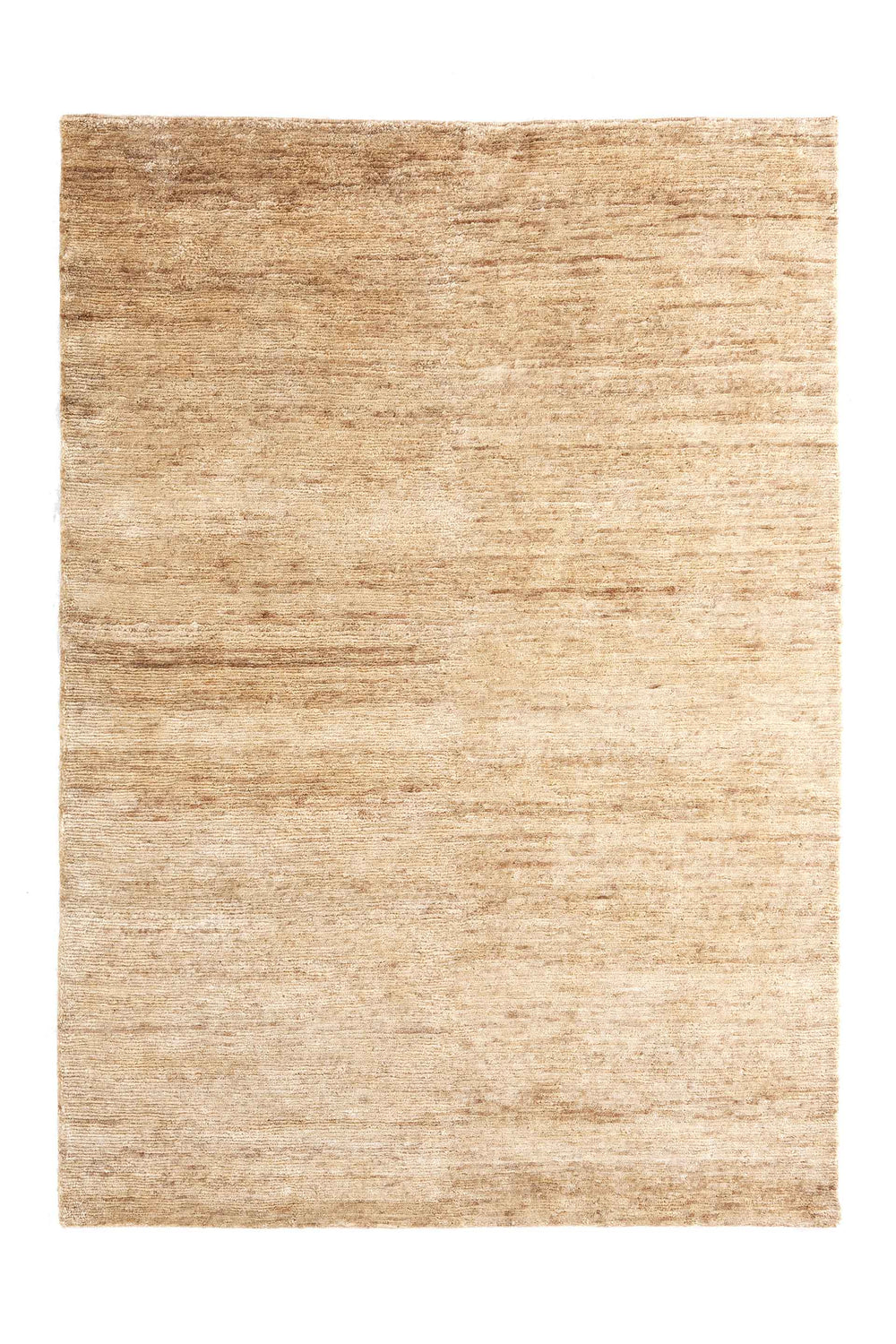 Fibra: 100% Jute
Tipo: Indo Nepal
Alto total: 16 mm
Técnica: Hand knotted
Densidad: 74.400 tufts/m2
Noche Collection
Evoking the silence and velvety texture of the night sky, the hand-knotted Noche rug made with jute fibre appeals to the senses, returning to the basics in life. Fresh and rustic, this rug presents exceptional typical properties of yute.

See Noche collection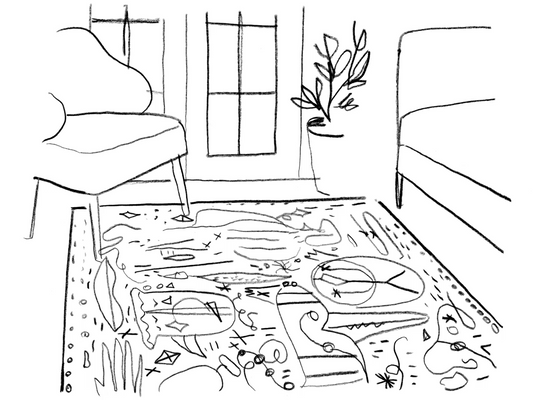 We help you choose the rug size that best suits your space
Choosing a rug is an important decision. This will order and give personality to the room.
You have to take into account what other objects it will coexist with so that it is fully integrated and provides warmth and comfort to the space.
To help you, we have prepared a measurement guide to make it easier to achieve the desired finish.