Shade Outdoor Pouf 1A
Begüm Cana Özgür , Marcos Catalán
The Shade outdoor pouf collection is designed to complement our Shade Outdoor collection. Designed by Begüm Cana Özgür and Marcos Catalán, this exquisitely simple collection brings a sense of tranquillity and well-being through the vibrancy of its shades.
This cylindrical-shaped accessory is lightweight, easy to handle and combines perfectly with Shade rugs in the same tonalities.
Maximum Solar Resistance
CO2 offset
39x39x40 cm / 1A
39x39x40 cm / 2B
39x39x40 cm / 3A
39x39x40 cm / 4A
Sale points
Are you interested in this product? Discover the store closest to you.
Warranty

All nanimarquina products are guaranteed for three (3) years against any material or manufacturing defect. To manage a return, review the Shipping and Returns conditions.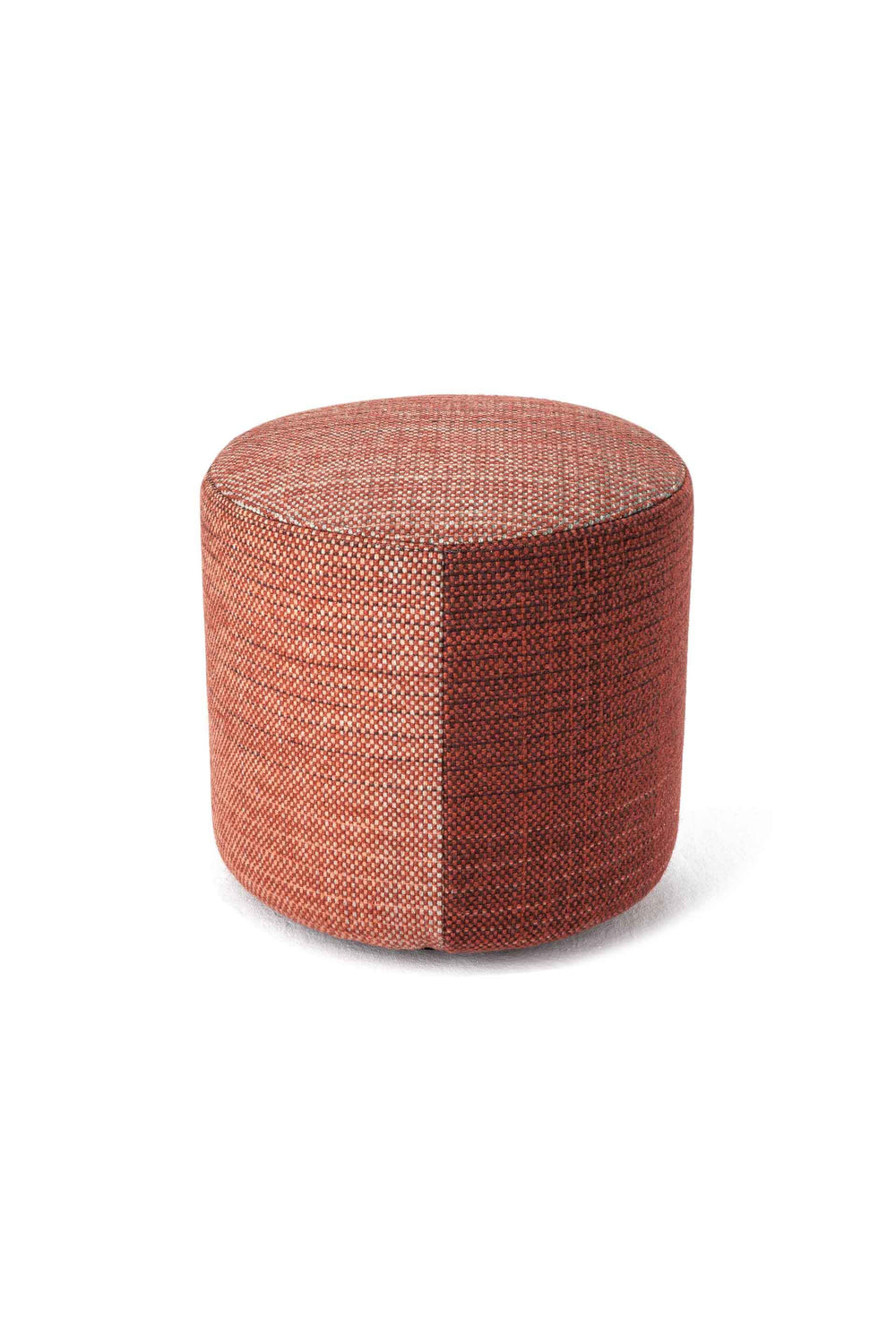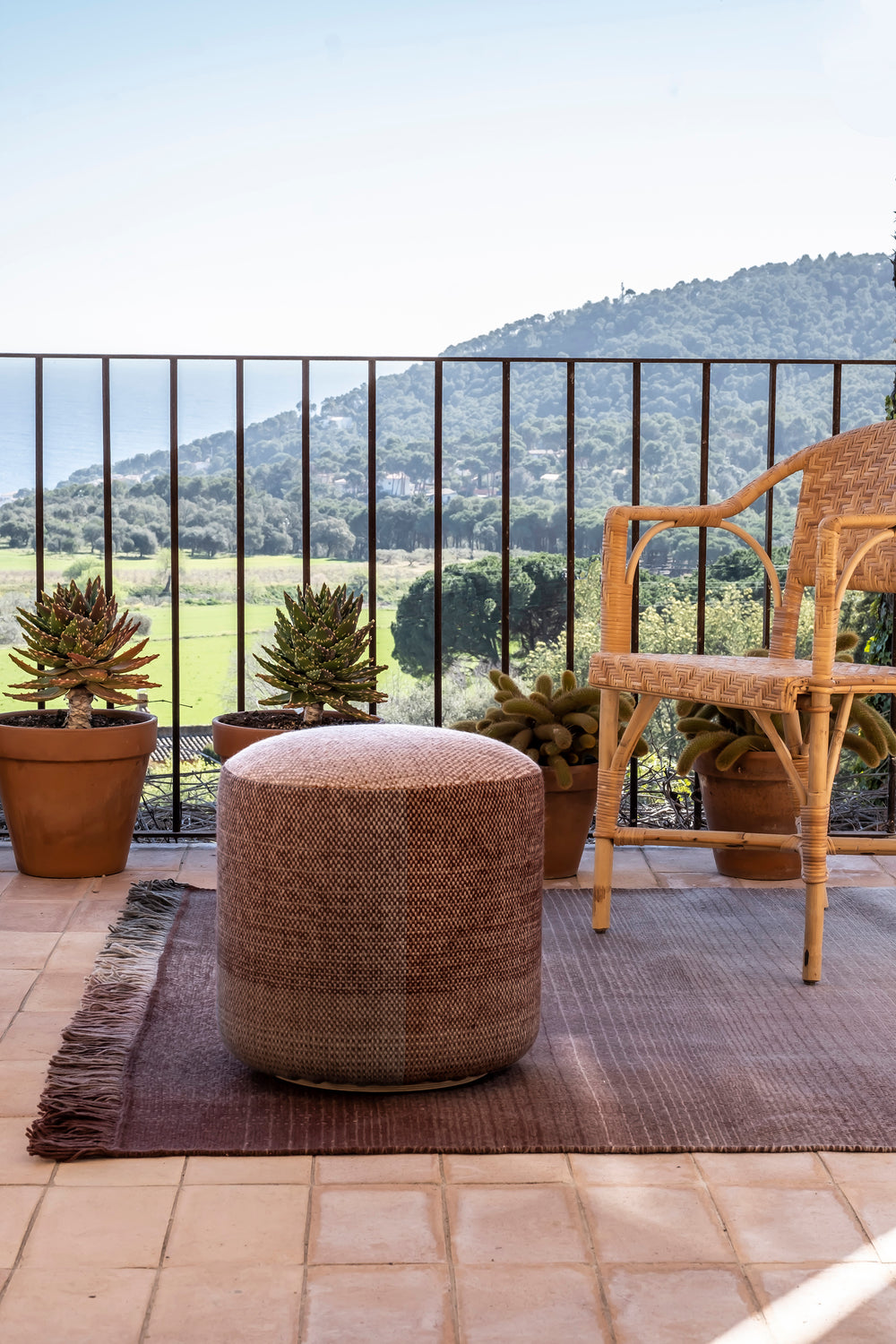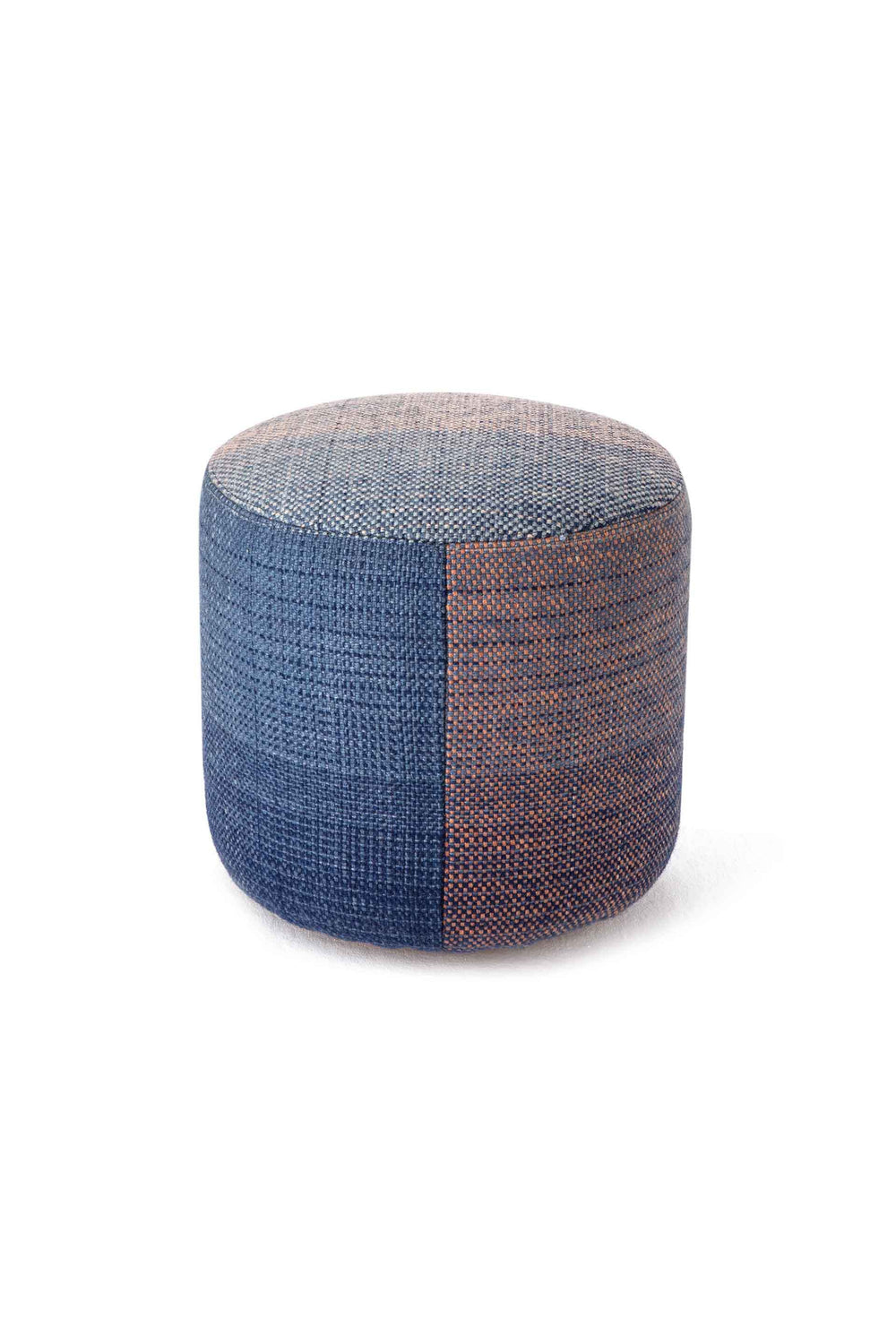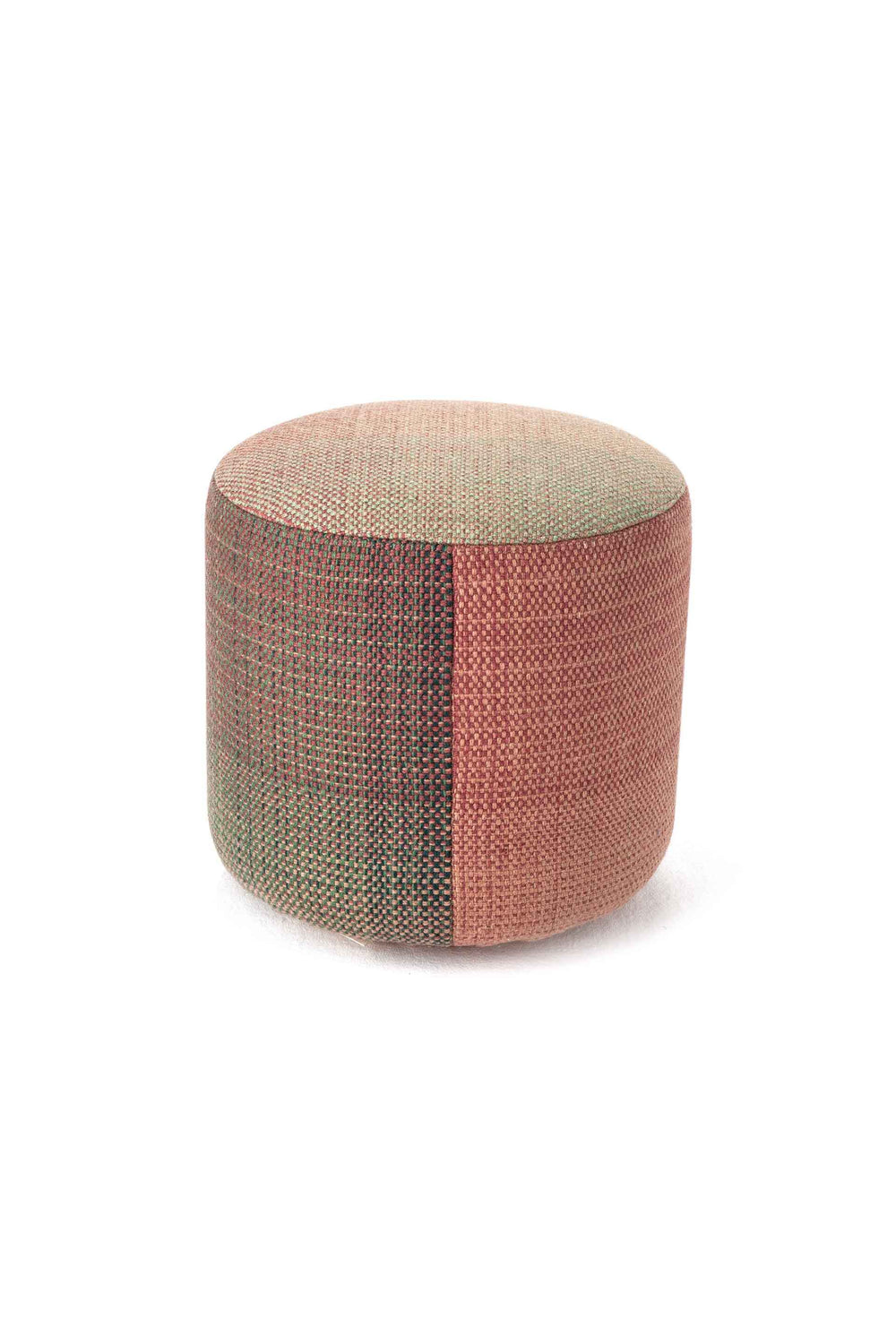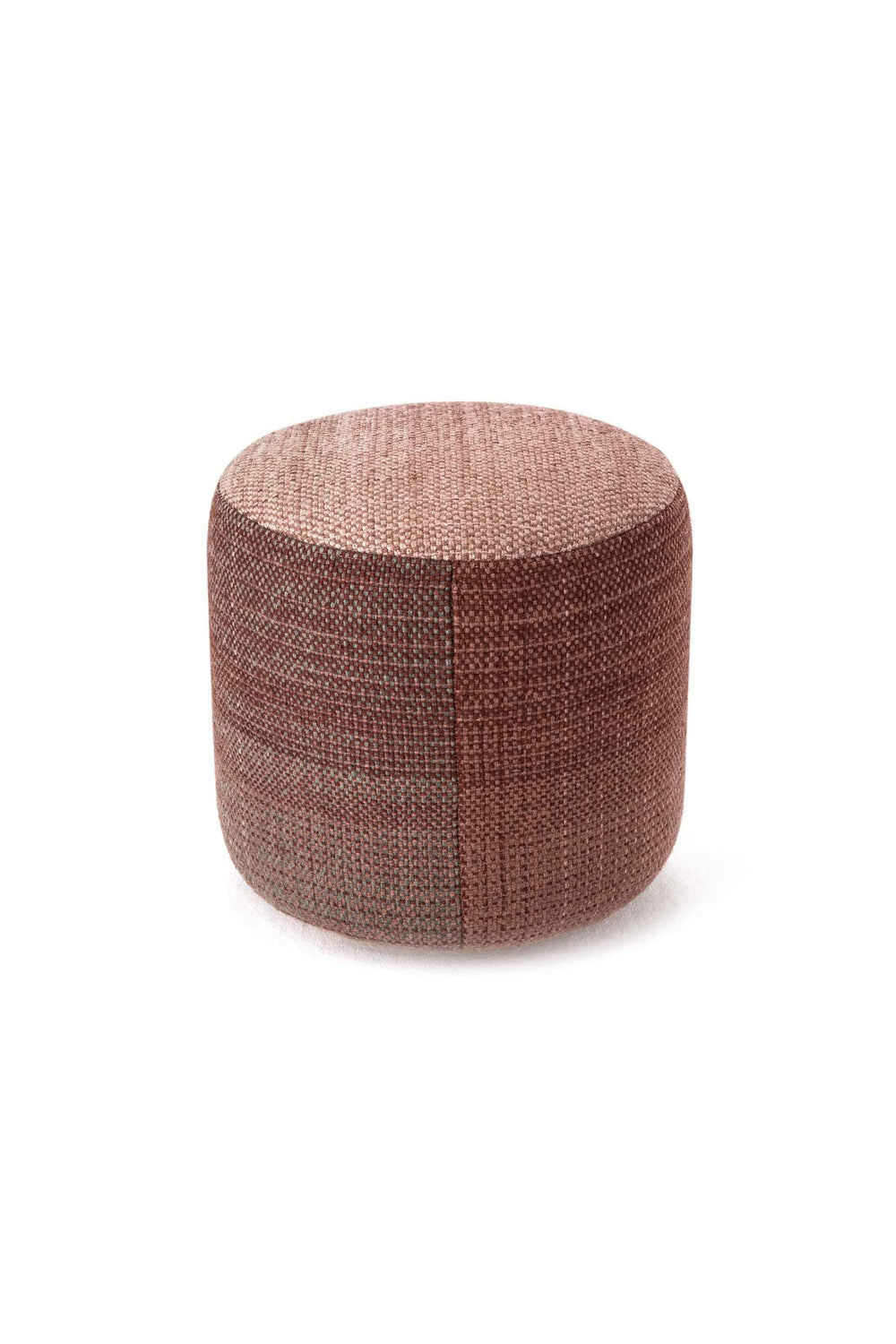 Shade Outdoor Pouf Collection
Shade outdoor poufs collection was designed to complement one of our most successful collections and to respond to robust demand for outdoor pouffes. The new make-up of recycled plastic and 100% recycled PET fiber is hard wearing and has good thermal properties, making it very useful and convenient for outdoor spaces. By using 100% recycled PET, a material produced through the recovery and reuse of polyethylene waste, we minimize the impact caused by the burning of plastic bottles in India.
And as the original rug models are inspired by magical moments in nature where colors melt and speak for themselves. Shade palettes achieve an intricate gradient that leaves no one indifferent. This cylindrical seating accessory is light, manageable, and comes in eight different variety of colors. Each rug combines with two poufs that are upholstered with the main color gradients.
The rug and pouf set produces an incredible experience of color and evokes feelings of tranquility and well-being due to the power of colors to influence our mental state.
This element succesfully brings together two desginers from very different origins. On one hand, Turkish designer Begüm Cana Özgür who designed the original patterns and on the on the other hand spanish designer and architect Marcos Catalán that has added volume to the colecction.
See Shade Outdoor Pouf collection