Tones Pieces Tufting Rug
Claudia Valsells changes her usual medium, painting, to design Tones. A collection that uses color as a central tool, breaking with the traditional process of designing a rug. In the Pieces tufting model, the artist distributes the remnants in the center, composes them in a melodic way, showing us her creative process.
This rug is handmade with Afghan wool using hand tufting, the technique that allows the artist's work to be literally transferred.

Watch the Tones collection video here
CO2 offset
170x240 cm
200x300 cm
250x350 cm
300x400 cm
170x240 cm / Tones 1
170x240 cm / Tones 2
170x240 cm / Tones 3
200x300 cm / Tones 1
200x300 cm / Tones 2
200x300 cm / Tones 3
250x350 cm / Tones 1
250x350 cm / Tones 2
250x350 cm / Tones 3
300x400 cm / Tones 1
300x400 cm / Tones 2
300x400 cm / Tones 3
Sale points
Are you interested in this product? Discover the store closest to you.
Other measures

Do you need another measure? All our rugs can be personalized. Contact us here and we will help you create the perfect rug for your space.
Warranty

All nanimarquina rugs have a three (3) year guarantee against any material or manufacturing defect. To manage a return, review the Shipping and Returns conditions.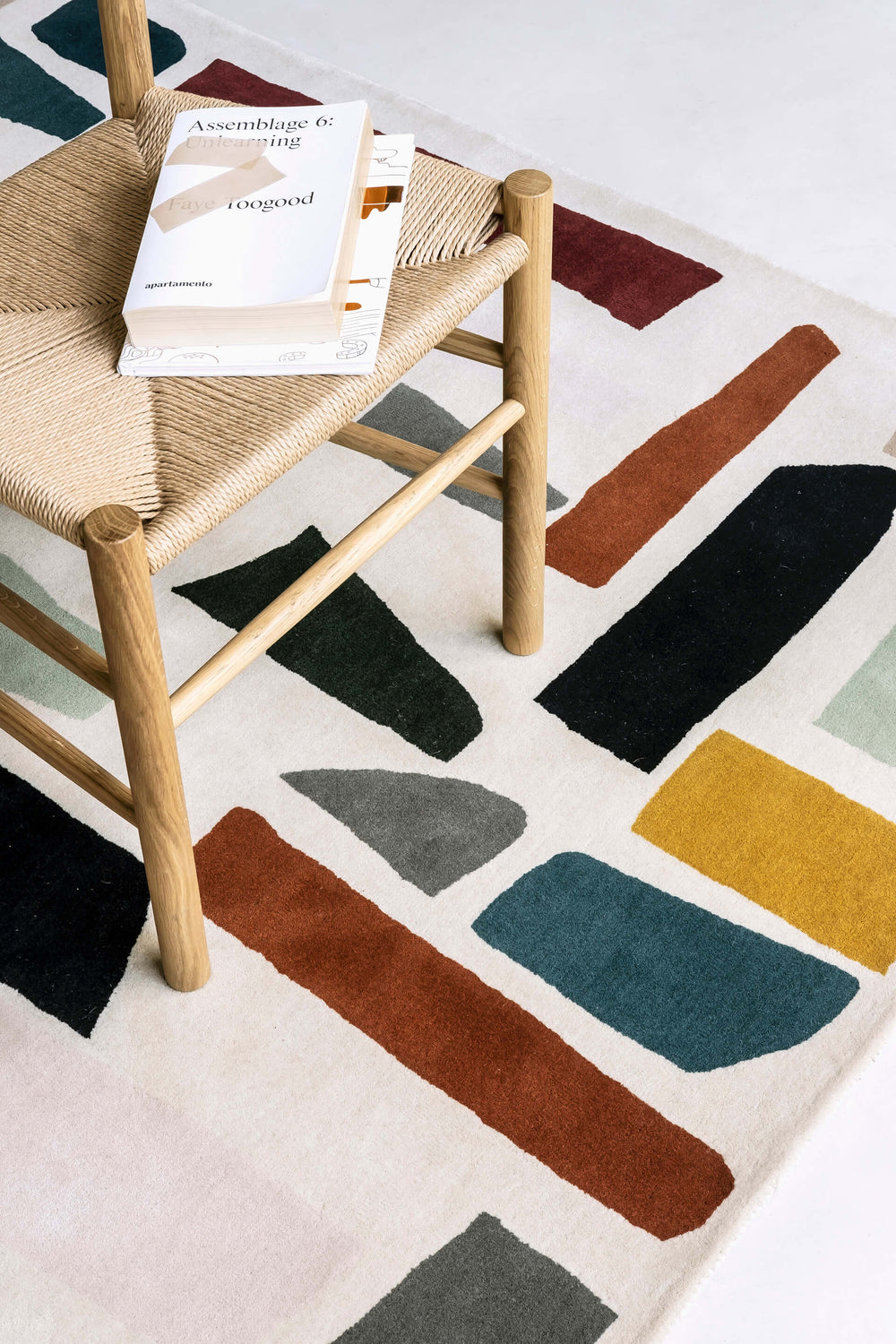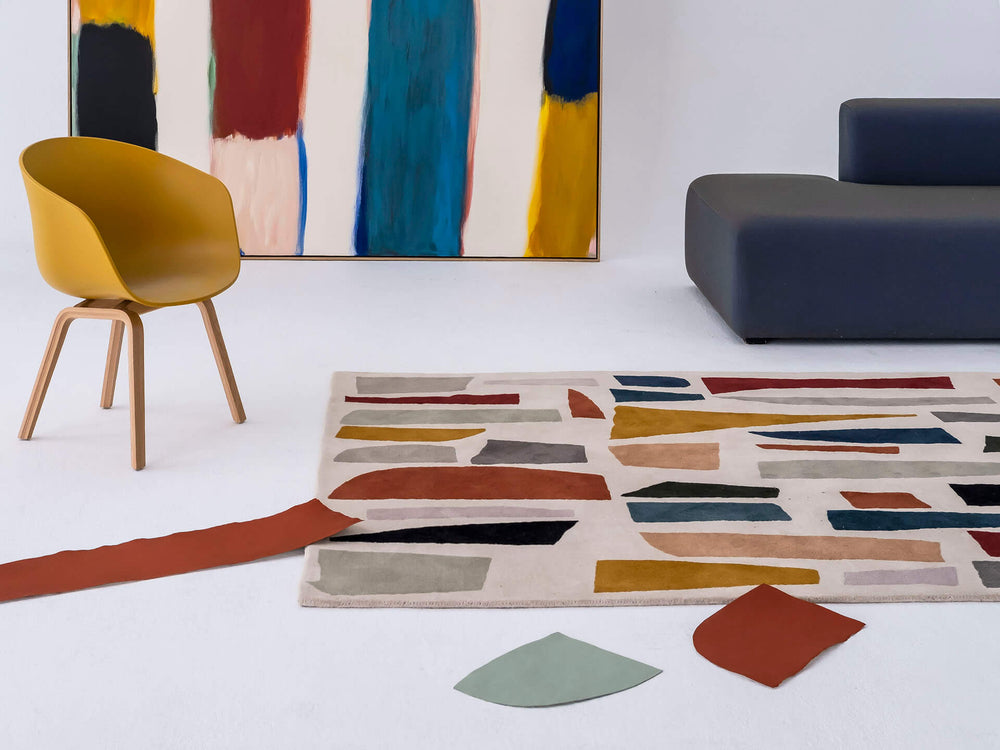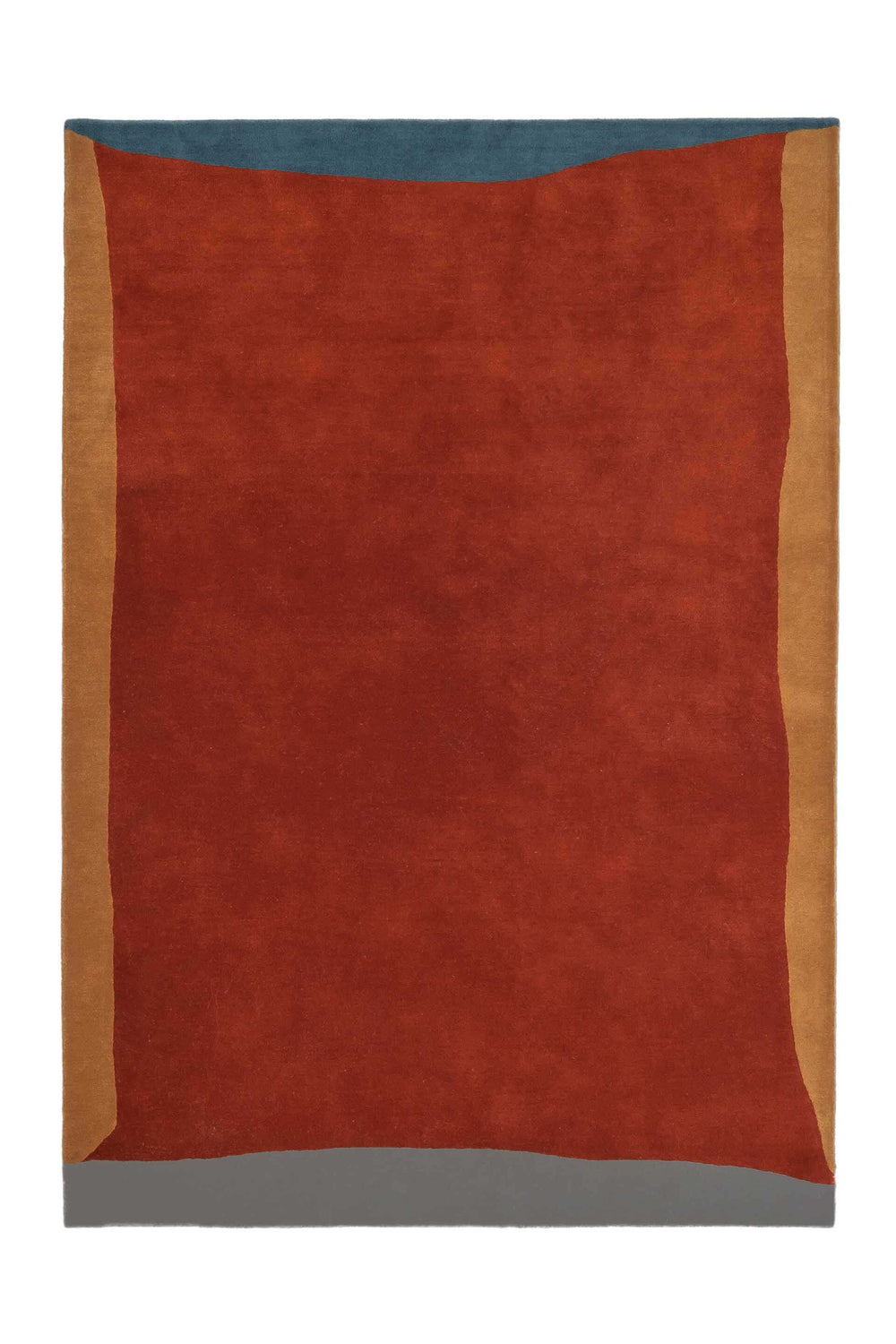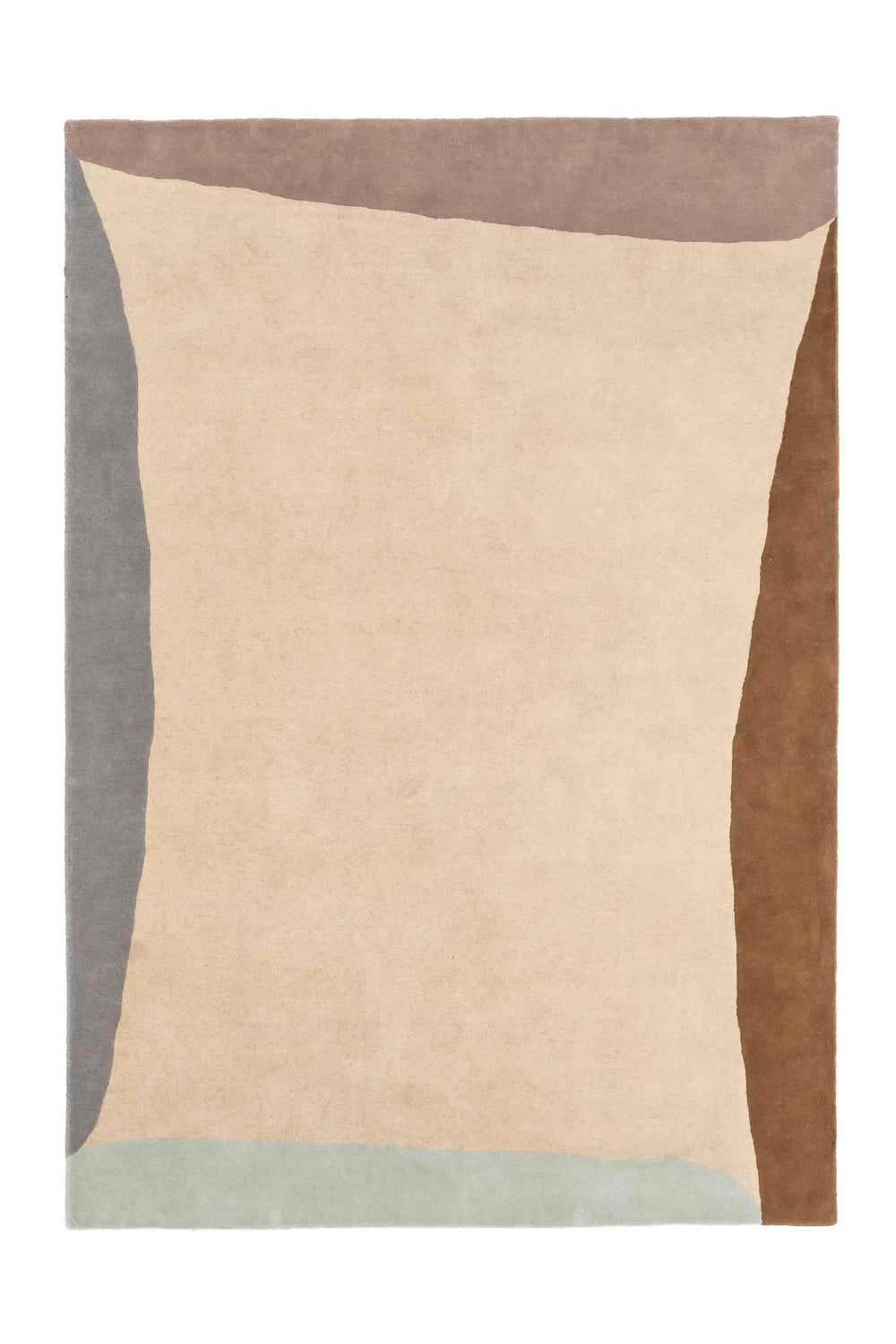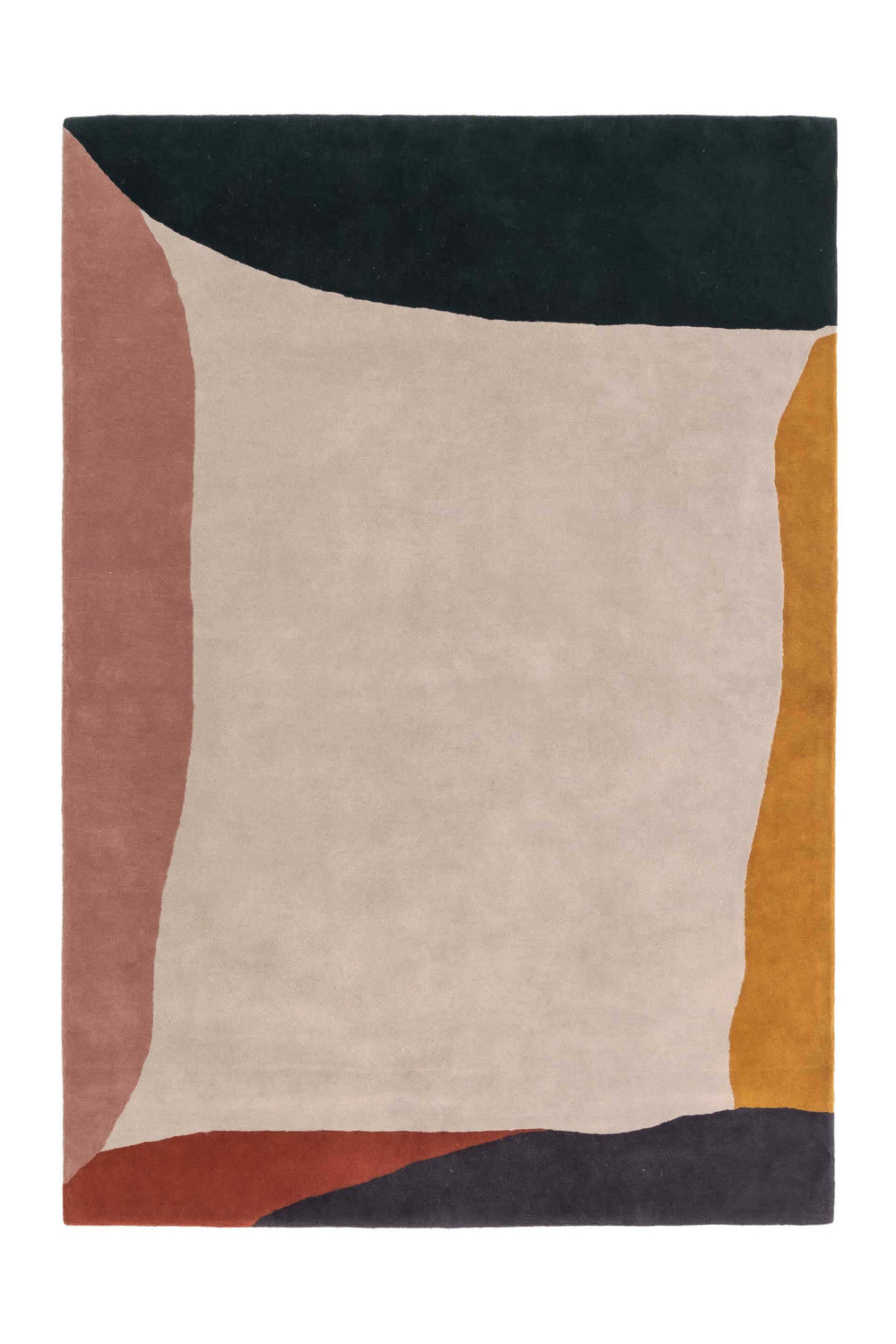 Fibra: 100% New wool
Alto total: 14mm
Técnica: Hand-tufted
Densidad: 56,000 tufts/m2
Tones Collection
Everything around us is made up of colors that affect us in one way or another. No color is devoid of meaning, or context. It is magical to see how the presence, and absence, of color influences not only a room but also our state of mind, bringning calm and energy.
Claudia Valsells has designed Tones collection focusing on color. Four rug models that bring a distinctive, harmonious, rhythmic and sensitive touch, with color as the primary tool. The collection is based on a design that invites you to live the rug, inviting people or furniture into the middle of it rather than merely being spectators of the piece.
The collection features an infinite wealth of shades, highlighting the chromatic harmony reminiscent of musical notes. For the artist, the shift from her usual medium of paint to the nuances and textures of fibers and wool has entailed a very interesting challenge. Clàudia Valsells has once again used colors outstandingly, this time surprising us on the new medium of rugs.
View Tones collection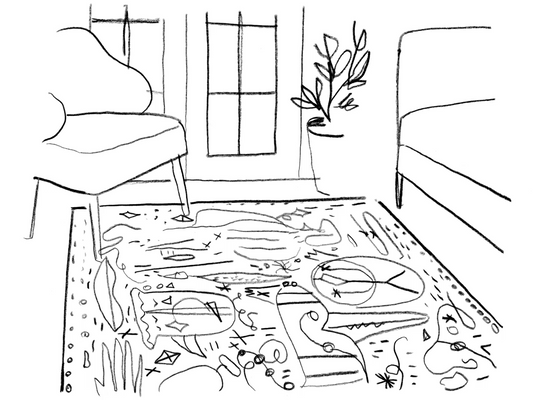 We help you choose the rug size that best suits your space
Choosing a rug is an important decision. This will order and give personality to the room.
You have to take into account what other objects it will coexist with so that it is fully integrated and provides warmth and comfort to the space.
To help you, we have prepared a measurement guide to make it easier to achieve the desired finish.