Fill in the following form and we will contact you as soon as possible.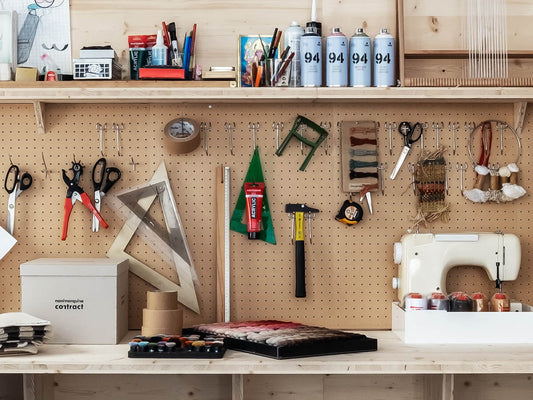 Consulta personalizada
Reserva la fecha y hora que mejor te encaje y podrás hacer una llamada regular o virtual con Eduard, nuestro experto en alfombras. Te ayudará a resolver todas tus dudas, desde consejos de decoración, escoger la mejor técnica o fibra para tu espacio hasta consejos de limpieza y mantenimiento de tu alfombra.