New anti-COVID treatment
New microtechnological anti-COVID treatment with great biocidal power that creates healthy carpets to generate safe spaces, at home and in common areas.
nanimarquina once again demonstrates its capacity for innovation by developing an innovative anti-COVID treatment with micro technology for its rugs. Compatible with all models, it has a great biocidal power which makes them healthy rugs, meeting the new reality that must generate safe spaces at home and in common areas.
Tested under the international standard
Tested under the international standard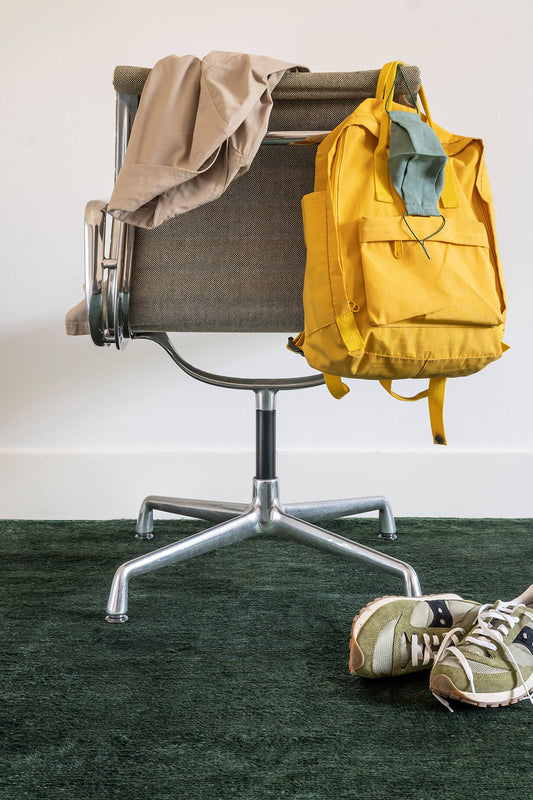 The passion for nanimarquina rugs stems from the conviction that rugs create better and healthier spaces.
The results obtained in the tests carried out by independent laboratories show the great effectiveness of the treatment against a wide variety of bacteria and viruses, including the corona virus type.
The materials that make up this treatment are environmentally friendly and harmless to people and pets, endorsed by the CSIC (Higher Council for Scientific Research of the Spanish Ministry of Science and Innovation).
Now available , this new treatment can be applied to any model, maintains the inherent properties of the materials and is highly resistant to daily maintenance and multiple washes. The test results show a protection durability of 2 years.
For more information Download the Technical Sheet .
Check with our sales team about the conditions of your application.