The Gates Hotel
The Gates Hotel in Barcelona is an elegant, modern building with a futuristic atmosphere, created by the architect Juli Capella.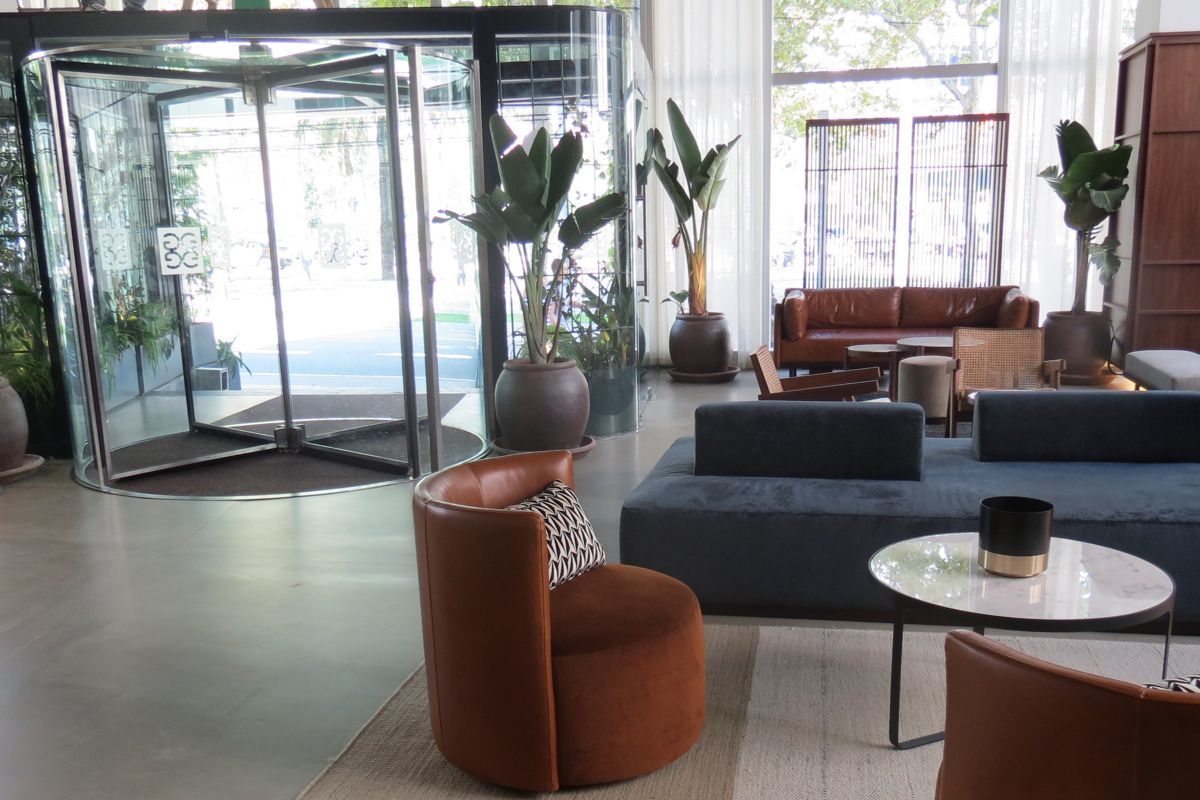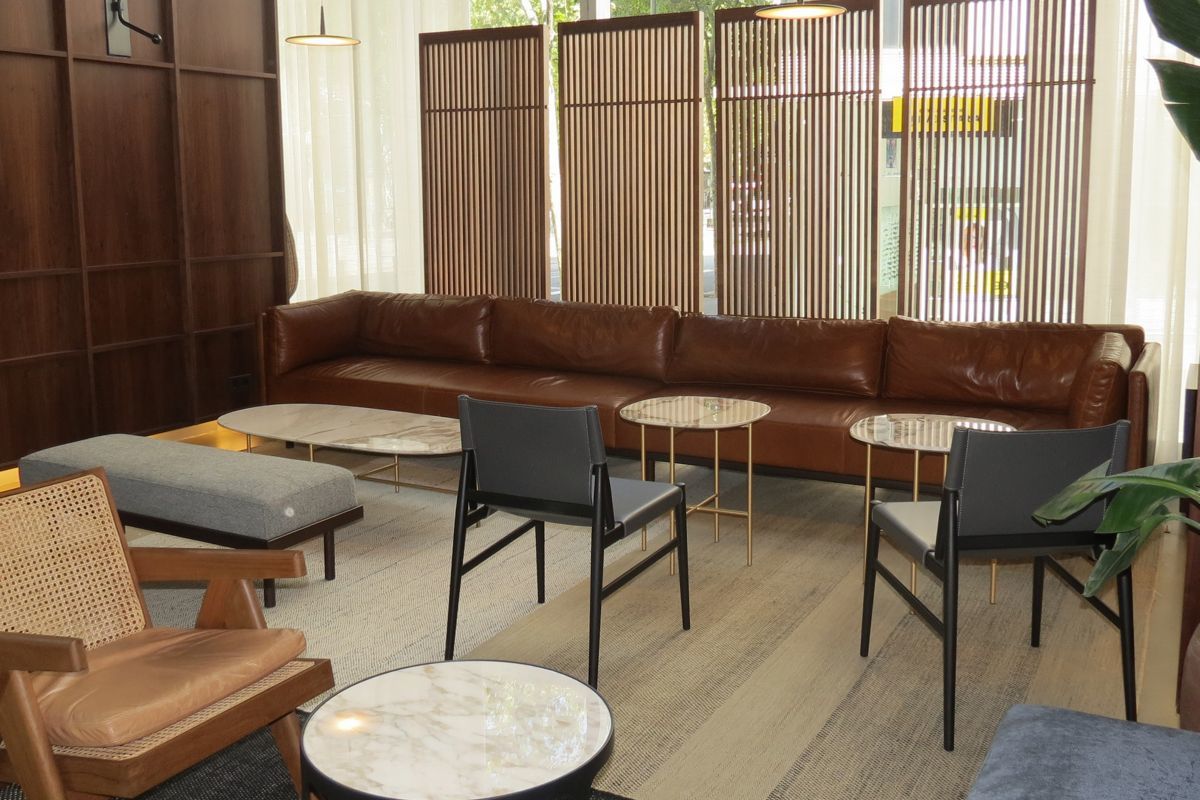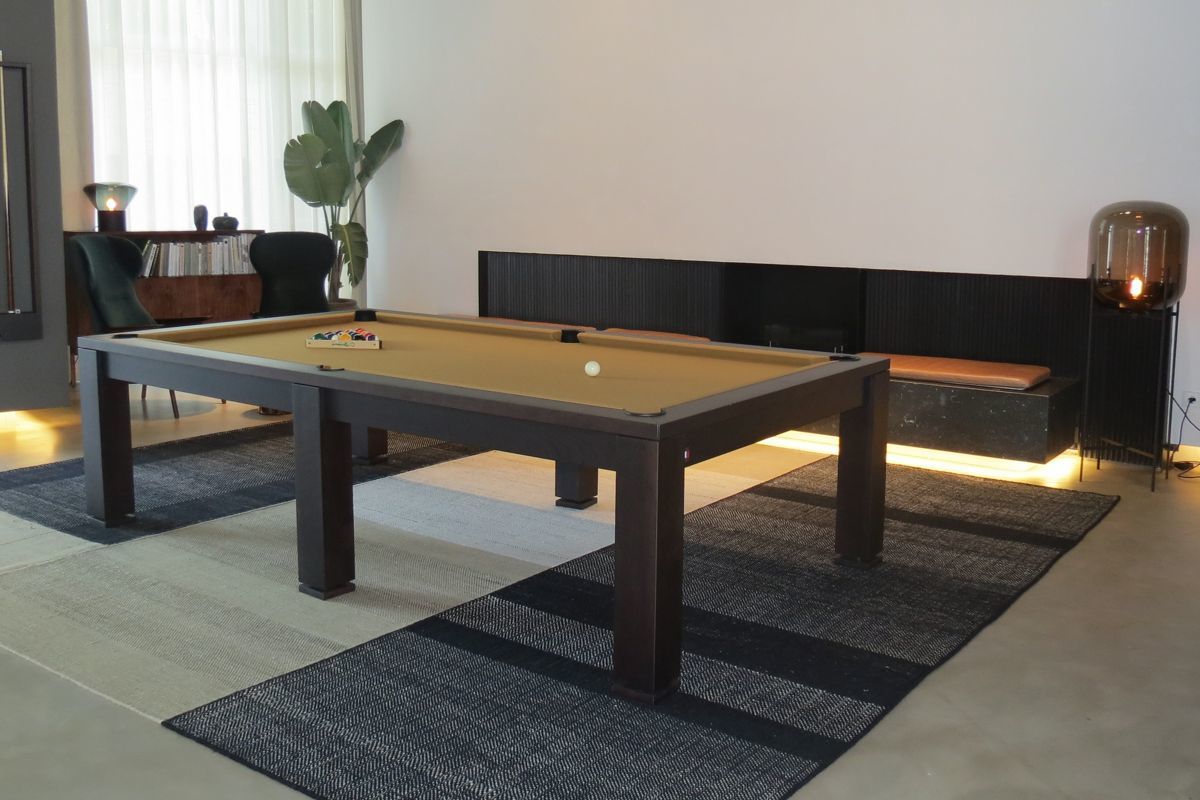 Date: 2018
Produced by: Juli Capella
Location: Barcelona, ​​Spain
Category: Hotels, Custom Catalog
The goal of the renovation of the Gates Hotel was to create a fully integrated design program, in which everything radiated a certain atmosphere. Turn a guest's stay in a hotel into a pleasant experience, something different.
The lobby has been designed under the 'Local, Authentic and Unconventional' seal. Inspired by the link with and praise for the city, the lobby of this emblematic hotel has been filled with pieces of art and designer furniture from Barcelona's own brands, as well as allusions to the history of the city and its urban layouts.
The lobby space for living is specially designed to allow and encourage small informal meetings and has carefully selected furniture, with distant reminiscences also modernist in stools and chairs to ensure that the user feels comfortable. They complete the space, upholstered in bright colors and Nani Marquina rugs to unify them.