George Pompidou Center
On the occasion of the "No Discipline" exhibition, a retrospective of the work of architect and designer Ron Arad at the Center Georges Pompidou in Paris, we were commissioned to manufacture a rug version of his 13.11m x 6 Do-Lo-Rez rug, 21m.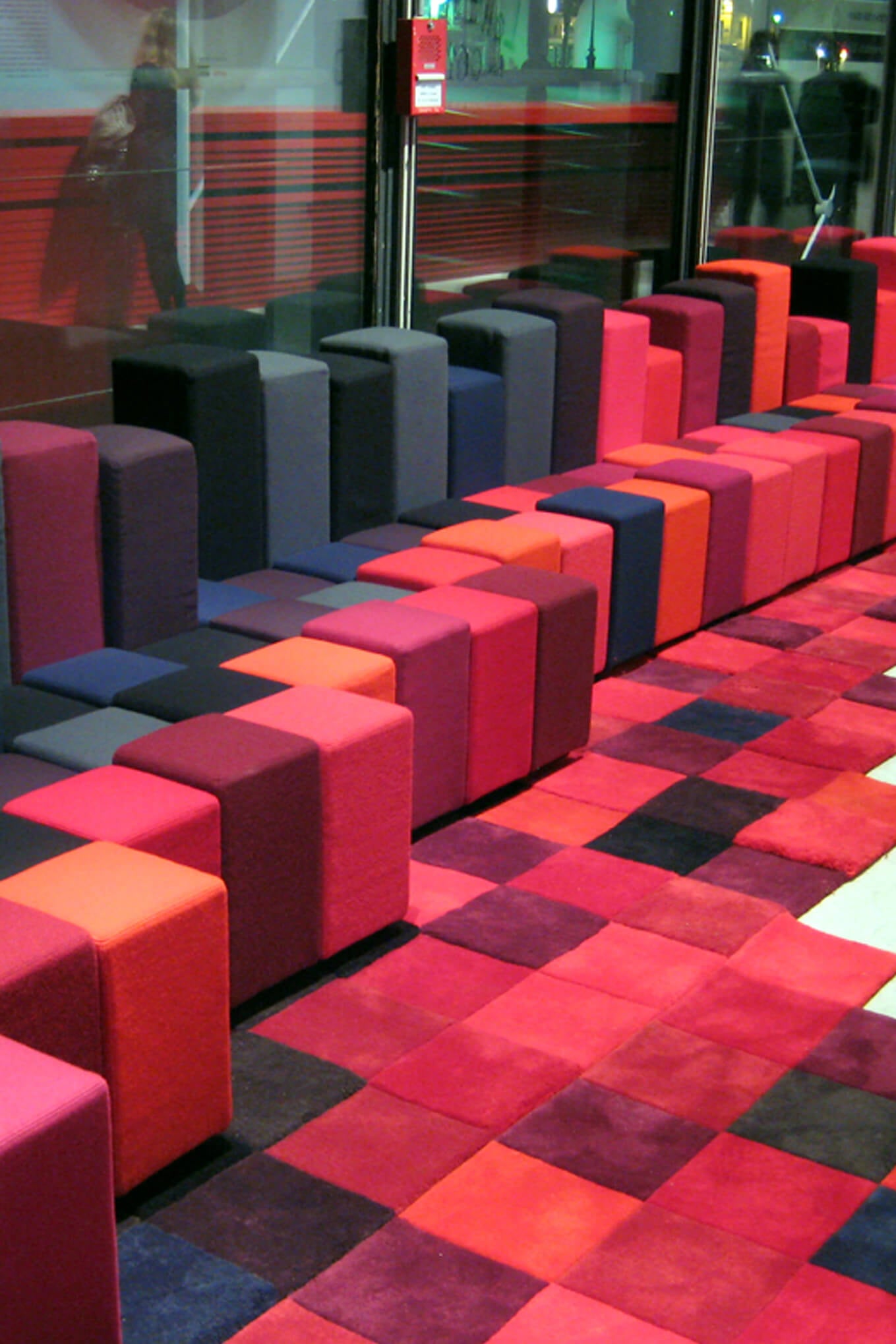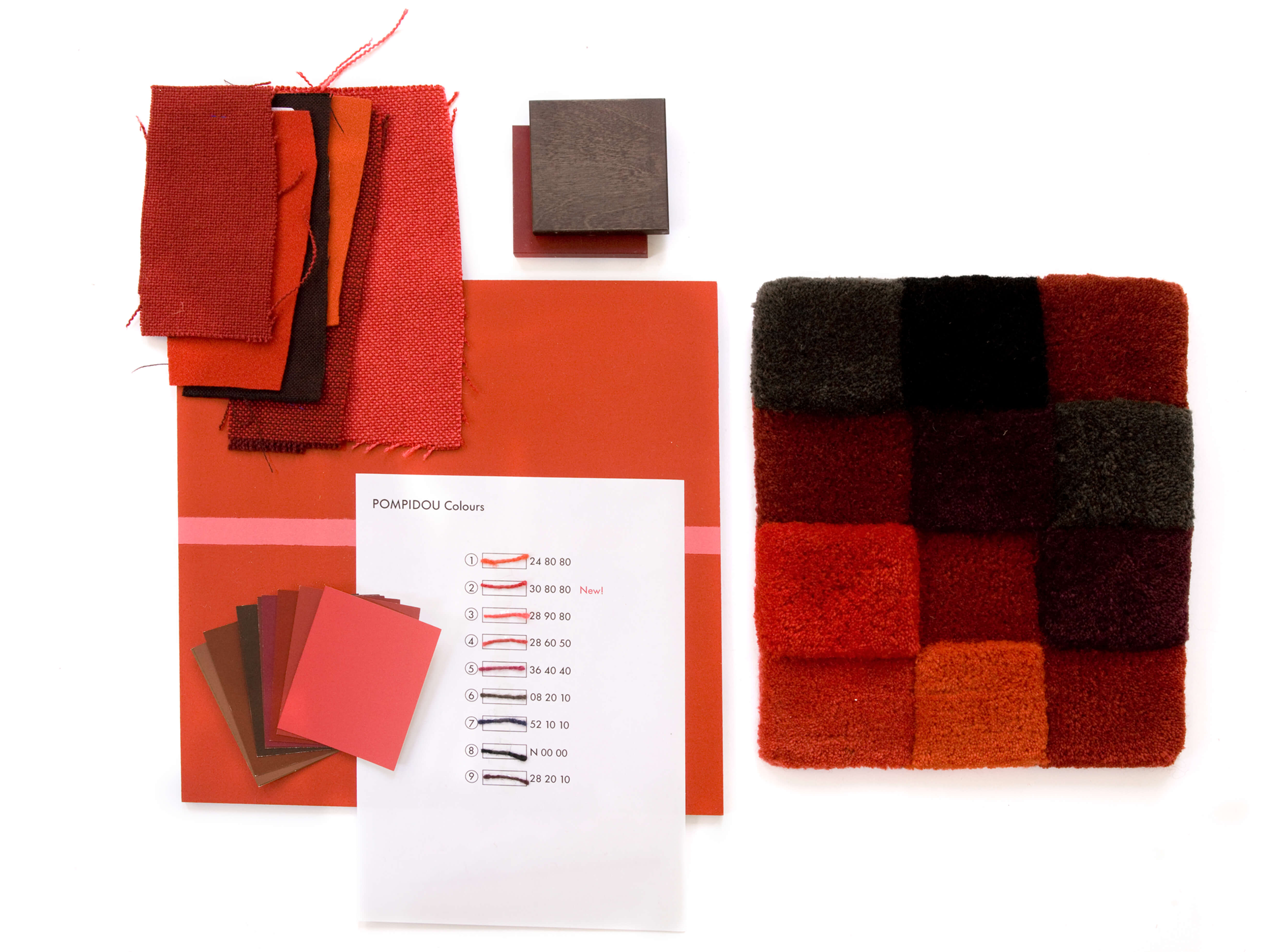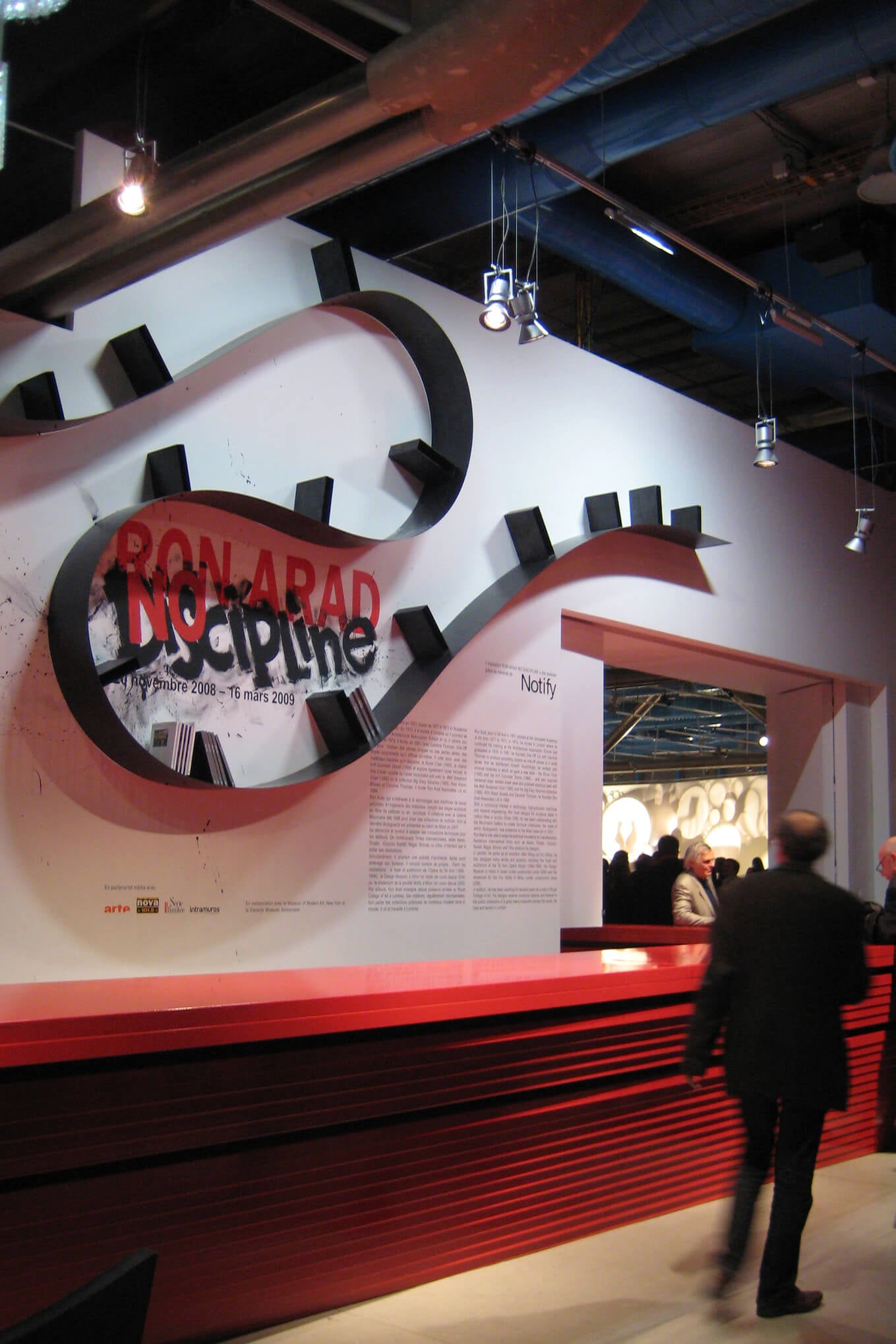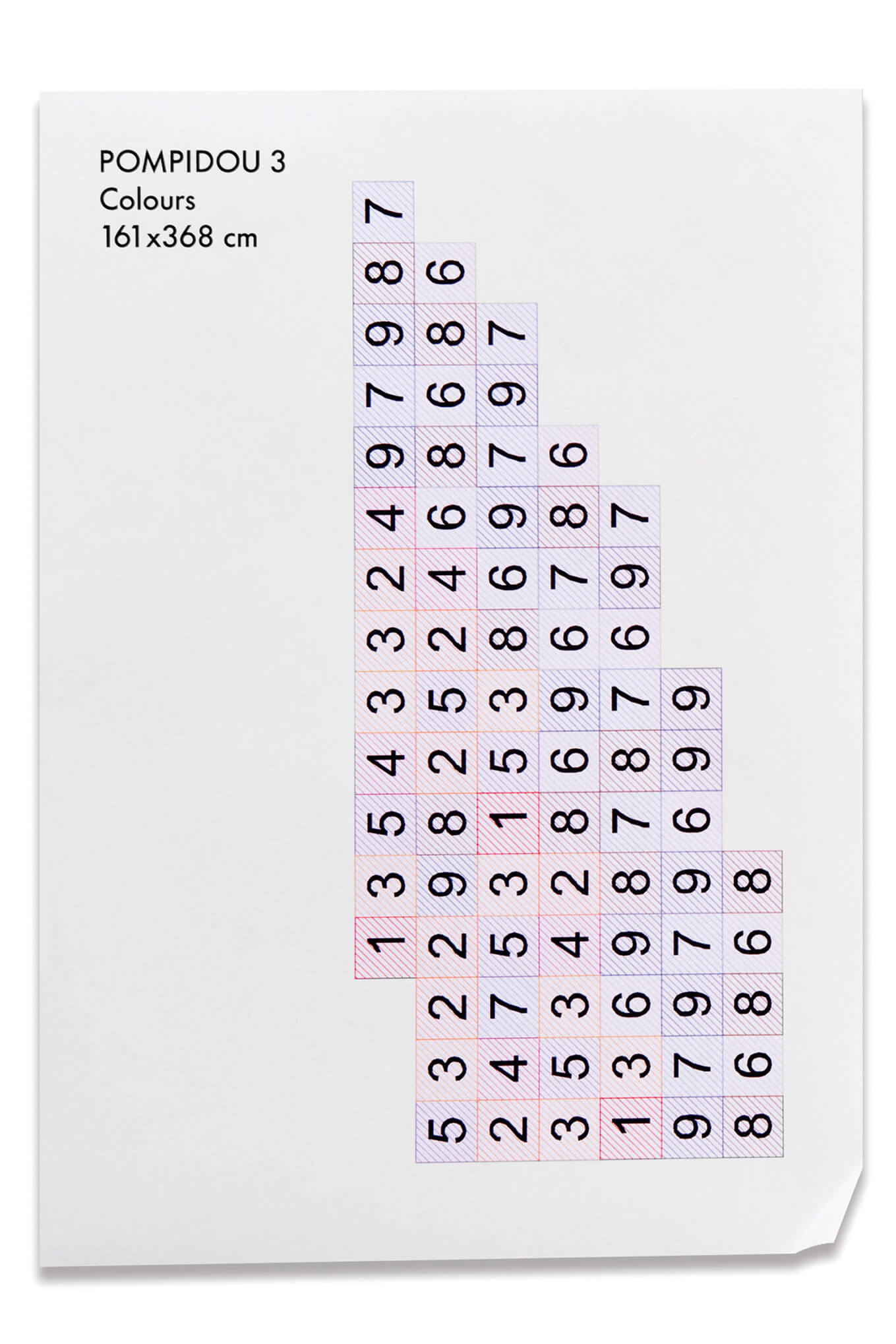 Date: 2008
Performed by: Ron Arad
Location: Paris, France
Category: Culture, Custom
The special rug had to contain different heights and match the sofa from the Do-Lo-Rez collection . Following his initial design and adapting to the security requirements of the showroom, we produced a rug with 4 pieces that fit together using the hand tufted technique. The collection features 5 different heights and 10 different shades.