Hotel Kursaal Bern
Located in the center of Bern, the Kursaal Bern hotel has 171 consciously designed rooms, as well as a carefully thought-out sustainability concept for typical Bernese hospitality.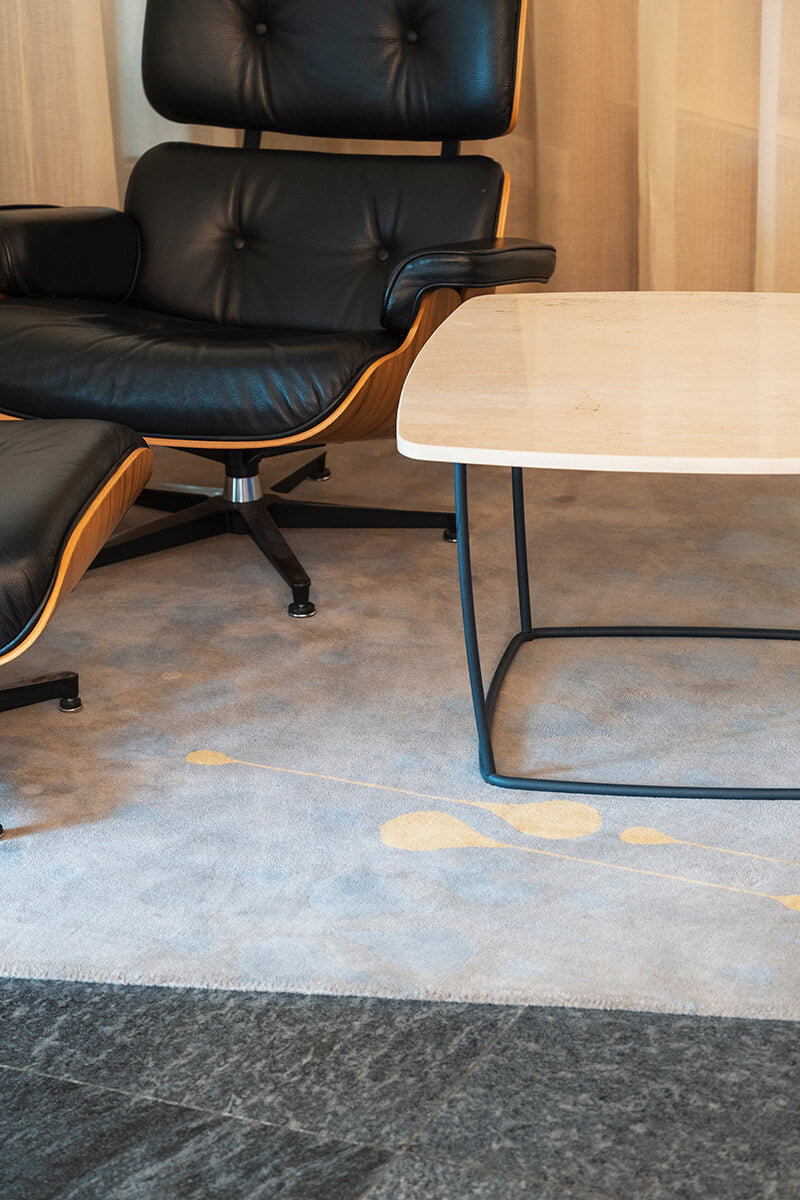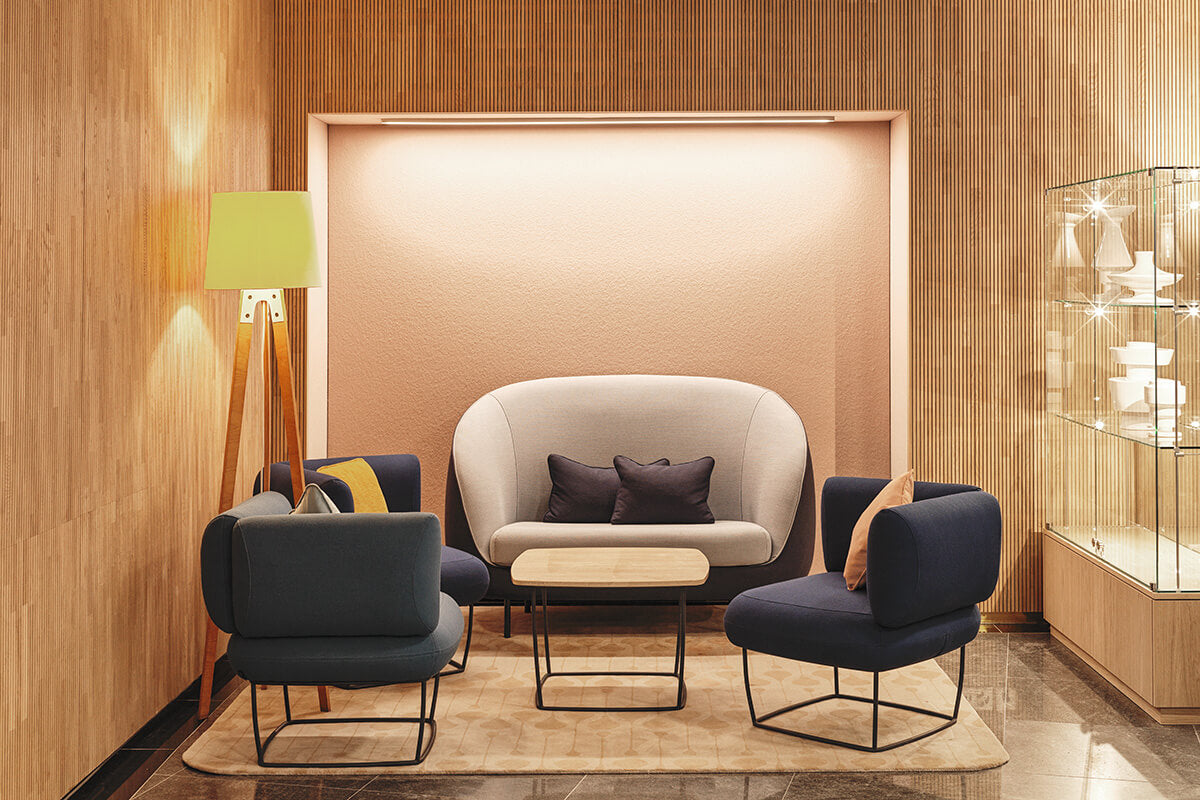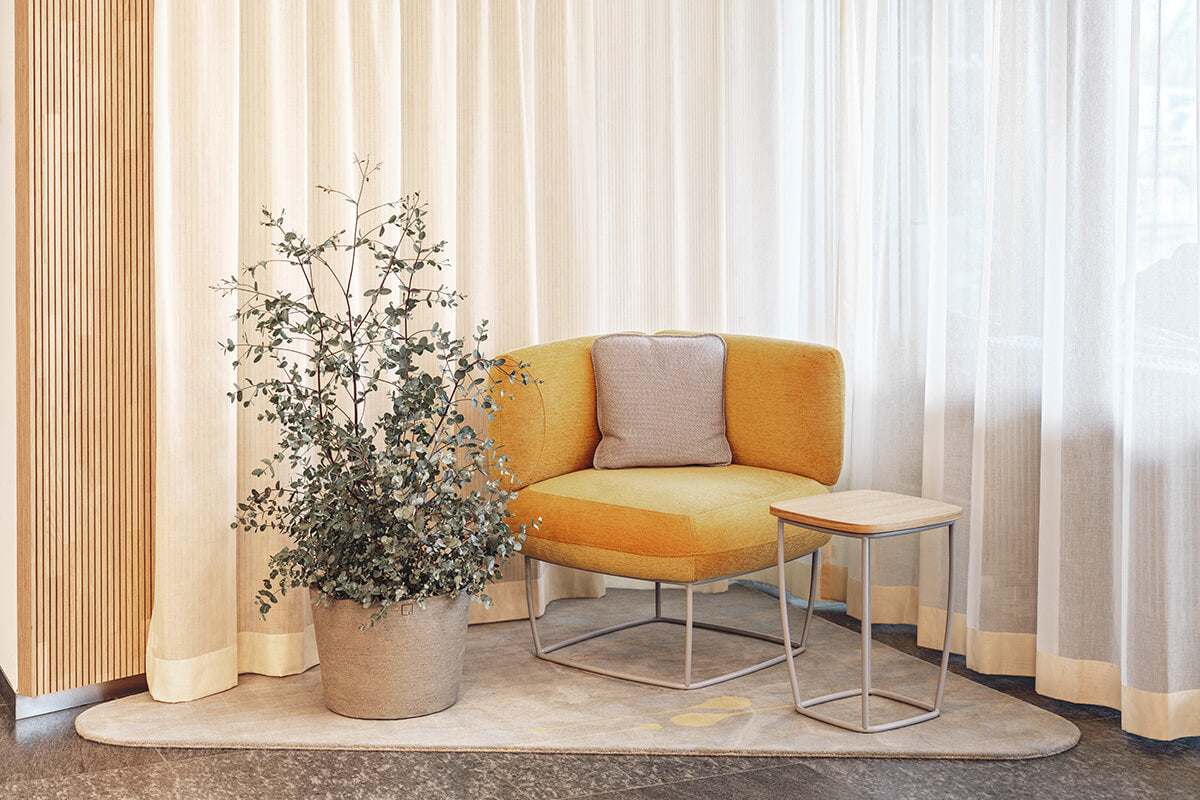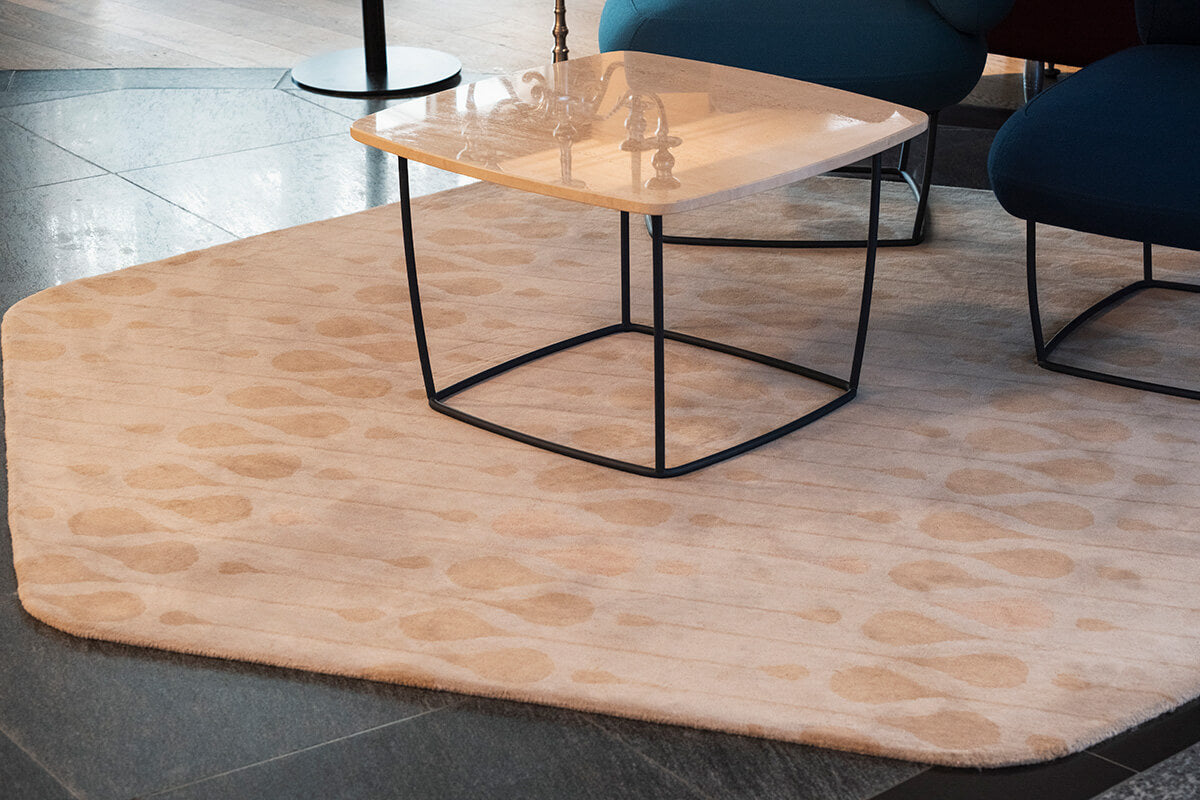 Date: 2020
Realized by: Nina Mair Architecture + Design
Location: Bern, Switzerland
Category: Hotels, Custom
The Kursaal business hotel, with more than 170 rooms, 3 restaurants, a casino and several event spaces is considered one of the most recognized buildings in the Swiss capital of Bern.

With the renovation of the hotel, Nina Mair has succeeded in creating a welcoming atmosphere while maintaining the features of the original building.

The concept behind the renovation was to achieve a timeless style where details play a key role due to its functionality and the use of natural materials.

To complete the project we worked with Nina Mair to create several bespoke rugs with hexagonal shapes and a unique pattern reminiscent of the building's original wooden structures.

"I wanted the artisan quality to be visible because I think it helps create a more comfortable environment. That the rugs are made by hand is something very special that is not always talked about but it is a key for an environment to bring you well-being."
---- Nina Mair

The rugs were installed both in the lobby, defining common spaces, and in the rooms, helping to create a comfortable environment.

"I was really surprised how easy the collaboration with nanimarquina was. It was a smooth process; it was very nice working together. Especially the color samples were very fast and exact. When you create a custom design and the first little prototypes arrive, it's almost like having a baby. It was a lovely process."
---- Nina Mair
Inspírate
Otros proyectos de Nanimarquina
see more