#1 Woven Talks: Wellbeing with Ilse Crawford
You can now watch the video of the first edition of Woven Talks: Wellbeing with designer Ilse Crawford, Nani Marquina and Maria Piera Marquina.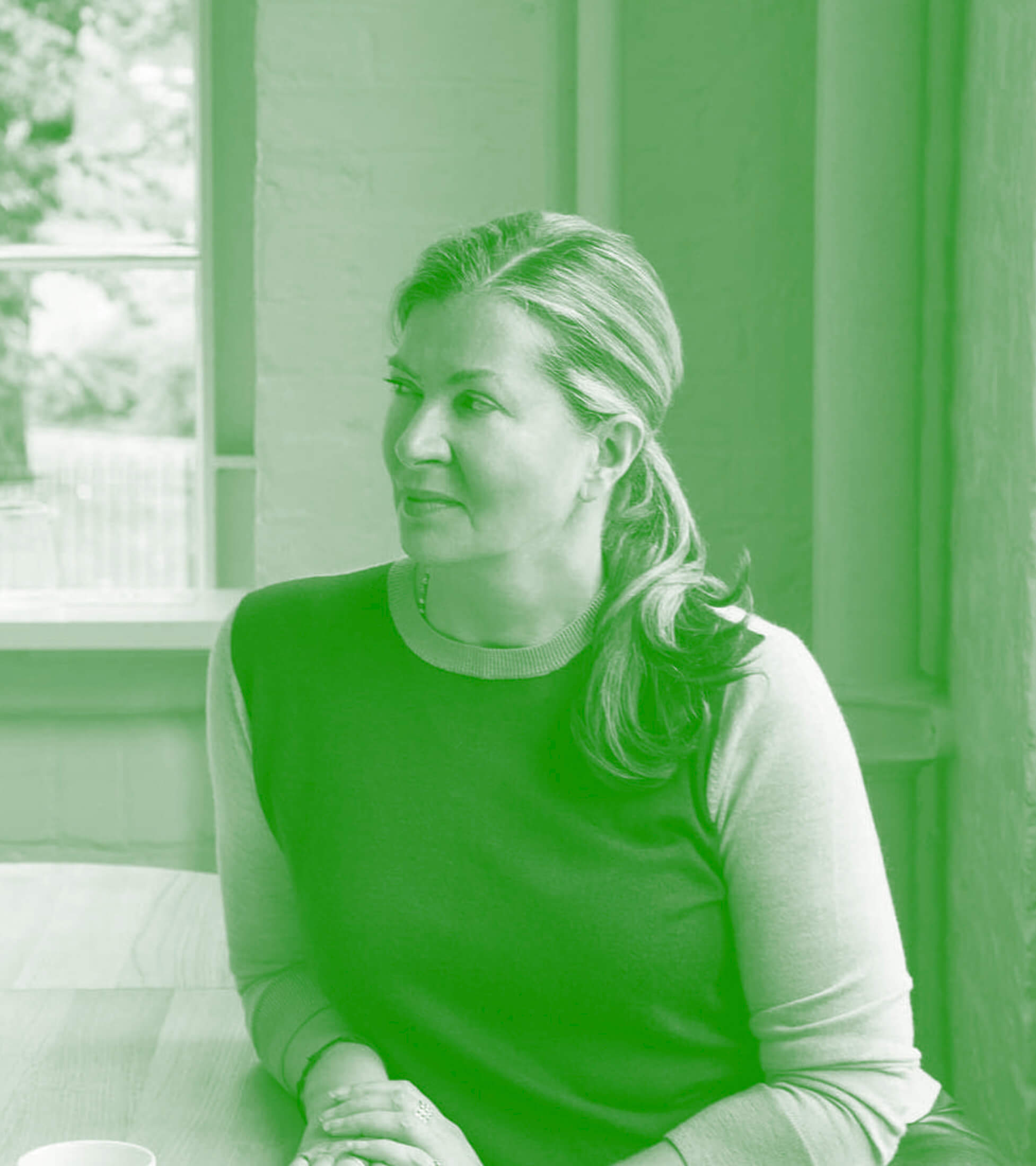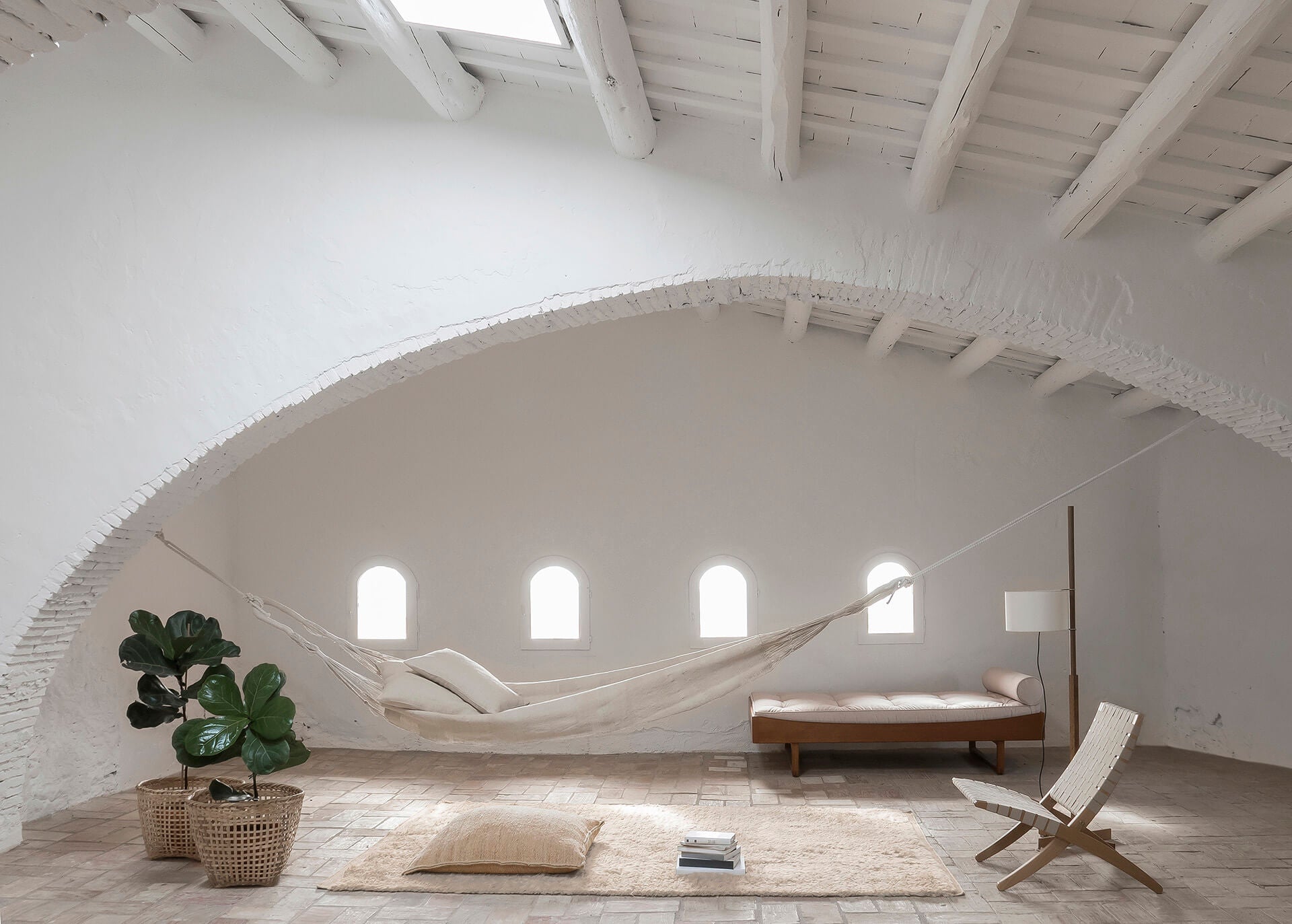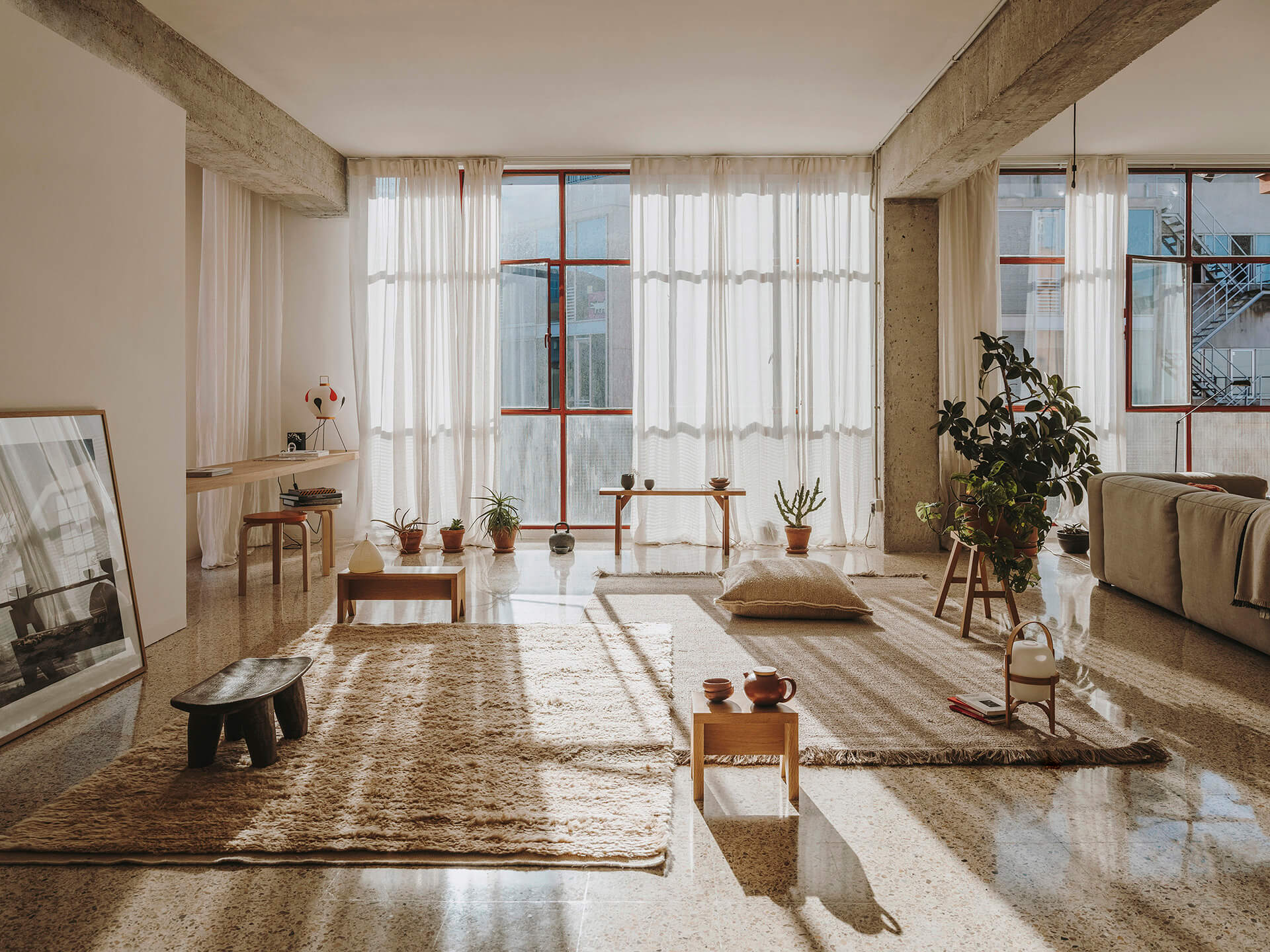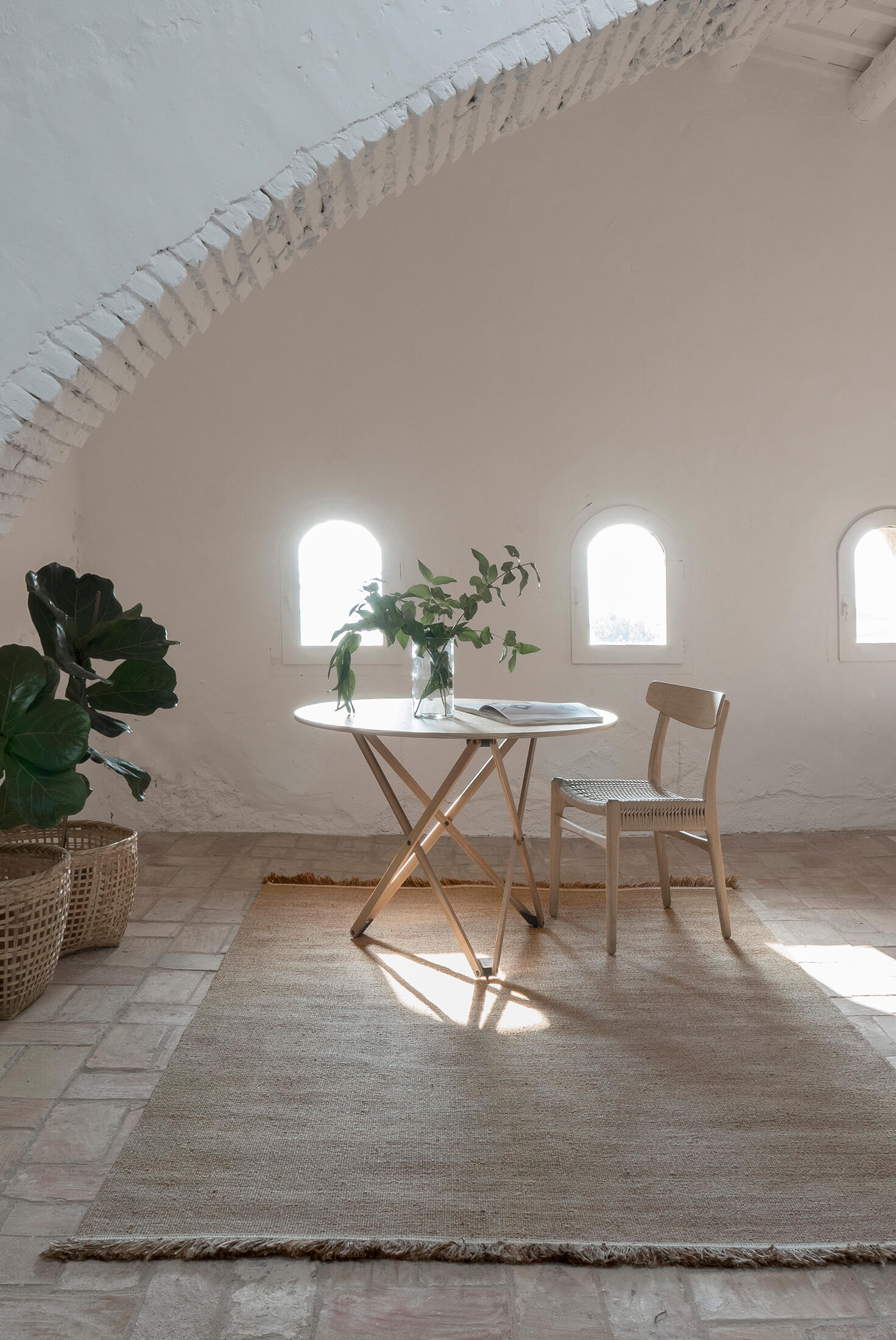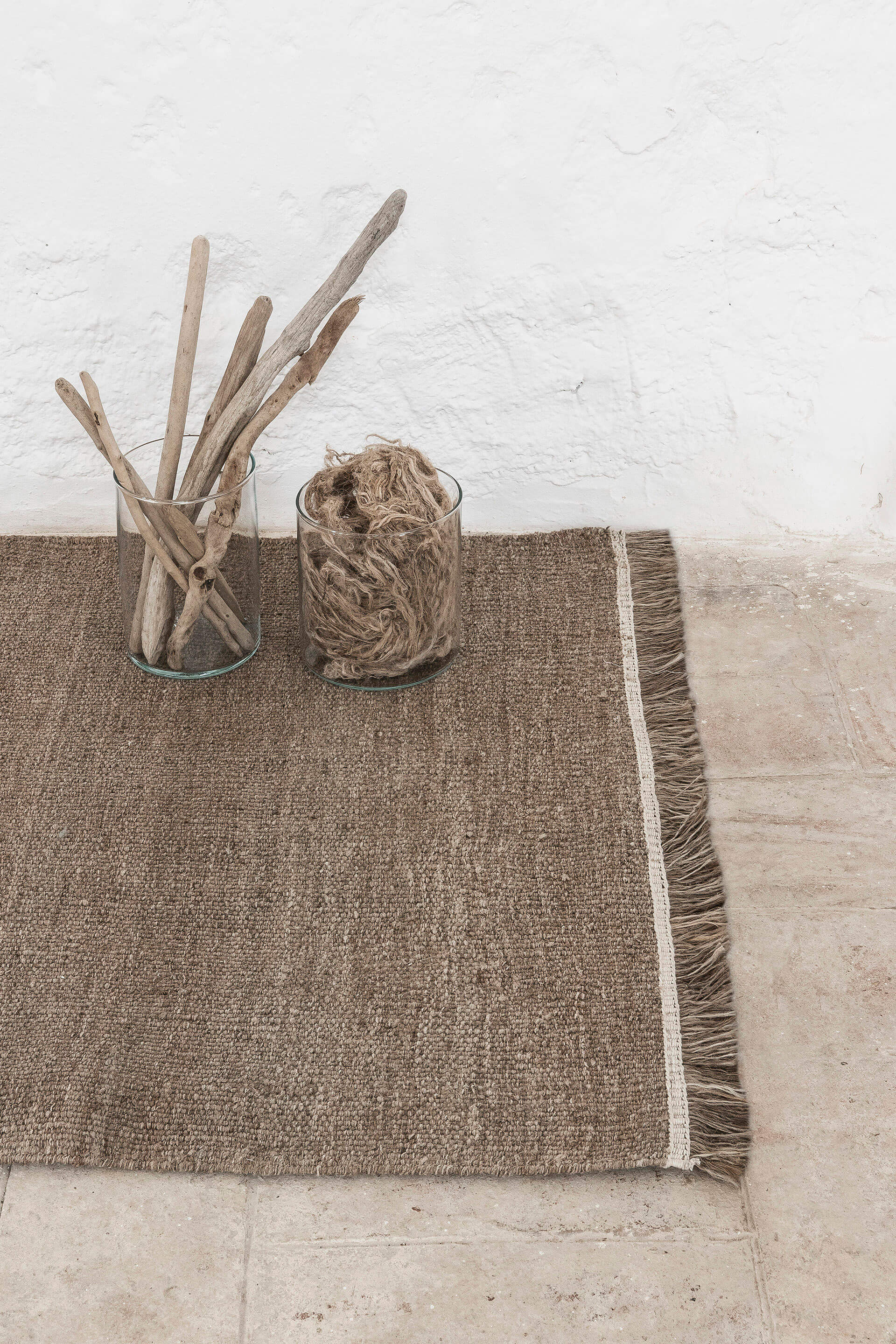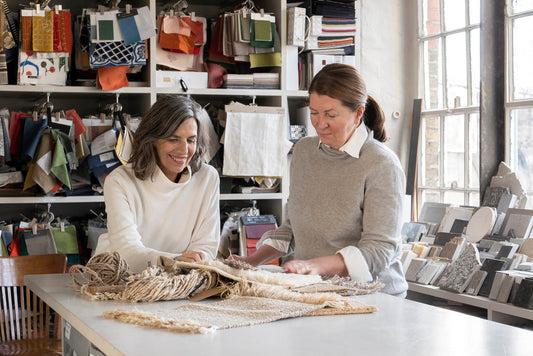 Nani Marquina and Ilse Crawford
Through the intuitive weaving work of an artisan, we discover surprising results; In the same way, as a result of a good conversation, interesting reflections always arise.
The series began with designer Ilse Crawford . 400 people connected with Nani, Maria and Ilse talking about the concept of wellness, the evolution of this concept and the importance of comfort in our daily lives.
During the talk, moderated by design writer and consultant Max Fraser, we share the path to conscious, human-centered, sensory and beautiful design.
The collaboration with Ilse began in 2017 with the desire to design pieces that respect the environment and provide comfort in the home. Finally, the Wellbeing collection was born, a series of pieces that include natural, sustainable and local fibres, hand-spun, bleach-free and dye-free, bringing warmth and softness to interior environments.
The next editions of Woven Talks will feature the participation of Ronan Bouroullec and Jaime Hayon. Don't miss them!