Jade Dolman for Woodside Energy offices
nanimarquina produces a huge bespoke organically shaped rug and accompanies indigenous Australian artist Jade Dolman throughout the design process.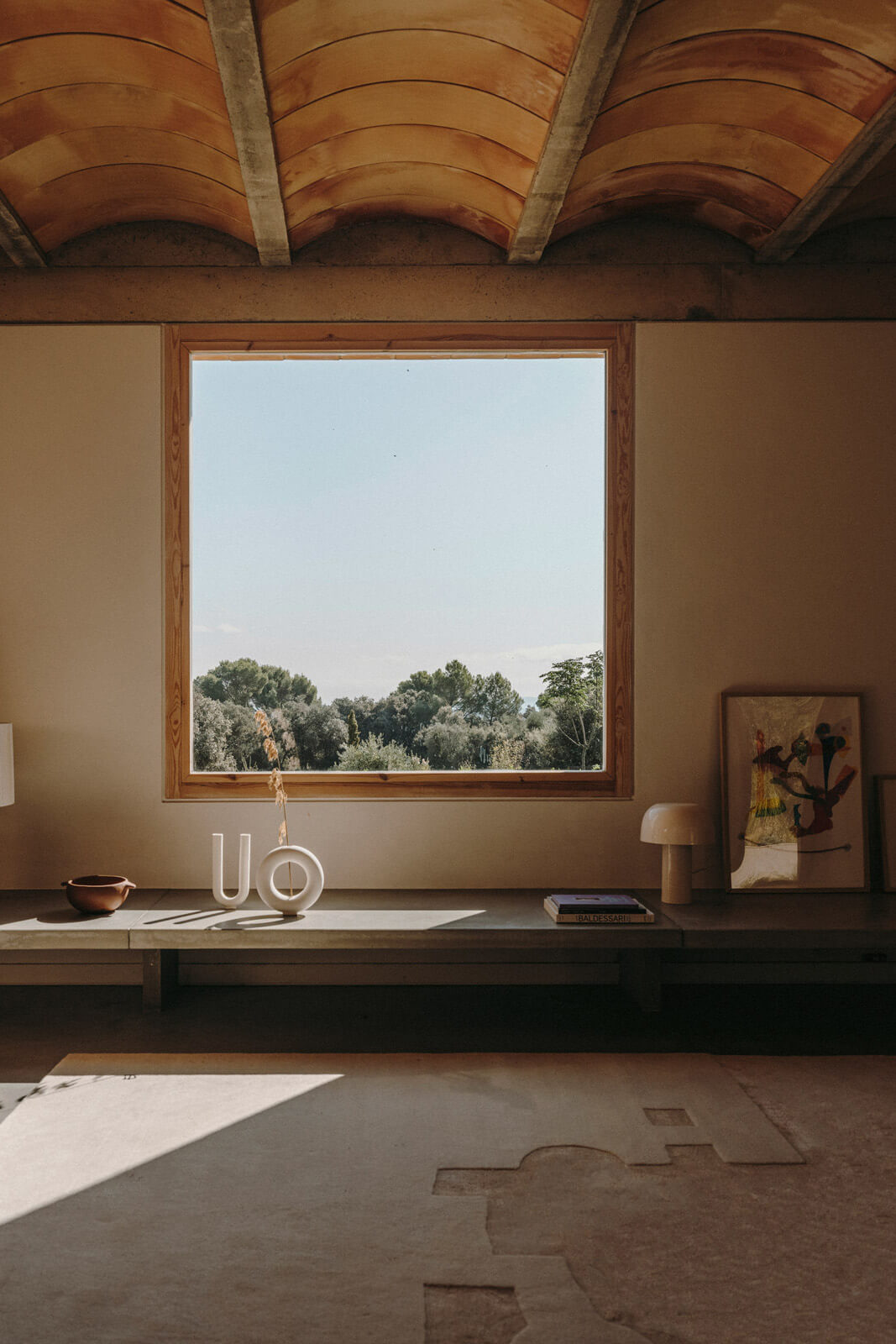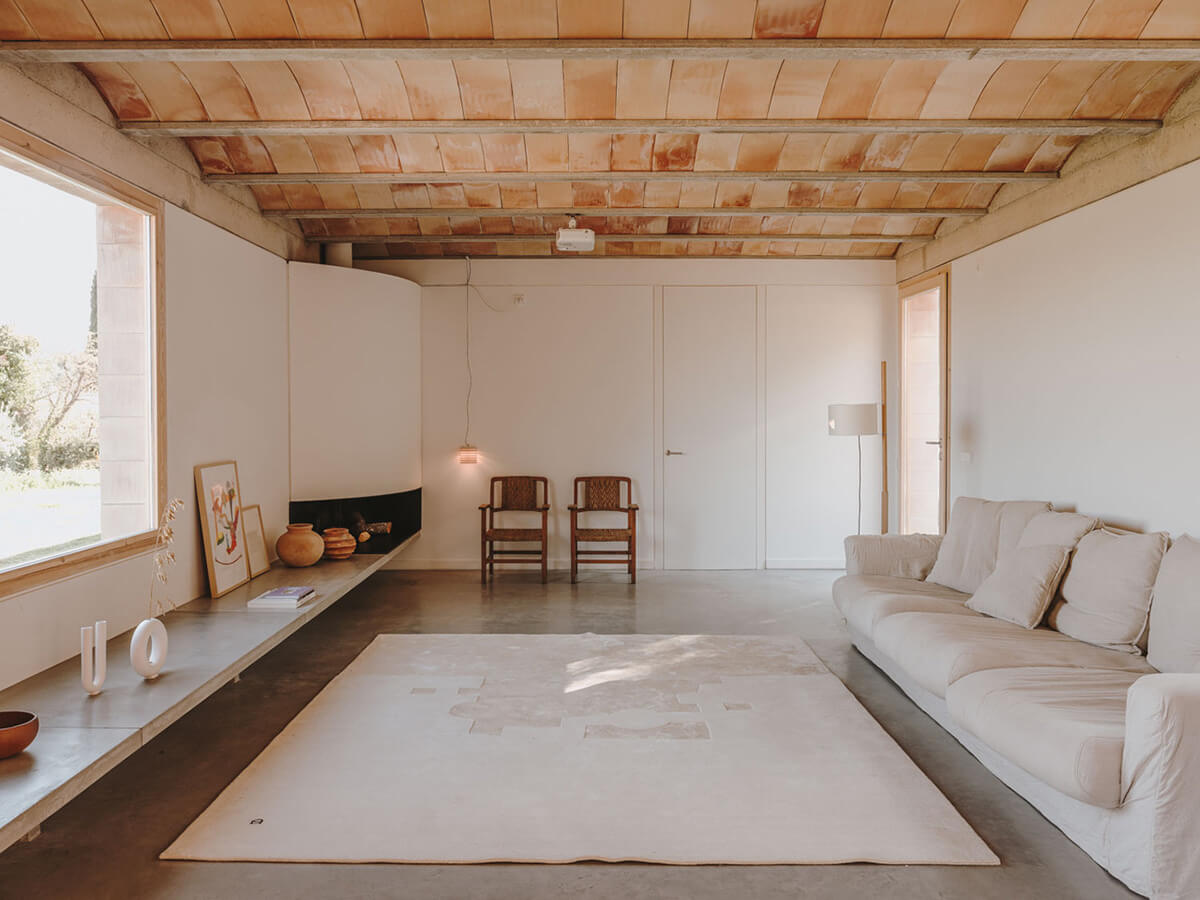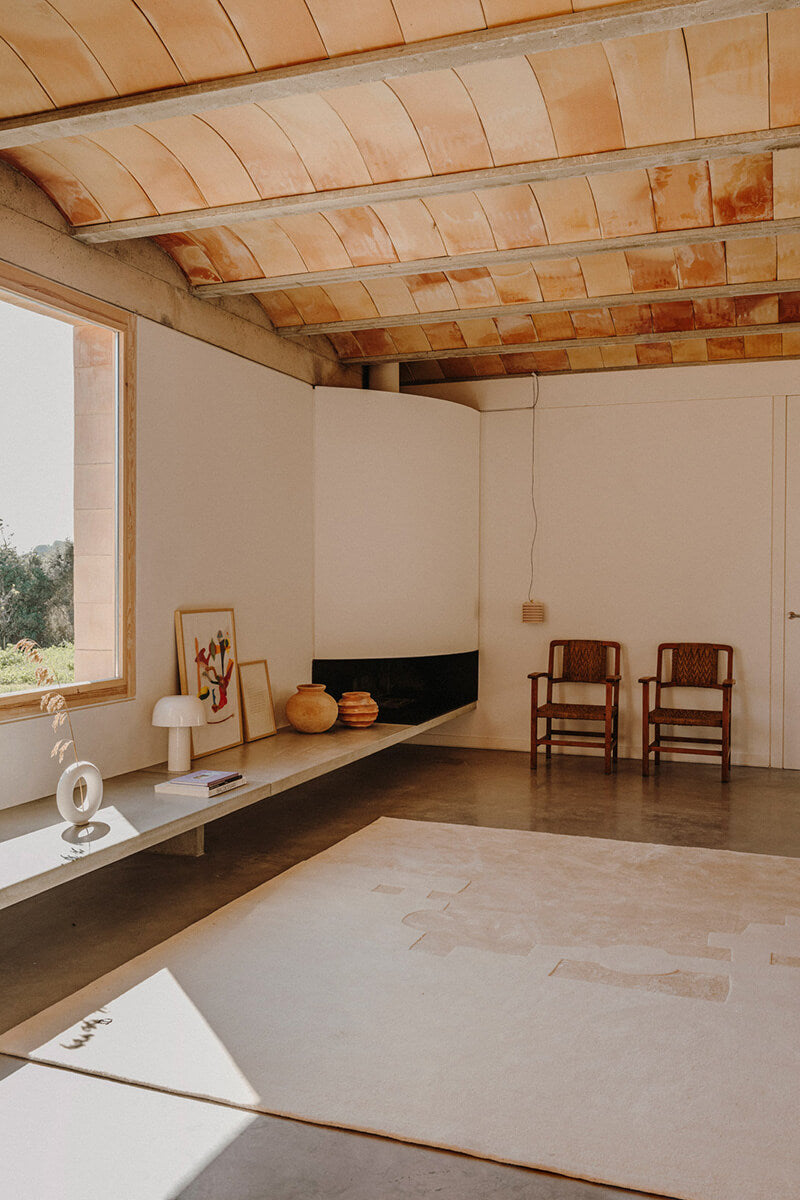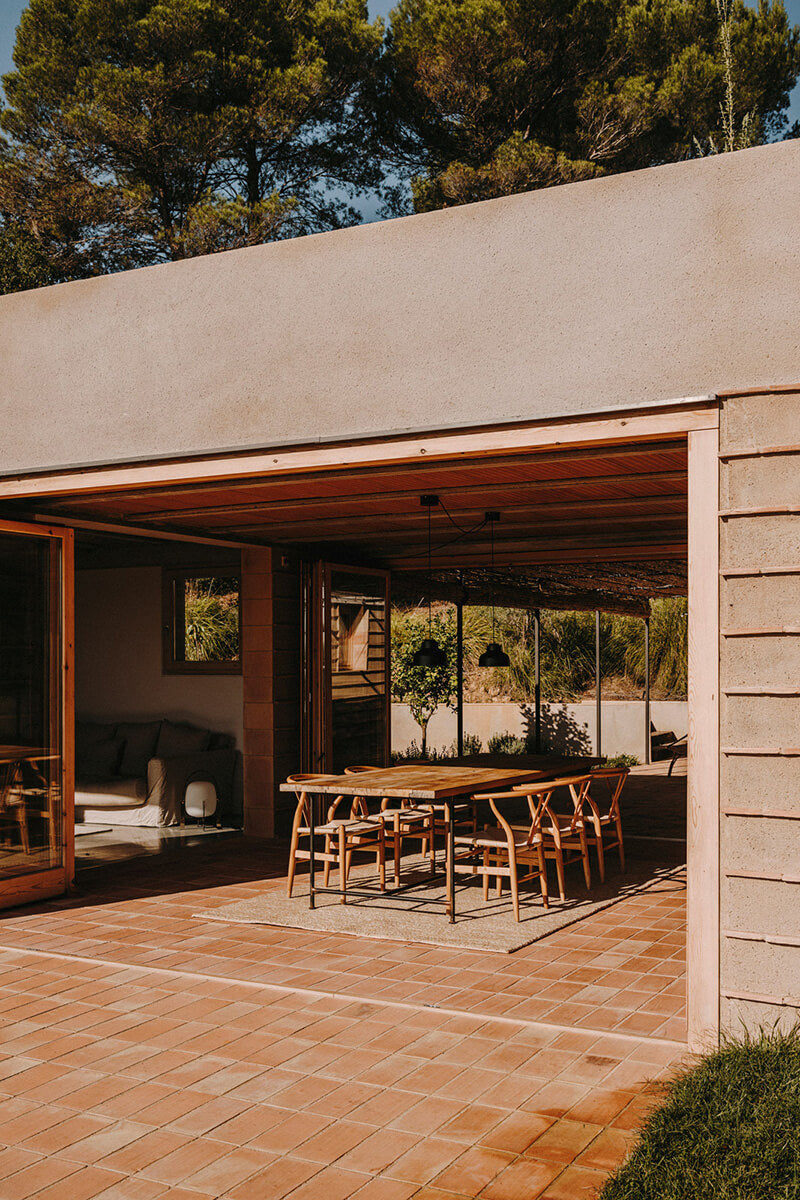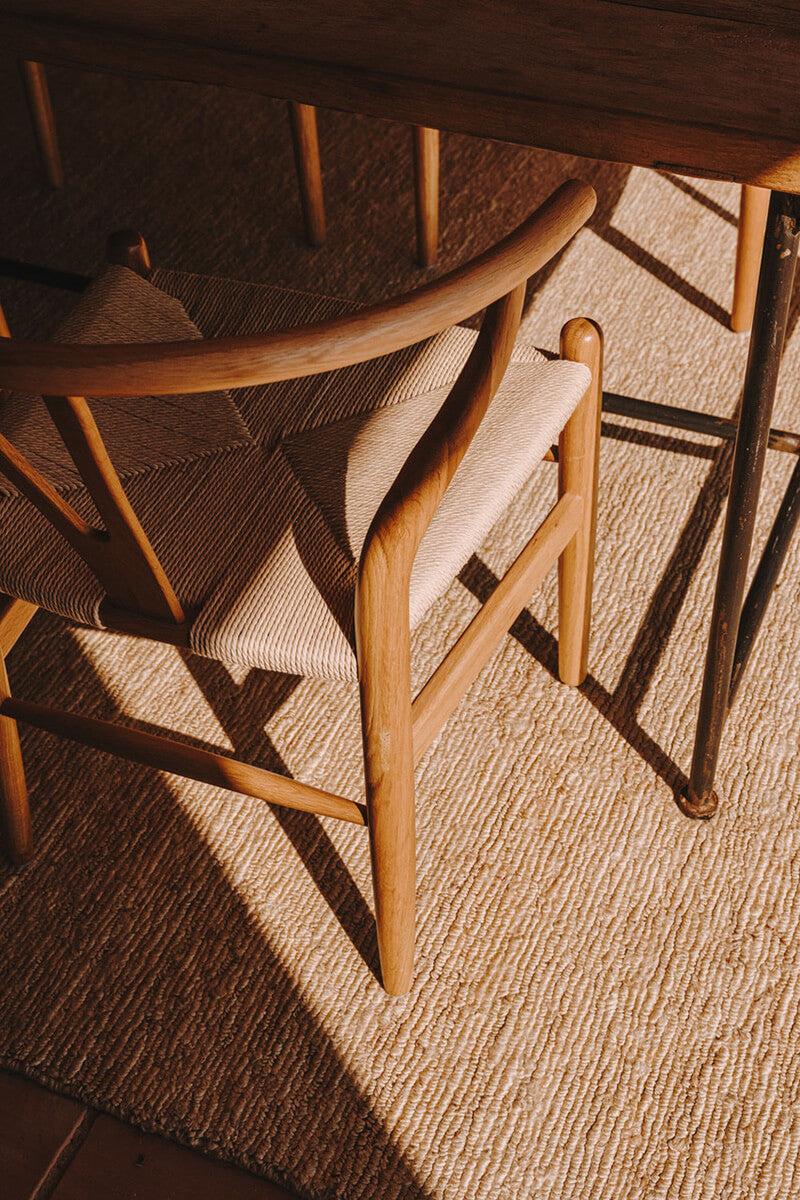 For its new headquarters, Woodside Energy, Australia's oil and gas production operator, commissioned Western Australian Indigenous artist Jade Dolman to create a piece of art in the form of a rug for the ground floor lobby floor. In collaboration with Mobilia, nanimarquina accompanies throughout the design and manufacturing process to make the best decisions at each stage.
The challenge of this project is multiple. On the one hand, the perfect gradient had to be achieved by translating the colors of the original work, identifying 47 shades. At the same time, the large format of the 10 x 16 m carpet made it necessary to produce it in 6 different sections that were later joined. Lastly, the organic design of the rug made it possible to opt for the hand tufting technique, which allowed the interior lines to be highlighted, while remaining faithful to the original work.
This commission has turned out to be one of the most challenging and important carpet projects in Western Australia.
Photography Shannon McGrath
Inspírate
Otros proyectos de Nanimarquina
see more