United Nations Headquarters
80 bespoke rugs reproducing the work of artist Miquel Barceló cover the walls of the impressive vault at the United Nations headquarters.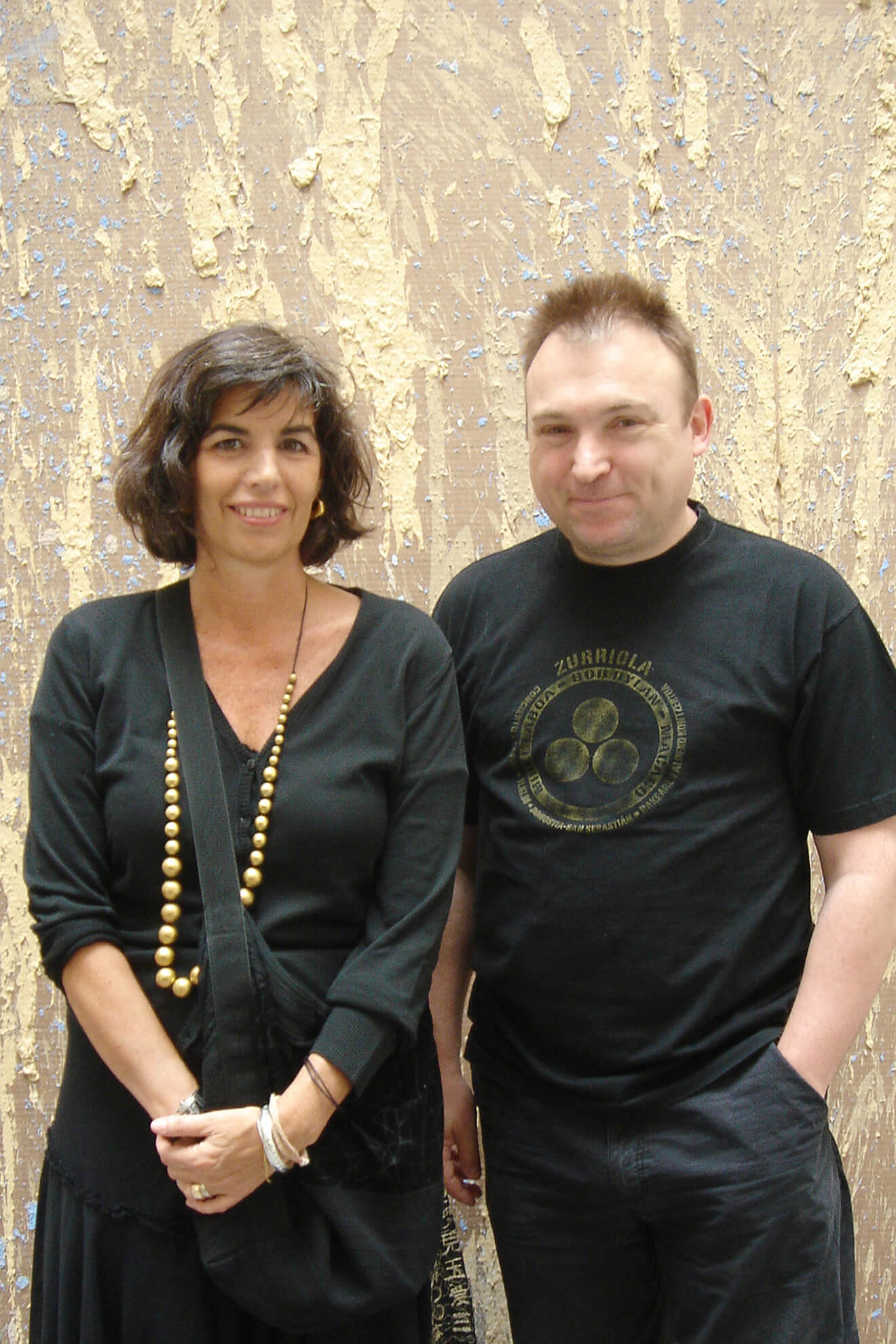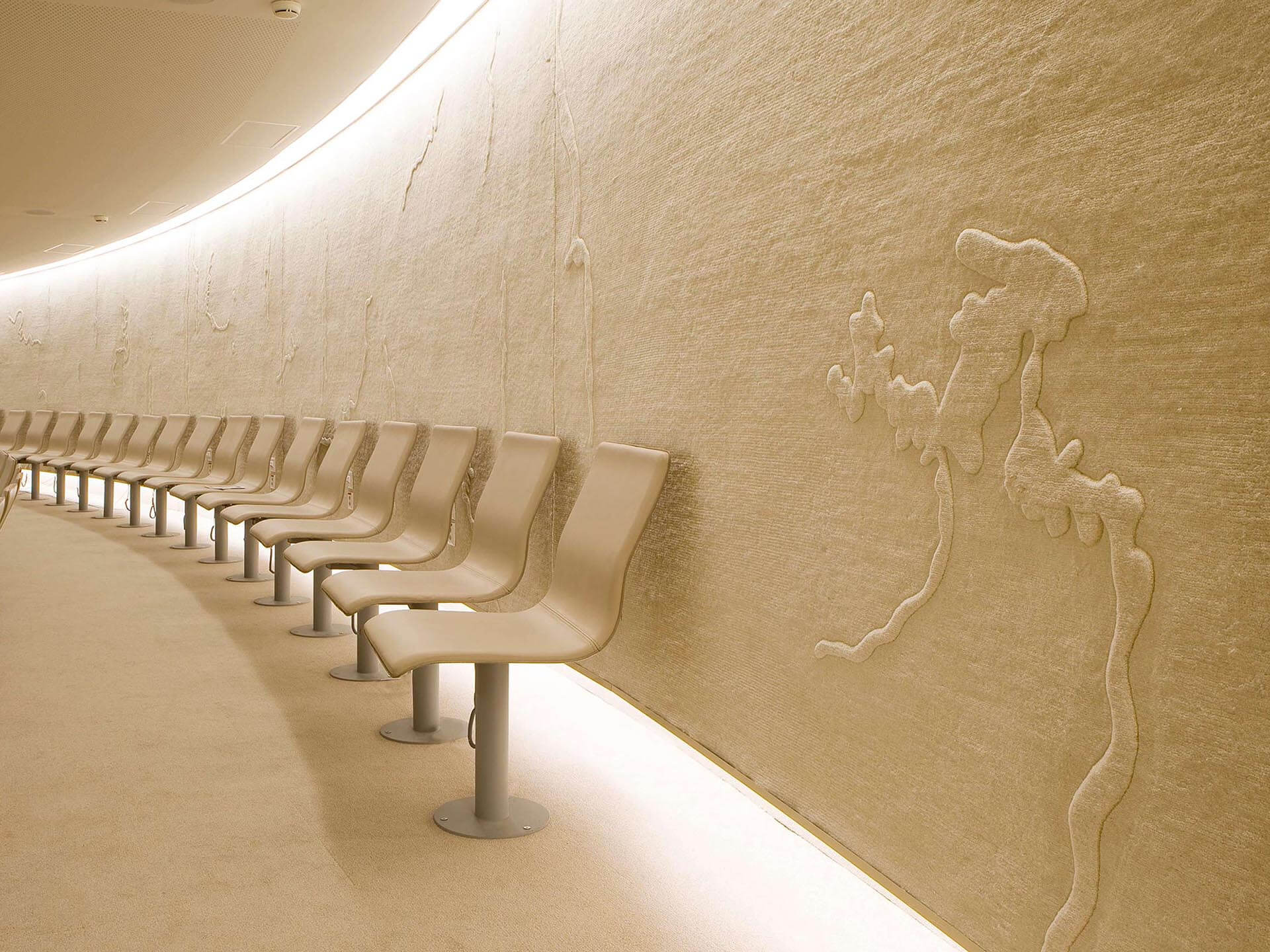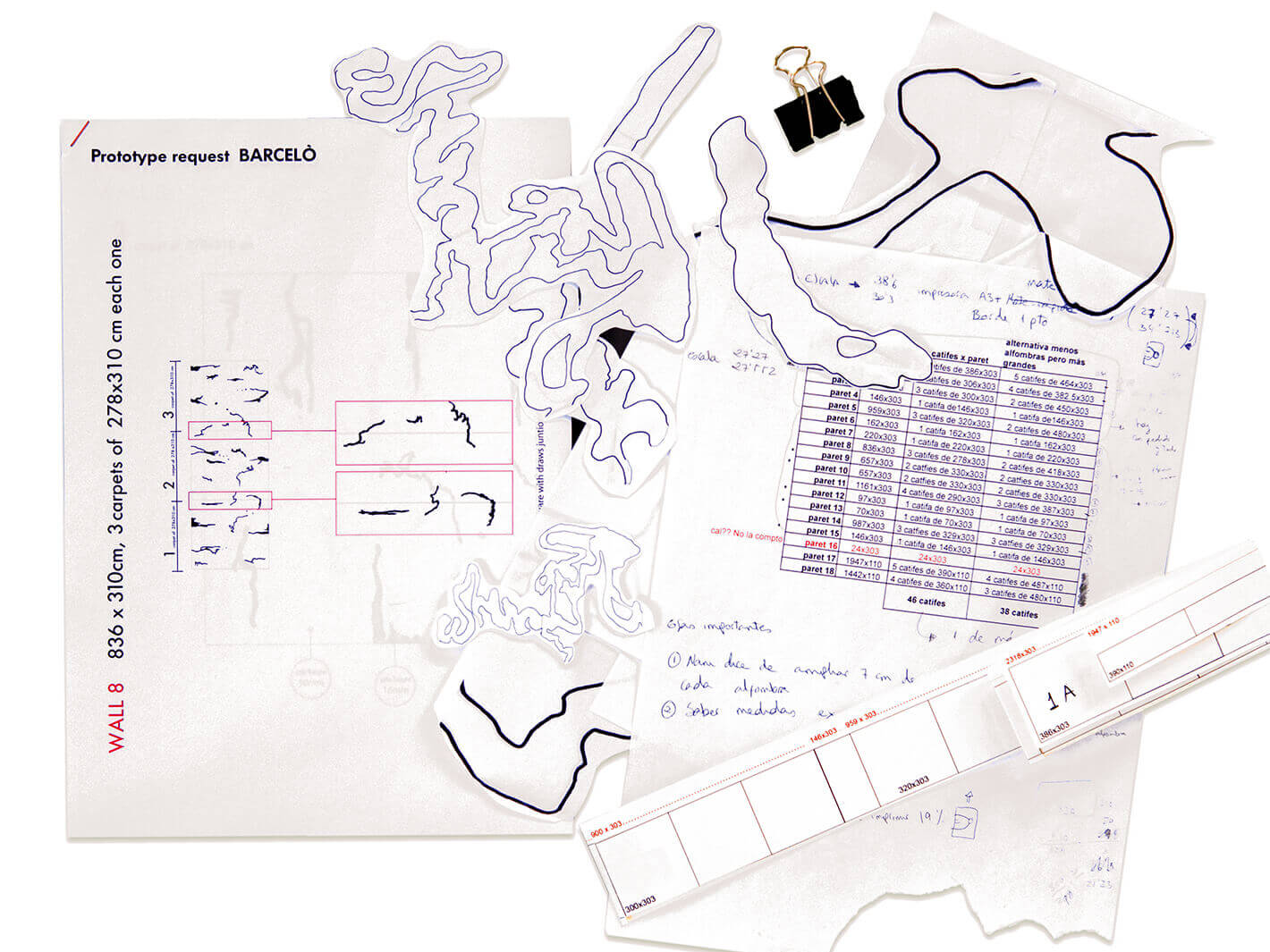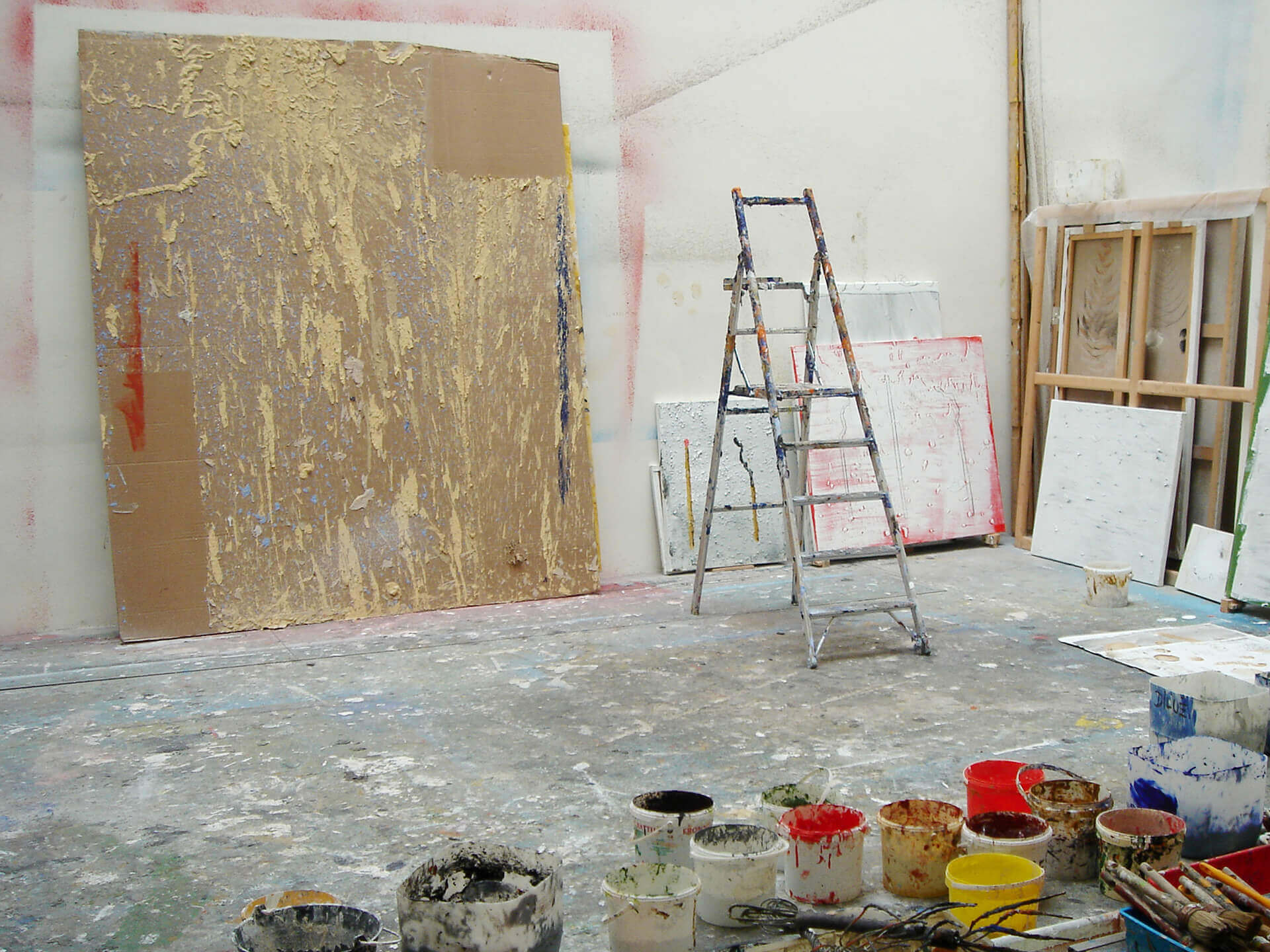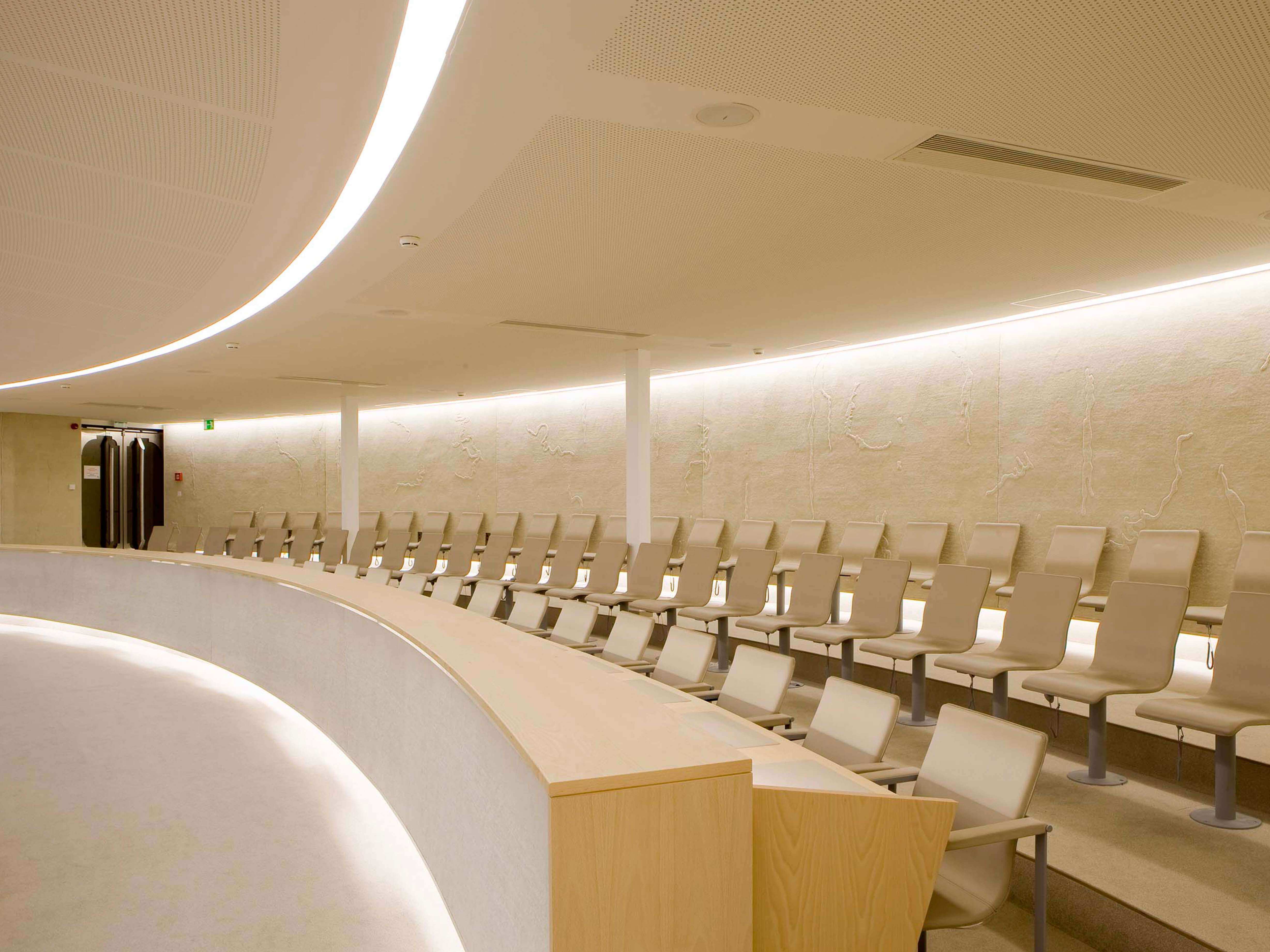 Date: 2008
Made by: Toni Esteva & nanimarquina design team
Location: Geneva, CH
Category: Institutional, Custom
The challenge in this project was to reproduce the work of the artist Miquel Barceló , author of the dome of the Human Rights and Alliance of Civilizations room of the United Nations organization in Geneva.
Barceló wanted to create a sea cave and work with the concept of gravity. He wanted to have embossed rugs on the walls to emulate the drops falling from the dome's stalactites.
"He showed us a model of the dome and gave us some cardboard that he painted. We started working from those sketches to interpret his concept in the huge space of the room. Actually, one of the biggest difficulties was translating his concept into a such a large space and get a clear room, as the artist wanted." Nani Marquina
Work was done on a solution of 80 carpets faithful to the original work that covered the walls of the gigantic room
600 m2. The rugs were made using the hand-knotted technique to obtain the best quality in the reliefs.
By covering the walls with rugs, the room becomes warmer and more welcoming. The high quality of the rugs provides sound insulation and creates a feeling of well-being. Otherwise, the walls would have been too cold and would have broken the consistency of the cave concept of the room.
Photography © United Nations