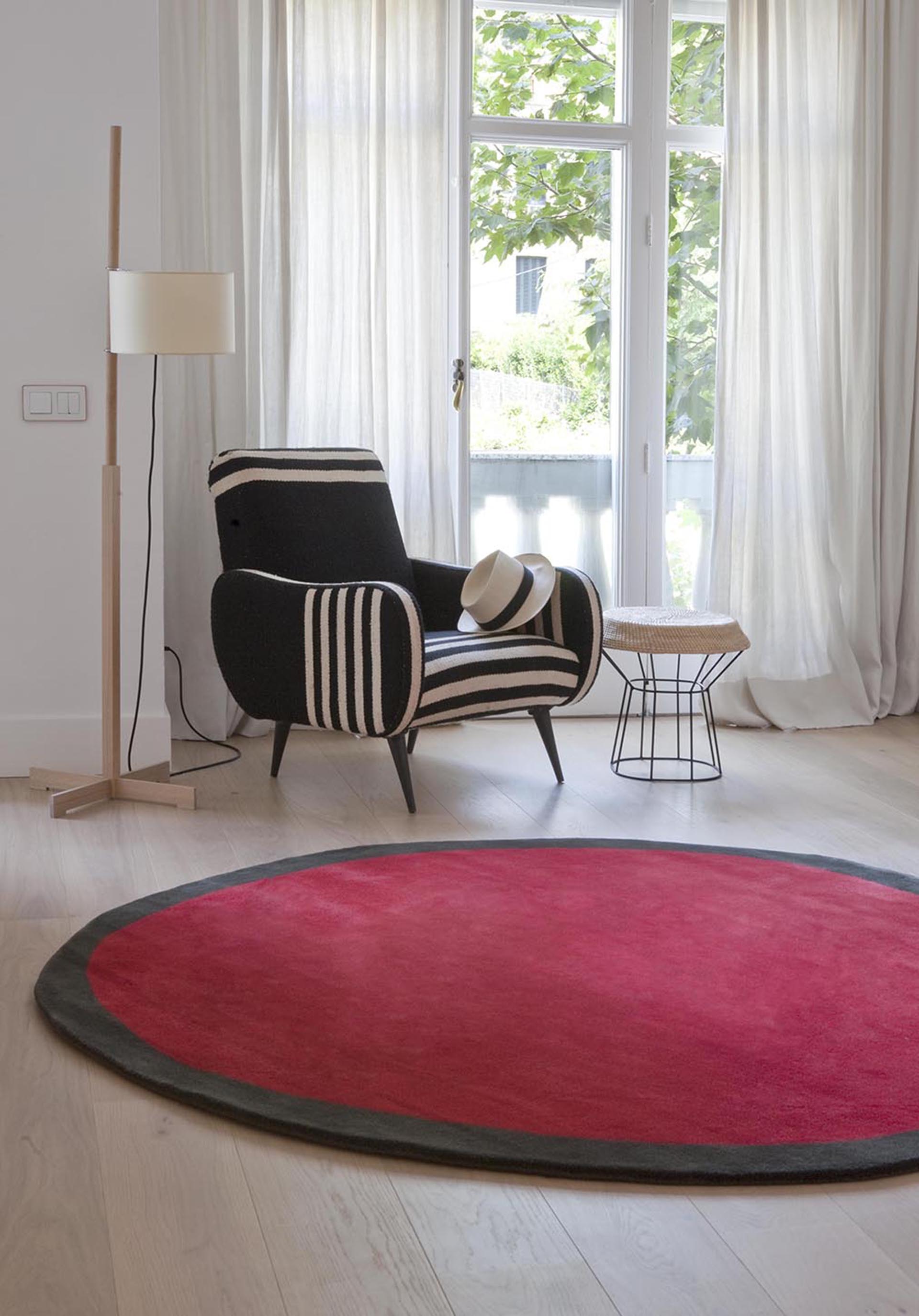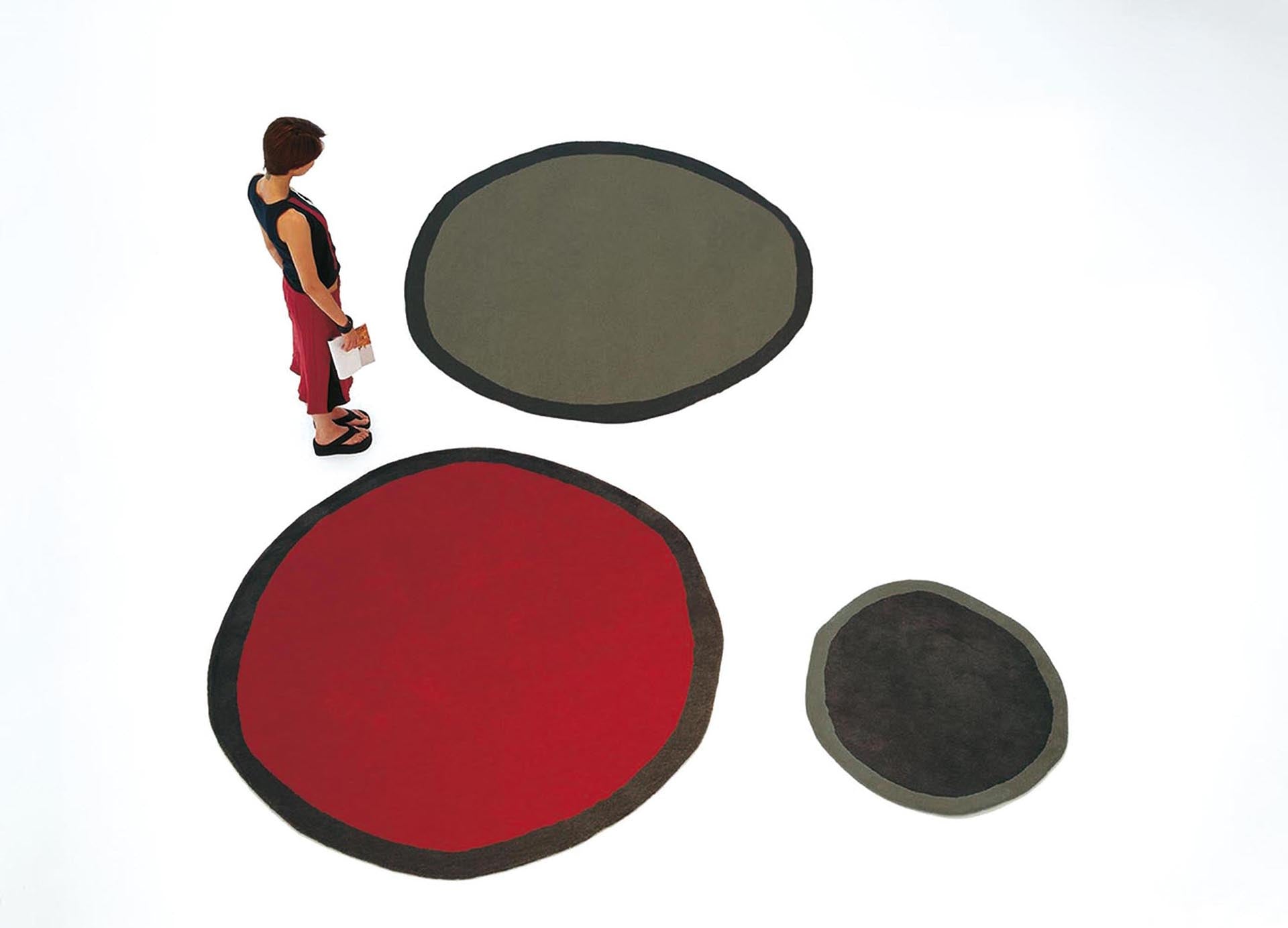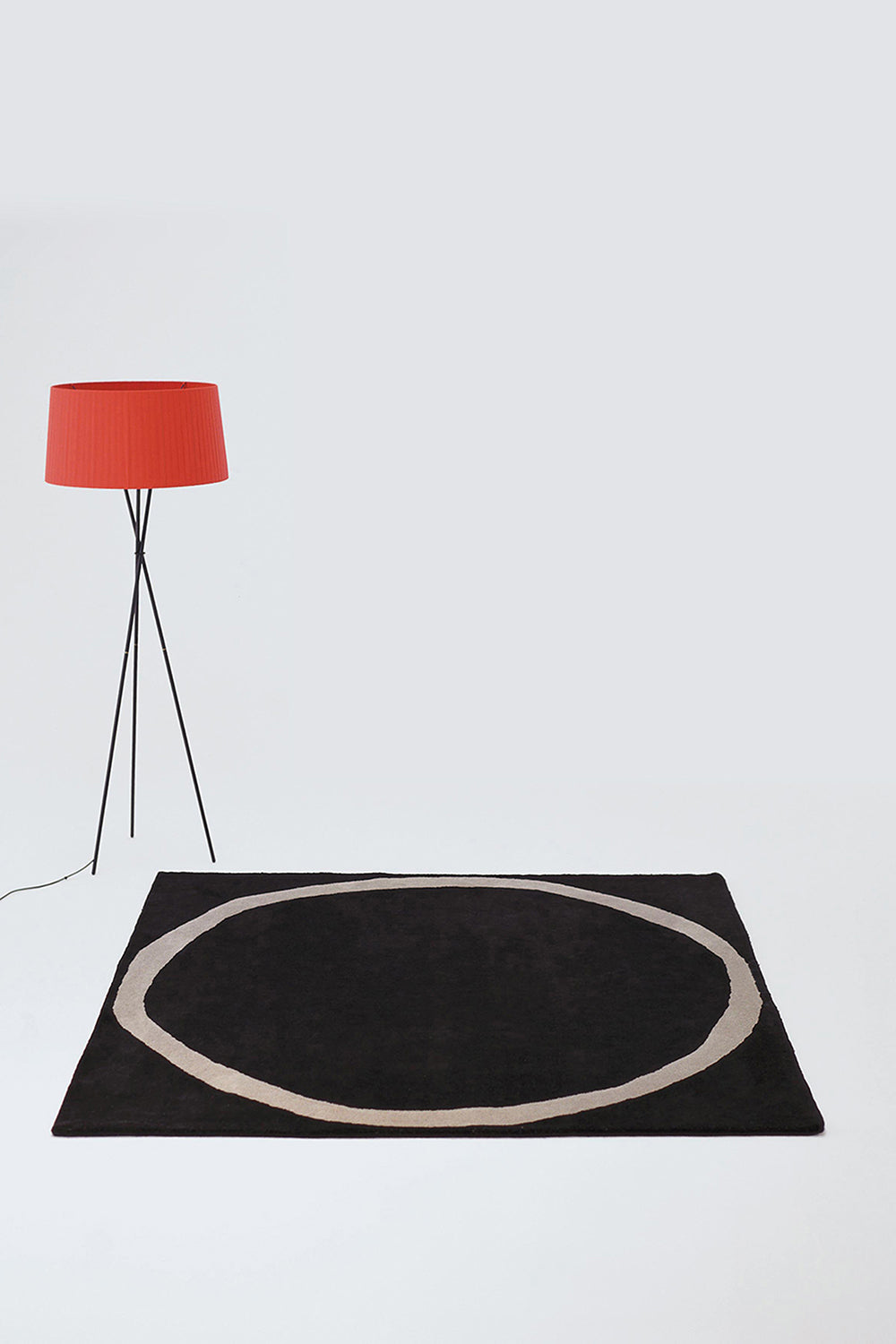 Almost perfect, almost serene, almost discreet and indiscreet.
The simplicity of a circular and irregular line defines the shape of each design, defining a center and a perimeter that are never exact or symmetrical.
The Aros series includes three models of round rugs, in three colors and three different sizes, and a square version, in which the circle is traced inside.
In all cases, the subtle asymmetry invites us to free ourselves from conventional uses, making it possible to combine more than one piece to create unprecedented volumes in the same space.