Noche
Nani Marquina + Ariadna Miquel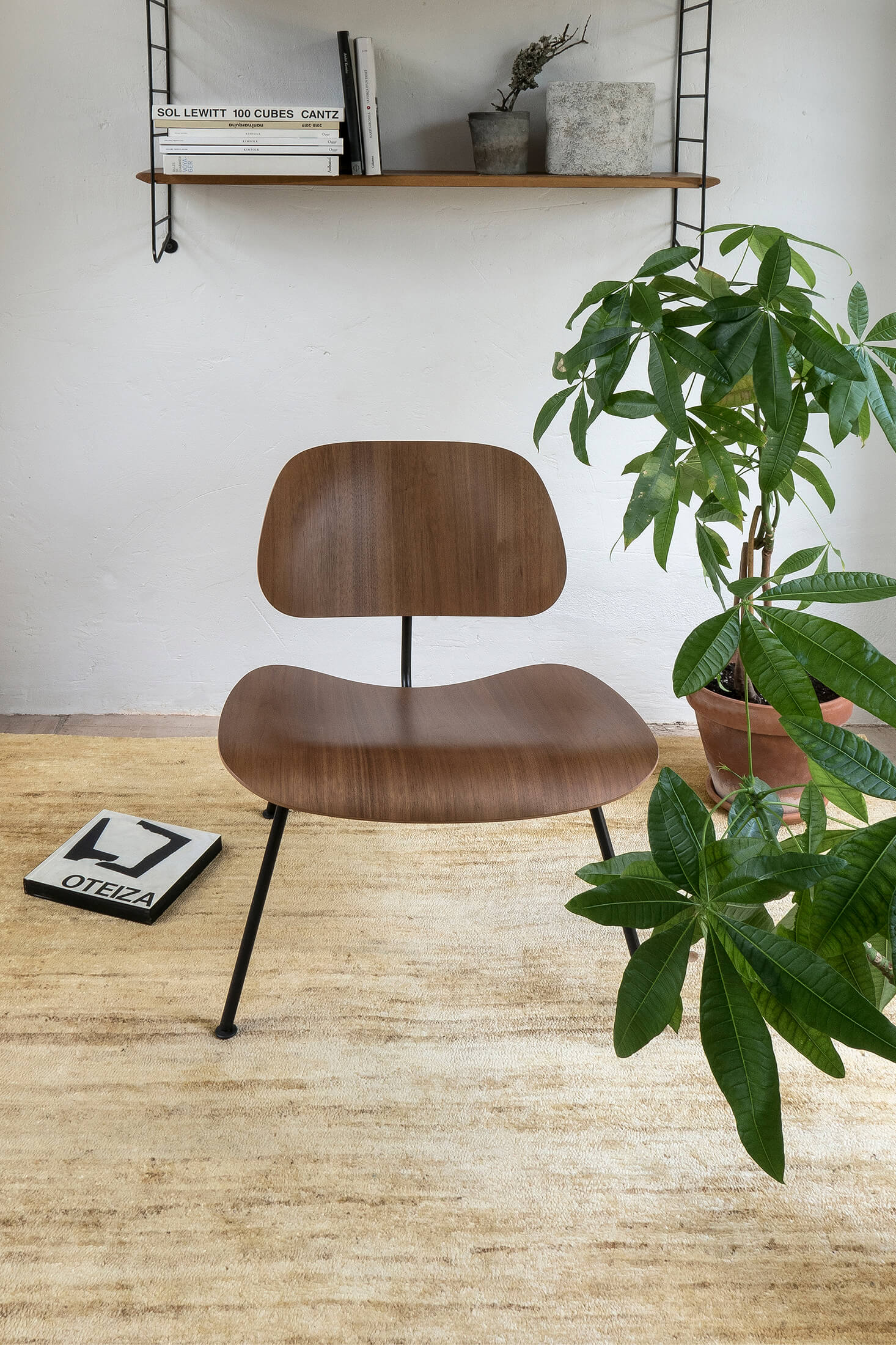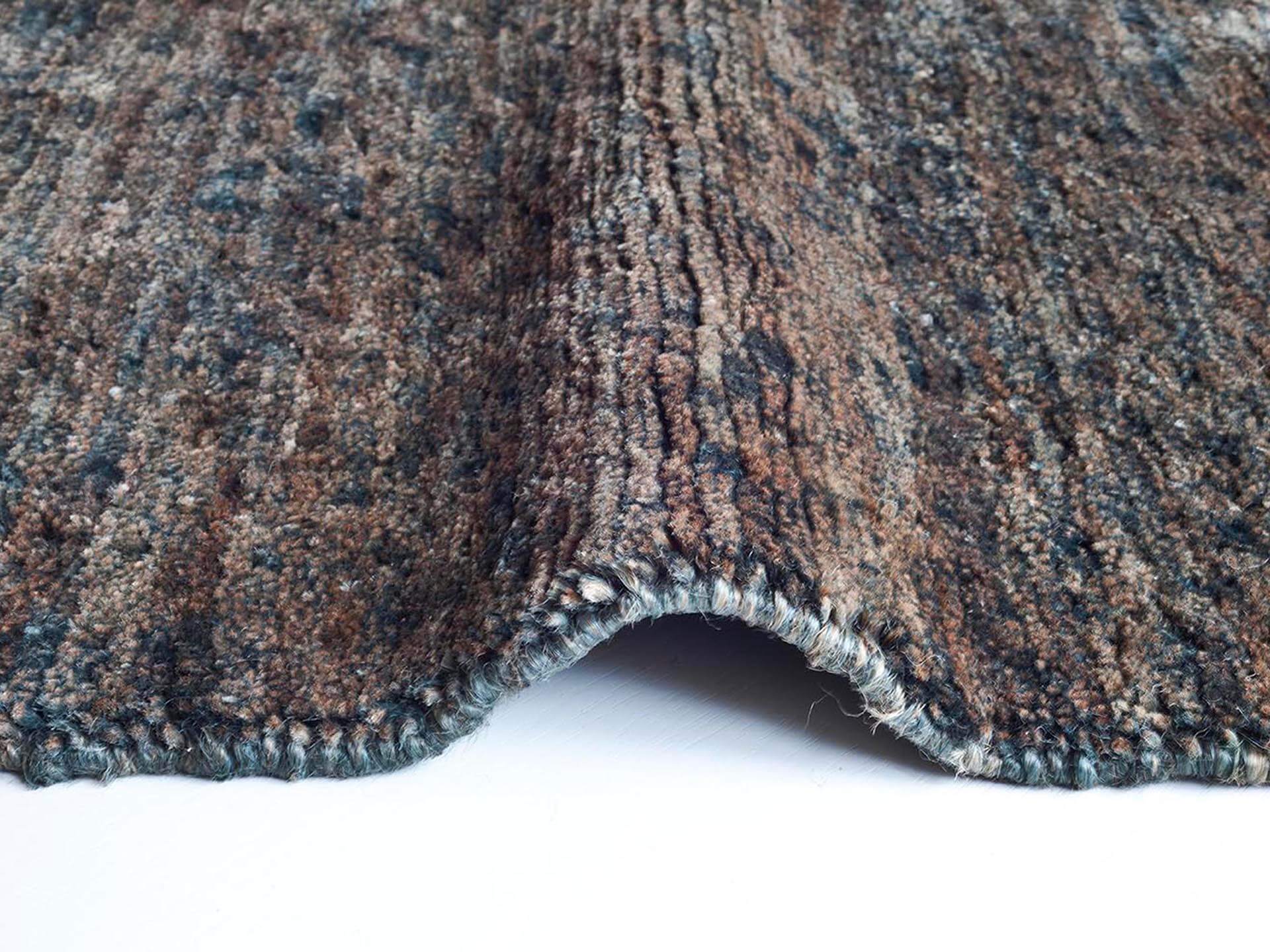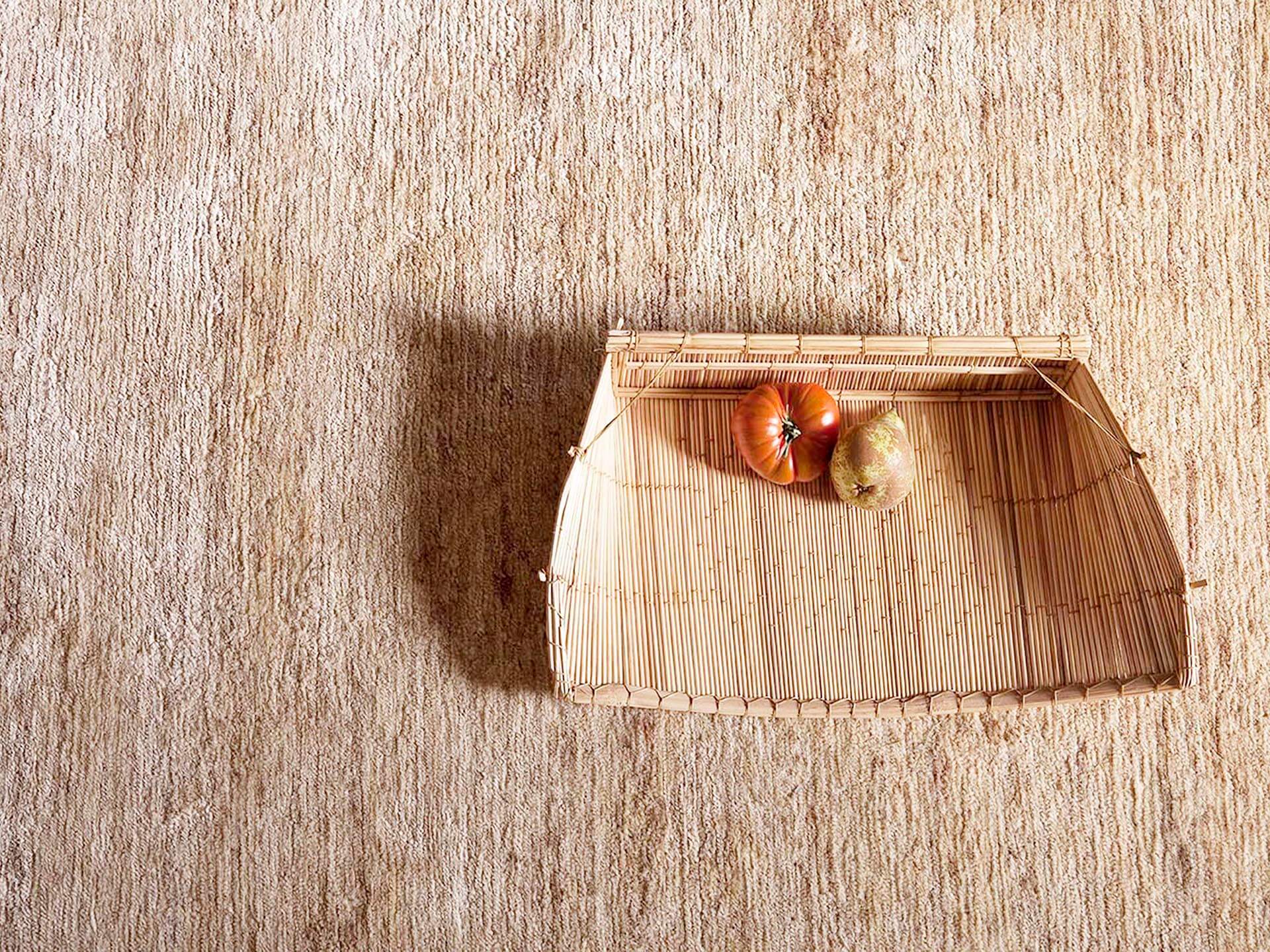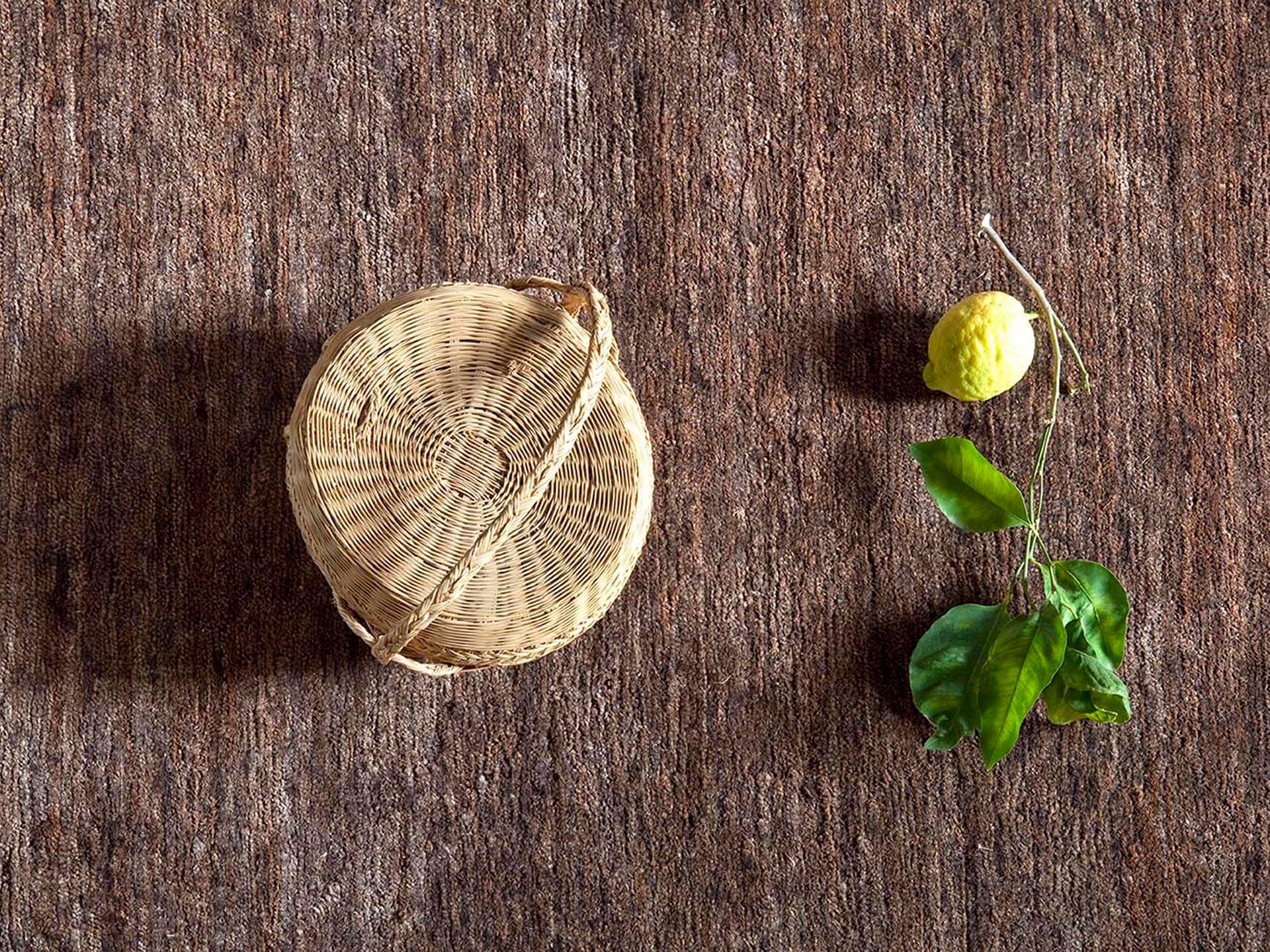 Rugs that evoke silence and the velvety texture of the night sky.
The Noche rugs, hand-knotted and made of jute fiber, appeal to the senses, returning to the essentials of life. Fresh and rustic, these rugs have exceptional properties typical of jute.
Known as "the golden fiber" for its sheen, jute is a plant that flourishes in tropical regions, especially India and Bangladesh. Among its properties, the fact that it is 100% biodegradable and recyclable stands out, so it does not harm the environment, and that it is one of the most resistant vegetable fibers with insulating and antistatic properties.