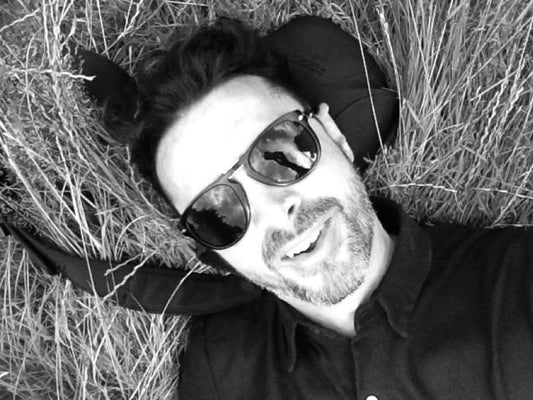 Diego Fortunato
Over the last thirty years, Diego Fortunato has developed an international reputation for his conceptual art and for his wide-ranging industrial designs, which have manufactured by many of the world's leading brands.

He founded his first design studio in 1995 in Barcelona, and his London design studio followed in 2011. The Argentinian-born designer's lighting, street furniture, rugs, upholstering, and limited edition objects reside between industrial design, sculpture and conceptual art. Deceptively simple, yet meticulously detailed, they show his constant search for formulae rather than merely shapes.
He wants us to feel a story behind his work and sometimes his sense of humour and fantasy.

An accomplished designer, Diego has created long-lasting products for the market. His timeless designs have become best-sellers over the years.