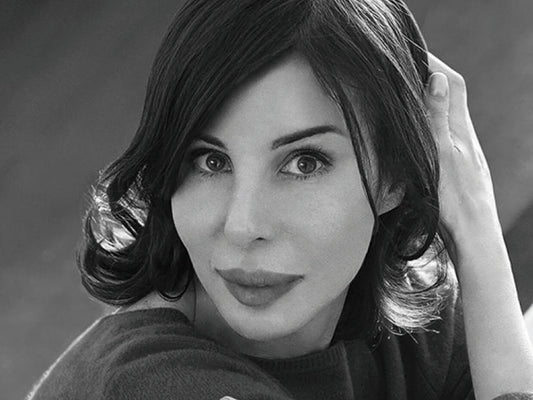 Sybilla
She began her career as a fashion designer in Madrid in 1983, and in 1986 she produced and presented her fashion collections in Italy, obtaining international recognition.

Born in New York, Sybilla started her international career in 1987 with her first fashion show in Milan, where she obtained overwhelming success. Her collections mainly distributed in Japan are elegant and sensual, patronage elaborate and exquisite fabrics and subtle.

It has now relaunched its brand globally after some years dedicated exclusively to the promotion of projects related to environmental sustainability.