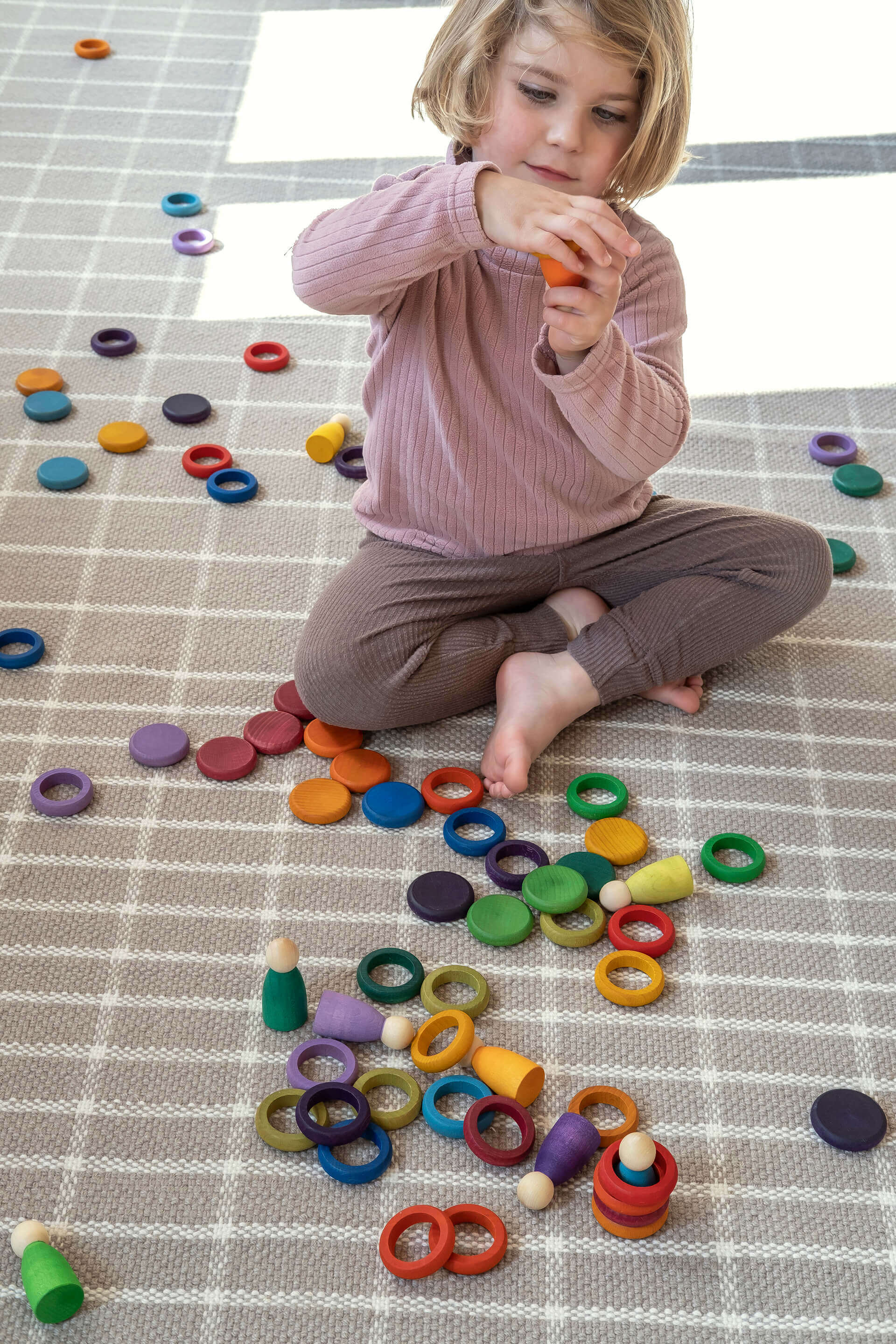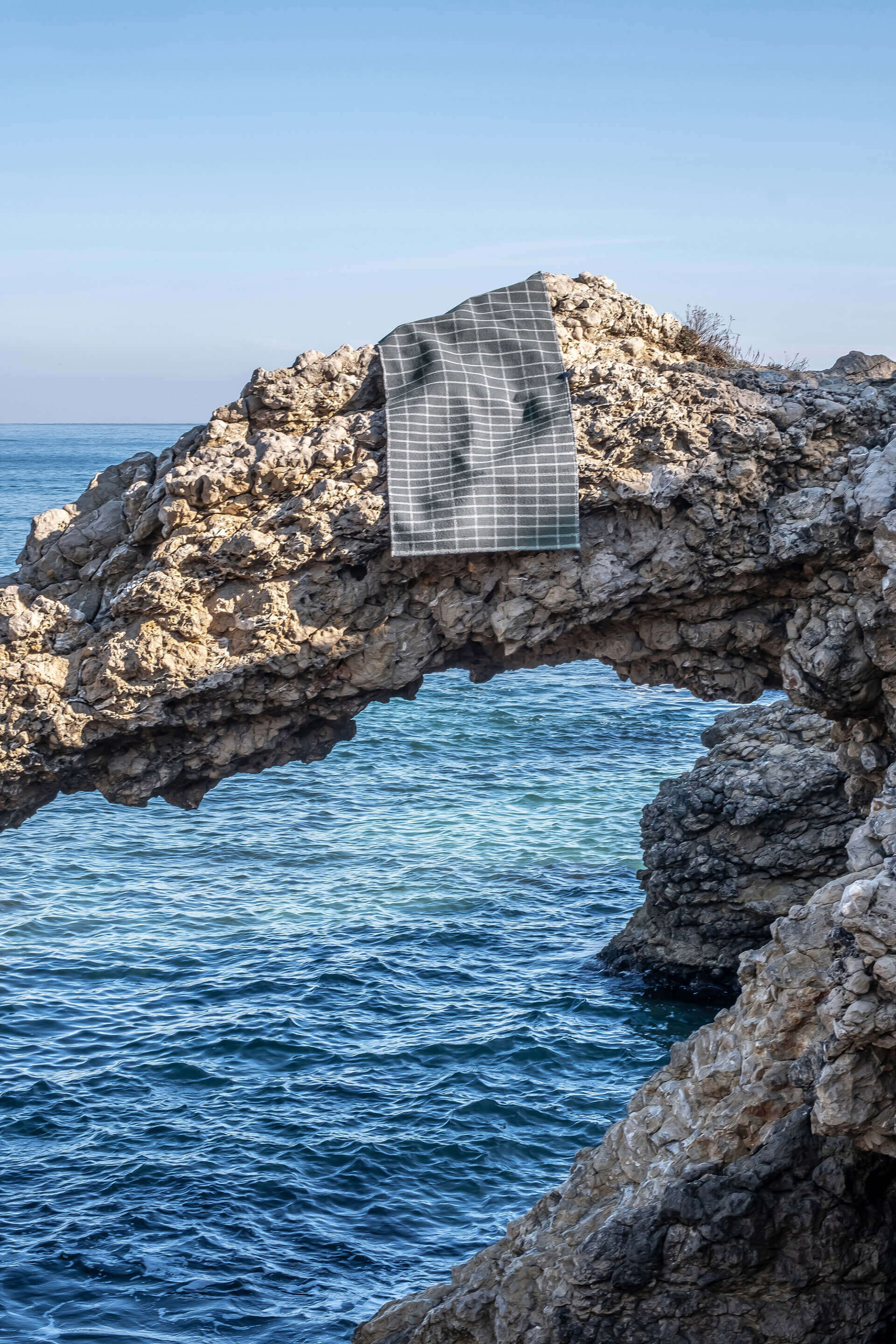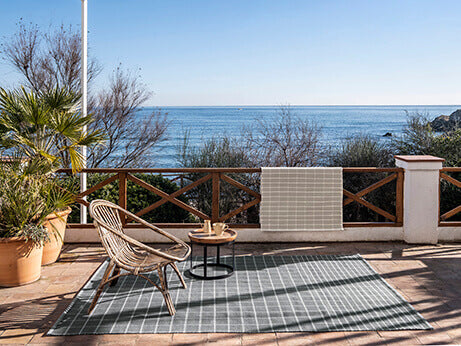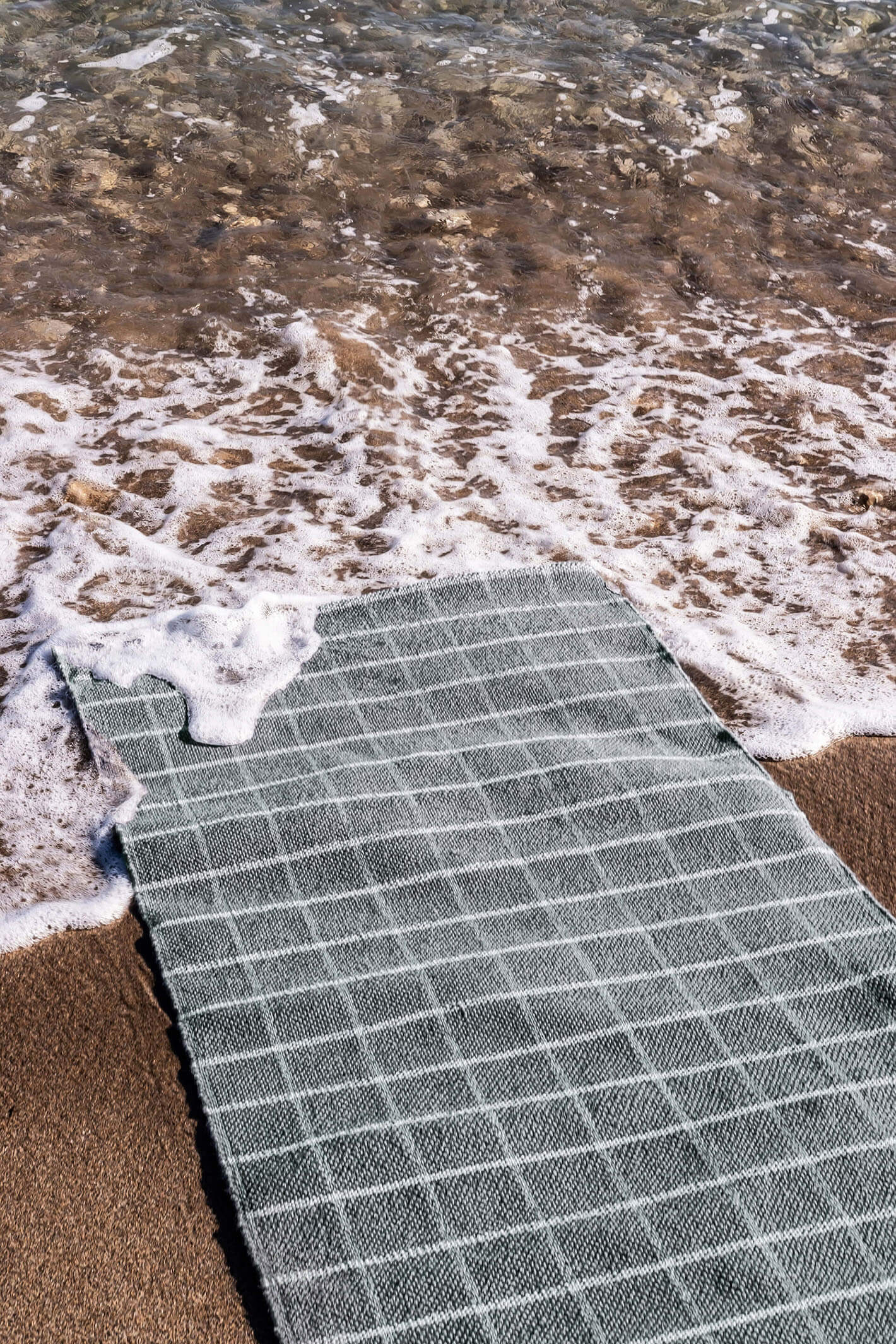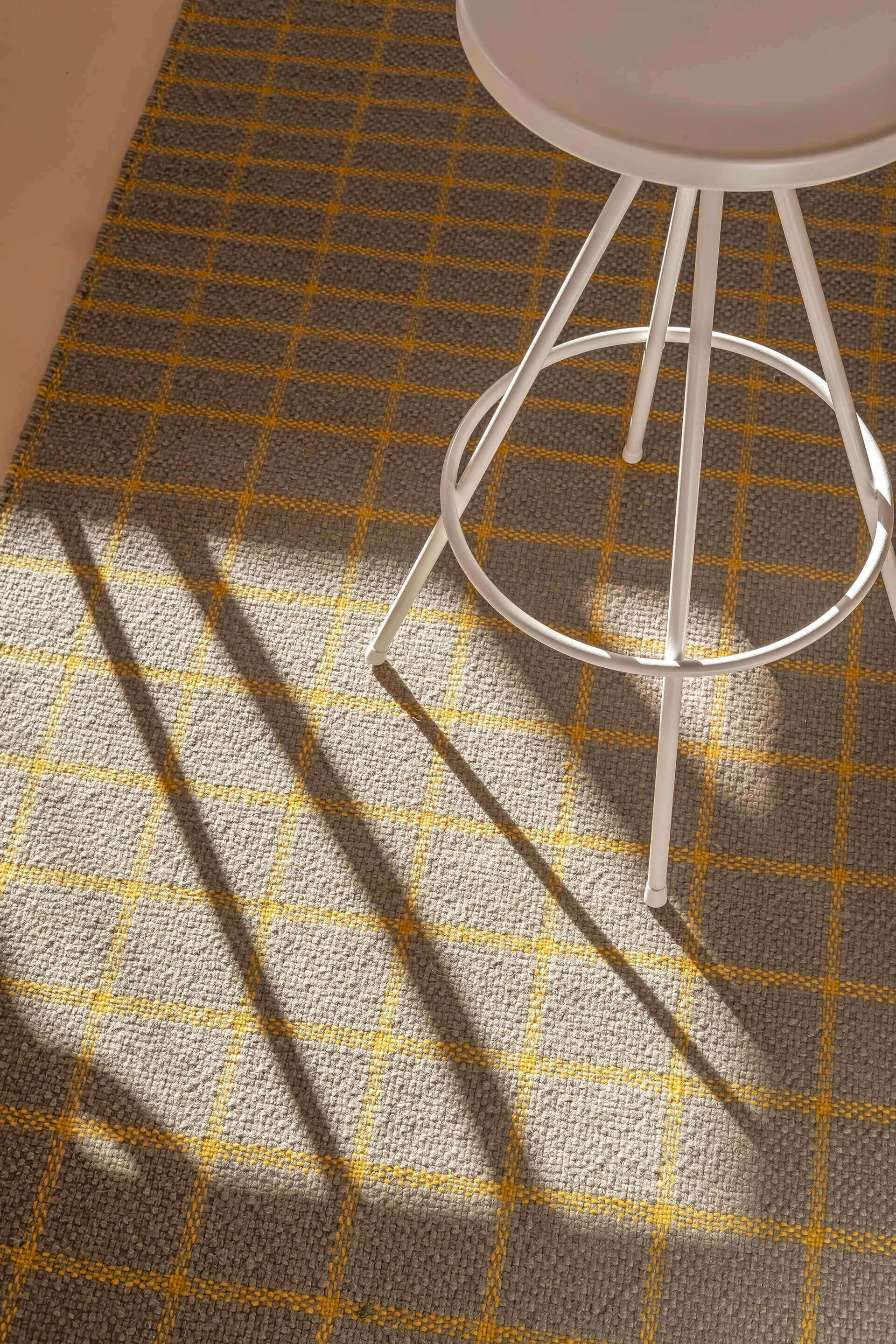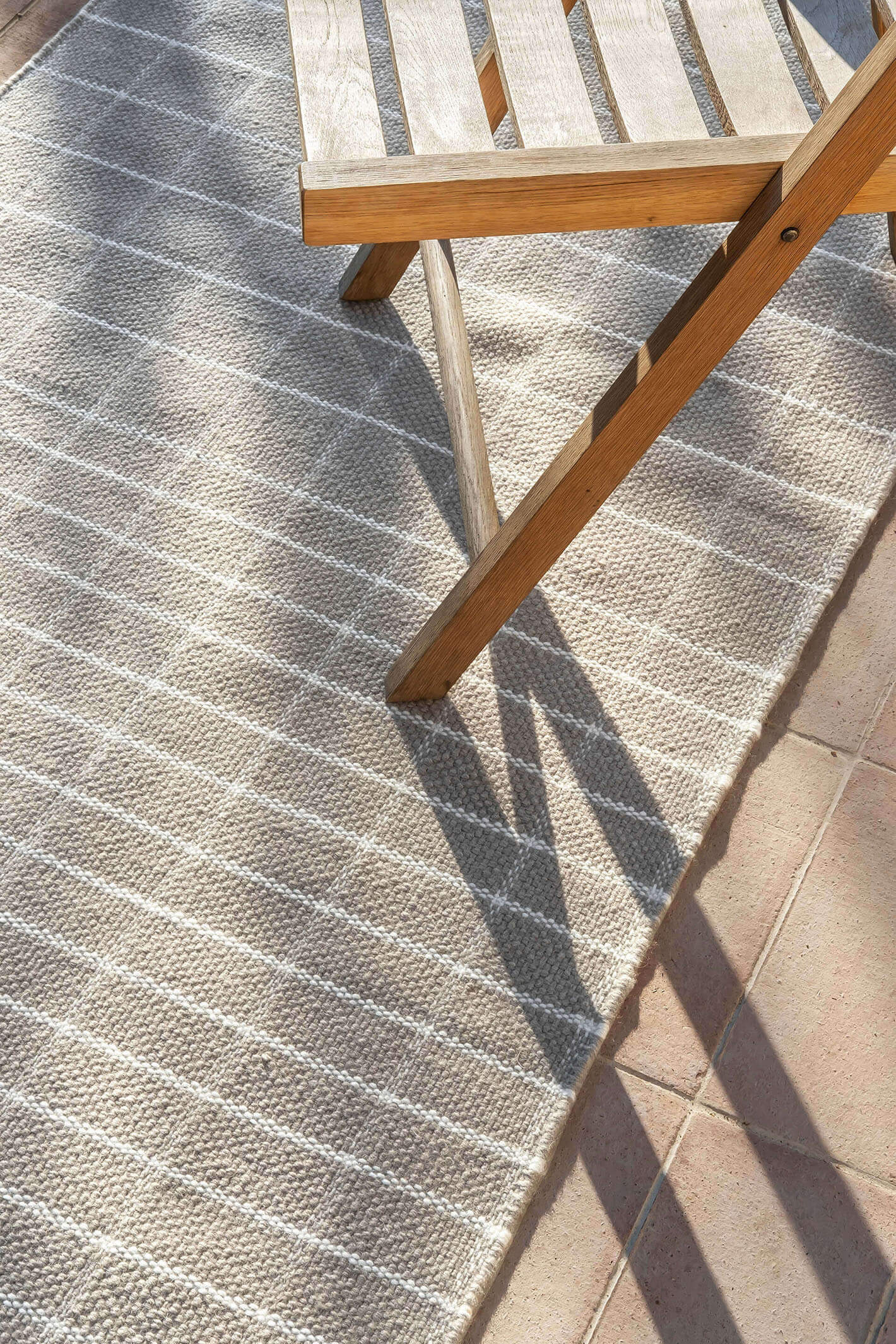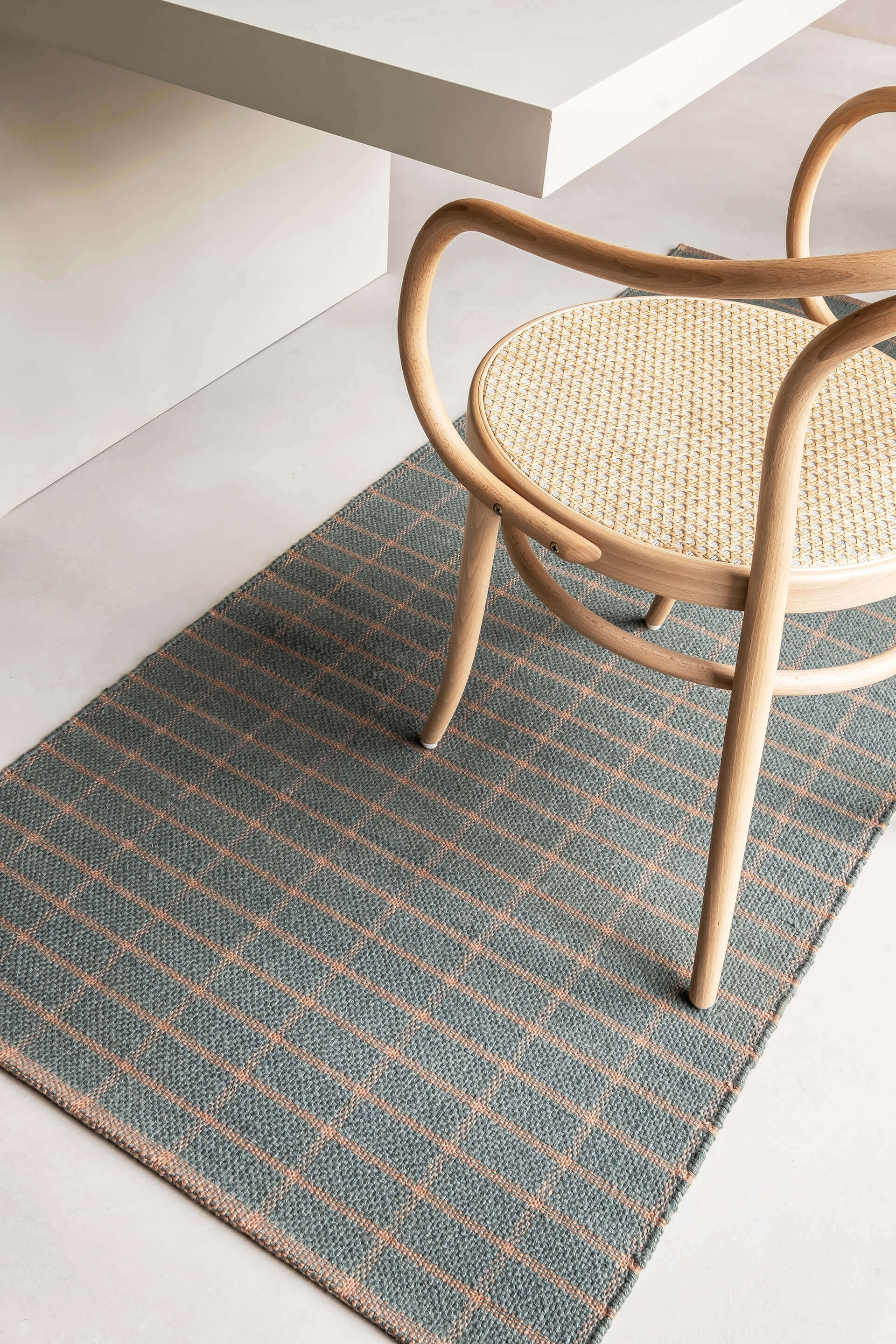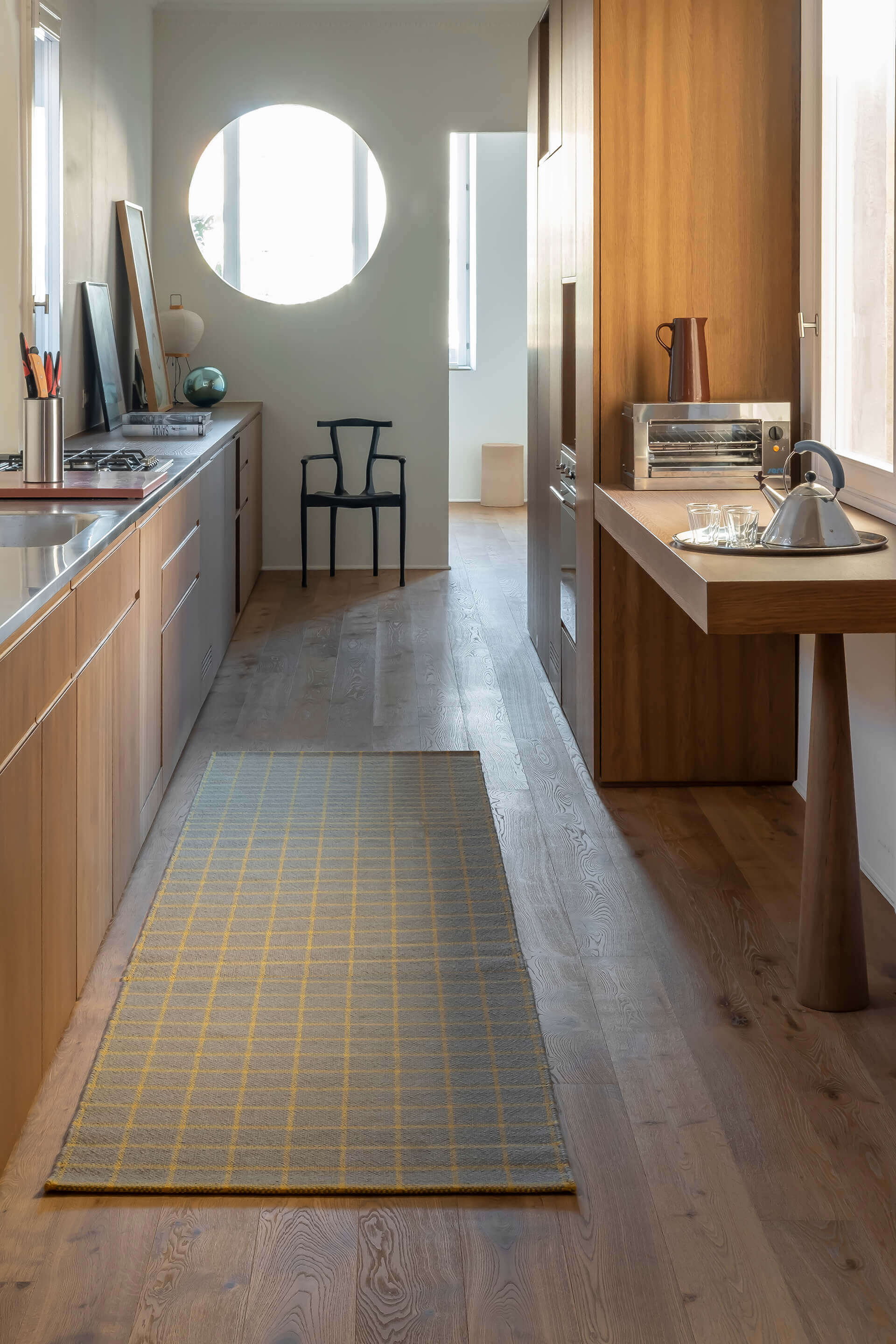 Inspired by the square and rectangular patterns found on the floors of public spaces.
The Tiles collection, designed by Nani Marquina, creates an architectural pattern to be able to add or remove rugs while maintaining the original combination.
Made with the Dhurrie handloom technique and with 100% recycled PET produced in India, Tiles rugs are ideal for places such as: kitchens, bathrooms, children's rooms and/or outdoors.
This material is very resistant, firm and easy to clean, in addition to having good thermal properties, which makes it a very useful and convenient collection for outdoor spaces as well.
At the same time, by using 100% recycled PET, a material produced by recovering and reusing polyethylene waste, we minimize the impact caused by burning plastic bottles in India.