Sybilla Pop-up
On the occasion of the Pop-up store to present the collection of fashion designer Sybilla, a selection of Mélange rugs by the same designer were installed.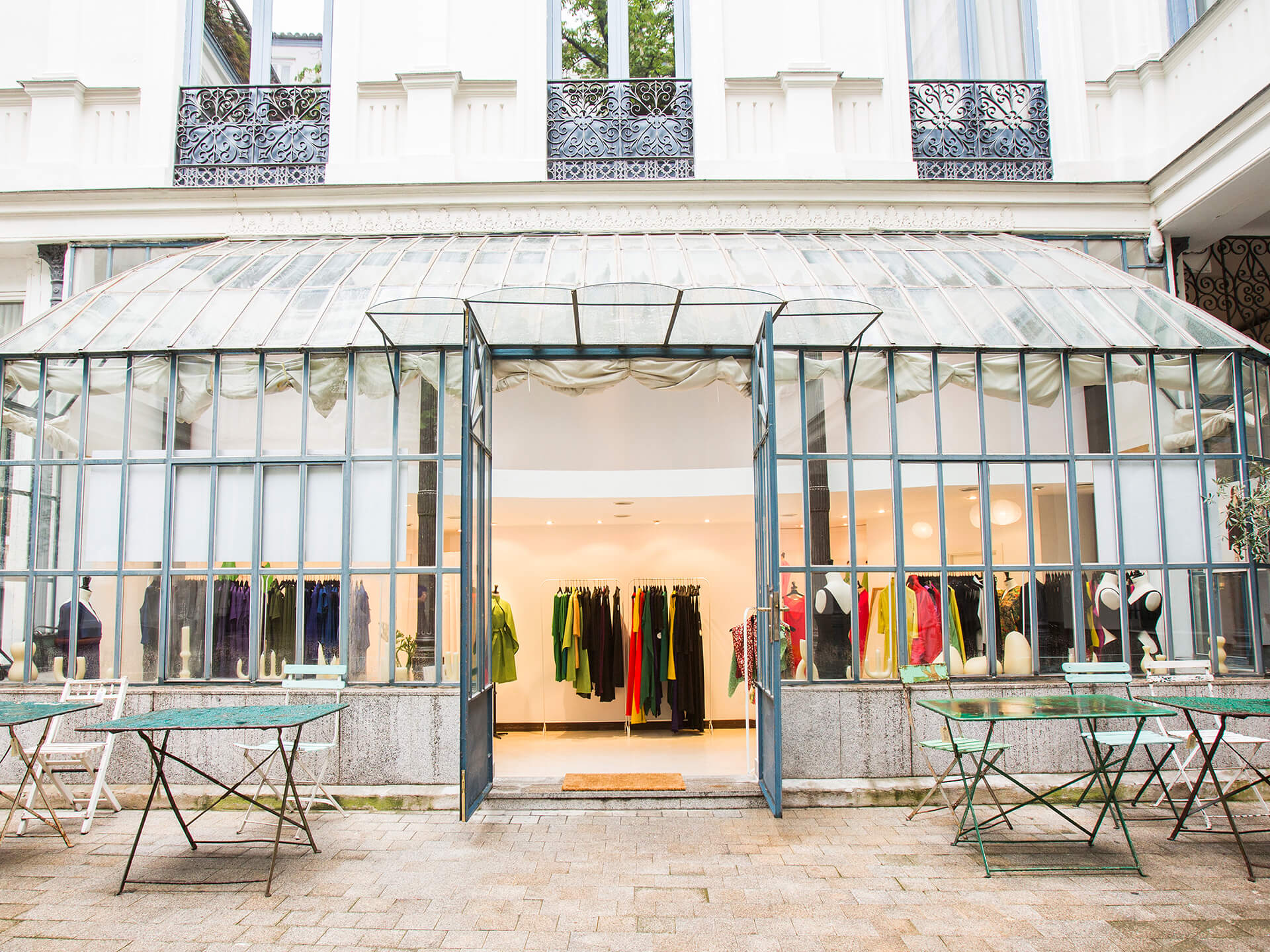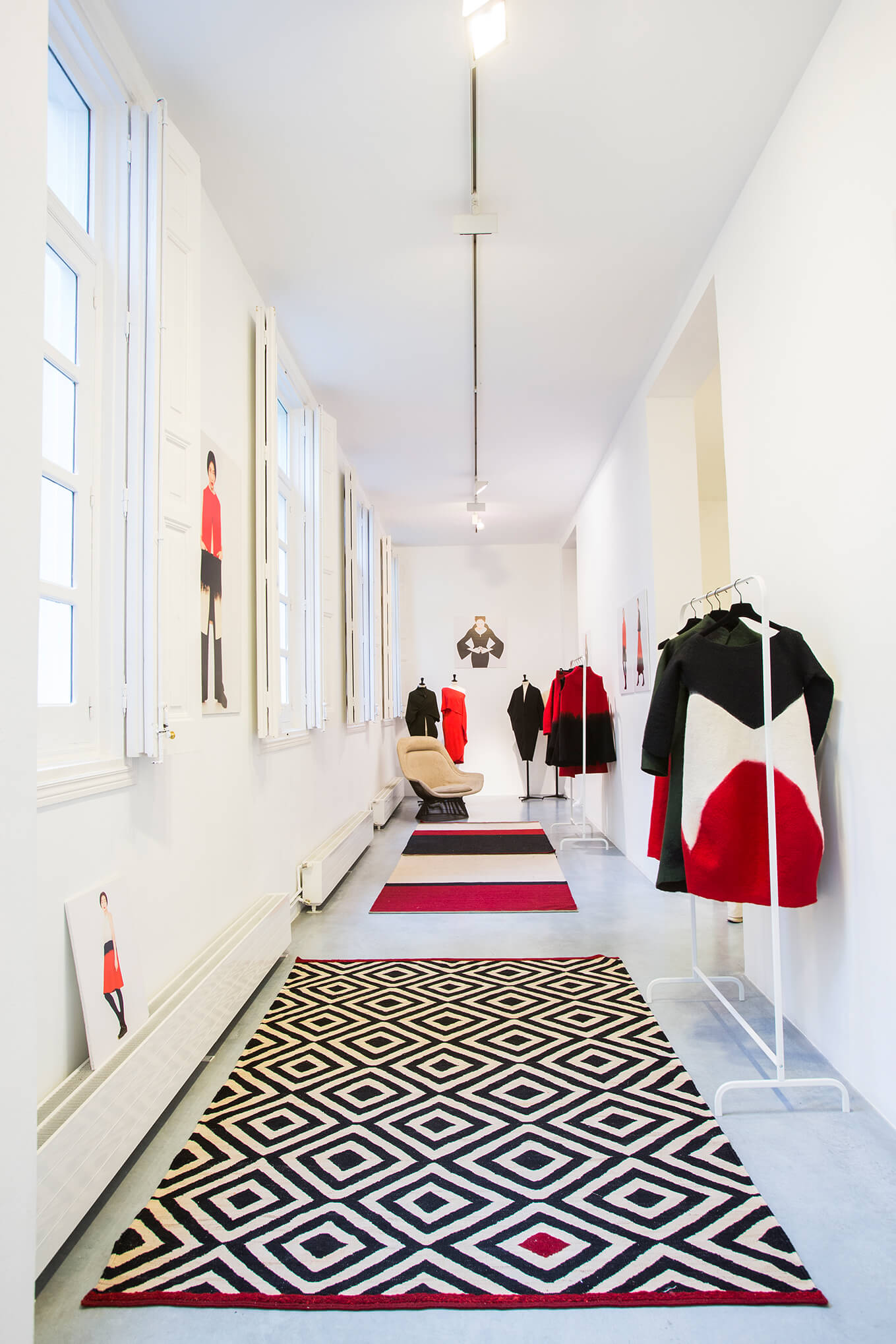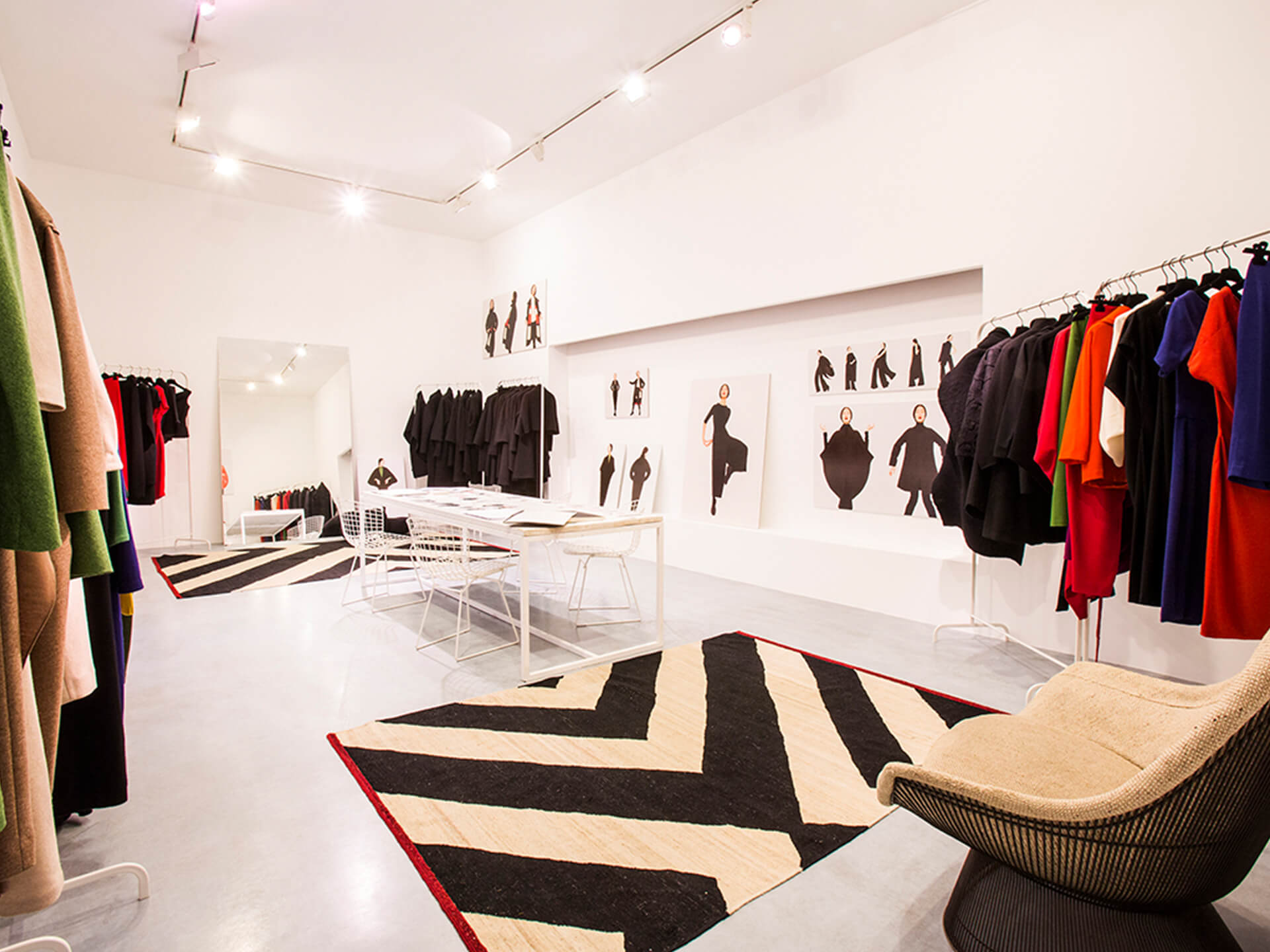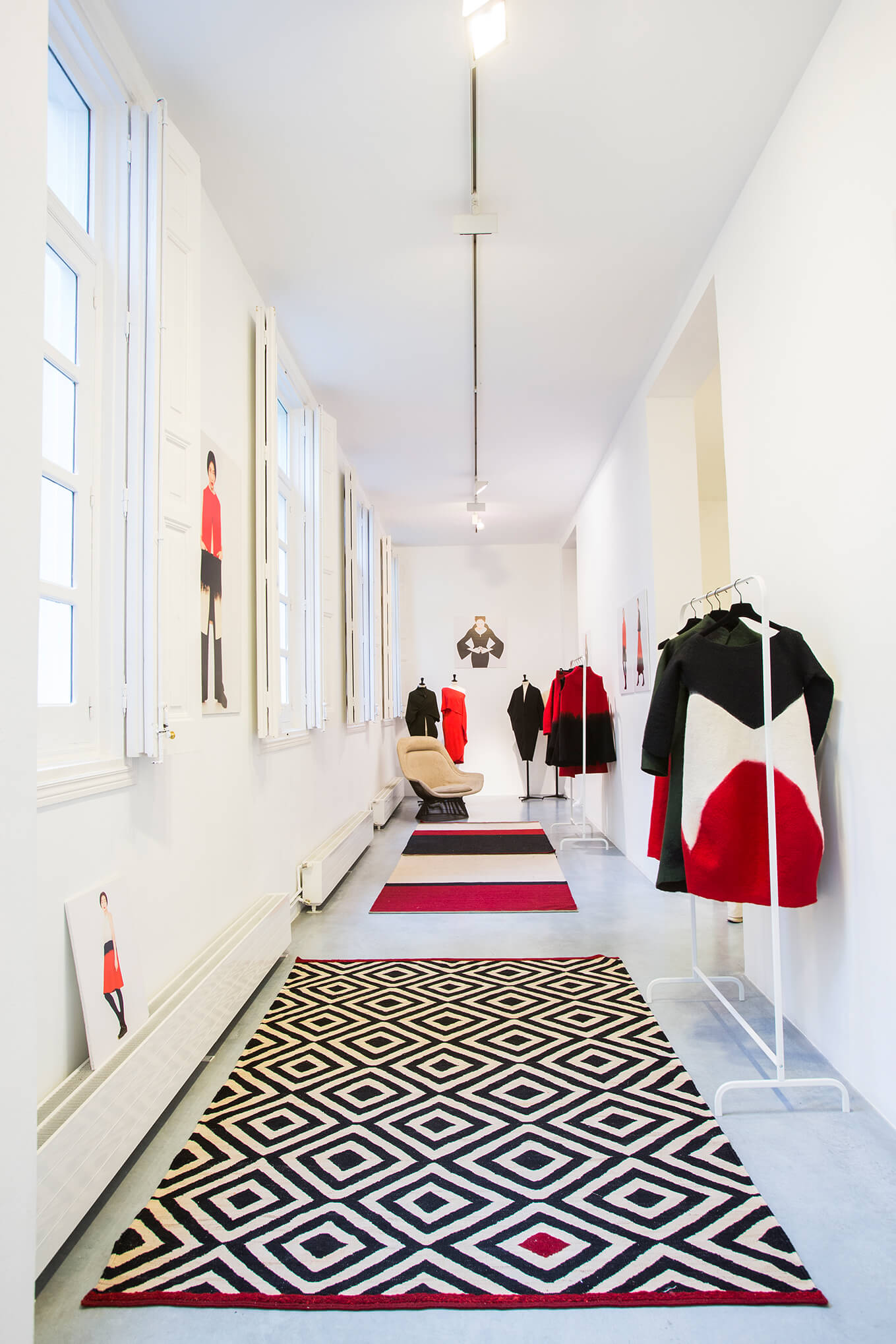 Date: 2015
Made by: Sybilla and Wozere studio
Location: Madrid, Spain
Category: Shops, Custom catalog
The challenge was to combine different models from the Mélange collection to highlight the designer's style during the ephemeral event in Madrid. And reflect the spirit of the brand.
The pop-up store also took place in Paris and New York.
Photography © Pepe Bottle