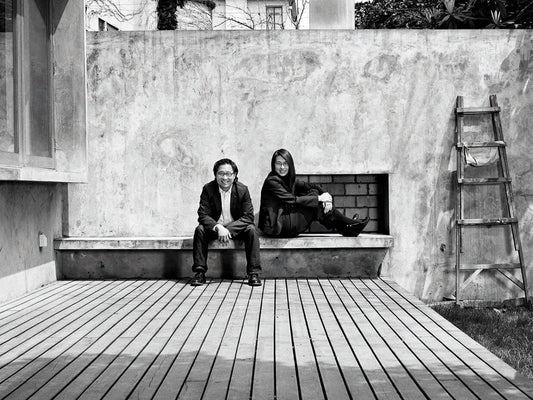 Neri & Hu
Lyndon Neri and Rossana Hu are the Founding Partner of Neri&Hu Design and Research Office, an inter-disciplinary international architectural design practice based in Shanghai, China with an additional office in London.

Neri&Hu are named Maison&Objet Asia Designers of The Year 2015 and Wallpaper* Designer of The Year 2014. In 2013, Mr. Neri was inducted into U.S. Interior Design Hall of Fame with partner Rossana Hu.

Lyndon Neri and Rossana Hu are also founder of Design Republic, a retail concept store based in Shanghai that offers a unique collection of products created by the world's best design talents, many of which have never before been made available to consumers in China. The flagship store design, created by Neri&Hu, earned the Perspective Awards Best Interior Retail and the DFA (Design For Asia) Best Design of Greater China.