Values
Learn about the values that guide us at every stage of our production system and that ensure the quality and authenticity of all our products.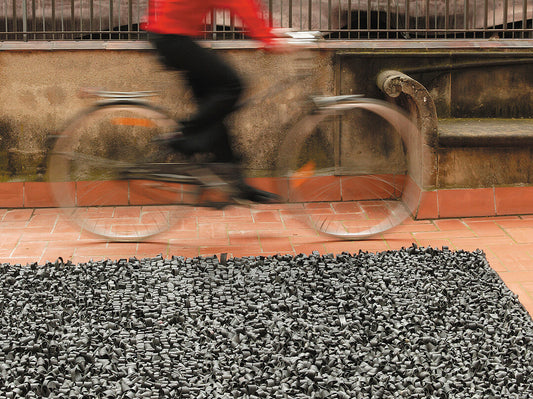 Design and innovation
We are interested in how design affects our behavior, from a physical and emotional perspective. We approach the design process through observation, intuition and discovery, responding to needs as they arise. We rely on designers and artists to bring new perspectives and designs, as well as craftsmanship to explore new techniques and materials. Our practical approach to sustainability has led us to track the short- and long-term impact of our designs.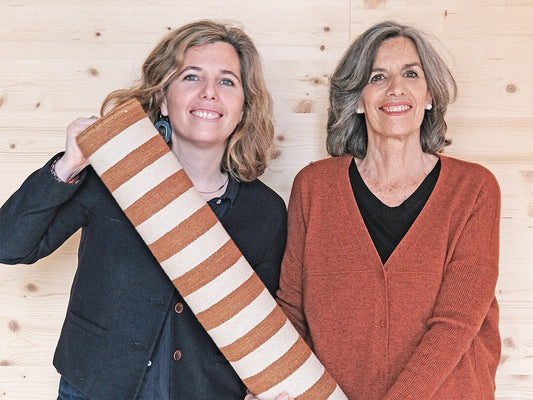 Family legacy
Design has always been present in the Marquina home. Rafael Marquina, Nani's father and creator of the Marquina oil cruet, was one of the pioneers of industrial design in Spain. This influenced Nani, who, lured by her father's creative capacity, decided to follow in his footsteps. Today, nanimarquina is a family business and a pioneer of contemporary rug design managed by the second generation of the Marquina family: Nani's sister, Carlota Marquina, and Nani's daughter, Maria Piera Marquina, who serves as Managing Director.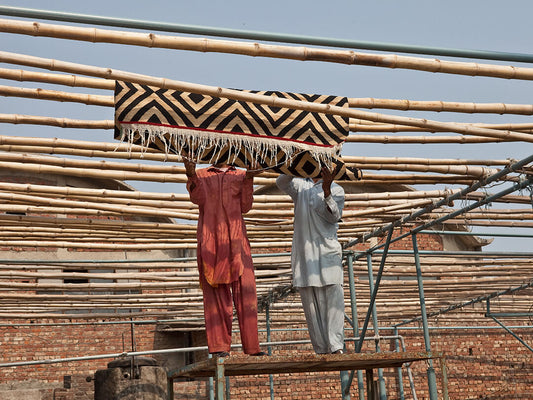 Tradition and craftsmanship
When we speak of tradition, we do so looking at past and future alike. We work with countries that master the art of rug weaving, thus helping to preserve their culture, respecting the ancestral techniques that teach us so much about the value of materials, manual labor and the need for things to last. By combining tradition with design, we create quality contemporary rugs without compromising the essence and uniqueness of craftsmanship. Notably, many of our designs are influenced by specific cultures and traditions such as Rabari, a collection inspired by the Rabari people of India.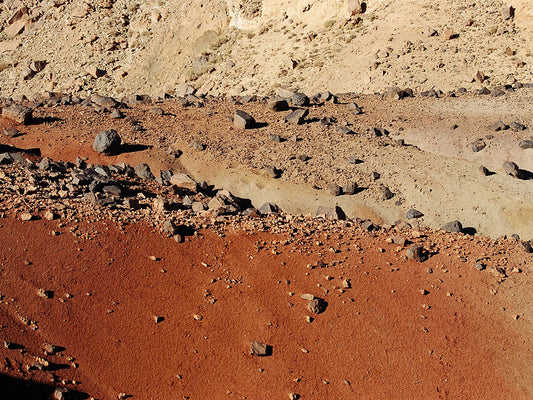 Sustainability
Since our launch we have been developing sustainability strategies that shape the company's global actions. At nanimarquina we make sure that our treatment of people and use of materials, processes and techniques are respectful. Our latest milestone in terms of sustainability is the achievement of Climate Neutral certification. Having developed a measurement, reduction and offset program, nanimarquina chooses a zero-emissions future. Furthermore, this year we have added Re-Rug to our catalogue, a circular collection that emerged from the decision to use the wool leftovers accumulated by our suppliers. In this process, every step forward counts. We are committed to being involved. Check out our Green Report.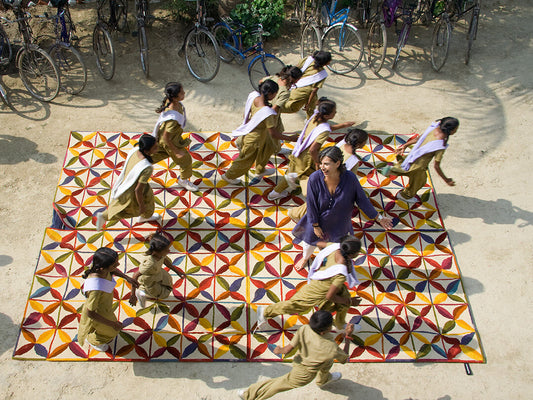 Collaboration
We believe that know-how and talent should be shared. We work with nationally and internationally recognized artists and young talents, as well as with suppliers and clients, from whom we learn every day. There is also a social dimension to nanimarquina's partnerships, such as the Kala project in collaboration with the Care & Fair organization in India. Being open to different points of view and the exchange of ideas has made us evolve over the years, especially thanks to our frequent trips to India.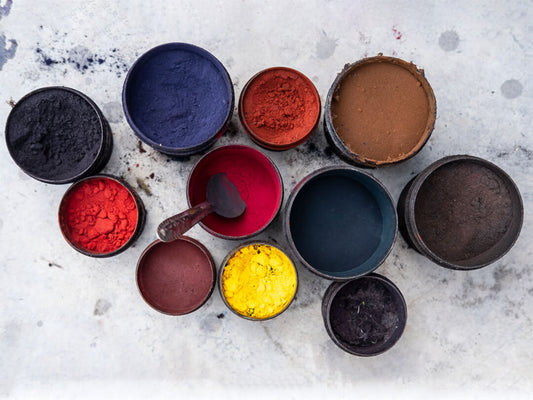 Sensitive and emotional
The colors, textures and shapes of our rugs are designed to enhance people's well-being. They preserve and embody the memory of a past, a specific geographical and human context and also a cultural legacy. Woven stories that echo back to their origins while conveying an avant-garde, emotional and unique tactile beauty. At nanimarquina we explore the aesthetics of emotion mainly through color. It is magical to see how its presence—and absence—influences spaces and people.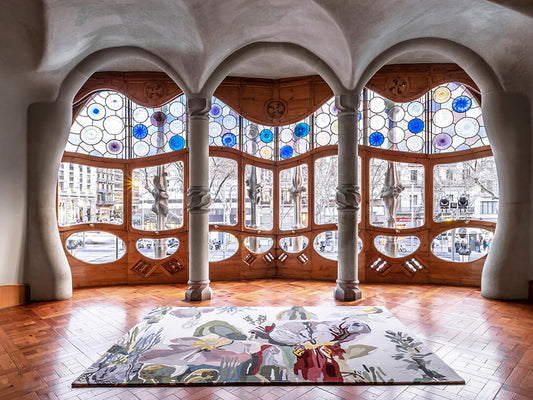 Culture
We devote a significant portion of our collections to showing the original work of artists such as Javier Mariscal, Eduardo Chillida or the Bouroullec brothers, among others. Thus, and with the utmost respect for the creator's authorship, we are committed to the preservation of contemporary culture. Another great source nurtures everything we do: the Mediterranean, our essence and our origin. It gives us a lifestyle and a culture in which luxury is far removed from ostentation, but rather embodied by simplicity, harmony, durability, austerity and colors.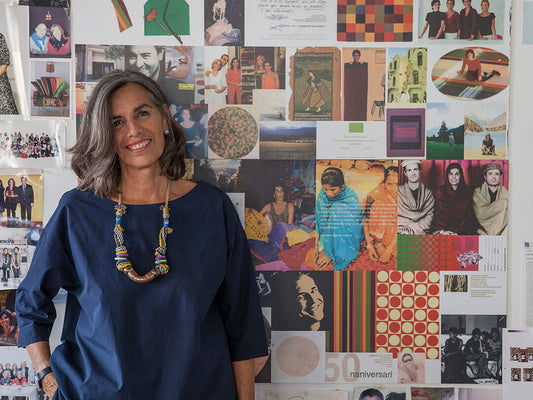 Unique and transparent vision
To talk about Nani Marquina is to talk about vision, transparency and women's empowerment, because when she created her eponymous company she broke with the standards of the time. At that time, the upcoming profession of industrial designer and that of entrepreneur were both reserved for men. However, this did not prevent her from launching the business, designing and marketing the products and later venturing to move production to India, where she discovered the unlimited scope of craftsmanship and the cultural value of the rug. In addition, she has always made sure to be transparent about where, how, by whom, with what materials and in what country each rug is made. Across every area of the company, our consistent transparency has led us to show nanimarquina as it is, openly.
Do you want to know more about nanimarquina?