nanimarquina x Coalesse
In collaboration with the Coalesse (Steelcase) design team, we present an exclusive collection of rugs made by hand in India using ancient techniques. Suitable for indoor and outdoor use, they present prints based on the observation of nature and its elements.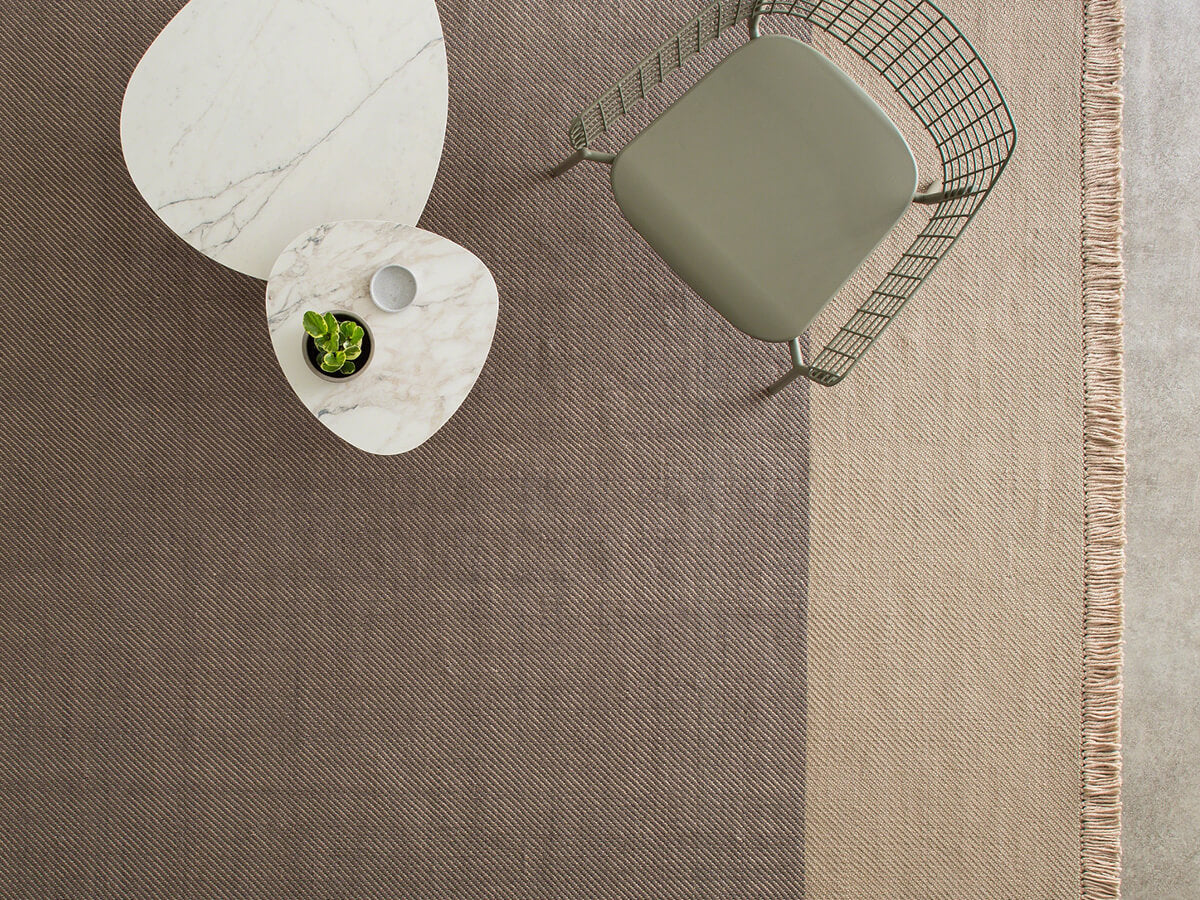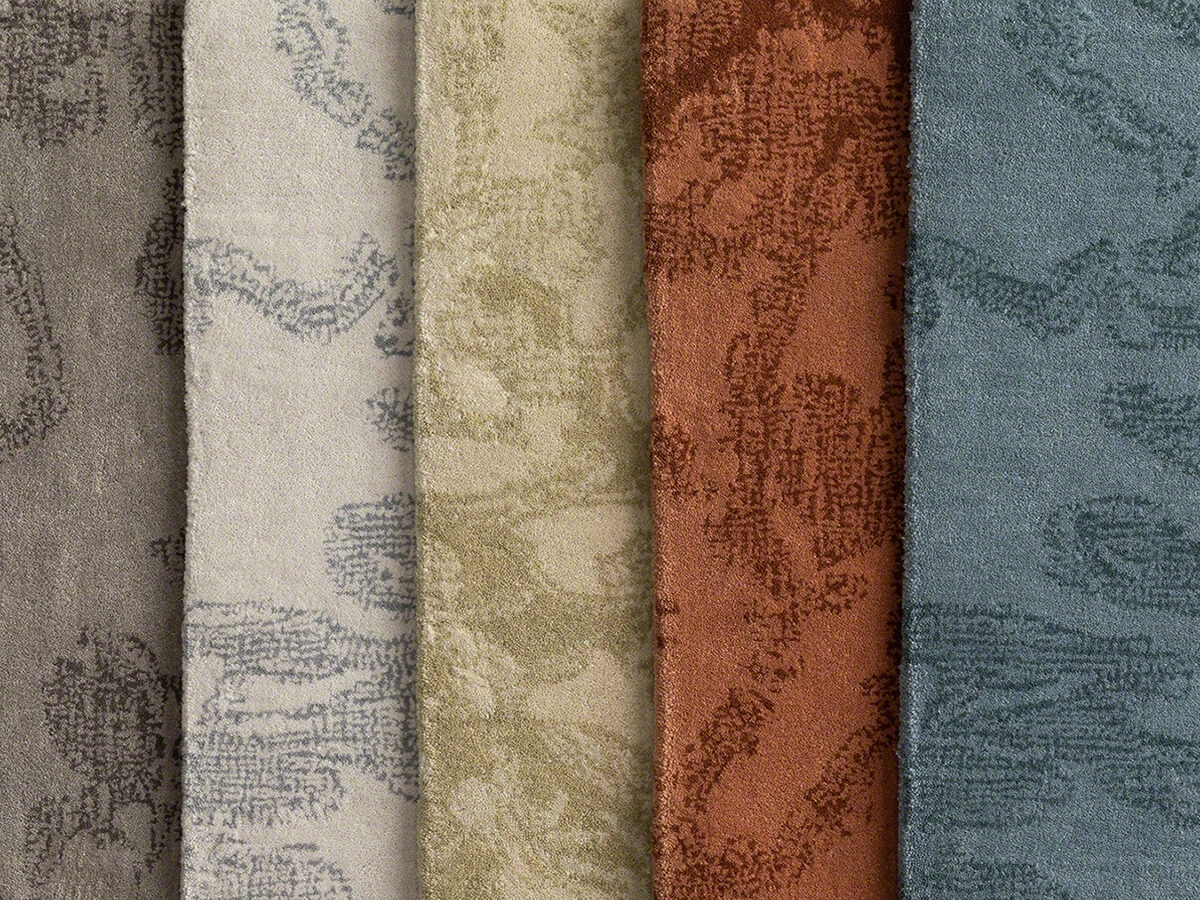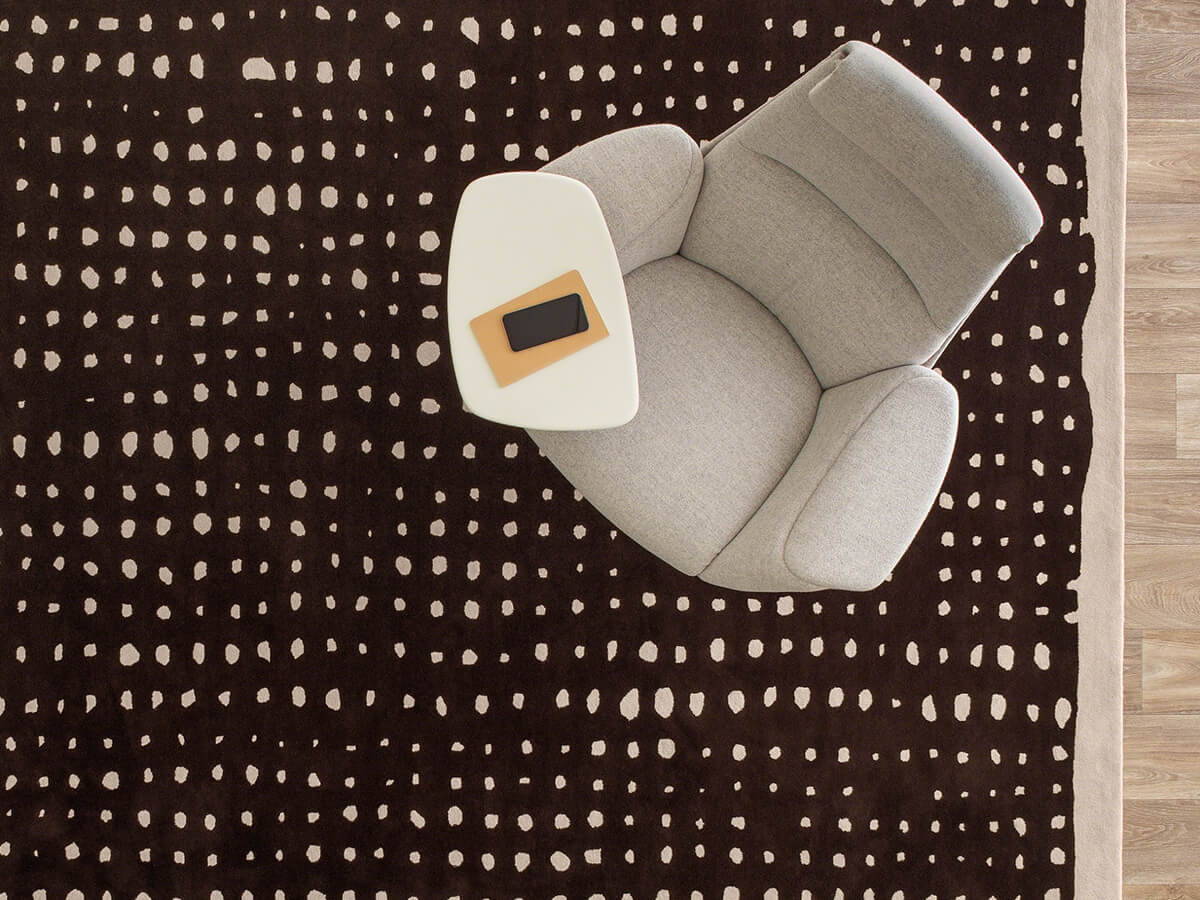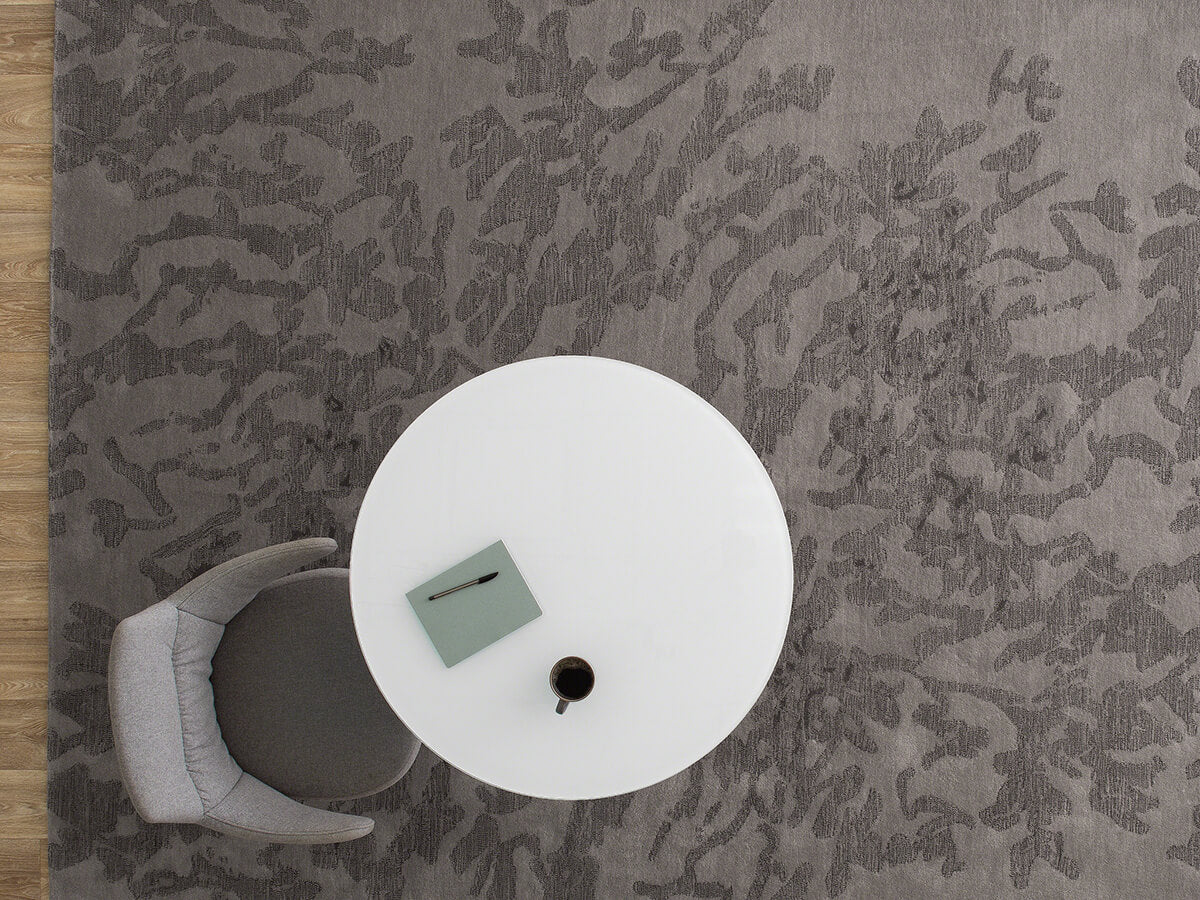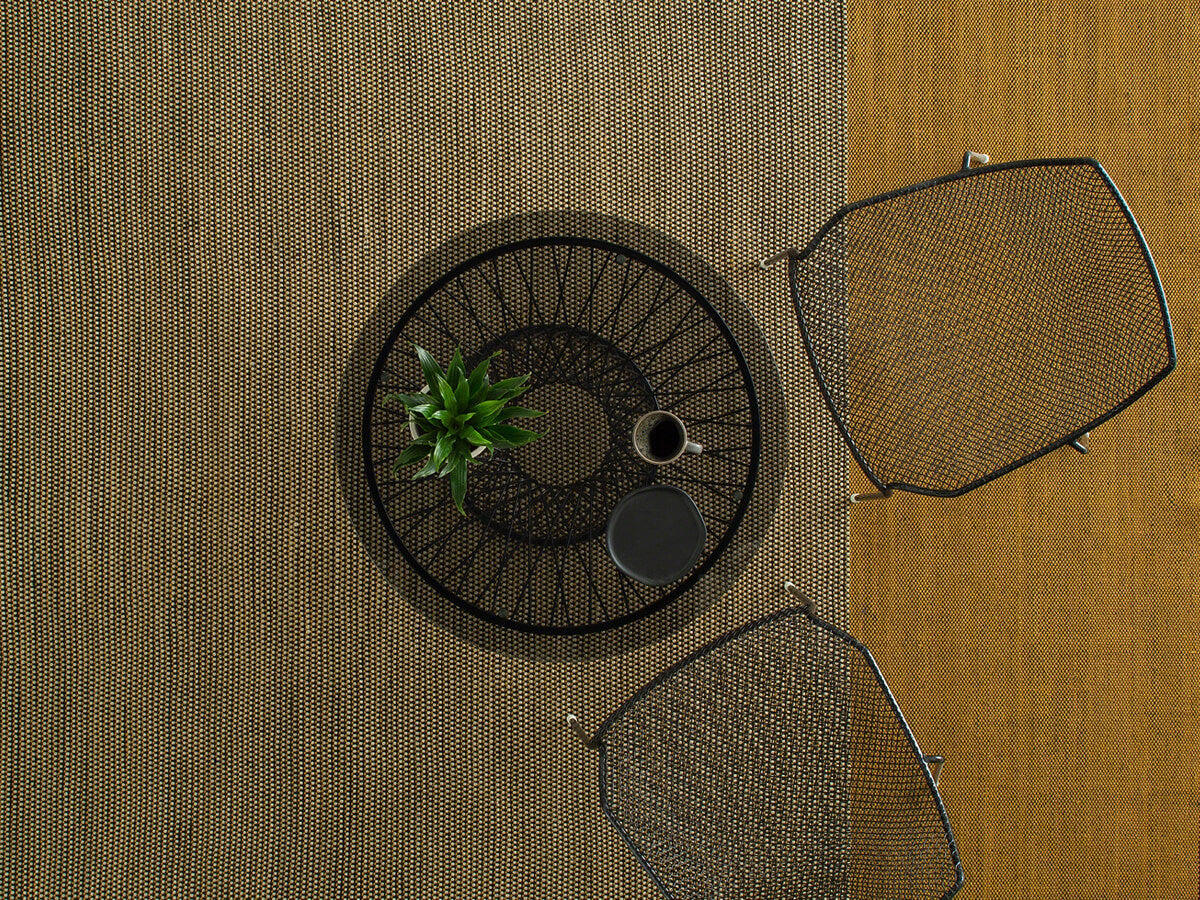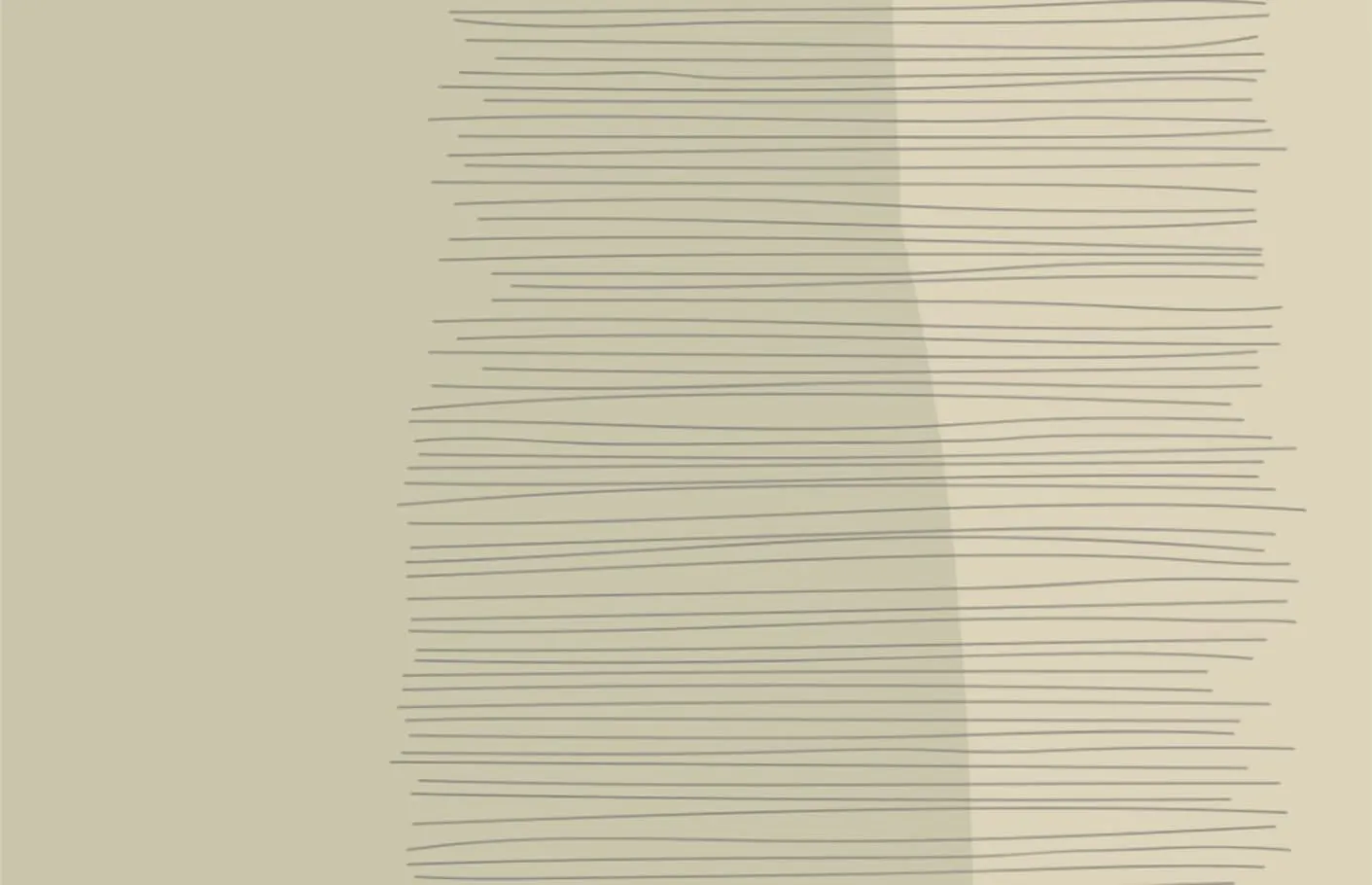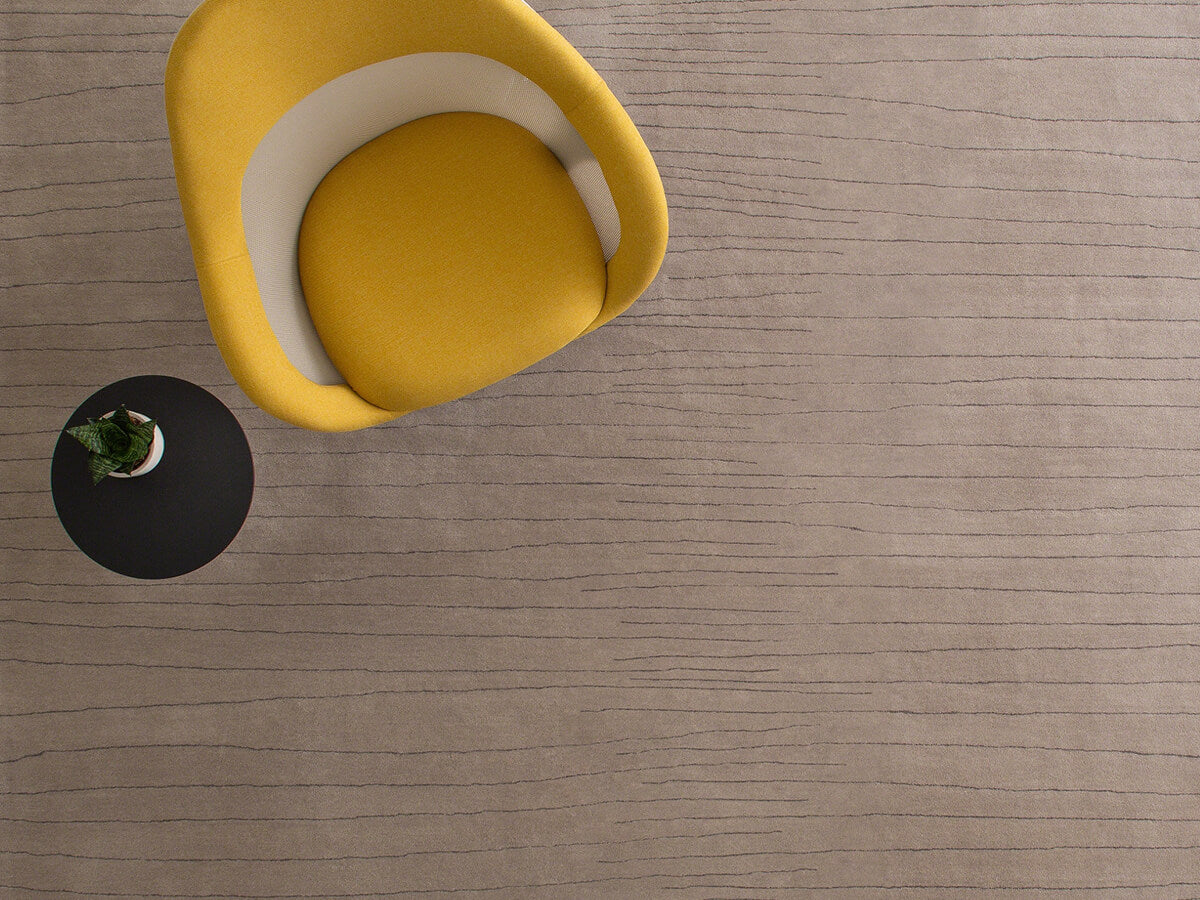 Each model is inspired by the forms of nature.
Rugs are an essential element in any project, as they help define the soul of a space and integrate areas. A rug brings the same feeling of well-being that we have at home to the common areas of work, thus supporting the new work spaces.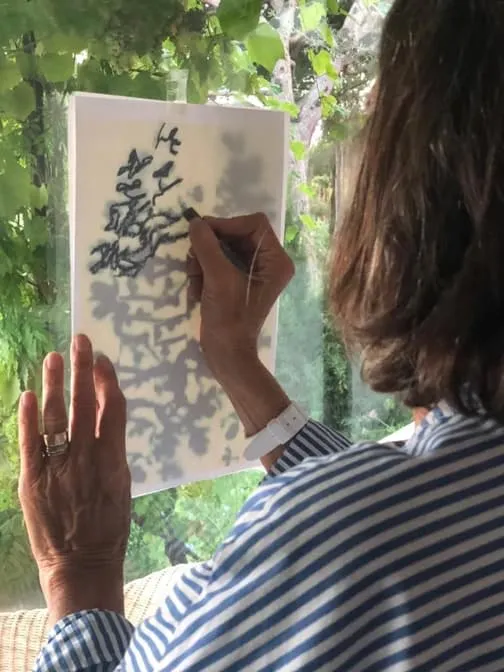 Nani Marquina during the design process
The nanimarquina collection for Coalesse includes six designs made with various techniques that help bring a greater sense of warmth to the workplace. Each model is inspired by the forms of nature and made with a different technique to be able to adapt to all types of spaces. Also, all prints are subtly familiar with each other, with multiple style variations and color options offering a wider range of options.
This collaboration recognizes the quality of nanimarquina rugs for contract spaces and 30 years of experience working with architects and designers; At the same time, it contributes with contemporary designs that enhance the personality of the spaces.
More information can be found on the Coalesse website.