Nuevo Showroom en NYC
We moved to the Flatiron district, a neighbourhood full of design and vitality.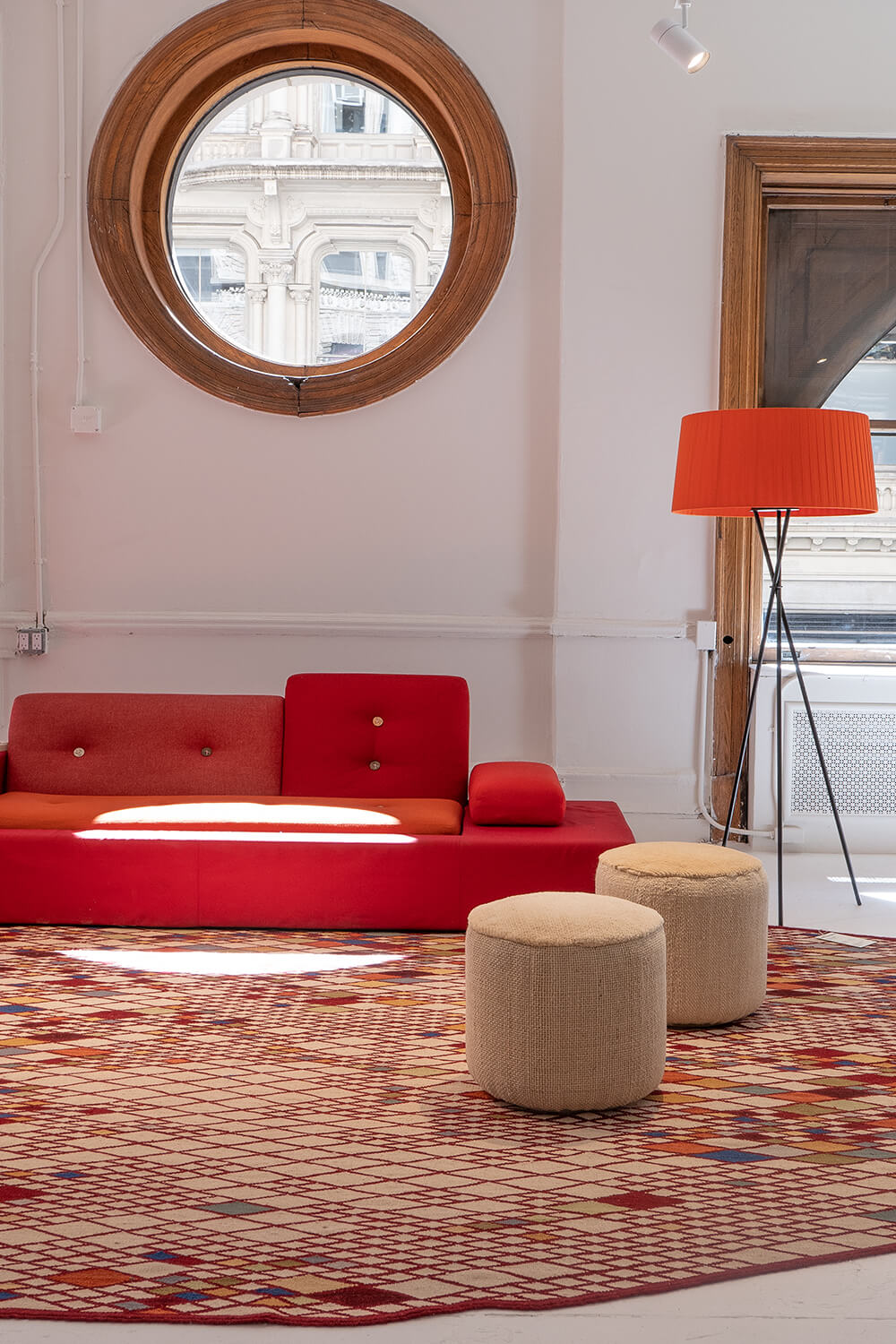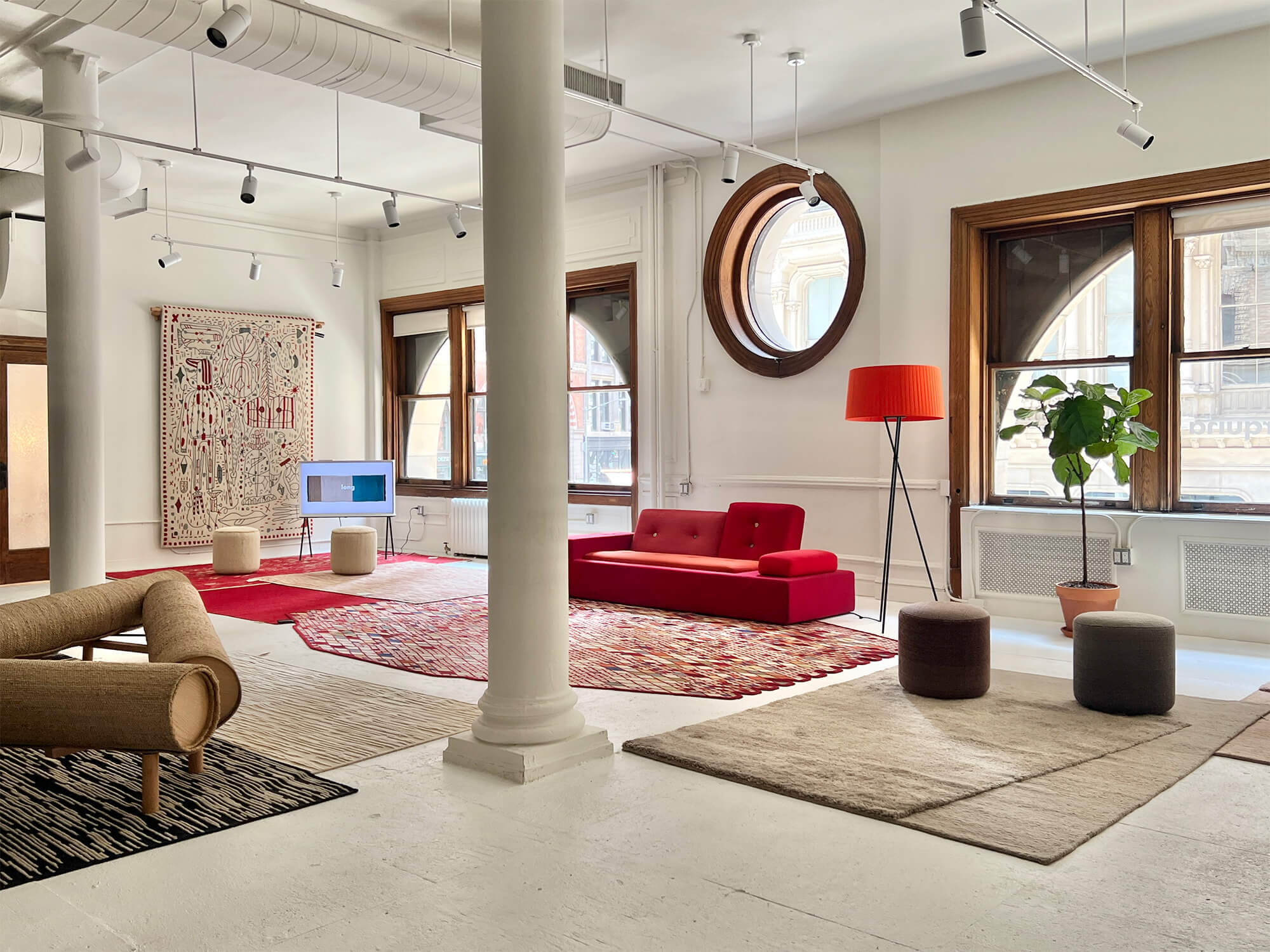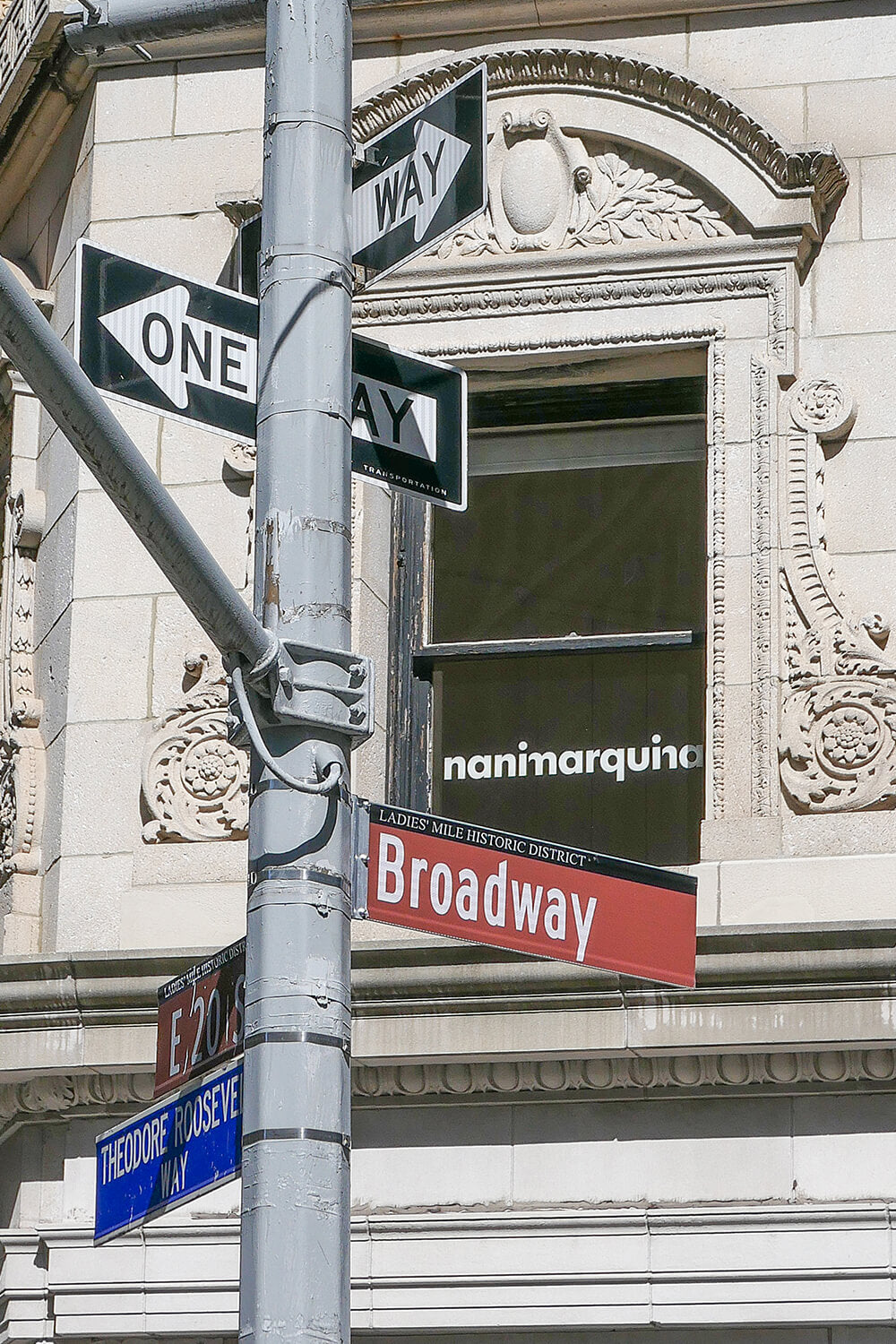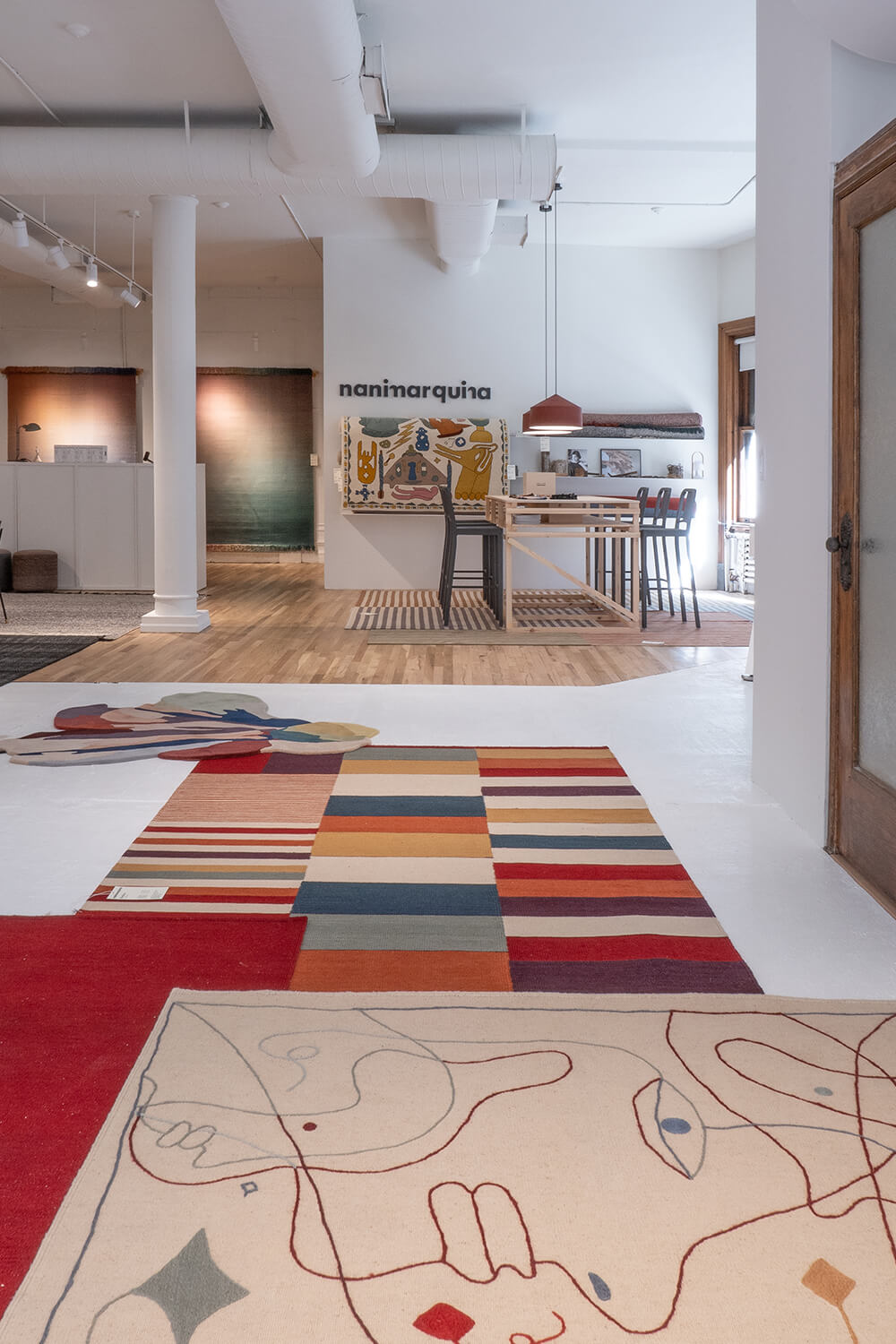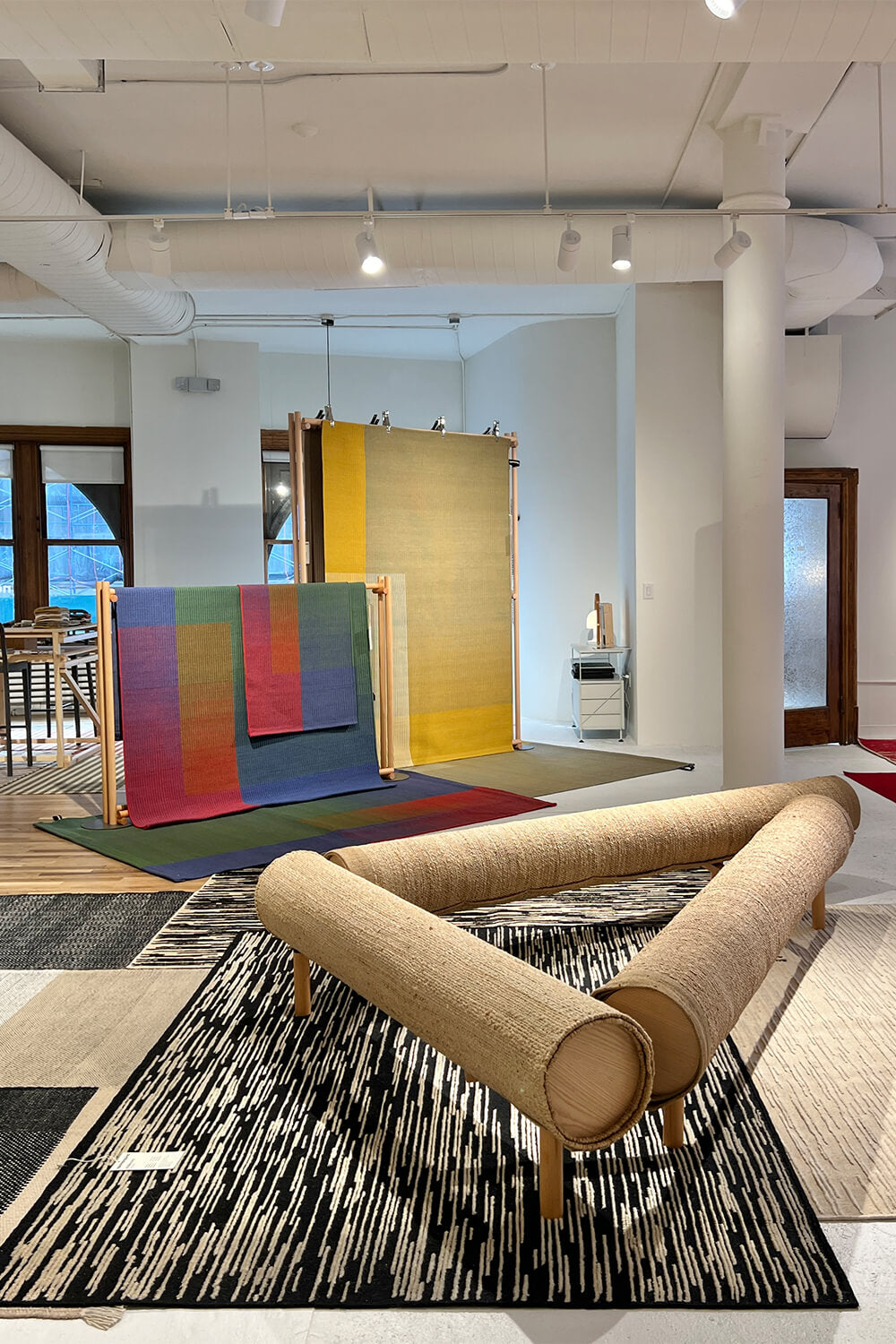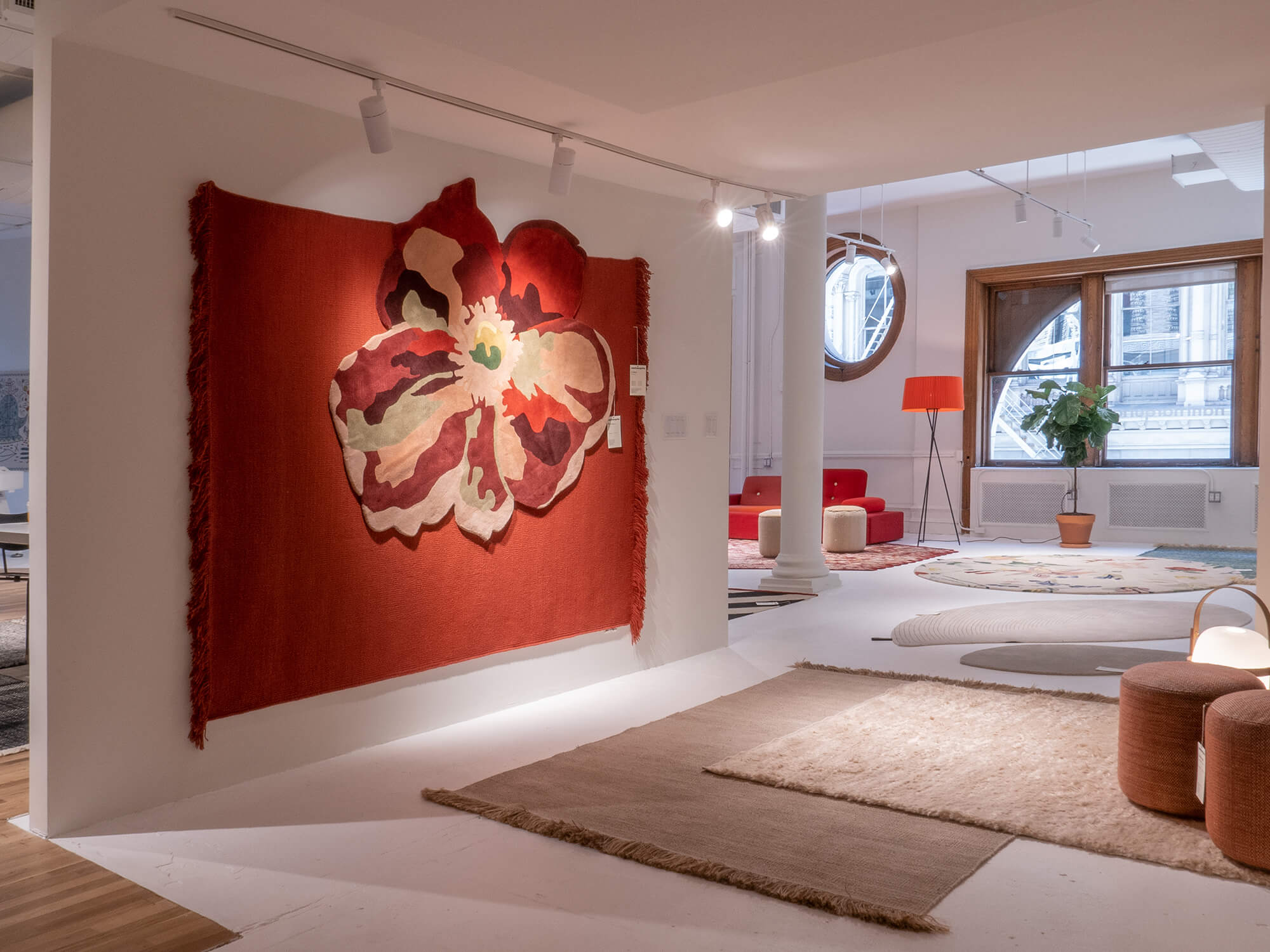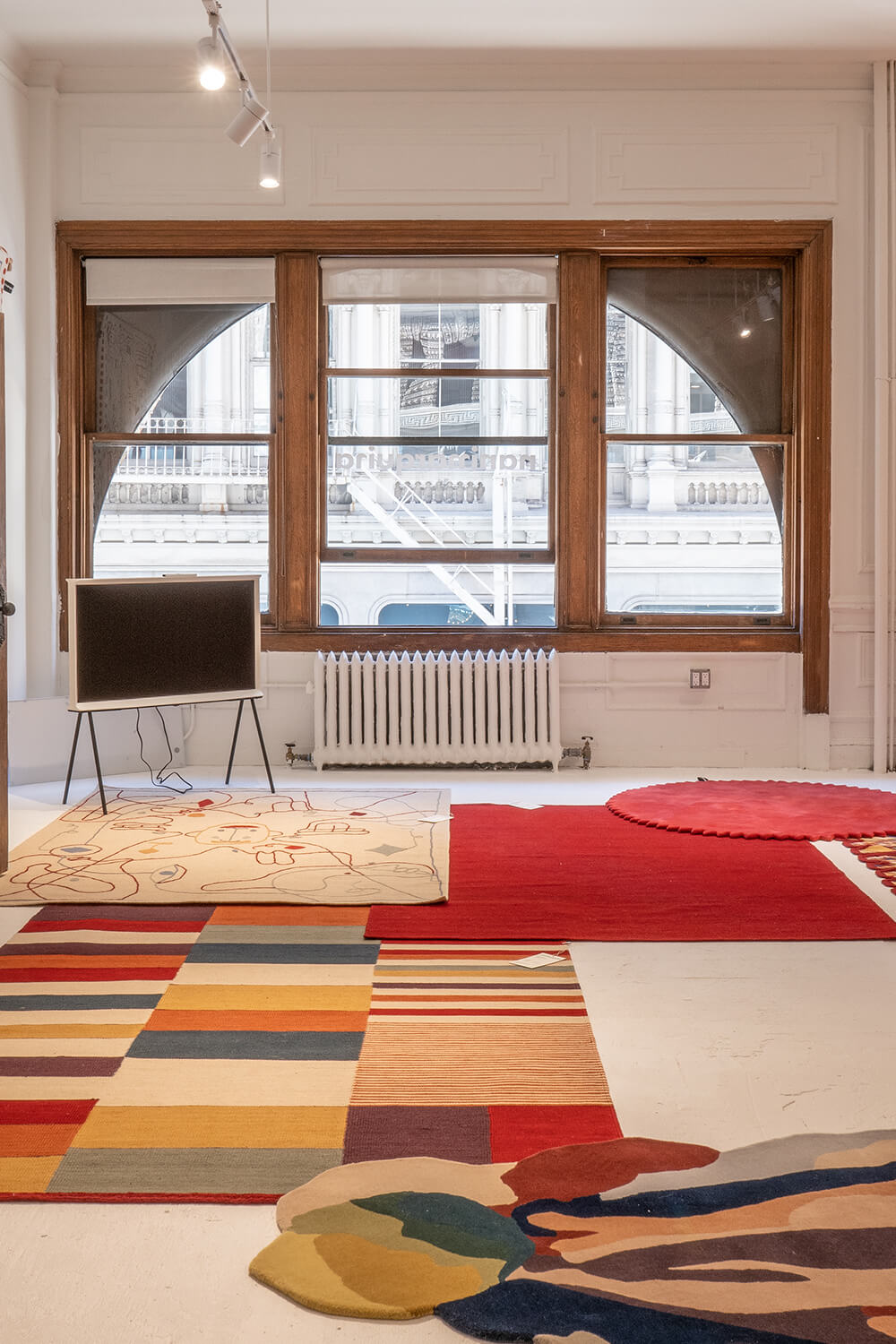 We are happy to unveil our latest achievement: the opening of our brand-new showroom in the vibrant city of New York. This new showroom is more than just a space— we expected it to be a hub for the design community to come together and immerse themselves into nanimarquina' world.
As you explore, you will find from timeless classics to innovative novelties. Each rug displayed has been thoughtfully chosed to showcase the meticulous craftsmanship and design that define us.
Located in the heart of the Flatiron district, our showroom resides in a meticulously restored 19th-century building, exuding charm and character that perfectly complements our rugs.
With iconic landmarks like the Flatiron and Madison Square Park in close proximity, our showroom is situated in a neighborhood full of design and vibrancy, making it the ultimate destination for design enthusiasts.
We invite you to visit our showroom in New York.
Our team of knowledgeable and design-passionate experts is on hand to guide you through our collections, providing insights and recommendations tailored to your unique design needs. From the texture of the fibers to the harmonious color palettes, every aspect of our rugs has been carefully crafted to evoke emotion and elevate any space they go with.
Come and experience firsthand our world.
Visit us at: