3 days of design
From June 7th to 9th, you can find us in 3DD during the annual Design Festival of Denmark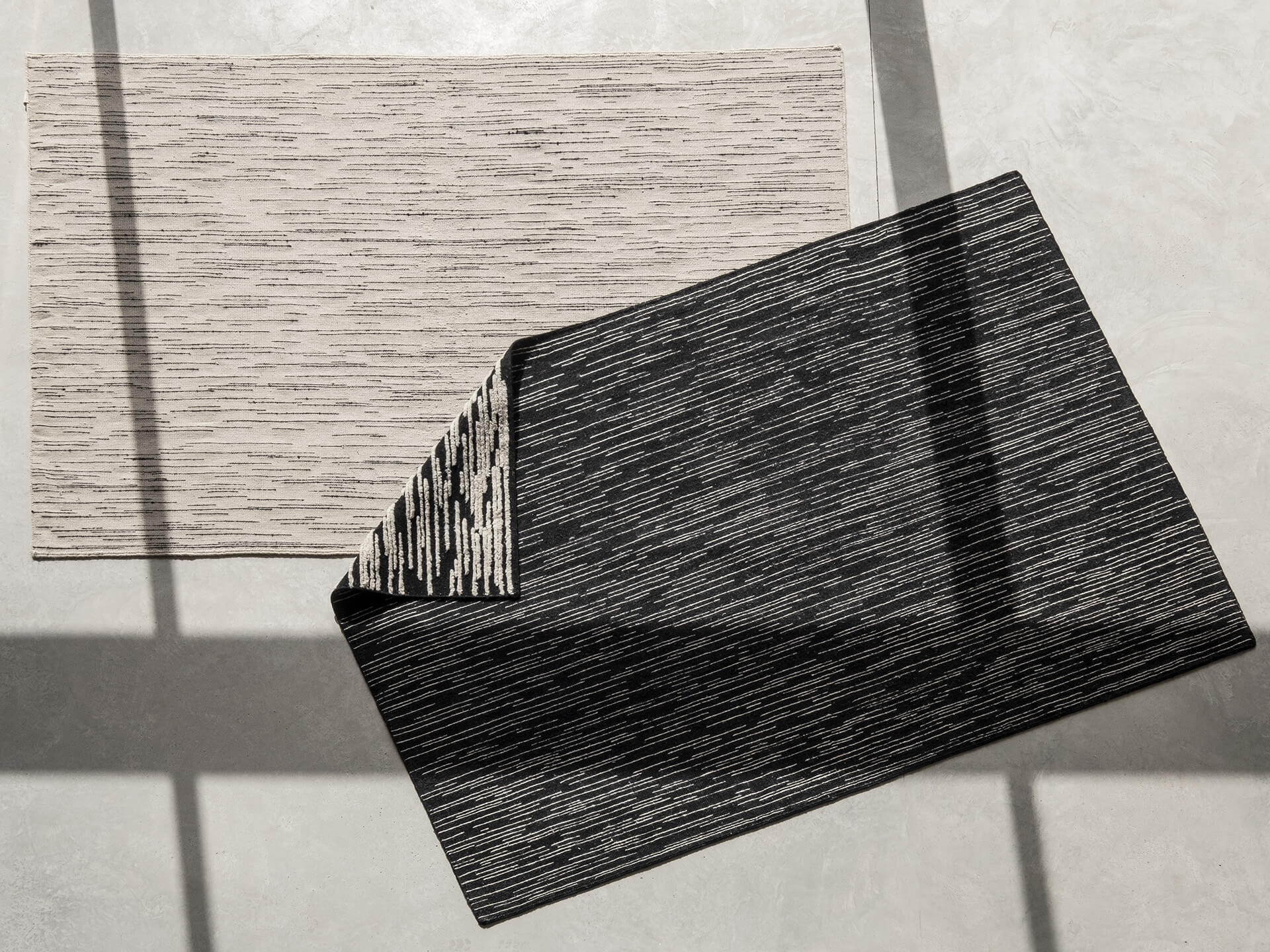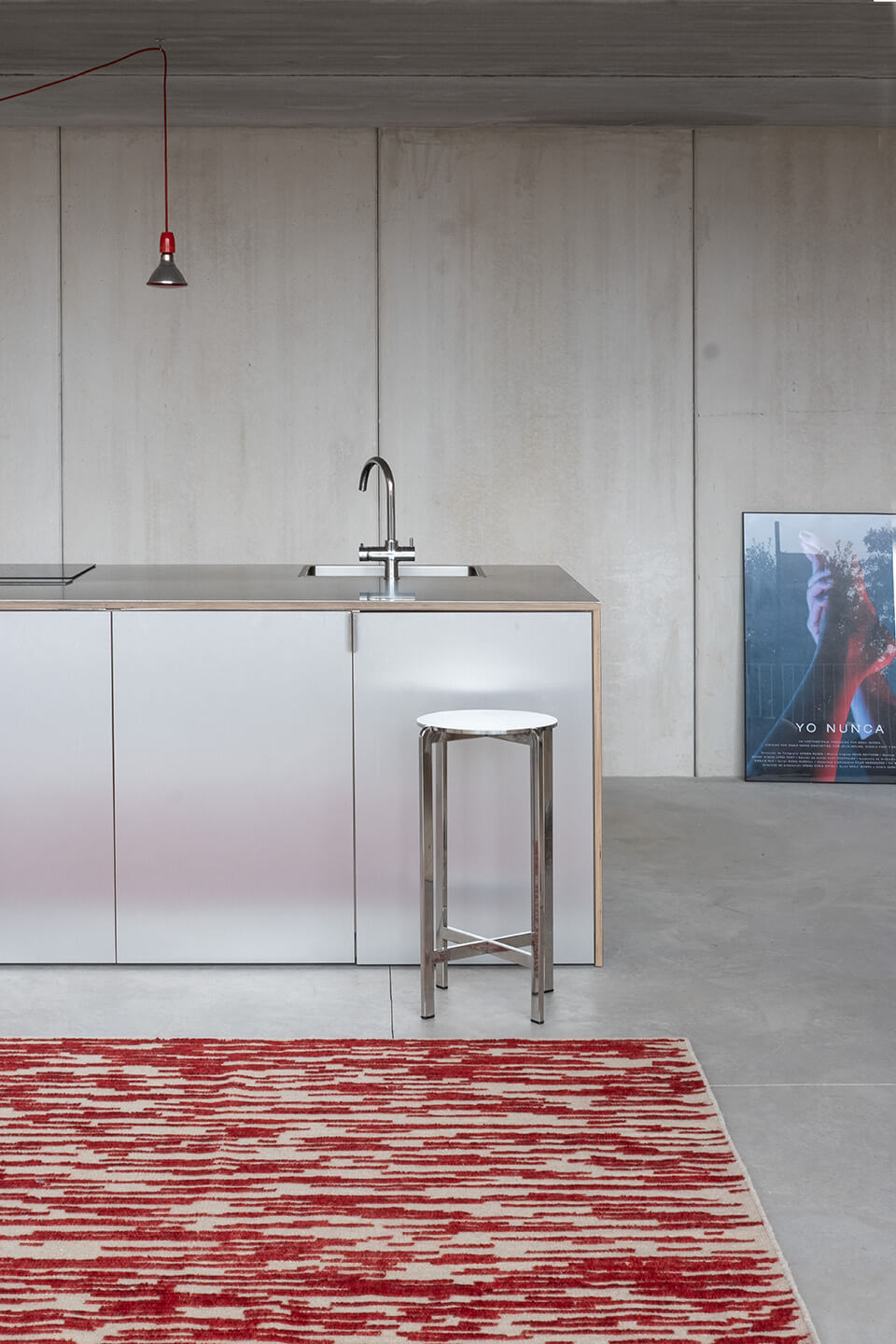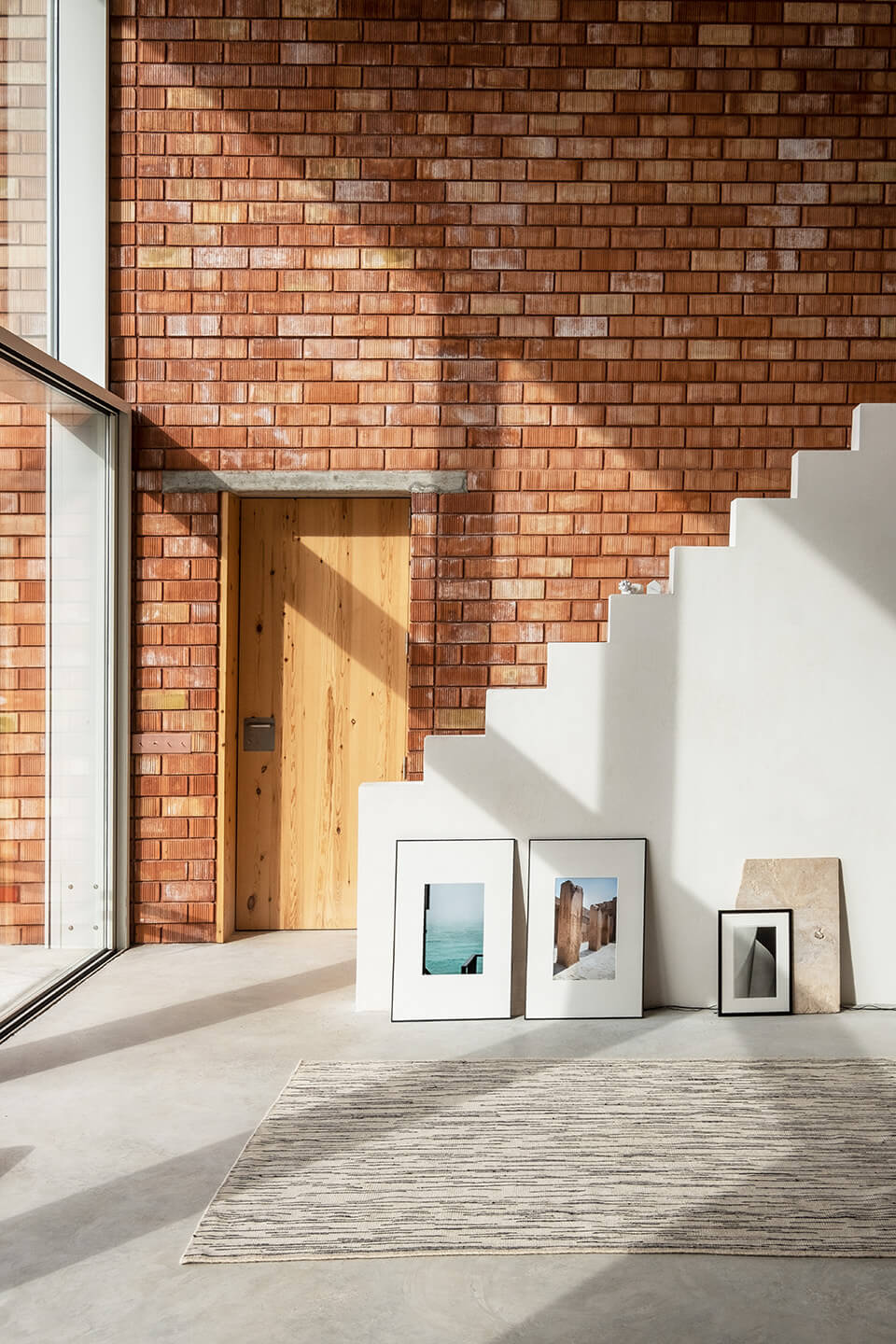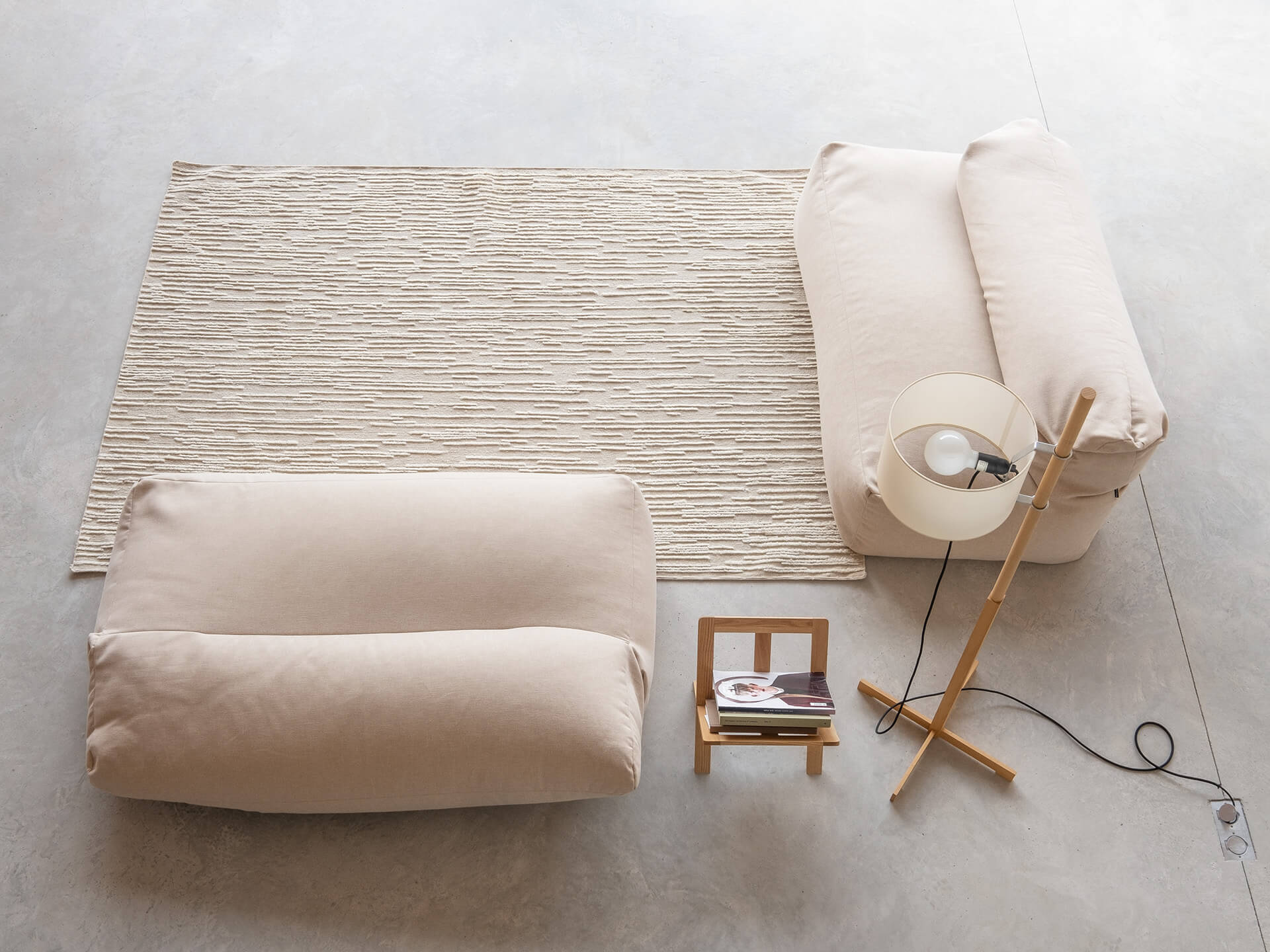 From June 7 to 9
Paustian Showroom
We will participate in the 10th edition of 3 Days of Design in Denmark, Copenhagen.

During this event, we will have an exclusive exhibition space in Paustian, one of the best-known designer furniture and accessories stores in the city.

A place to discover our latest designs while being inspired by any of our activities.
Check out our agenda.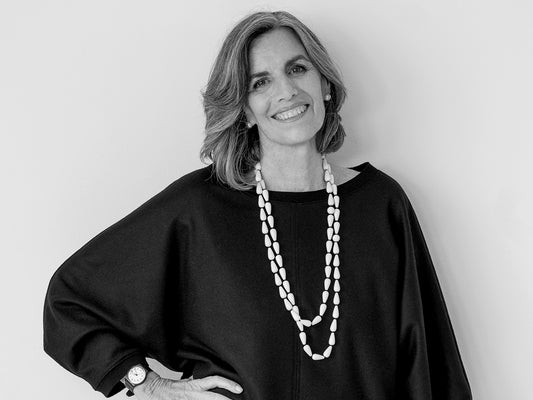 Wed. 7 - 12:30am (Talk)
Nani Marquina, Pioneer in design
35 years ago Nani relied on her creativity to launch her own brand, turning the traditional rug into a contemporary design product.
Thu. 8 - 11am (Talk)
Nani Marquina + Ronan Bouroullec
A design and technique conversation between both artists about their latest joint collection: doblecara, a collection with 2 faces.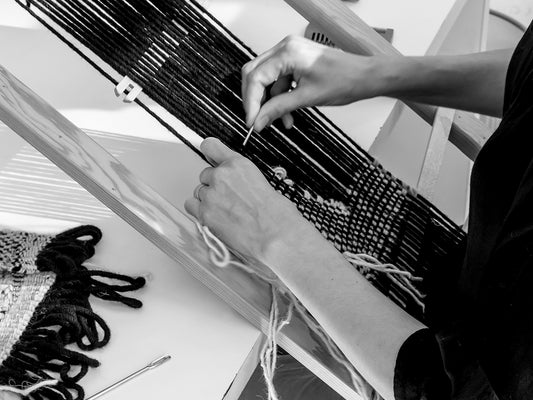 Thu. 8 - 12-14pm + Fri. 9 - 9-11am (Workshop)
The art of weaving by nanimarquina
Discover the different weaving techniques and the main tools to learn about the value of the ancestral craftmanship.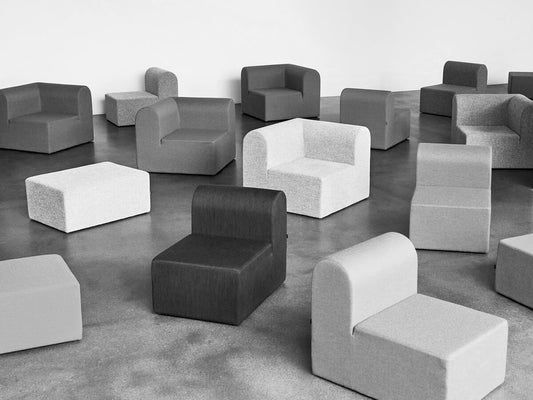 Thu. 8 - 5-8pm (Party)
DJ & Drinks
Come join Paustian, Warm Nordic, Moroso, Zanotta, NaniMarquina and USM Haller for a refreshing drink and satisfy your hunger with a delicious slider - all accompanied by groovy tunes from P3 DJ, Helle Helle.