Así fue nuestro paso por Salone del Mobile 2023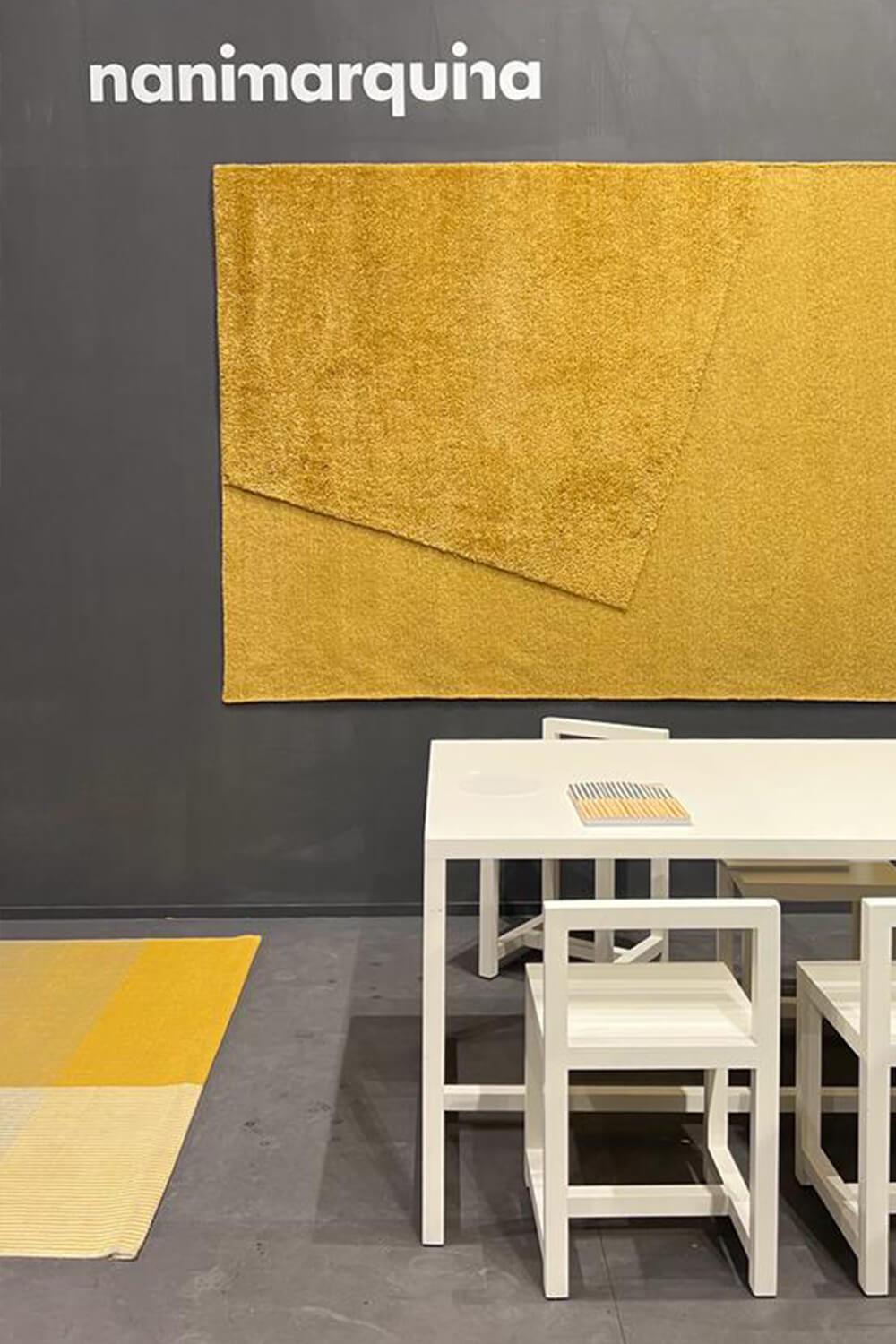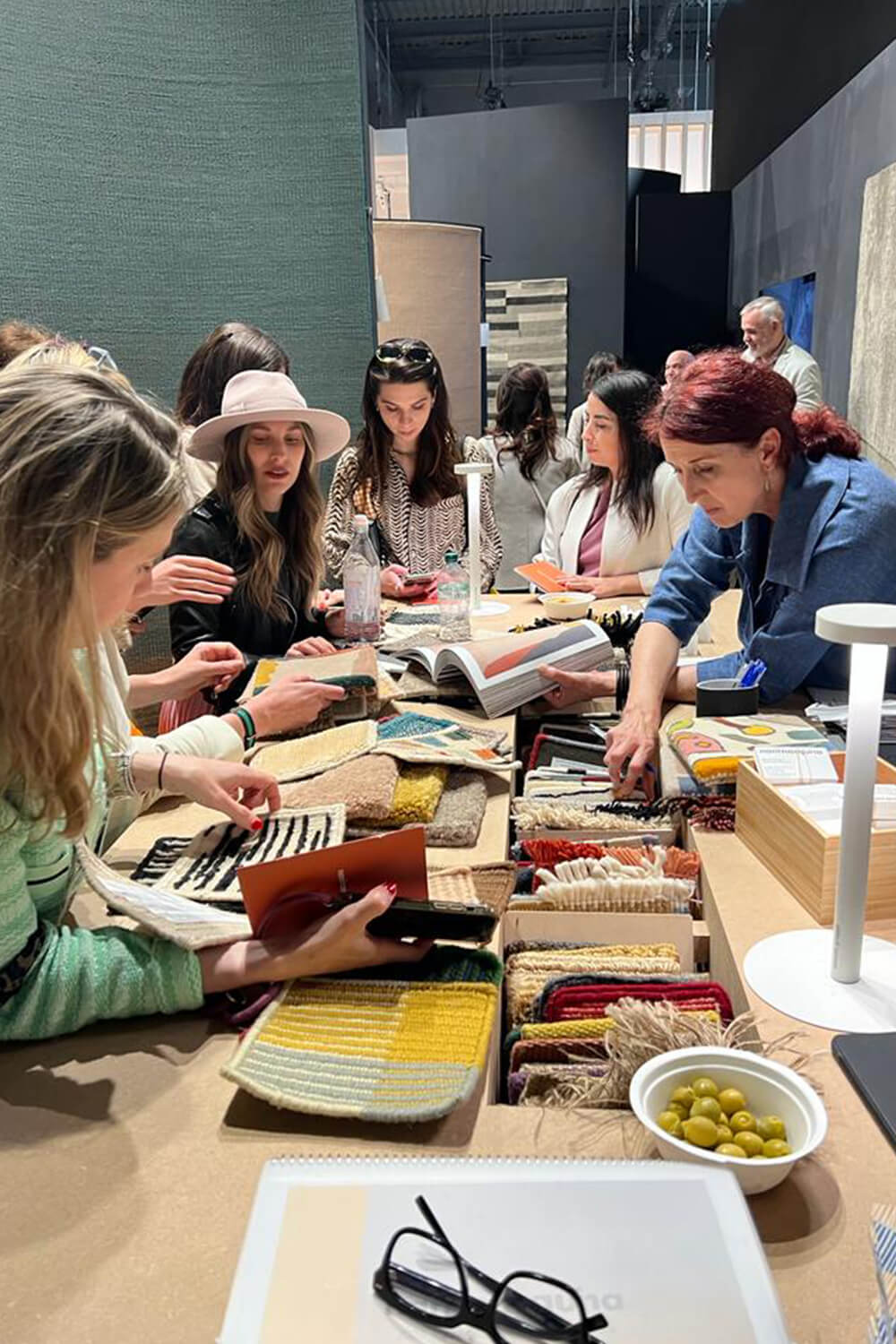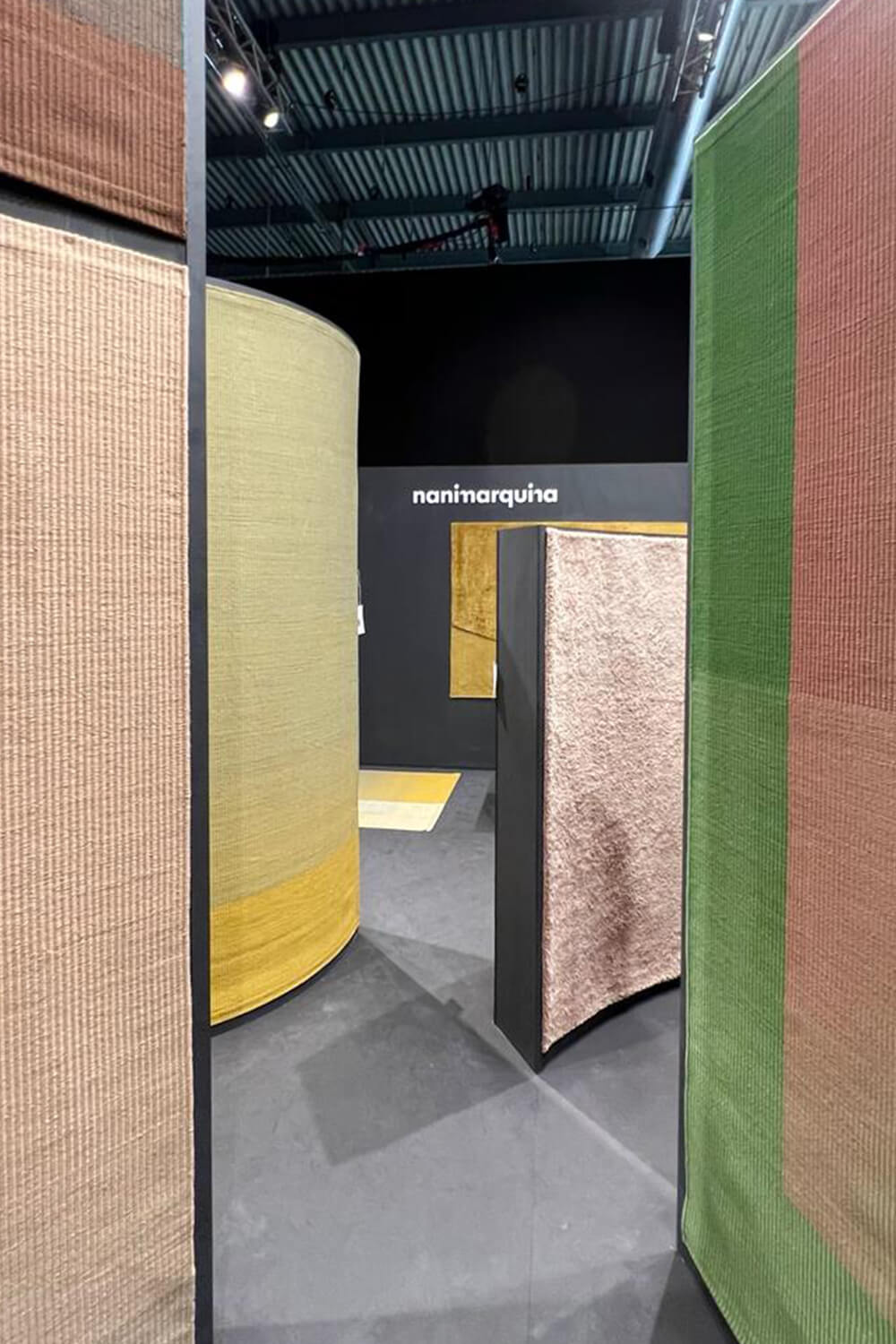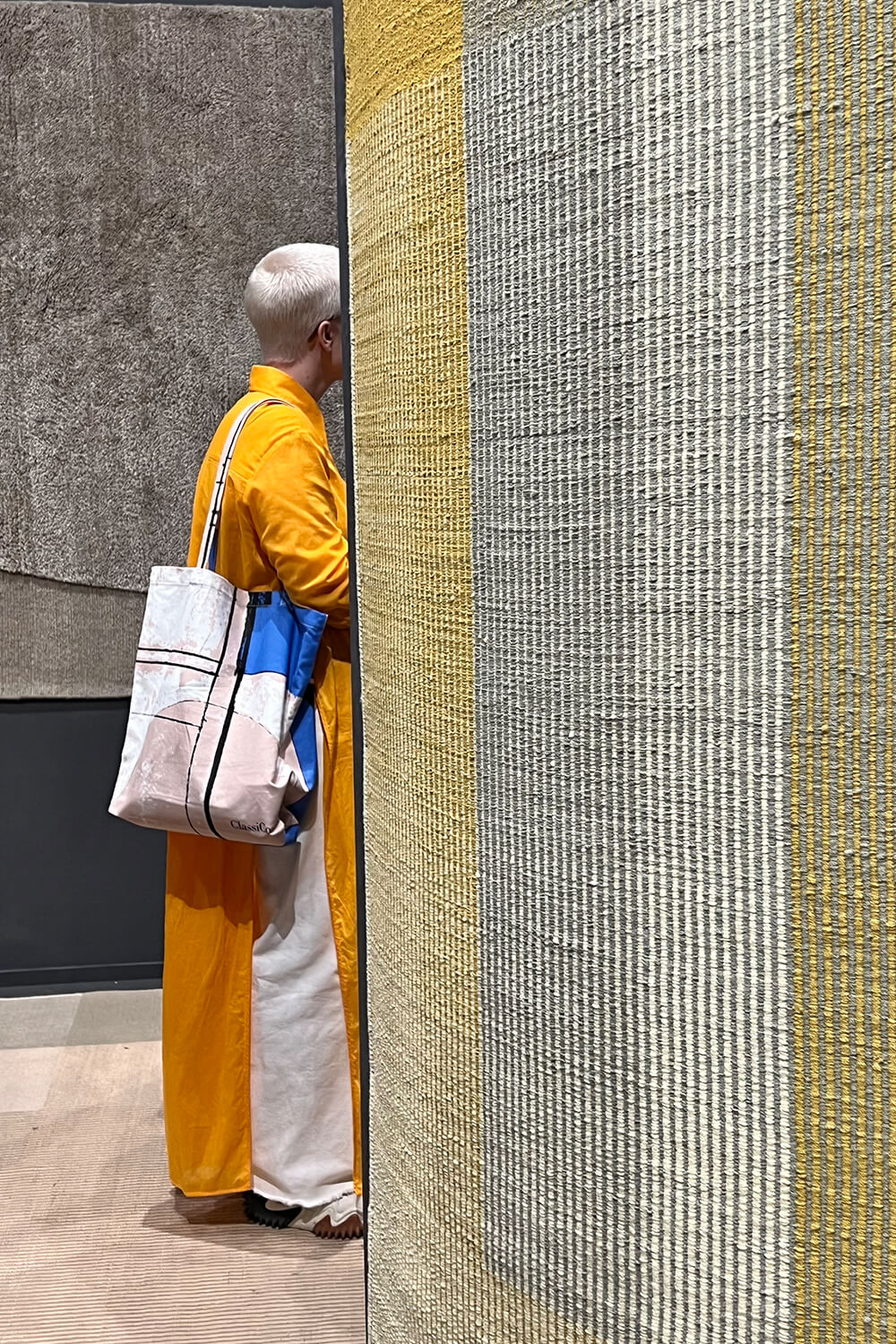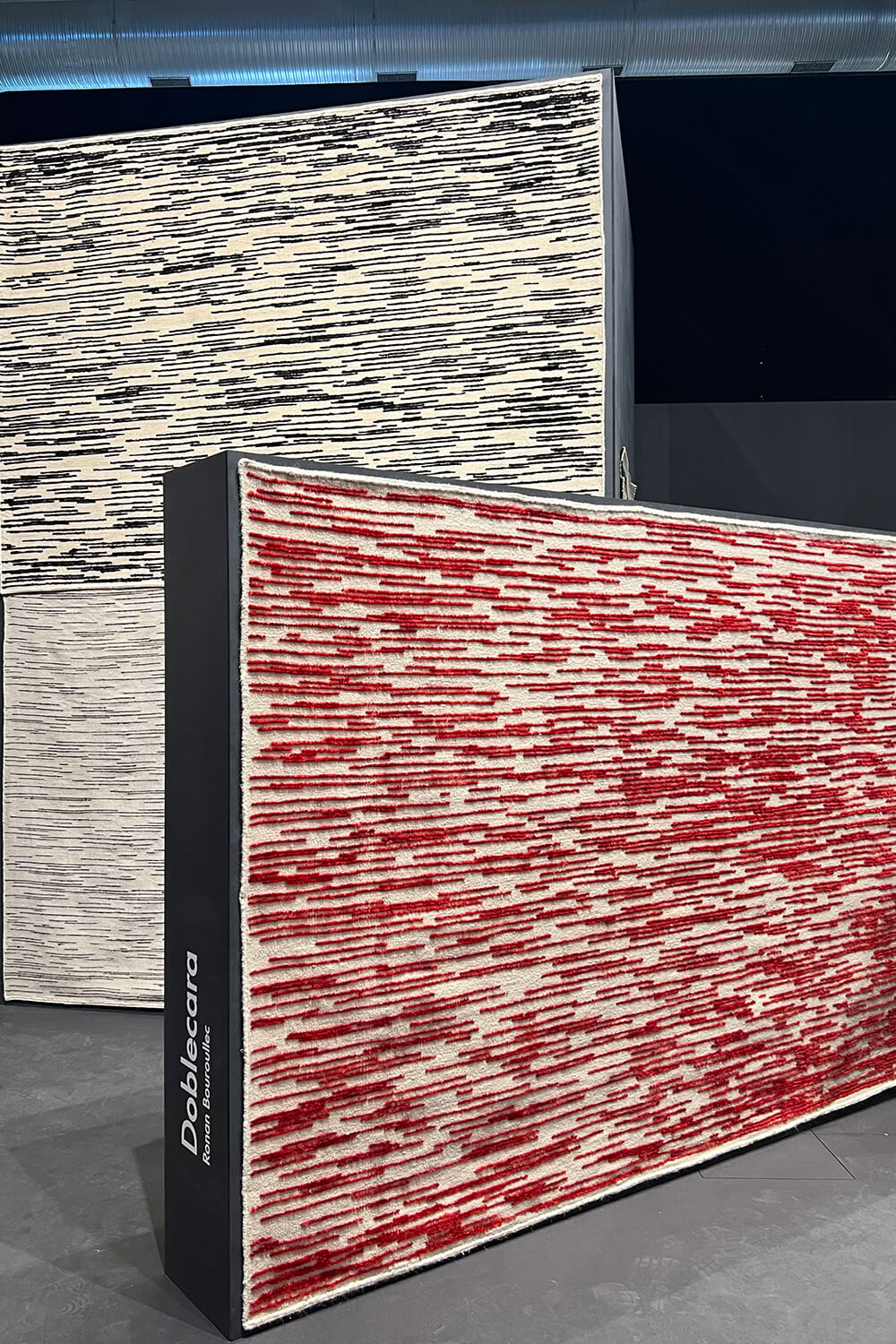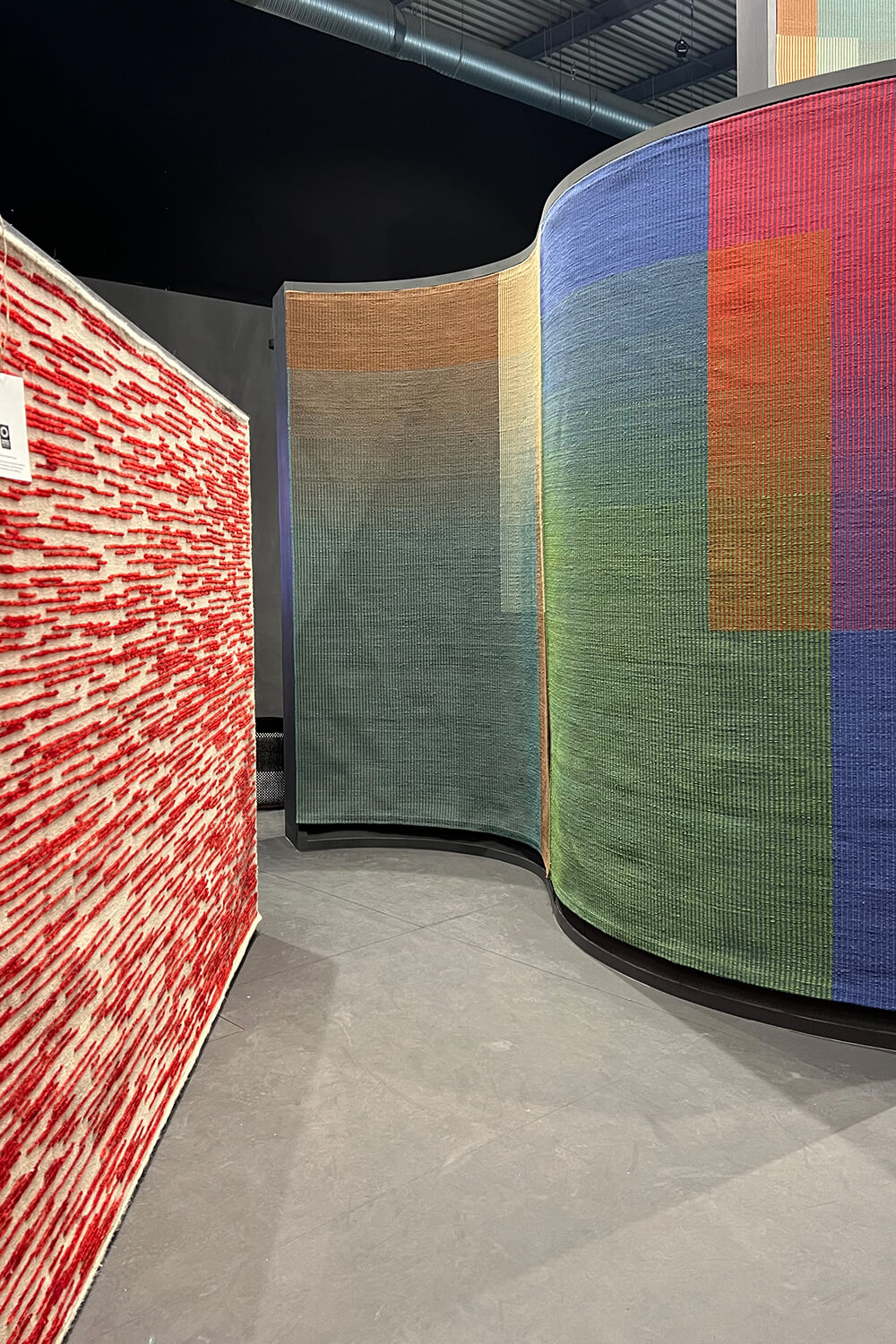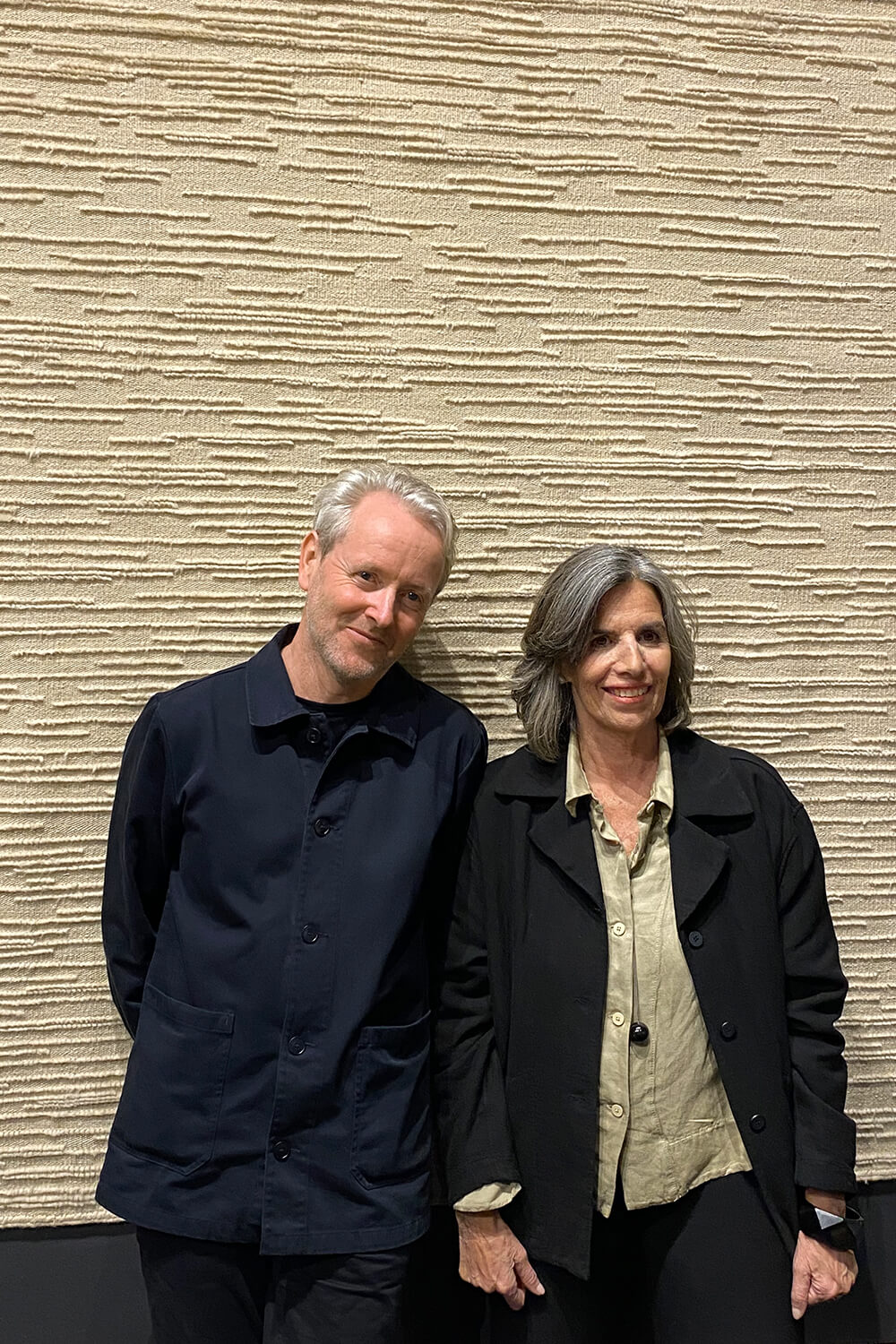 We are delighted to share our experience of participating in the esteemed Salone del Mobile Milano, where we proudly showcased our 2023 collections: Doblecara by Ronan Bouroullec, Haze by Begüm Cana Özgur, and Oblique by Matthew Hilton.
The event provided us with a unique opportunity to engage with the design community nd receive feedback on our innovative designs.
We crafted our exhibition space to go beyond. Allowing attendees to truly connect with our collections. Levels and volumes were carefully displayed to create an immersive experience for our visitors, encouraging attendees to explore and interact with our rugs. They could experience the textures and materials that bring our designs to life.
Its positive reception reinforced our belief in the importance of engaging multiple senses to create a memorable and impactful experience for our visitors.
We would like to thank all those who visited our stand.
Our 2023 new collections received a great feedback. We look forward to sharing our collections with a wider audience, allowing more individuals to appreciate the craftmanship and contemporary design of our products.