Frame Store
Using cool materials like marble juxtaposed with classic home elements, Greene Street's Frame store is a little Swedish, a little Los Angeles, and altogether New York City-inspired.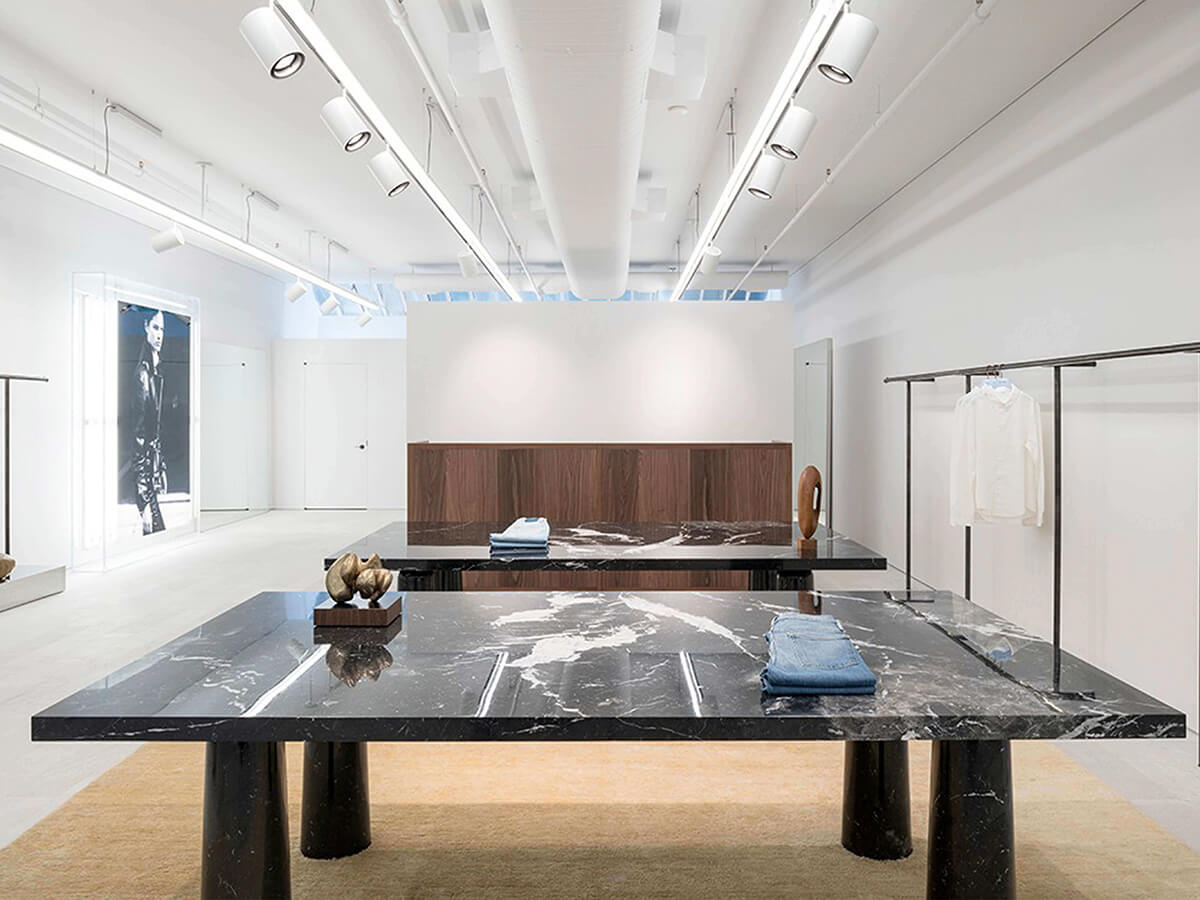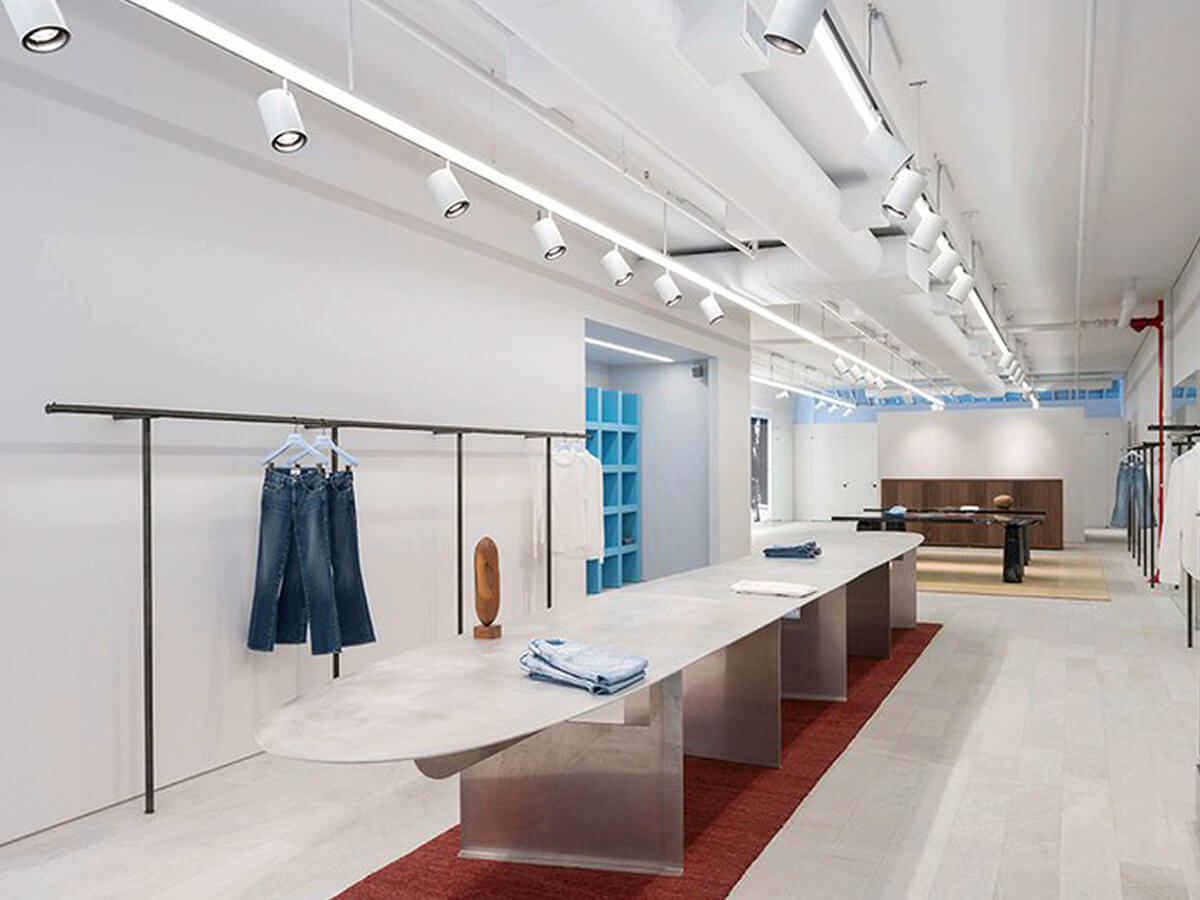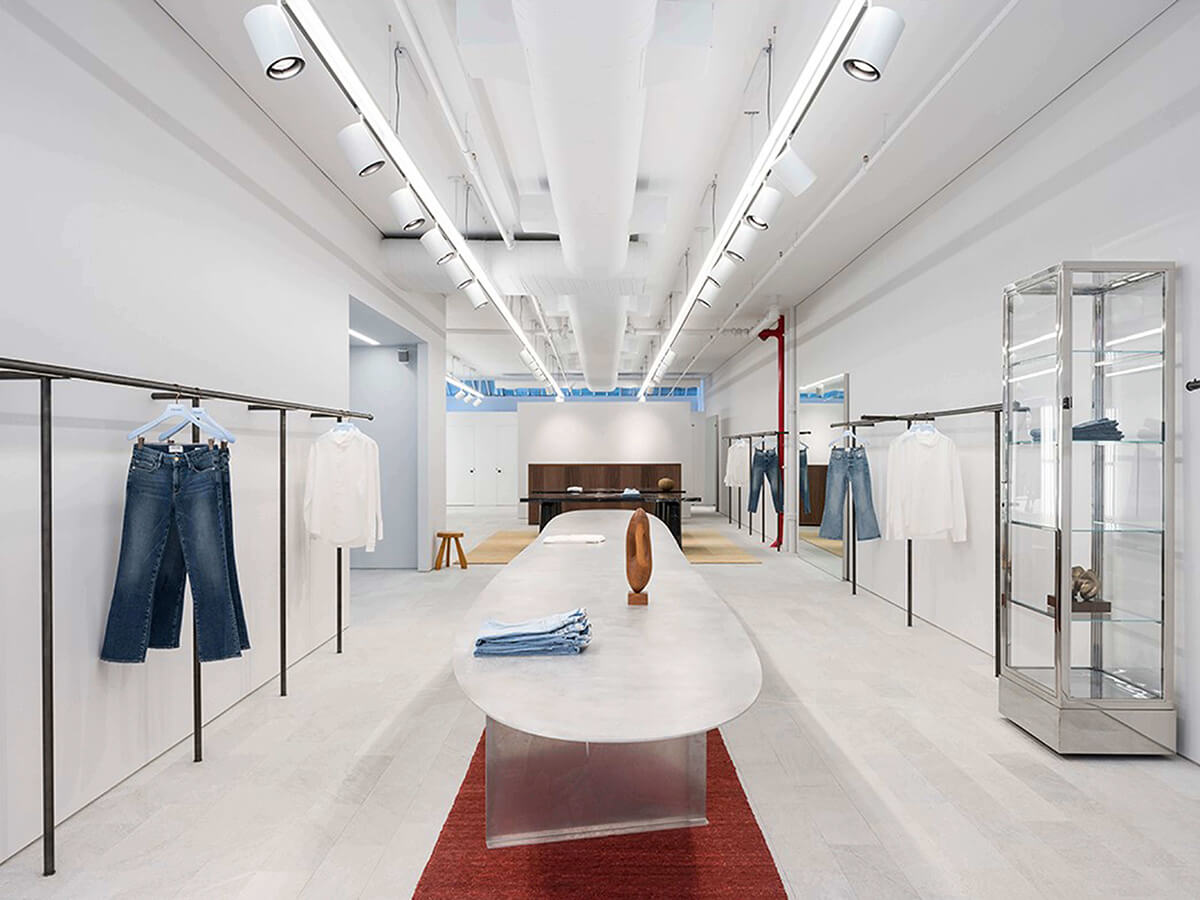 Date: 2017
Made by: Erik Torstensson and Jens Grede
Location: New York, USA
Category: Shops, Custom
The fashion label, which began as Frame Denim and has since expanded into ready-to-wear clothing, is the Los Angeles-based brainchild of Swedish fashion and marketing experts Erik Torstensson and Jens Grede.

The design's intentional contrasts between old and new, high and low, and soft and hard make the store a very visually rich experience.