Les Roches Rouges Hotel
A coastal sanctuary along the Mediterranean, located on the French Riviera with a 1950s modernist design.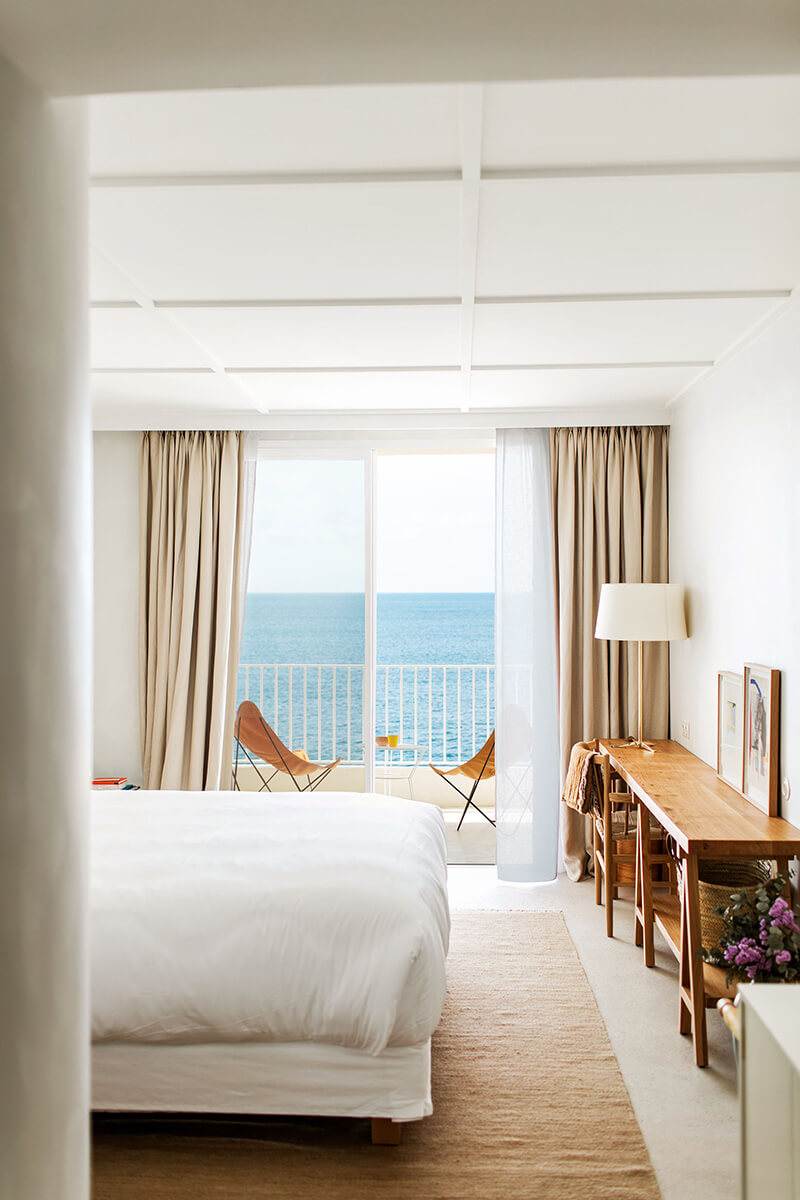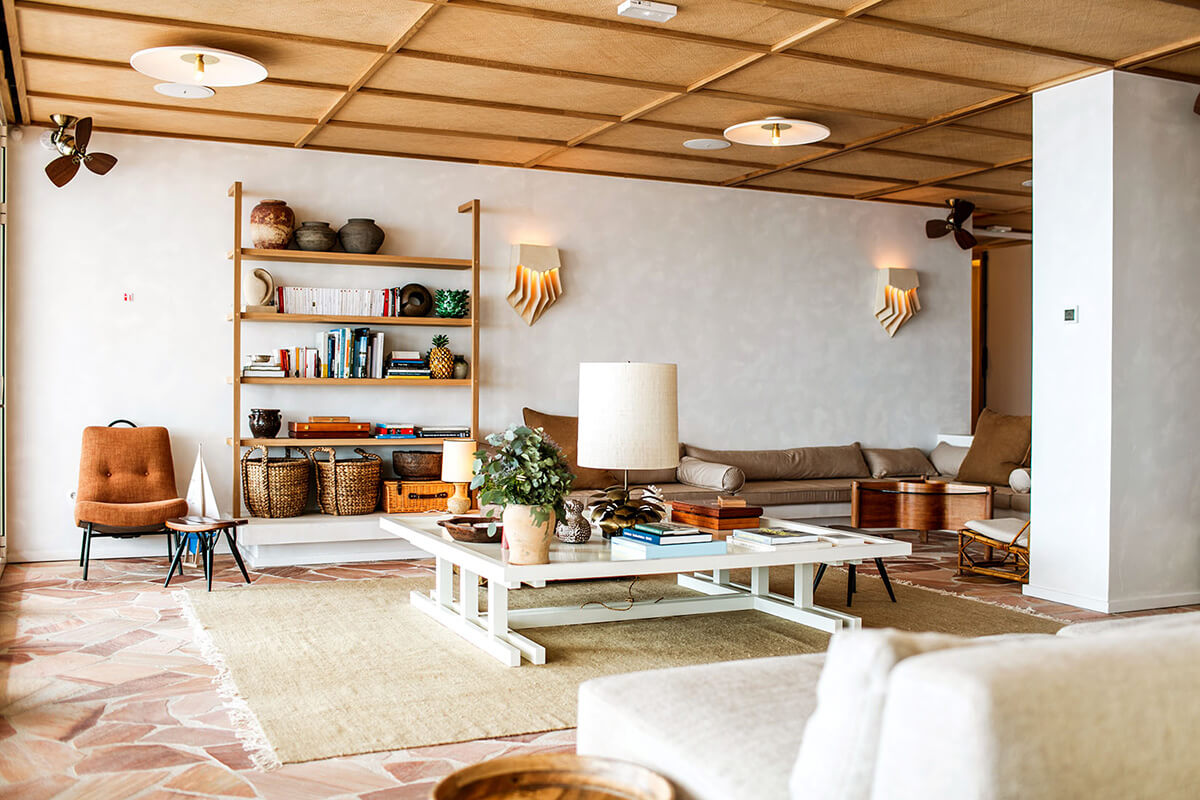 Date: 2017
Produced by: Valérie Grégo
Location: Saint-Raphaël, France
Category: Hotels, Custom
At Hôtel Les Roches Rouges , designers have outfitted rooms with historic pieces custom-made by local carpenters. They also embellish the rooms with period furniture and various art objects inspired by the sea and the summer tradition of the French Riviera, such as sun hats, beach baskets and travel books among others.
Design has been used to establish a link between the past and the present. We build on the past but we do not limit ourselves to it.