Openhouse offices
Designed with natural and noble materials that enhance the inspiring and welcoming space.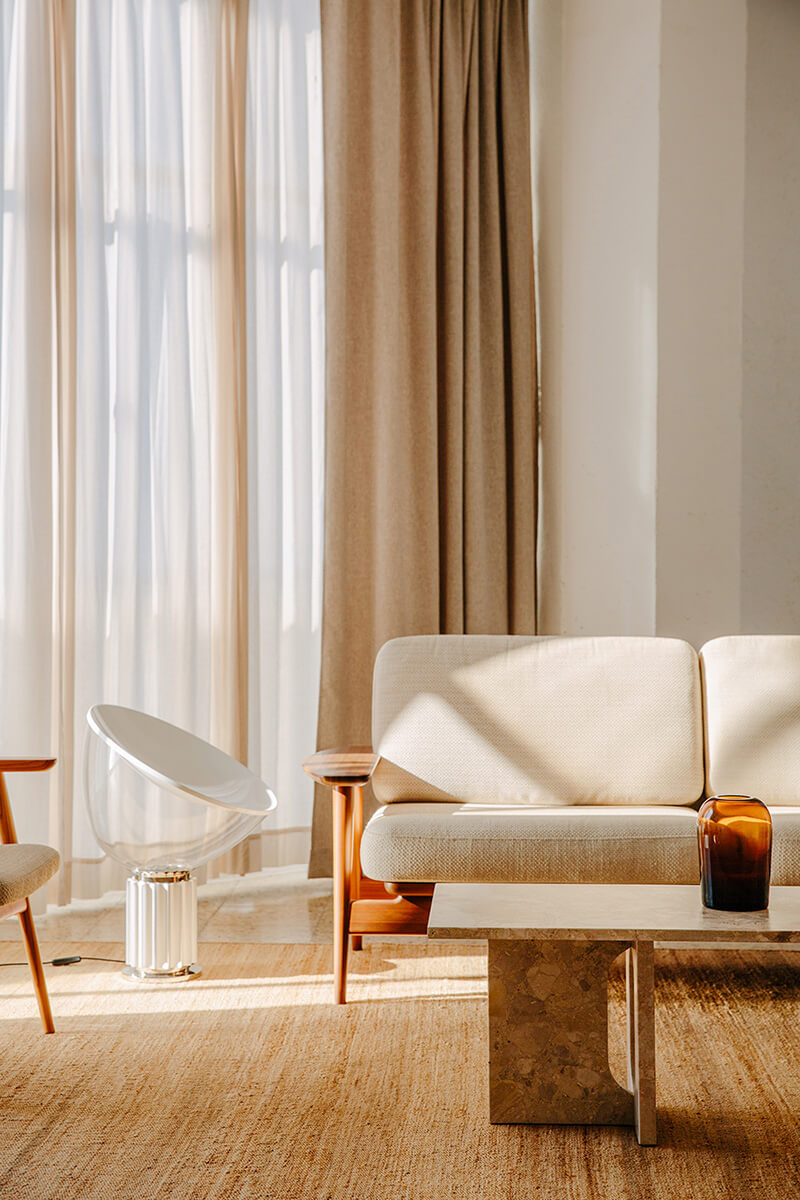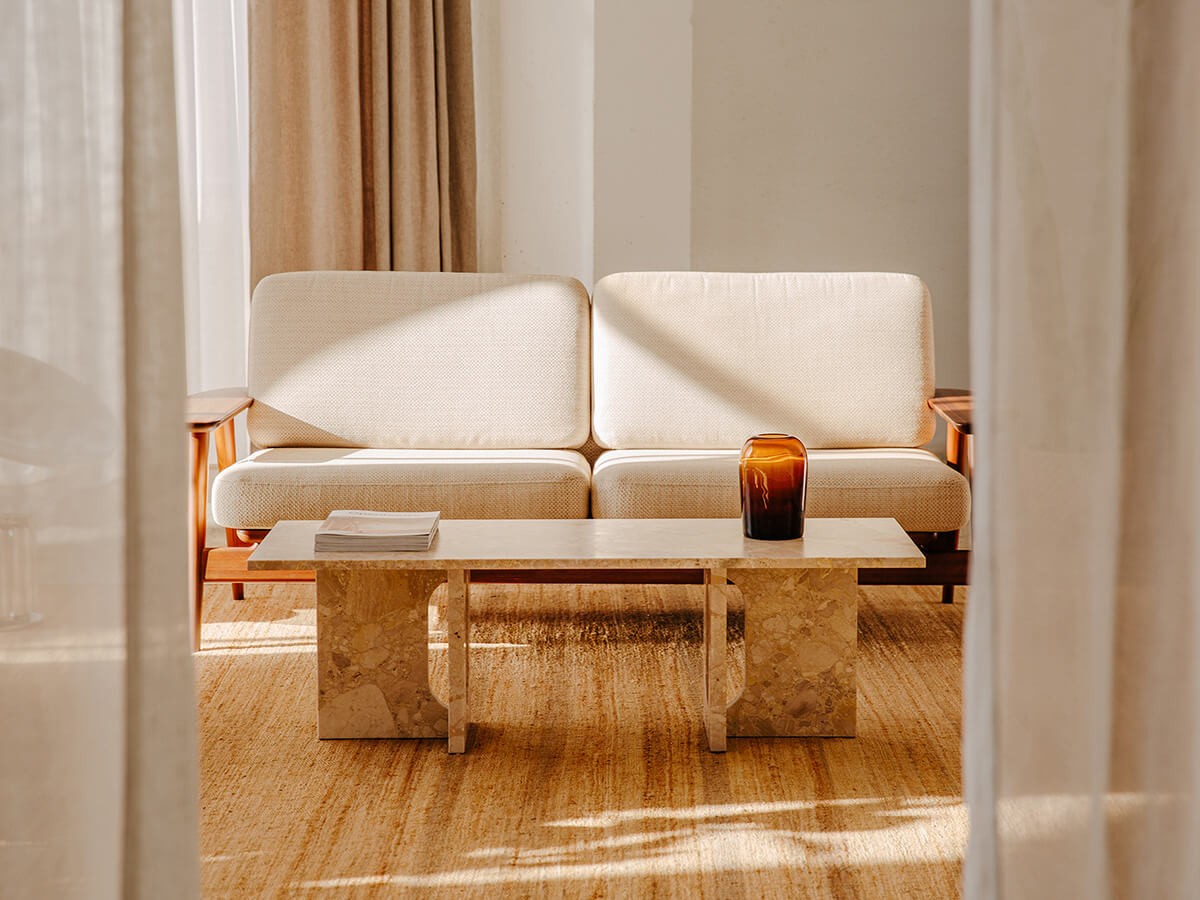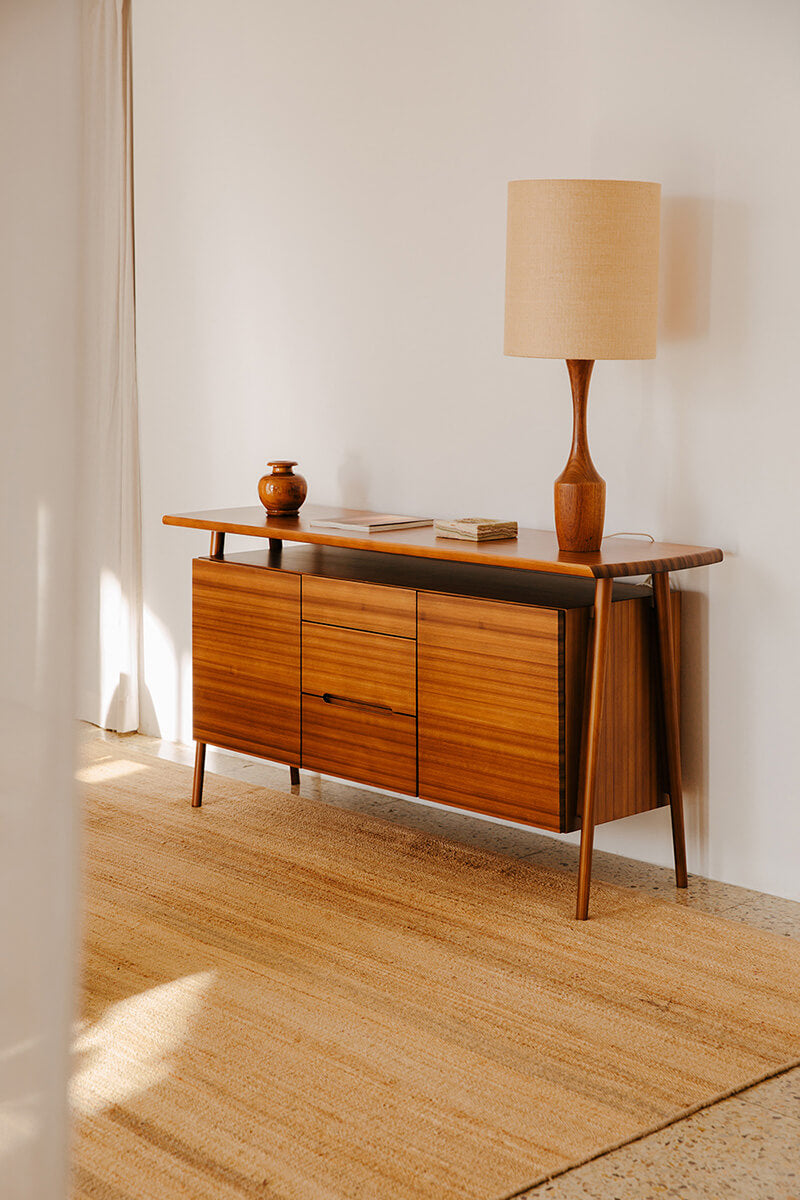 Date: 2021
Made by: Openhouse Studio
Location: Barcelona, Spain
Category: Offices, Custom catalogue
The Openhouse office and showroom is again a physical place that welcomes both old and new friends to join them in this endeavour. In the path of designing their new 'open house', they have focused on the use of natural and noble materials, as well as the aim to create an inspiring and welcoming space.

Photography by Marina Denisova