Kursaal Conference Center in Donostia
An interpretation of the work of artist Michael Lin, for this the design team reinterpreted the artist's sketches. The result; a unique 6m x 8m wool rug for the DFOTO international contest.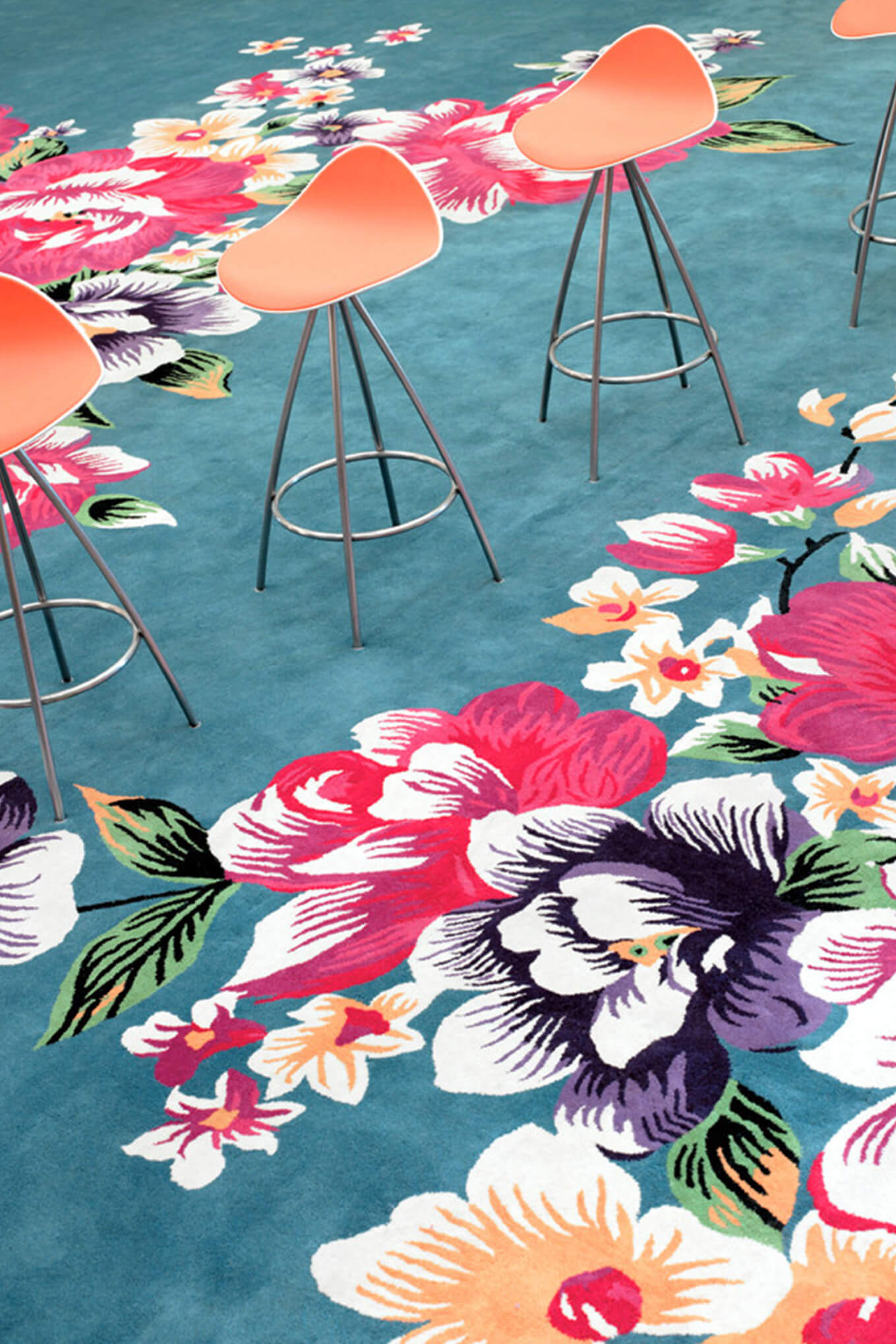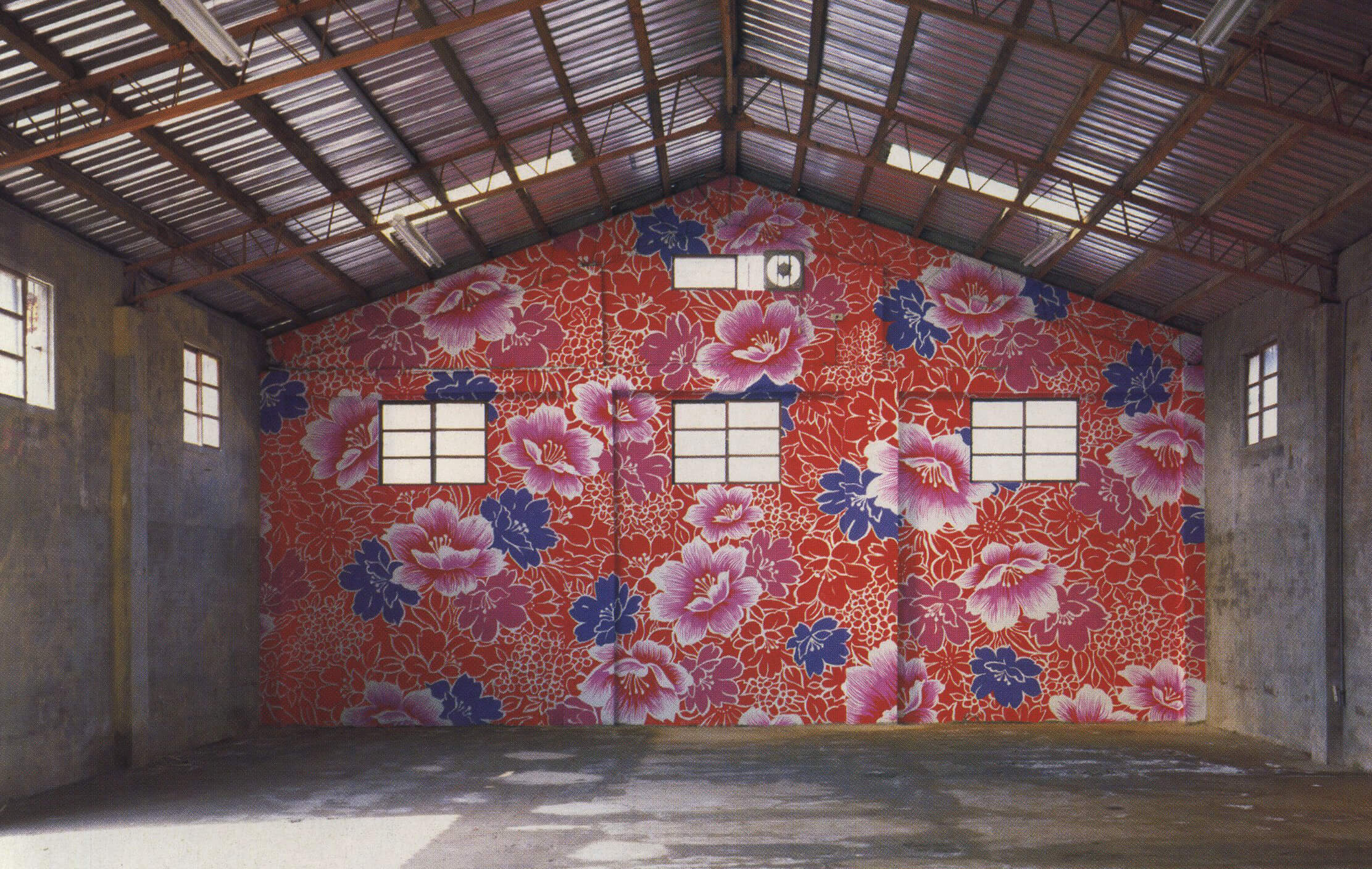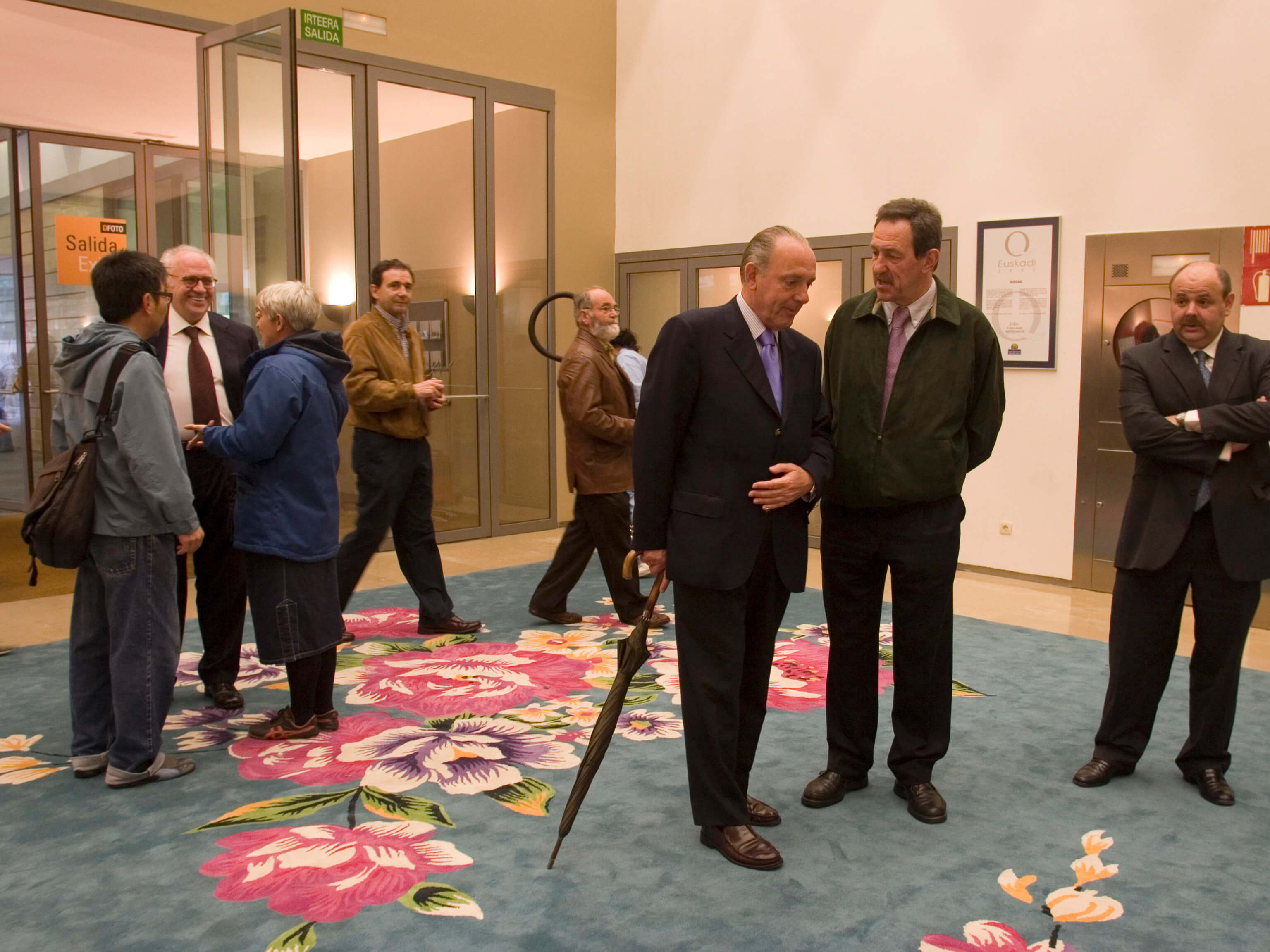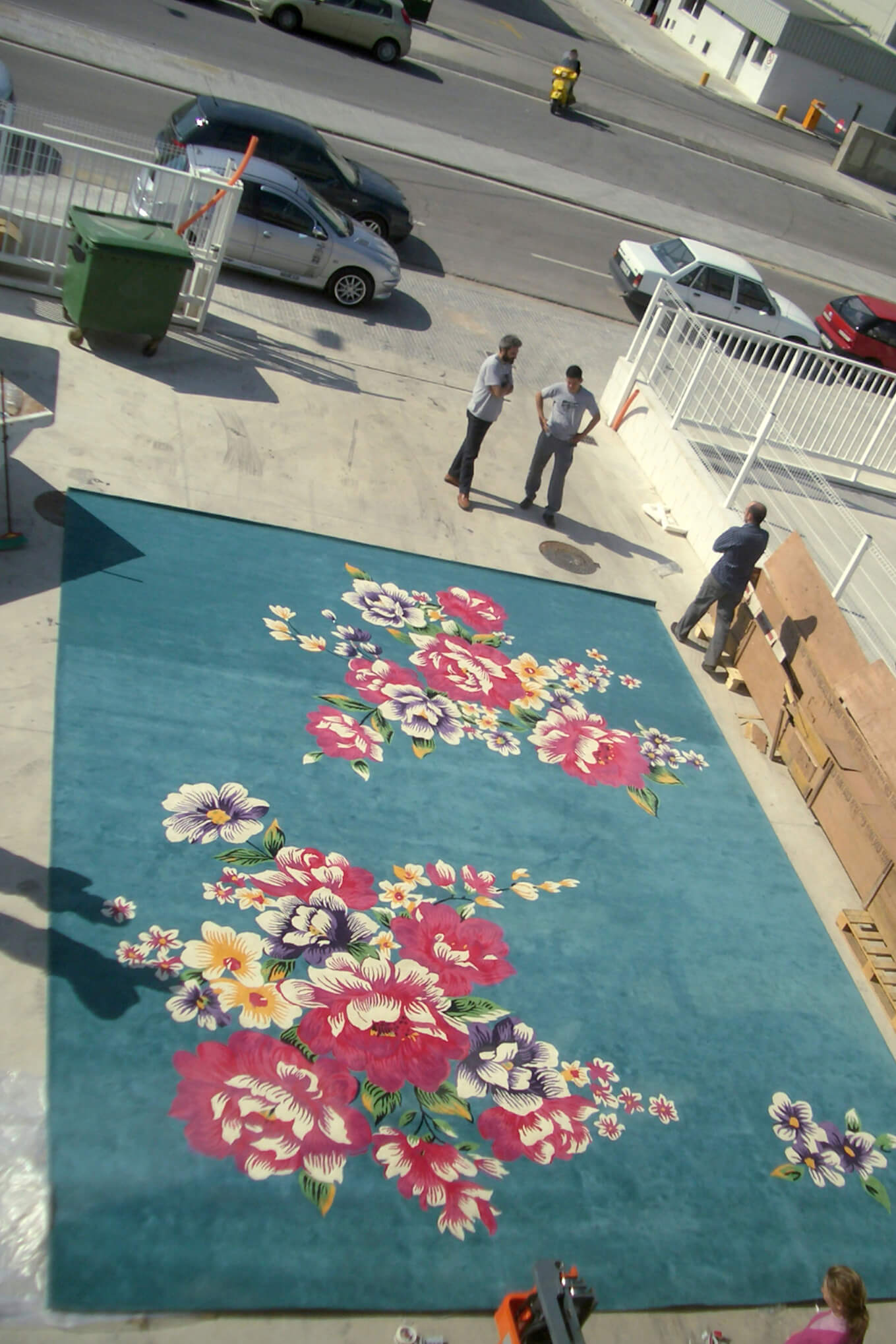 Date: 2006
Made by: Michael Lin & nanimarquina projects team
Location: San Sebastian, Spain
Category: Culture, Custom
The possibility of working with Michael Lin (Taiwanese plastic artist whose work we had admired for a long time) arose as a result of the project for the DFOTO international fair. The order came through Enrique Ordóñez, president
from the Ordóñez-Falcón Photography Foundation (COFF), who asked us to manufacture a rug by the artist for the entrance of the Kursaal Conference Center in San Sebastián.
To carry out the manufacture of this piece, the design team reinterpreted the sketches that Michael Lin had provided us and translated the pantones provided by the artist into wool.
The result was a unique 6m x 8m rug in 100% wool (New Zealand), which was later adapted
to standard measures to be part of the nanimarquina catalog with the name of Formosa collection.