Esrawe Home
Private residence of the industrial designer Héctor Esrawe, located in Mexico City and in which the connection between interior and exterior prevails as a single entity.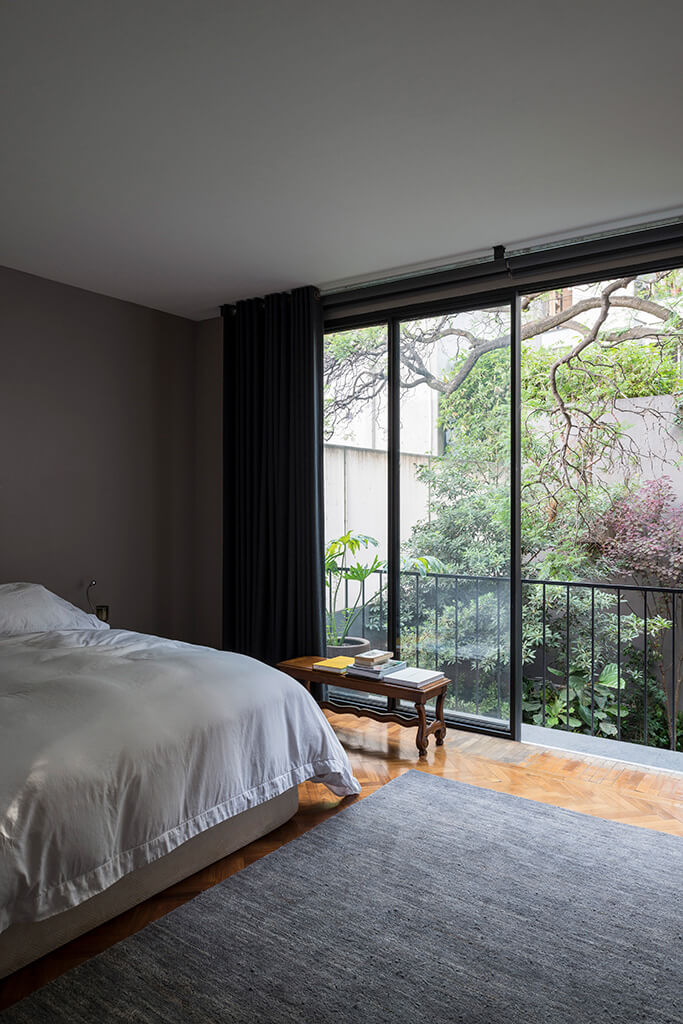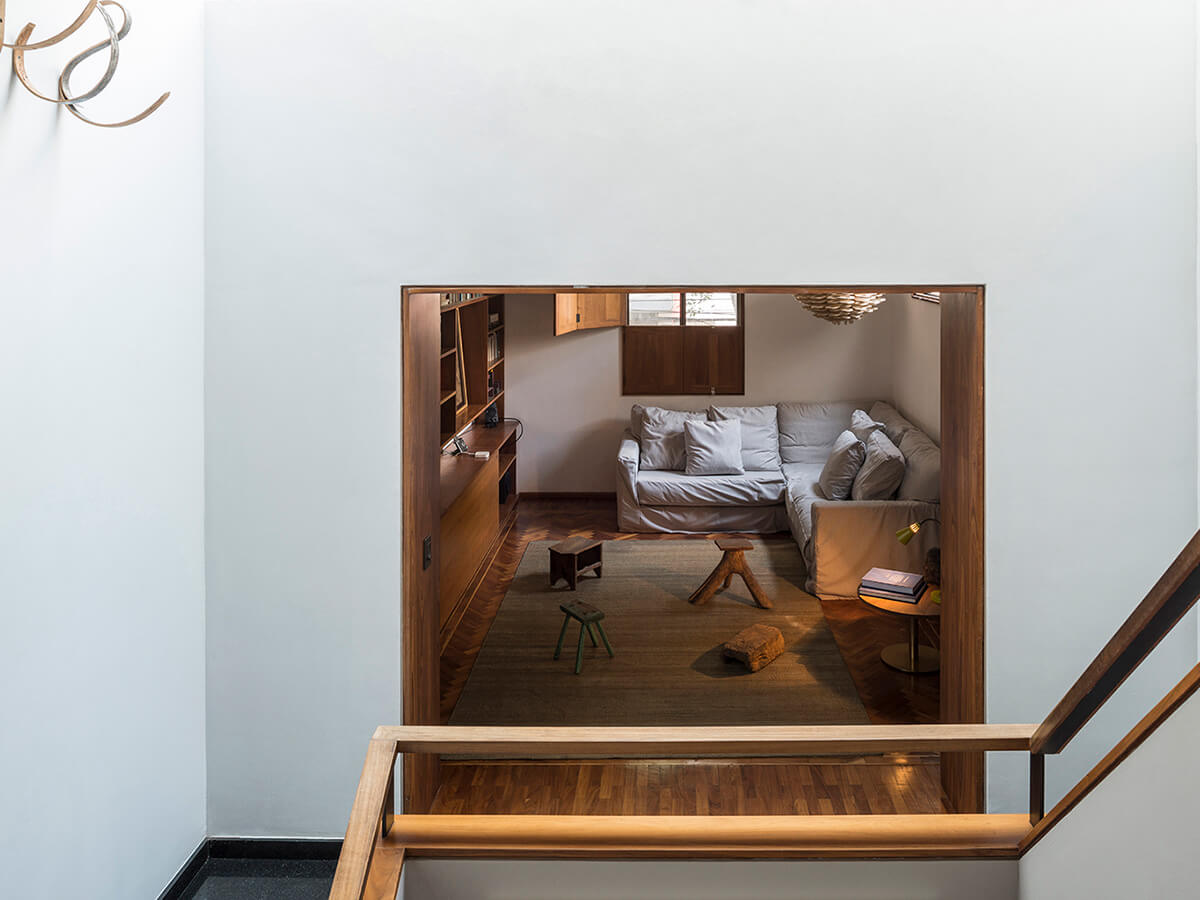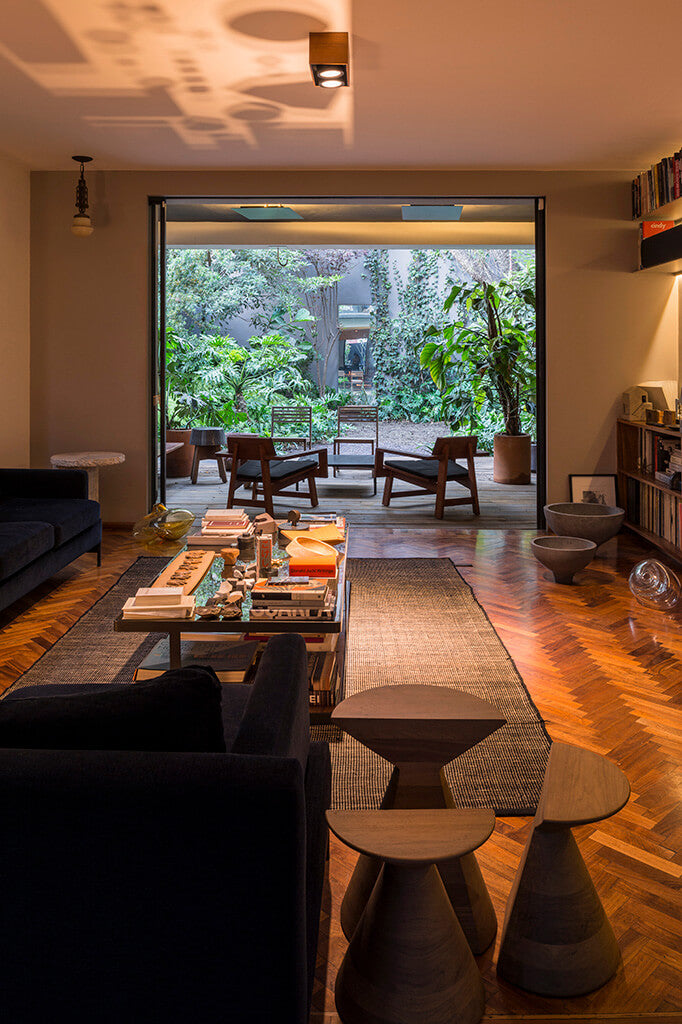 Date: 2019
Made by: Esrawe
Location: Mexico
Category: Residential, Custom Catalog
Esrawe Studio has been in charge of carrying out the architecture and interior design of the private residence of its founder, Héctor Esrawe.
A house designed to be lived in, and formed through various volumes among which there is a common denominator: the connection between interior and exterior as a single space.
The conception of the design has been a living process of dialogue that links the inhabitants with their surroundings. It is about feeling the evolution of design that emanates from the understanding of physical and emotional needs at a given time and in each context.
Focusing on small details and quality, the house has sophisticated pieces designed by the studio itself, as well as various models of nanimarquina rugs to add warmth to the home.
Photography © Nin Solis