nanimarquina contract
At nanimarquina we seek to innovate, with original proposals, to generate new, more comfortable, more honest and healthy spaces.
The Tones collection is made up of four rug models that provide a distinctive, harmonious, rhythmic and sensitive approach, with color as the central tool. A collection based on a design that invites the rug to live, inviting the user or the furniture elements to go to the center of it, without being a simple spectator of the work.
The Tones 1, 2 and 3 rugs arise from the exploration and subsequent reinterpretation of the traditional way of building a rug. The result: a contemporary review through color and the simplicity of the shapes. Nani Marquina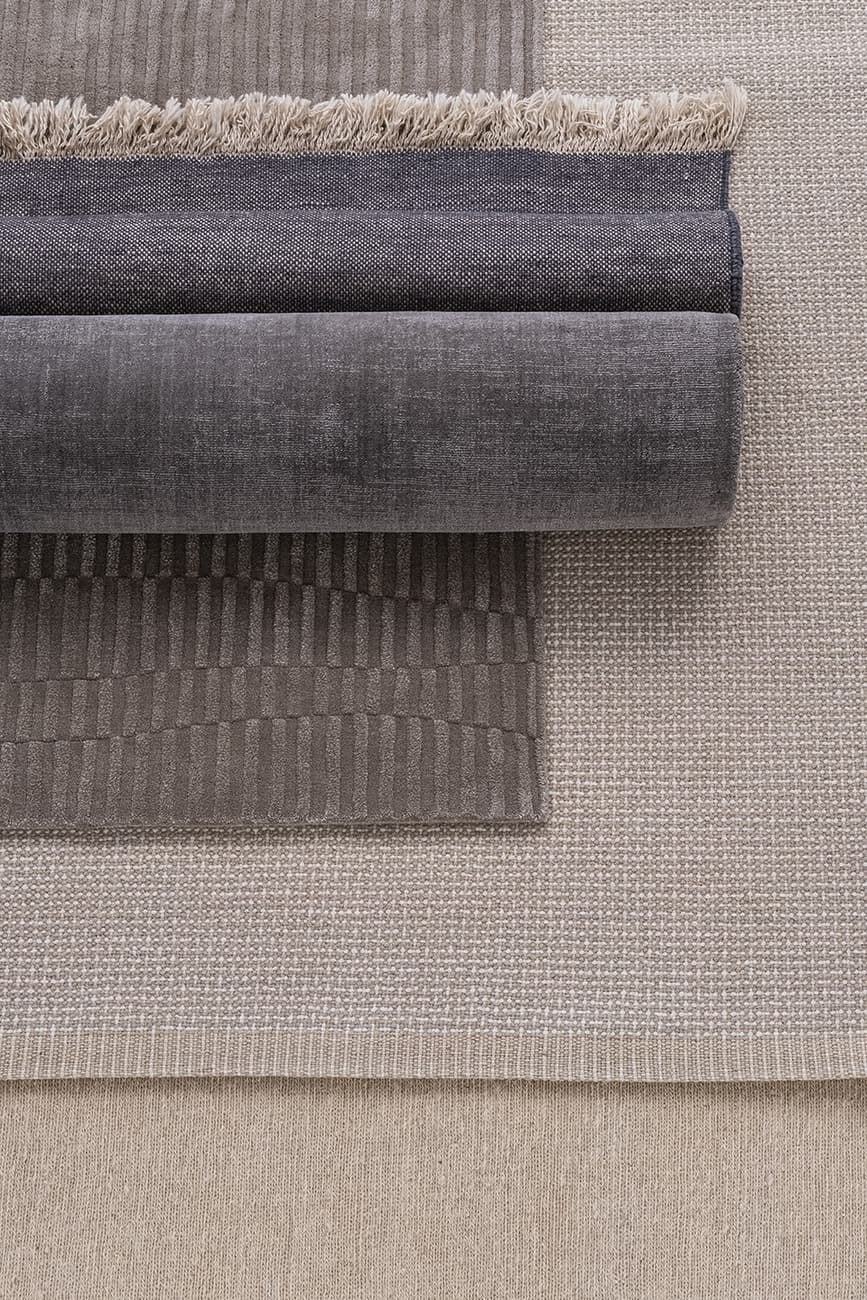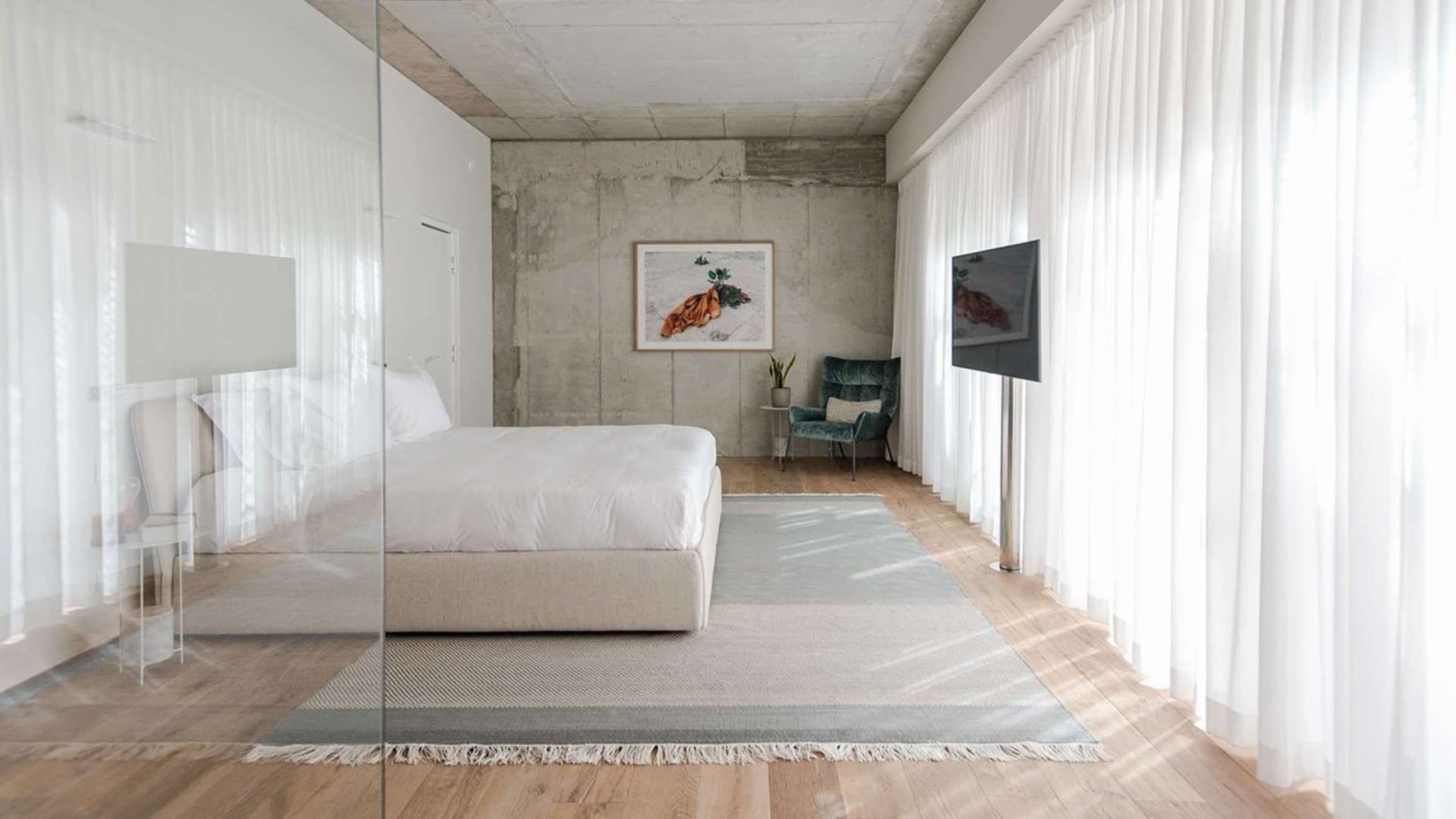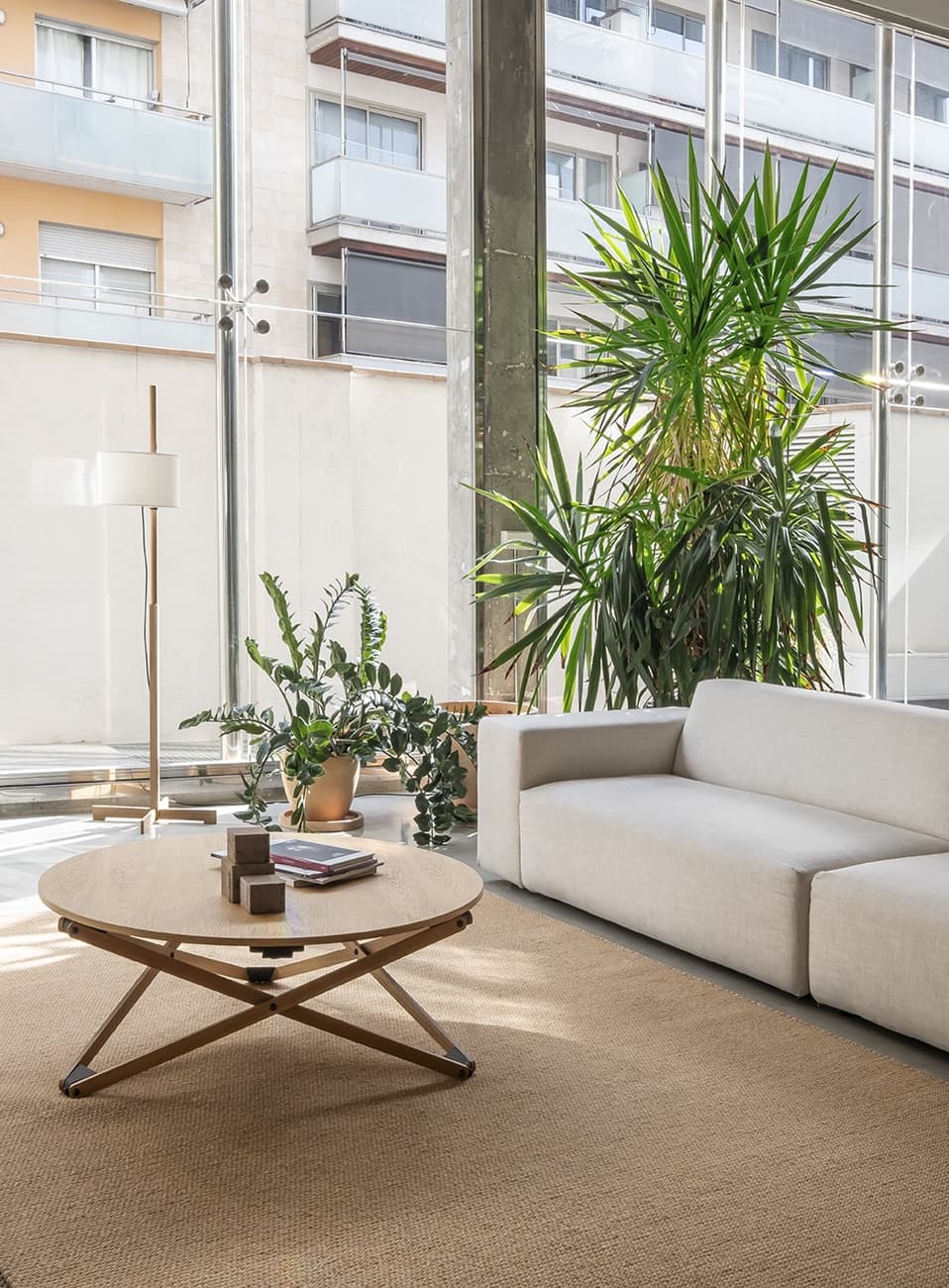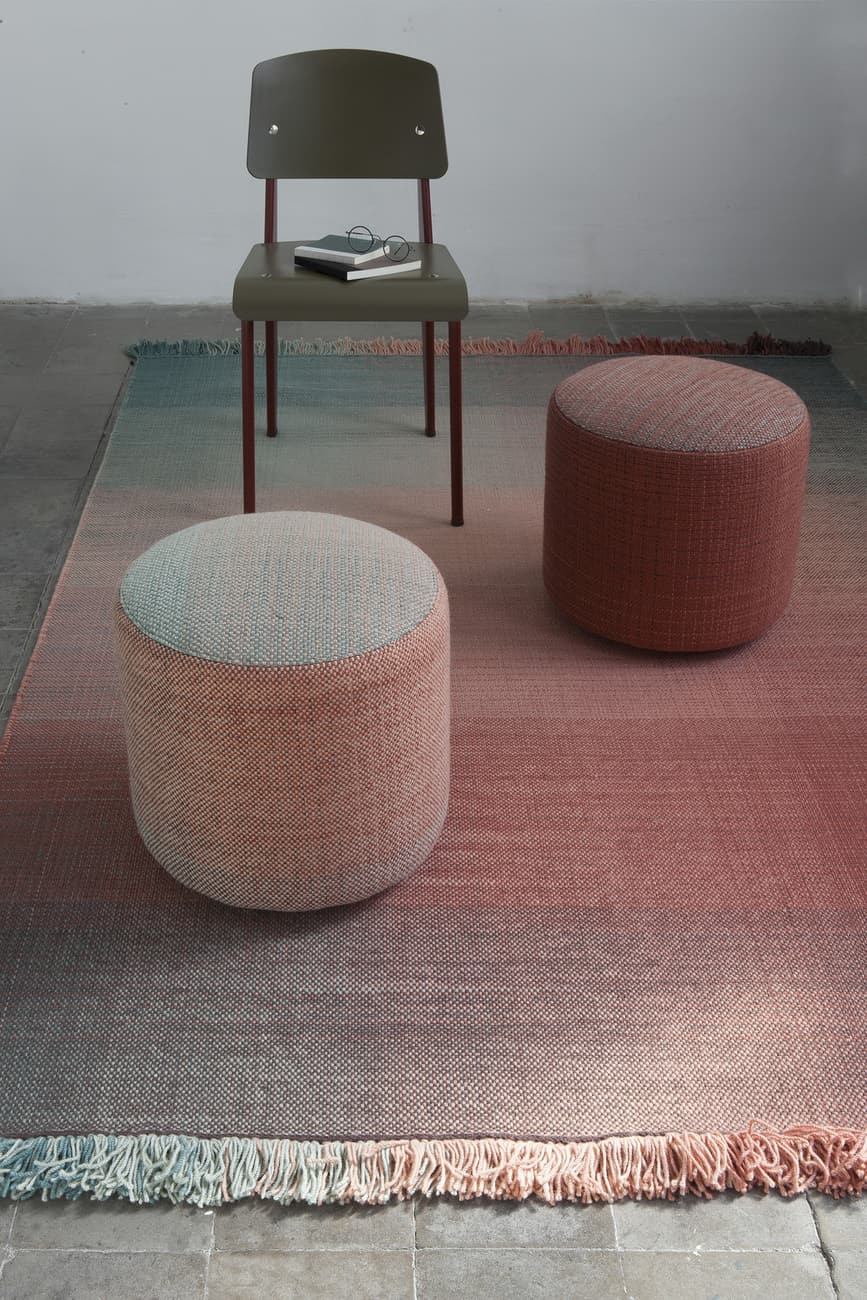 Tones has been developed in 2 techniques that provide different finishes and sensations. The Hand-tufted technique allows the literal transfer of the work of Clàudia Valsells, being the closest thing to creating from a blank canvas. However, the ancestral technique of Kilim provides an aged and irregularly woven appearance given by the use of Afghani wool, which gives it a new perception.