Som aquí! Les dones al disseny (We are here! Woman in design)
The history of design is also written in feminine
The Design Museum of Barcelona presents an exhibition produced by Vitra Design Museum and expanded by the Design Hub of Barcelona (DHub).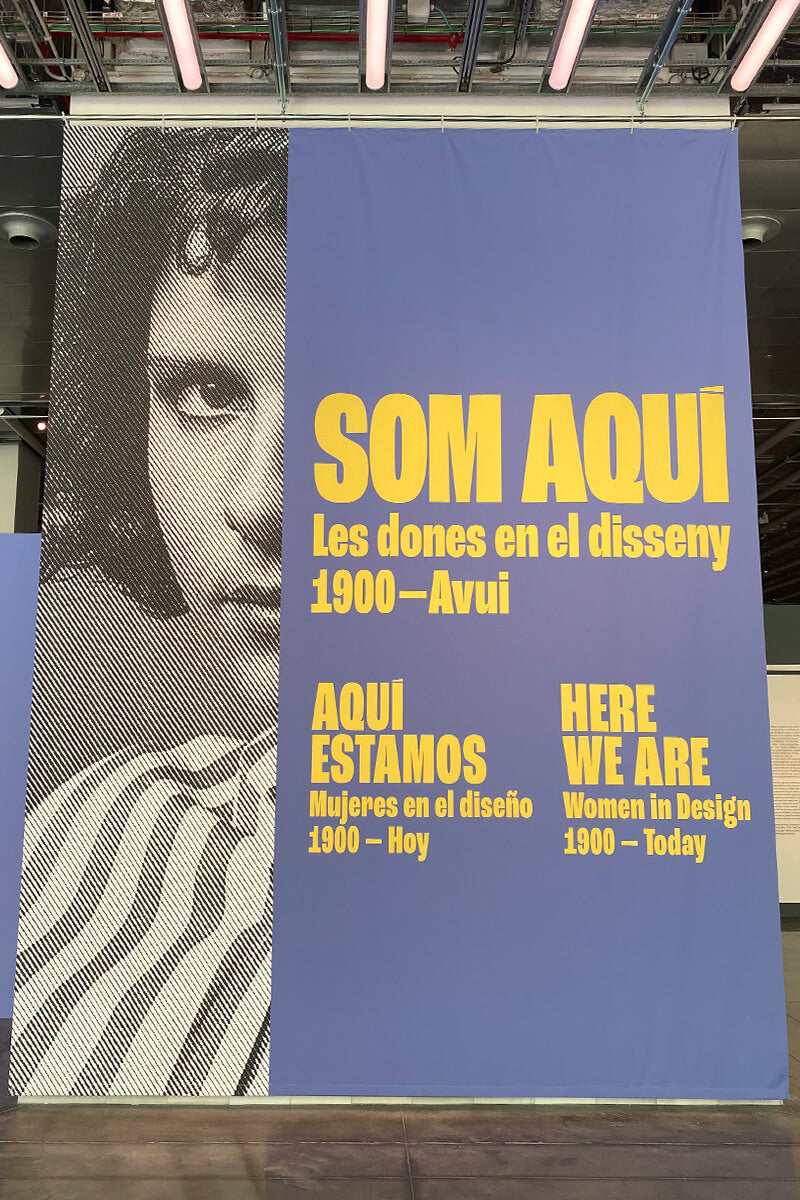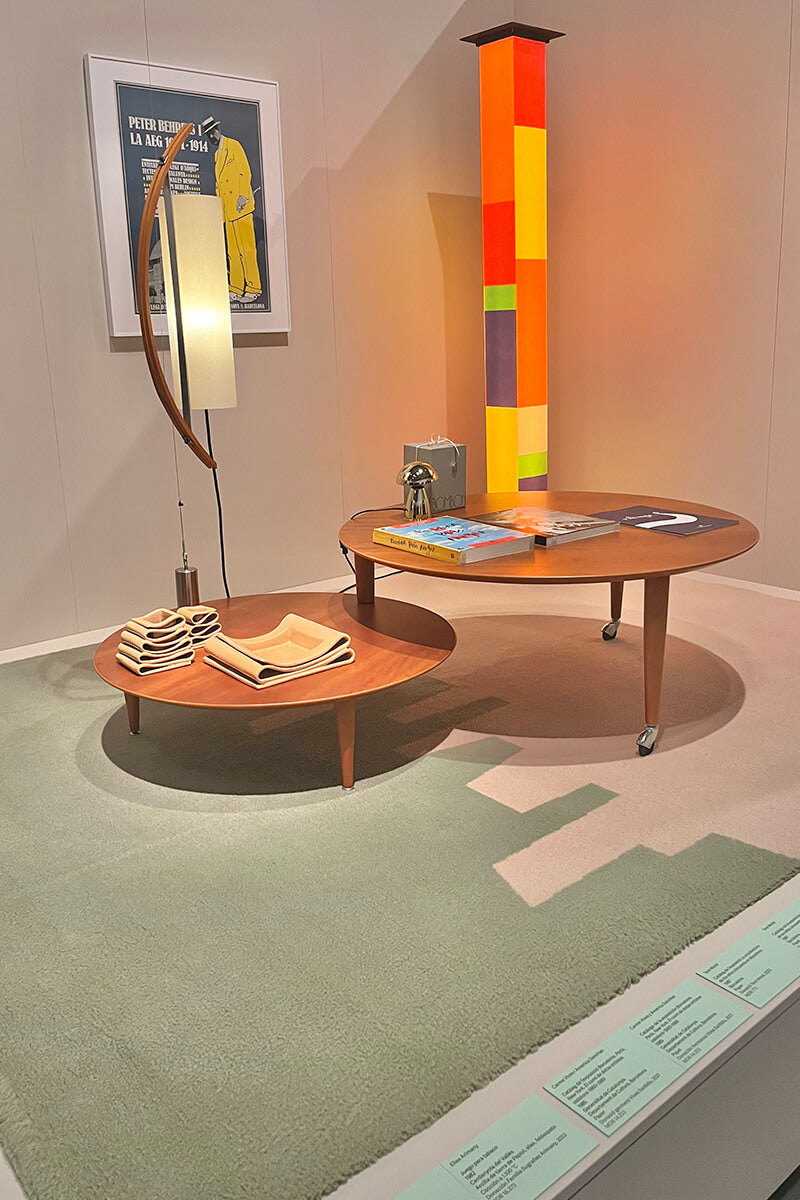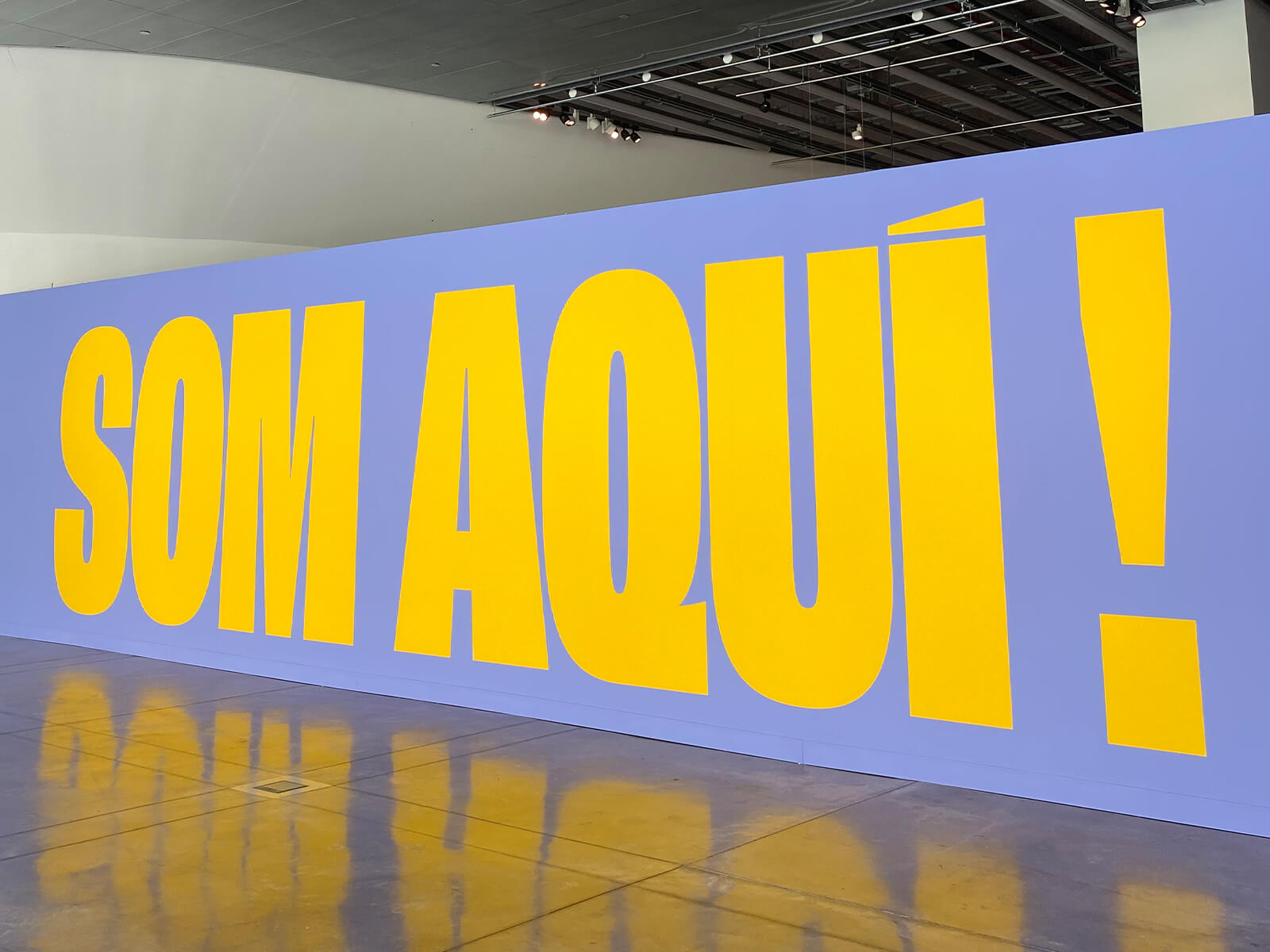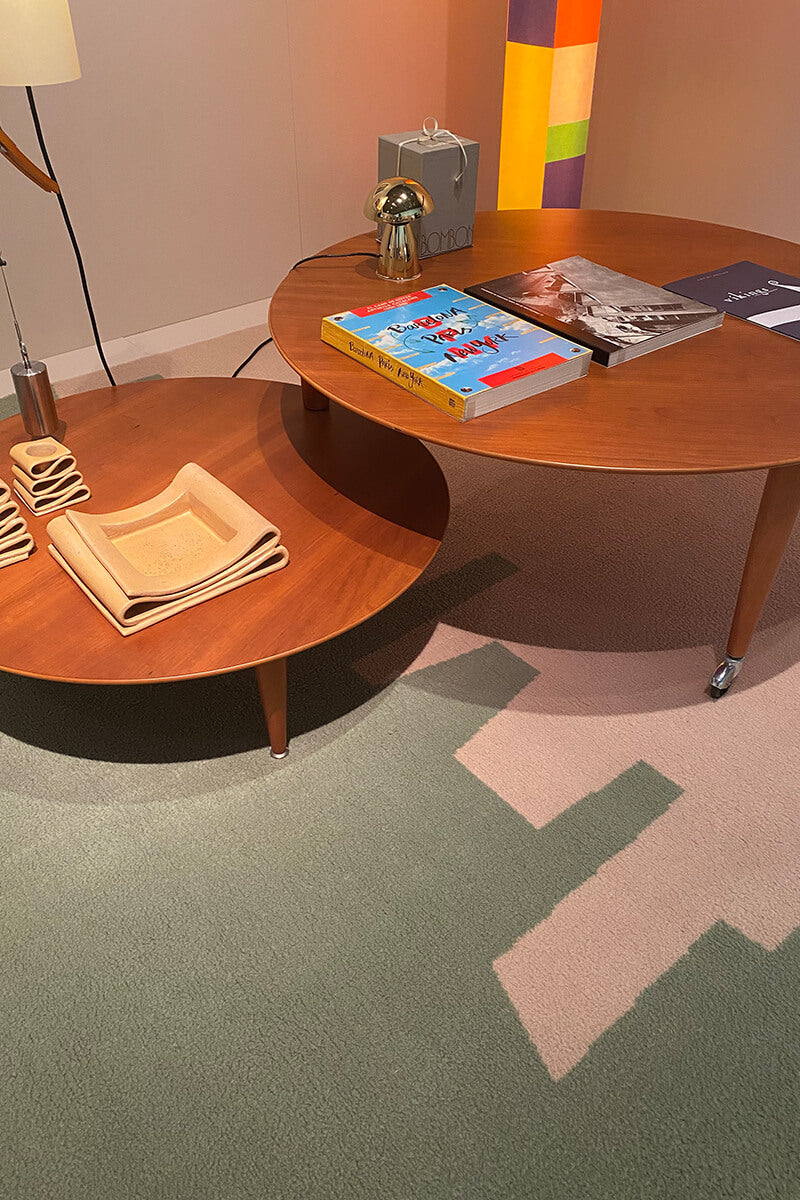 The exhibition is a critical study of the successes and working conditions of women designers during the last century (1900-present). The initial sample has been expanded by giving a space to Spanish designers who have been selected by the collections department of the DHub. Thus allowing to vindicate and give a space to those designers like Nani Marquina, who have been and are a fundamental part of the design of Spain.

At the same time, it tries to solve a historical lack, both from the patrimonial and historiographical point of view, and to demonstrate that the history of design is also written in feminine. We hope that this exhibition will serve to give visibility to women designers who developed their history in an adverse political and social moment, and to serve as a reference for future generations.

Manhattan por Nani Marquina (1982)
The exhibition presents objects created by female protagonists in different fields of design ranging from furniture, interior design, graphic design and lighting to textiles, ceramics and jewelry.
nanimarquina has made its contribution to this space by donating its Manhattan rug designed in 1982 by Nani Marquina.