Persian Colors Moss Rug
Craftsmanship and the ancient art of Persian weaving are the foundations of this collection made with hand-spun Afghan wool using the Persian knot technique.
The use of the Persian knot enriches the fabric by providing a texture that is fine to the touch. The greenish Persian Colors Musgo rug is inspired by the moss found in nature.

CO2 offset
170x240 cm
200x300 cm
250x350 cm
300x400 cm
170x240 cm / Polen
170x240 cm / Natural
170x240 cm / Carbón
170x240 cm / Escarlata
200x300 cm / Polen
200x300 cm / Natural
200x300 cm / Carbón
200x300 cm / Escarlata
250x350 cm / Polen
250x350 cm / Natural
250x350 cm / Carbón
250x350 cm / Escarlata
300x400 cm / Polen
300x400 cm / Natural
300x400 cm / Carbón
300x400 cm / Escarlata
Sale points
Are you interested in this product? Discover the store closest to you.
Other measures

Do you need another measure? All our rugs can be personalized. Contact us here and we will help you create the perfect rug for your space.
Warranty

All nanimarquina rugs have a three (3) year guarantee against any material or manufacturing defect. To manage a return, review the Shipping and Returns conditions.
Observations

Due to the irregularity of the hand-spun Afghan wool yarn, during the dyeing process, the yarn can take on different shades of color.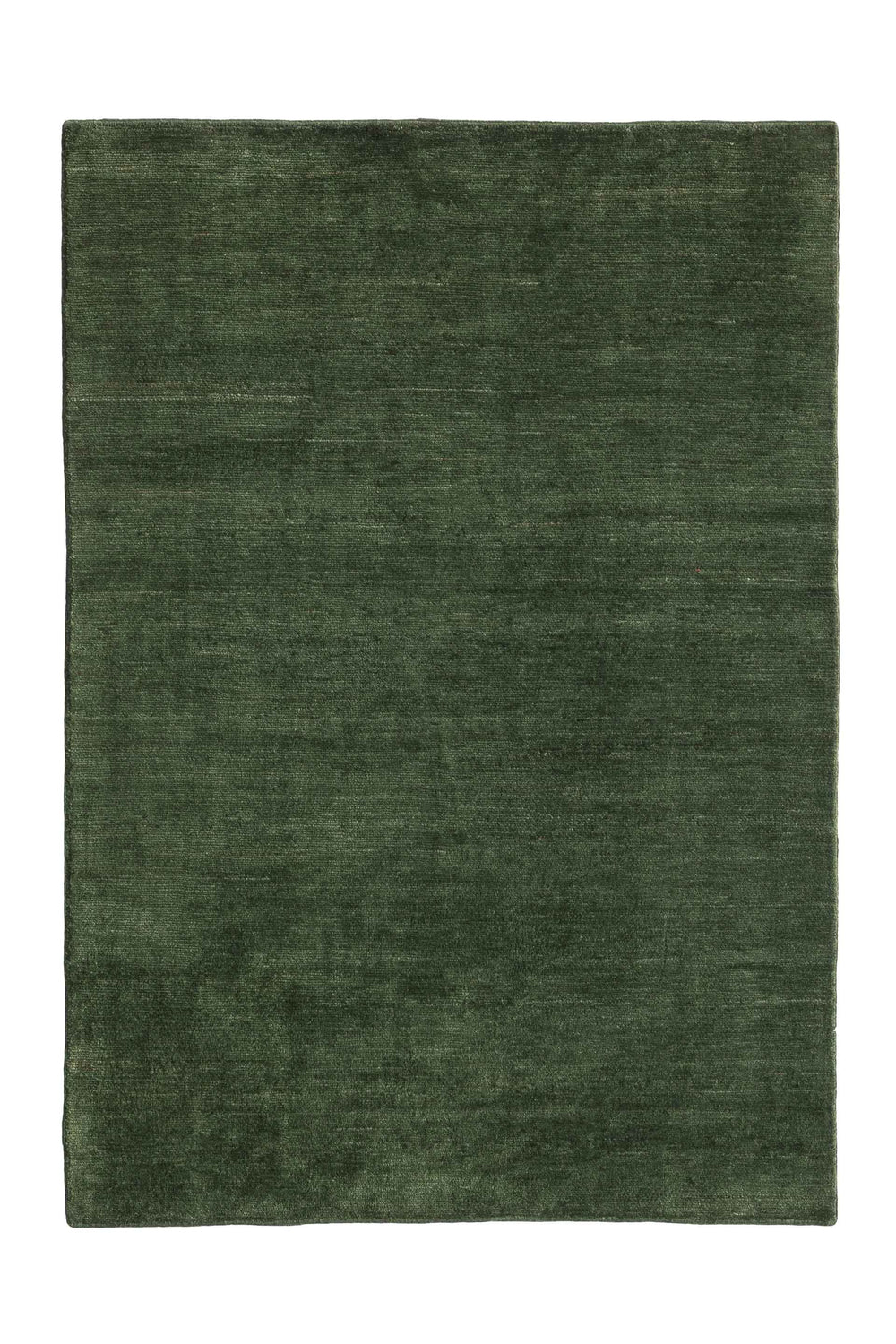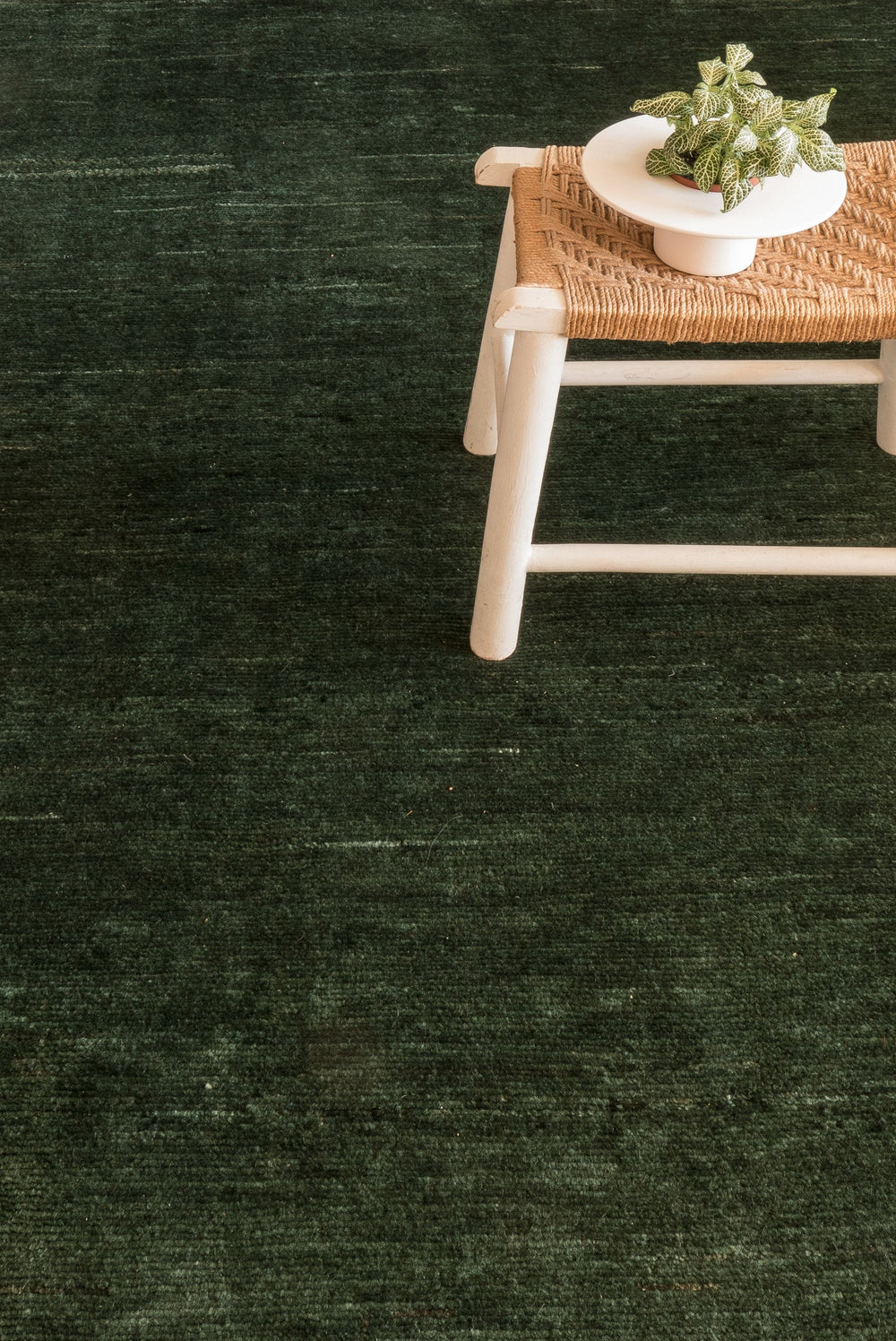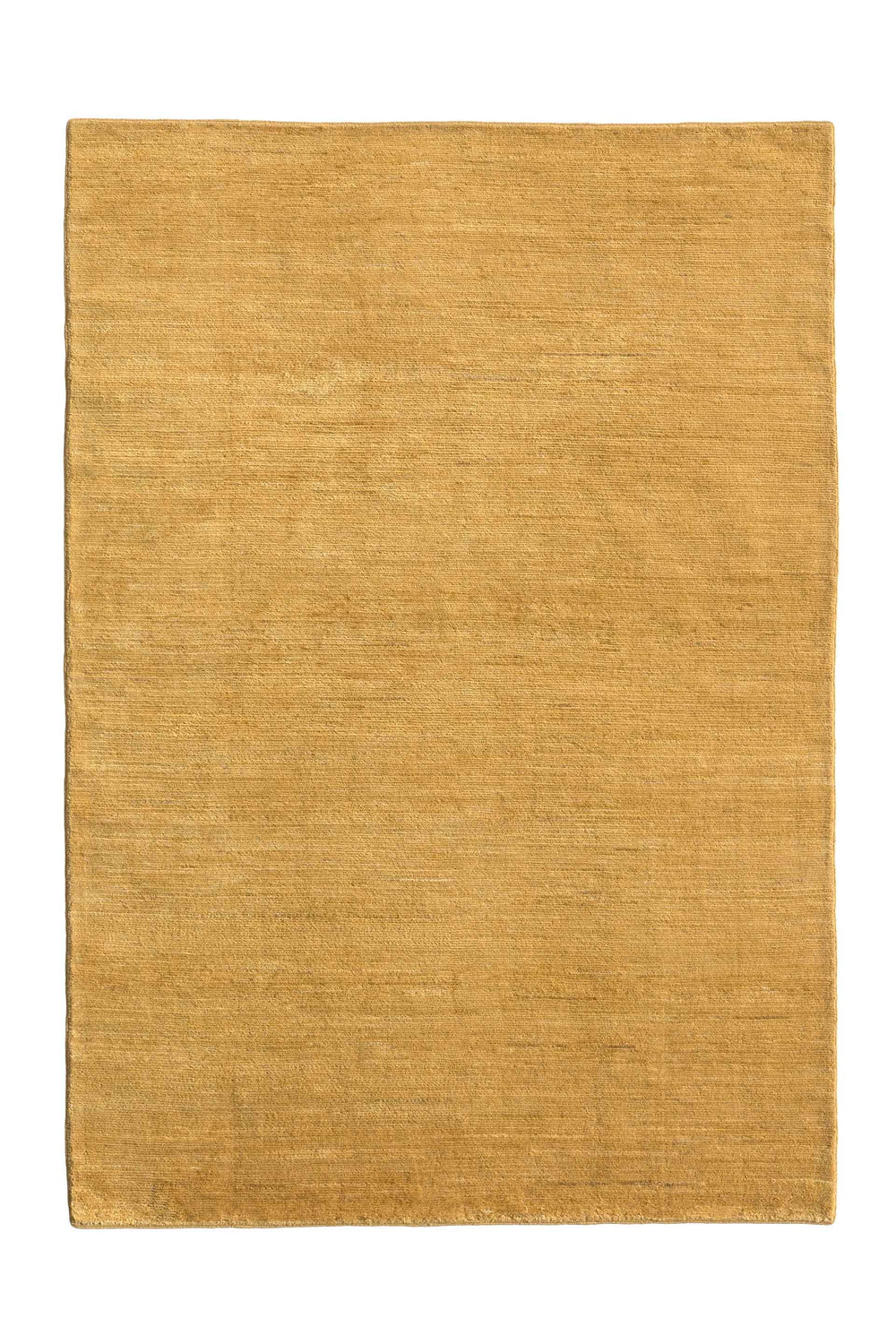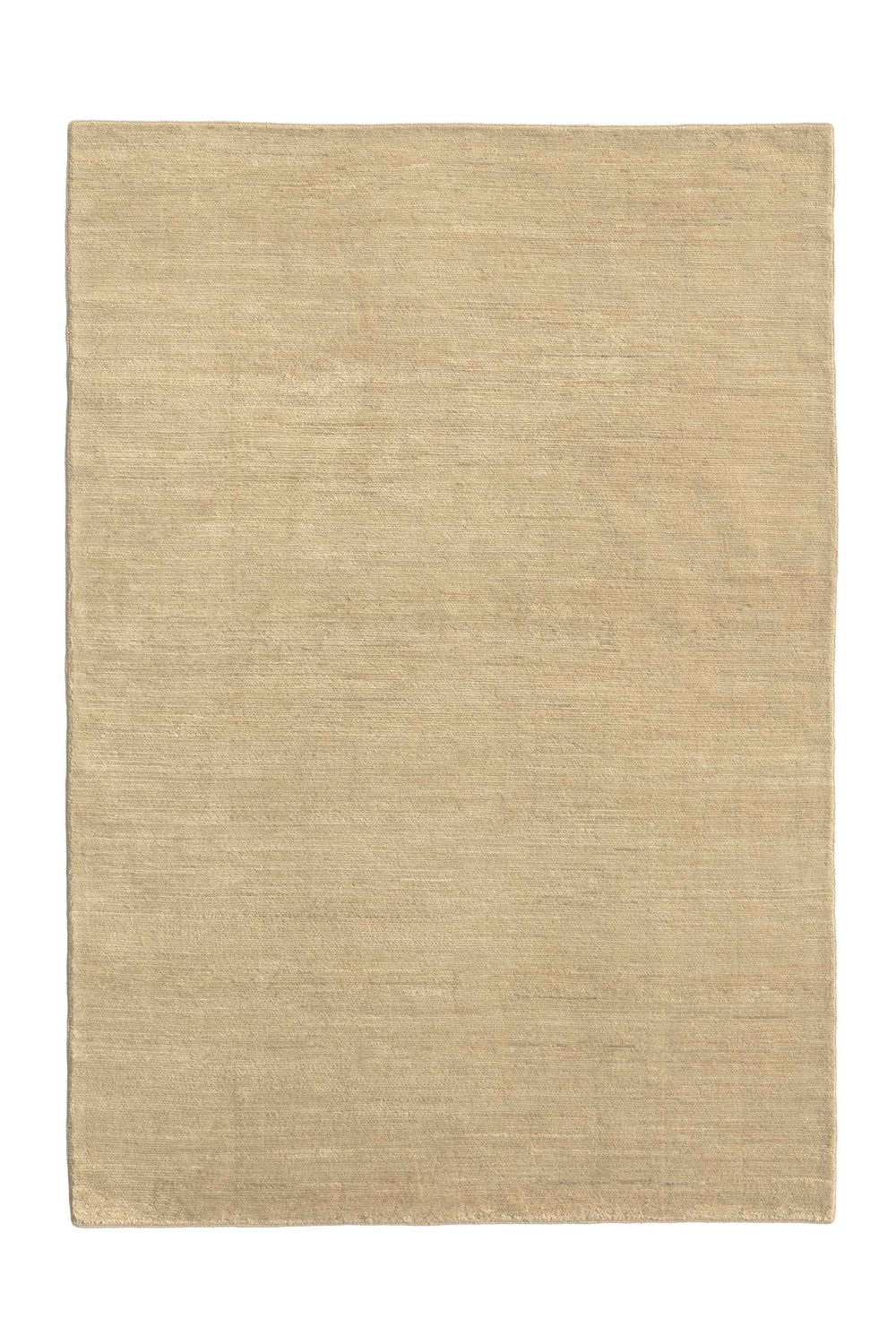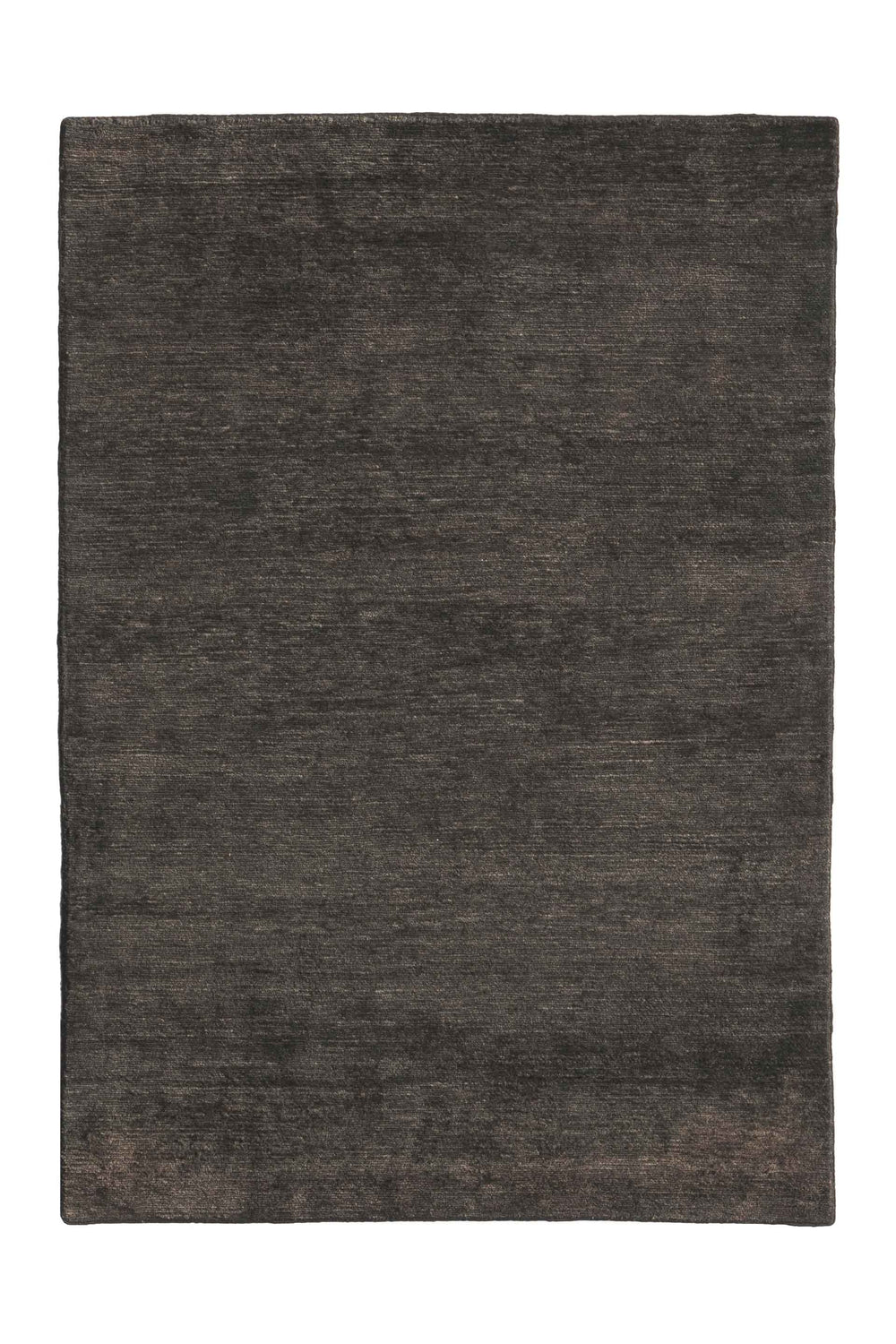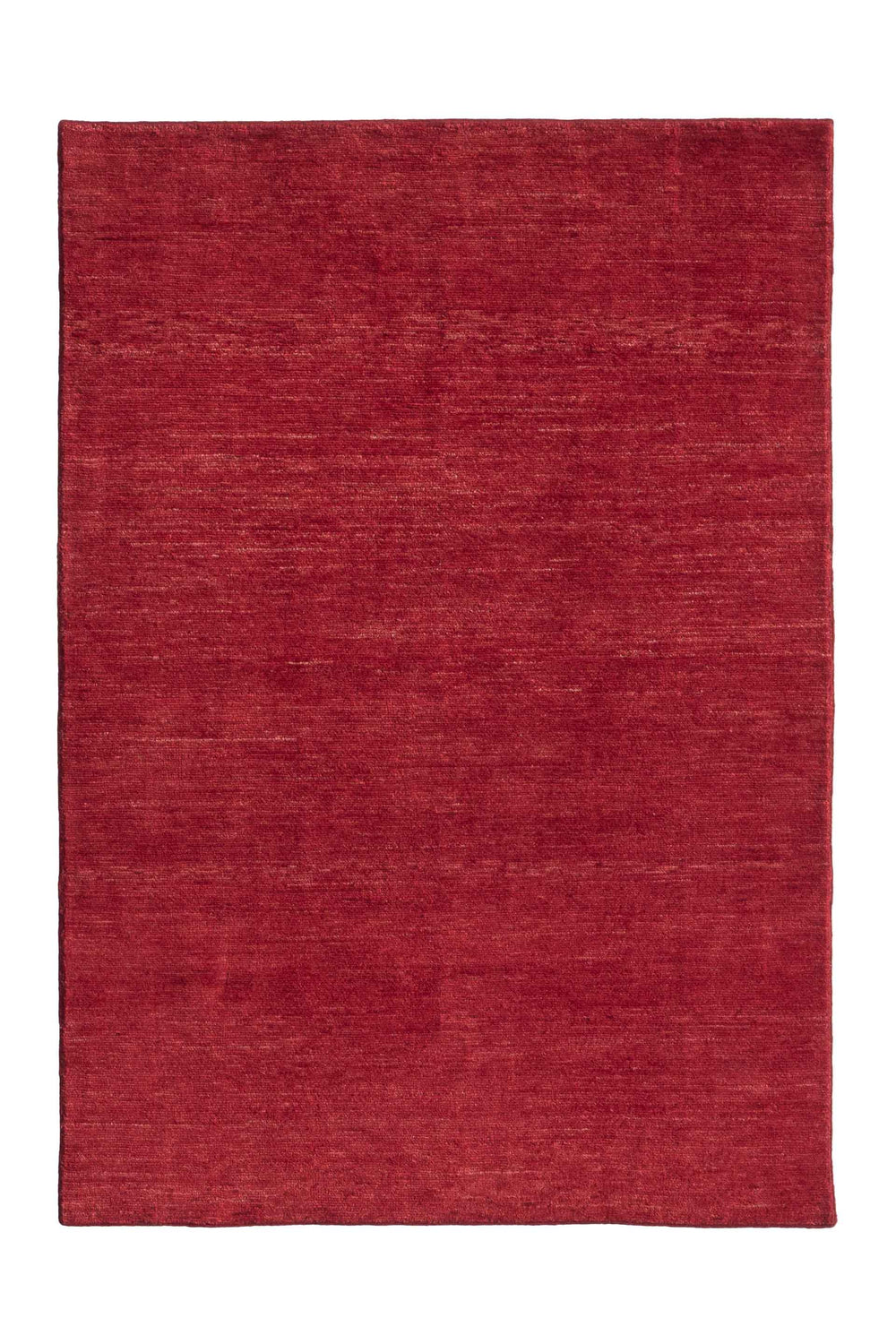 Fibra: 100% Afgan wool
Tipo: Persian knot
Alto total: 13 mm
Técnica: Hand knotted
Densidad: 38.750 knots/m2
Persian Colors Collection
The rugs in this collection are chromatically composed of tonalities from the natural environment: pollen, moss, scarlet and charcoal.
Tradition and craftsmanship are the primary inspiration of this collection of flexible, soft and bright rugs that are also simple and plain. Persian Colors rugs are knitted with Persian knot and hand spun Afghan wool through a laborious manual process that enriches the fabric providing a texture of extreme softness. Each thread, each knot, transports us to the universe and the origin of rugs.
The Persian knot is an essential element of Persian art and culture. Its origin comes from the nomadic tribes of Persia, where carpets were a necessary asset of the people to protect themselves from the winter and, often, marked the limits of their houses in the desert.
Craftsmanship and millenary Persian weaving tradition are undoubtedly the basis of this collection, claiming to return to the basics and enjoy the small details of life. Because the collection is hand spun, the colors of the rugs are irregular and transfer the value of manual and ancestral techniques.
See Persian Colors collection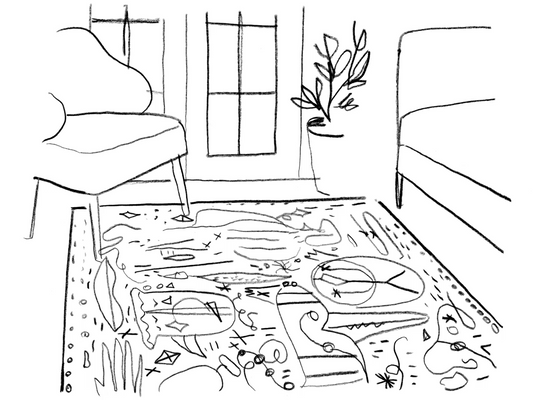 We help you choose the rug size that best suits your space
Choosing a rug is an important decision. This will order and give personality to the room.
You have to take into account what other objects it will coexist with so that it is fully integrated and provides warmth and comfort to the space.
To help you, we have prepared a measurement guide to make it easier to achieve the desired finish.