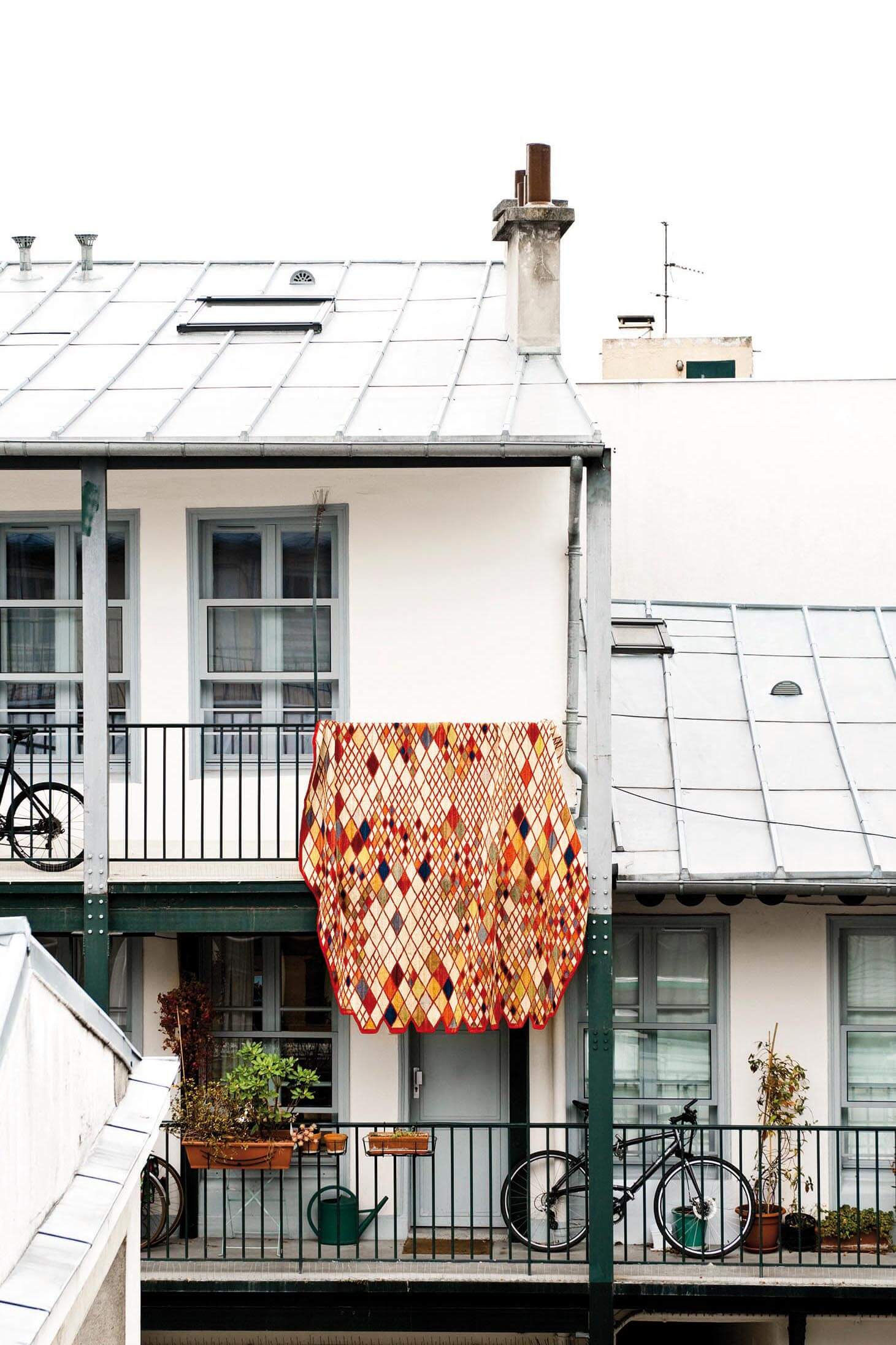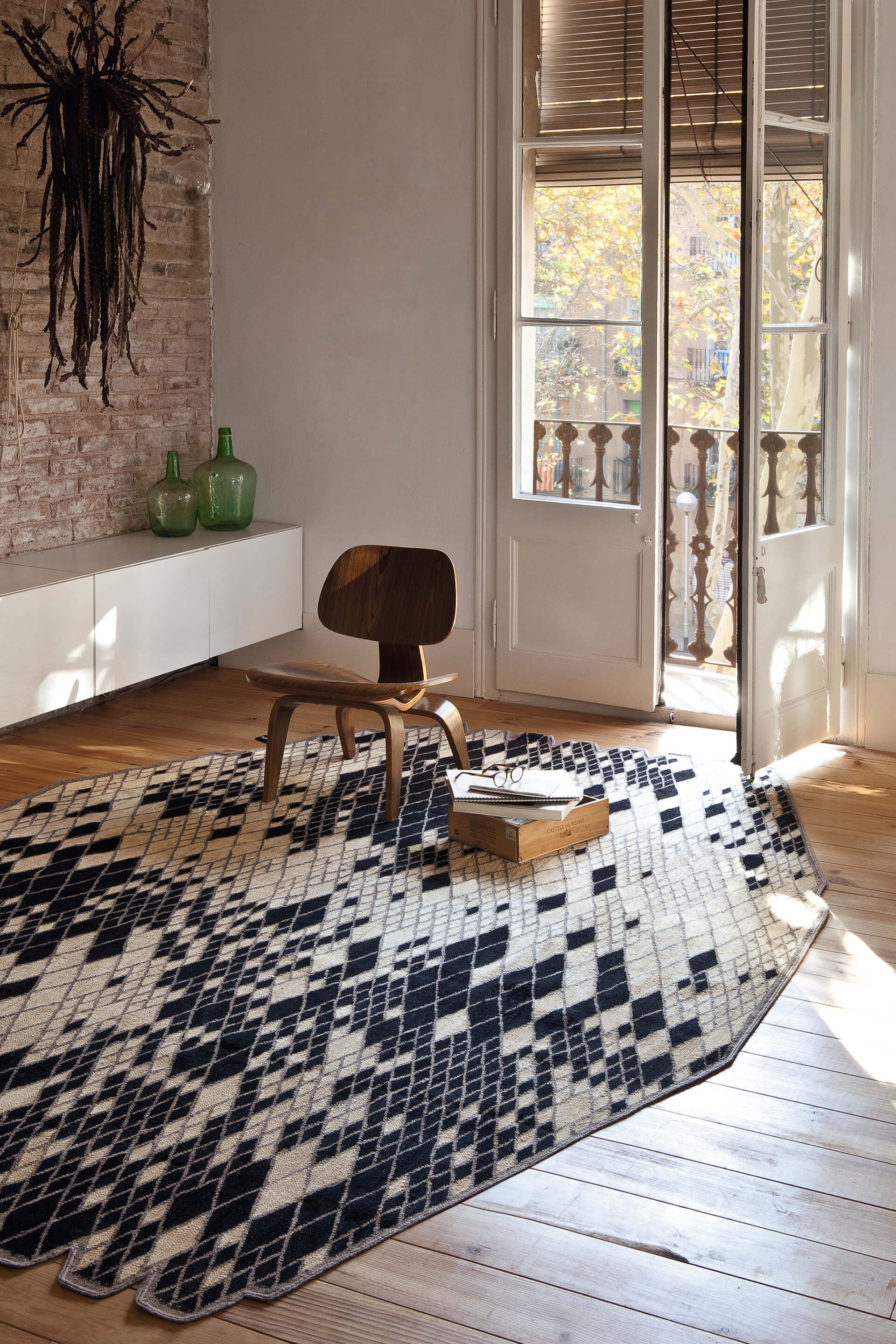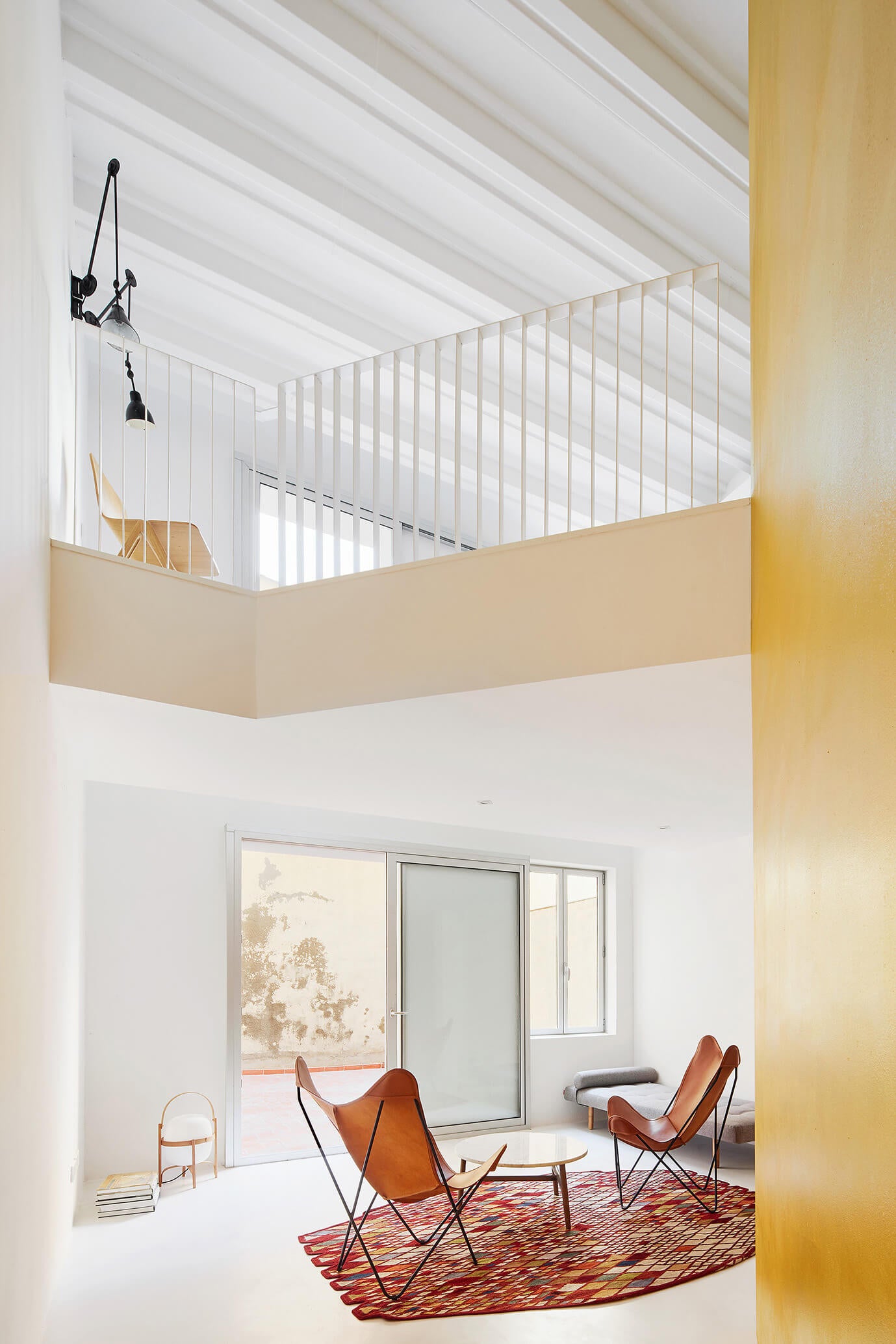 A geometric pattern that reinterprets the traditional Persian rug.
With the Losanges collection, the Bouroullec brothers continue their study of simplicity and elegance, reinterpreting the traditional Persian rug through the use of ancient kilim techniques.
Technically complex, the Losanges collection requires great skill due to the combination of 13 colors in the geometric pattern of rhombuses, a great challenge for the artisans of northern Pakistan.
In addition to the artisanal techniques involved, Afghan wool is also hand-spun to achieve unique shades of color that make each diamond different, and each rug unique.
Awards
Center National des Arts Plastics Awards 2011
EDIDA Elle Deco International Design Award 2012
EDIDA Elle Deco International Design Award
2012 - Japan
EDIDA Elle Deco International Design Award
2012 - Italy